Komische Oper Berlin
Hamlet
Behrenstraße 55-57, 10117 Berlin
Ambroise Thomas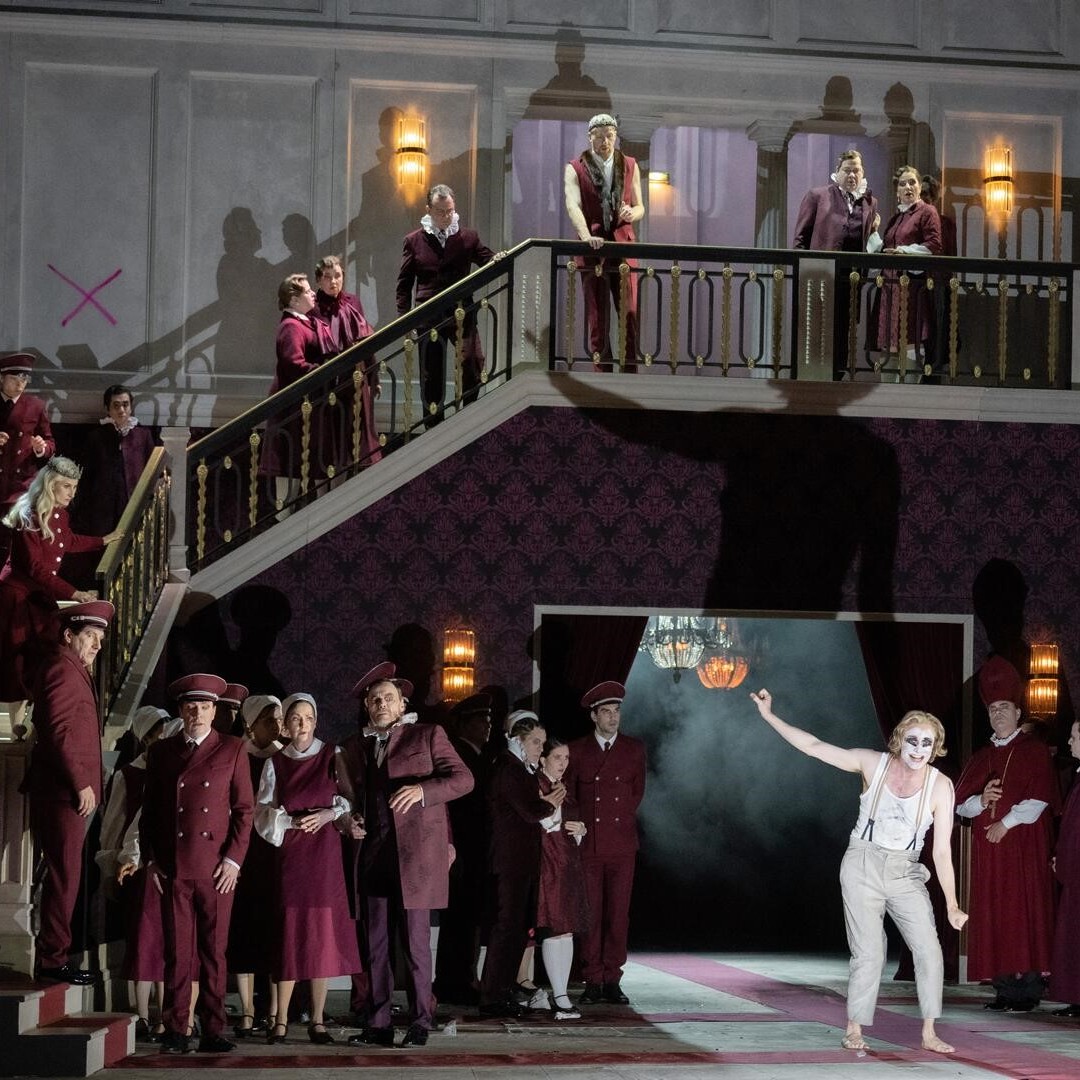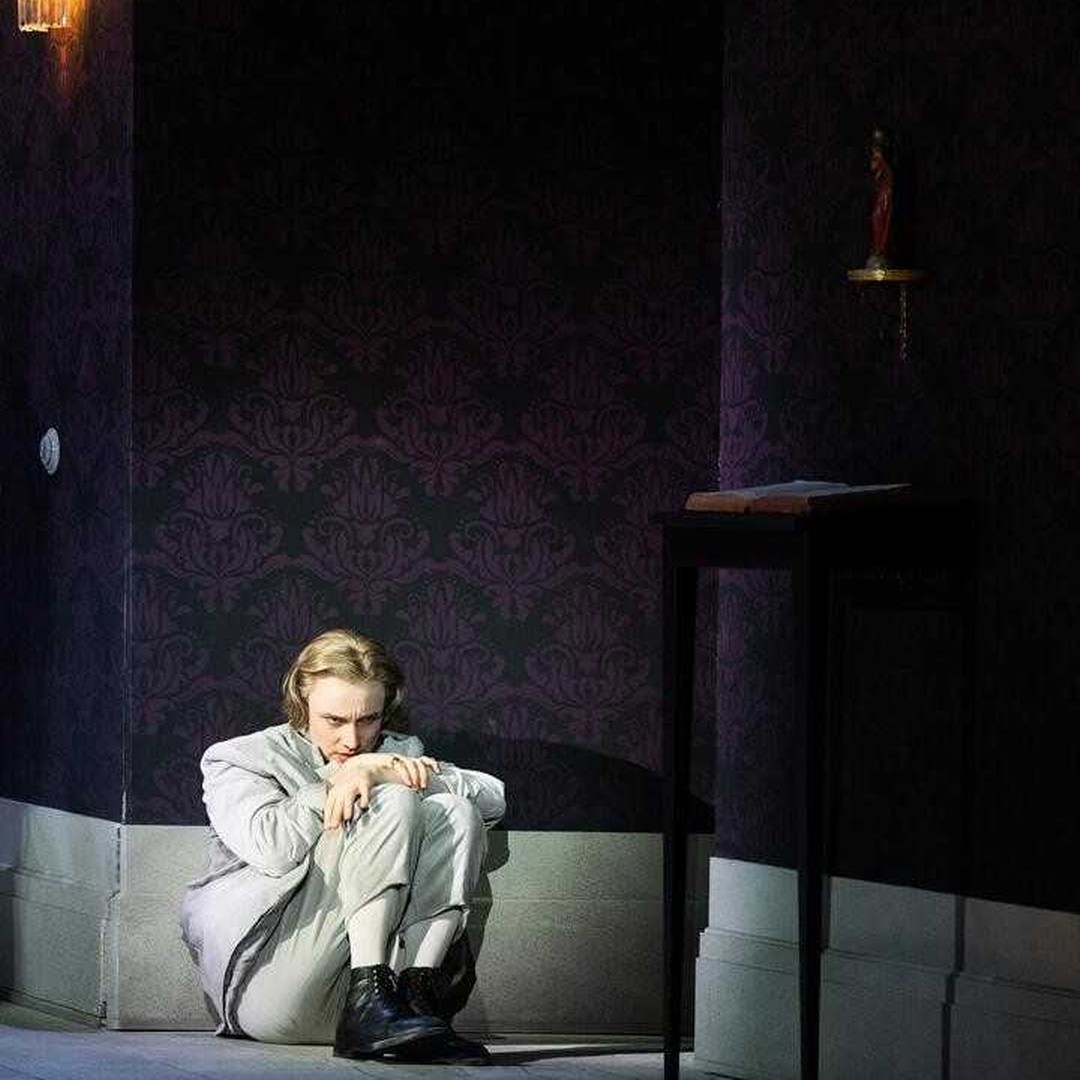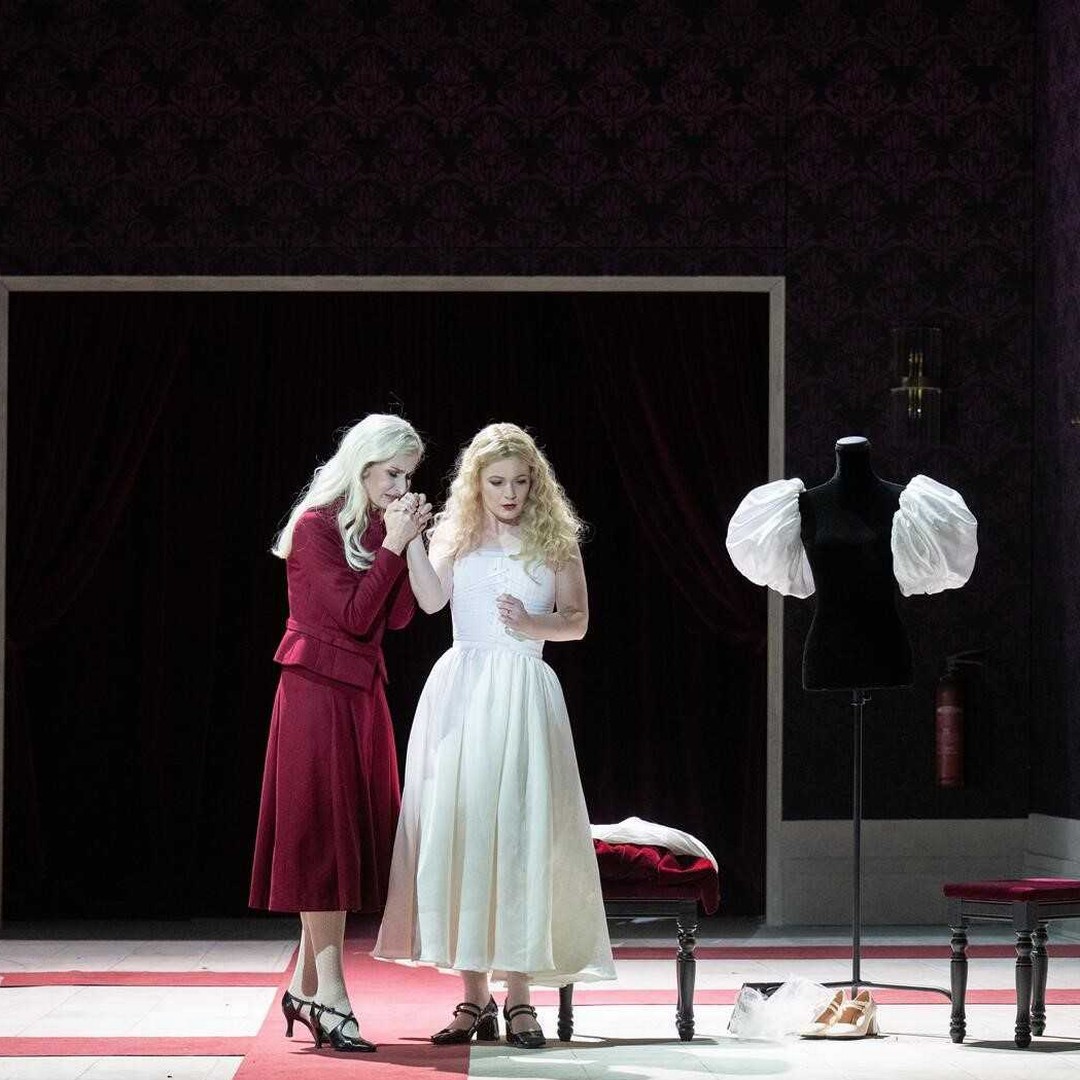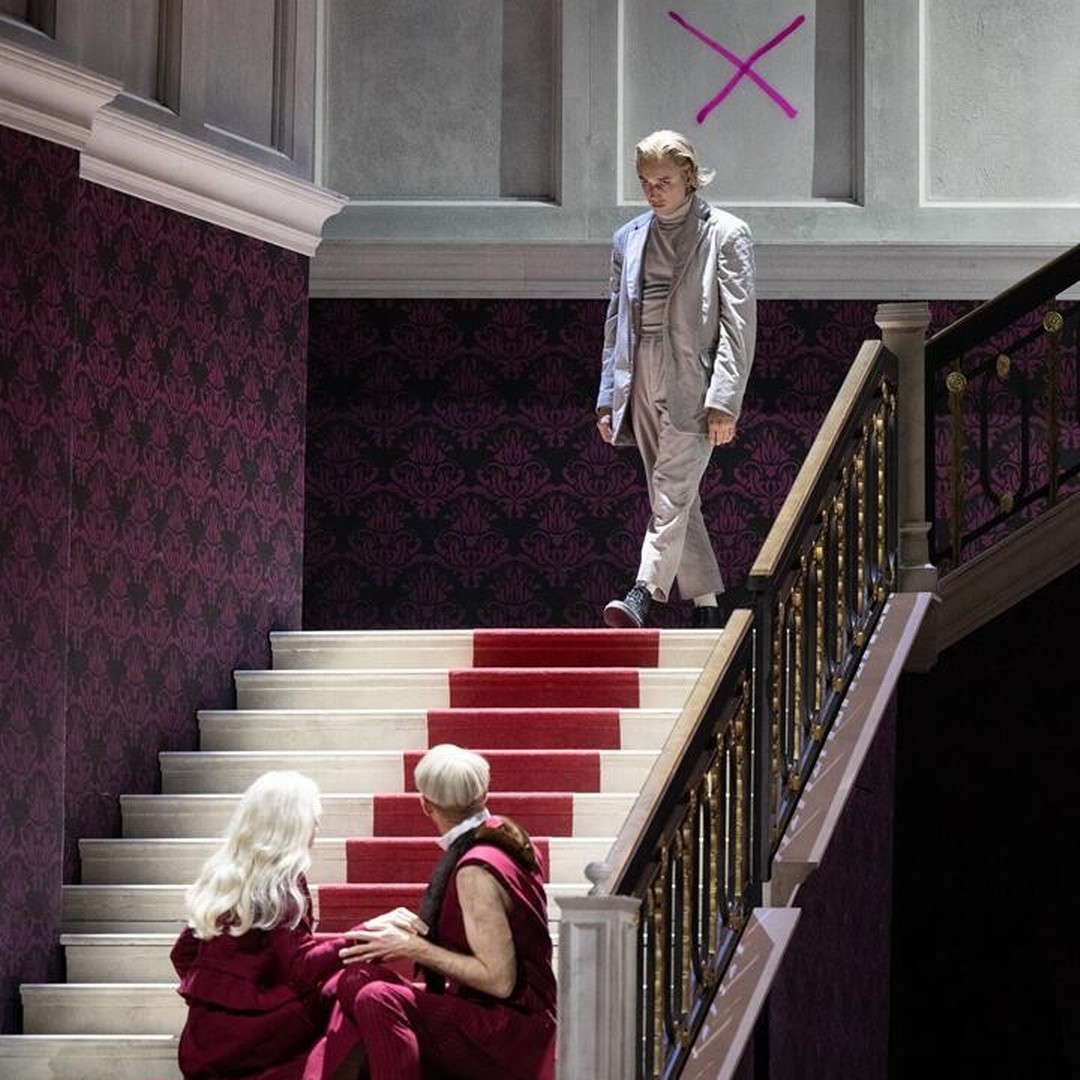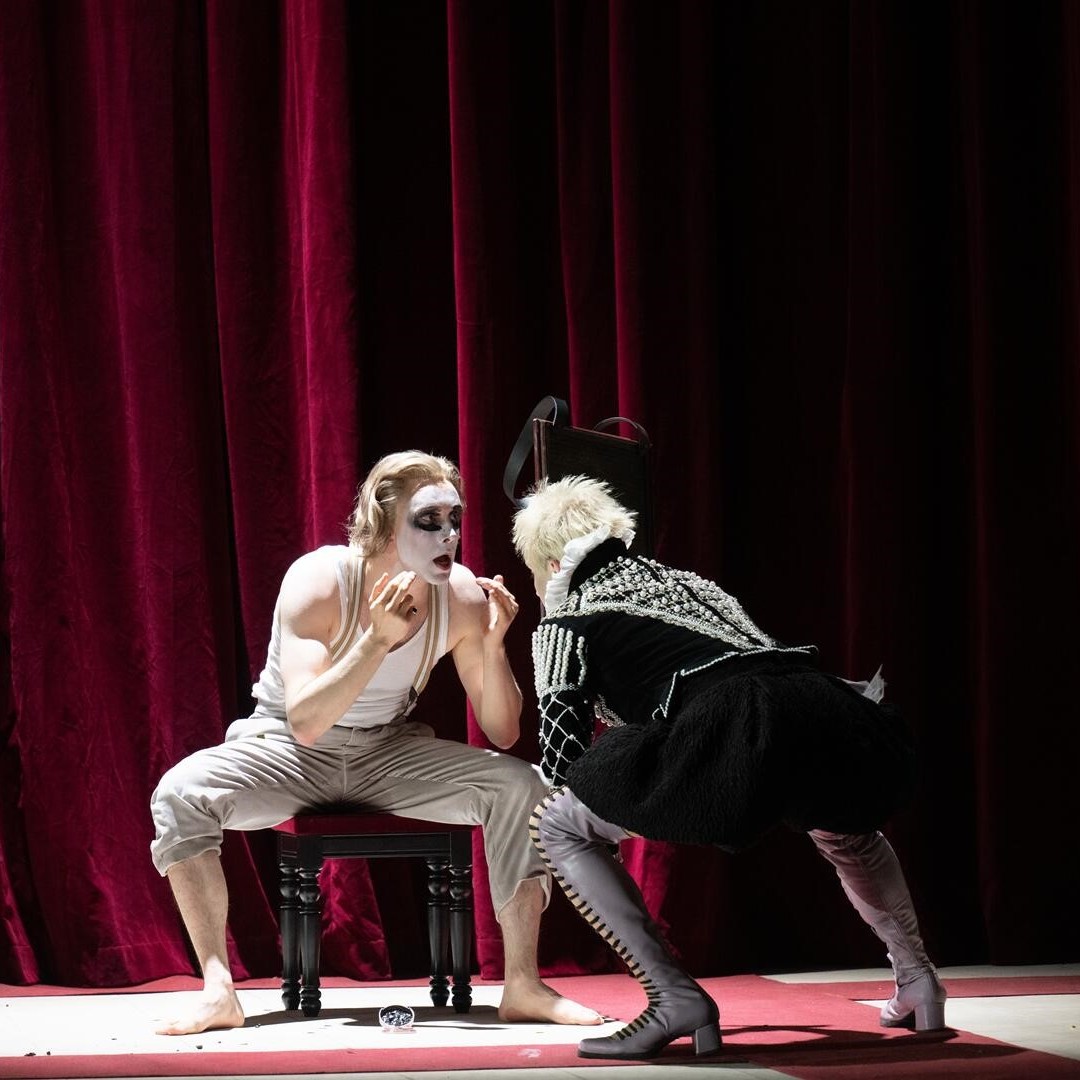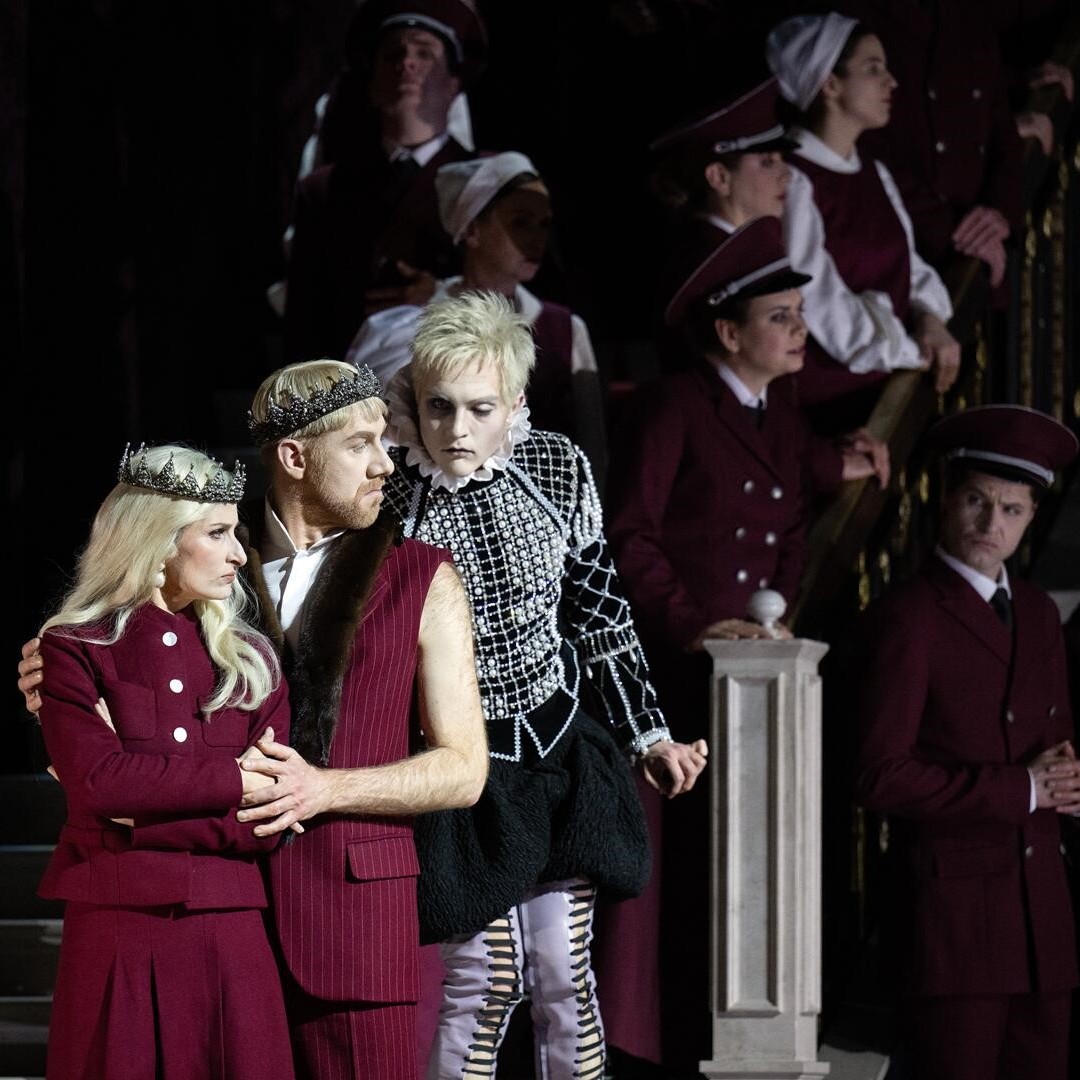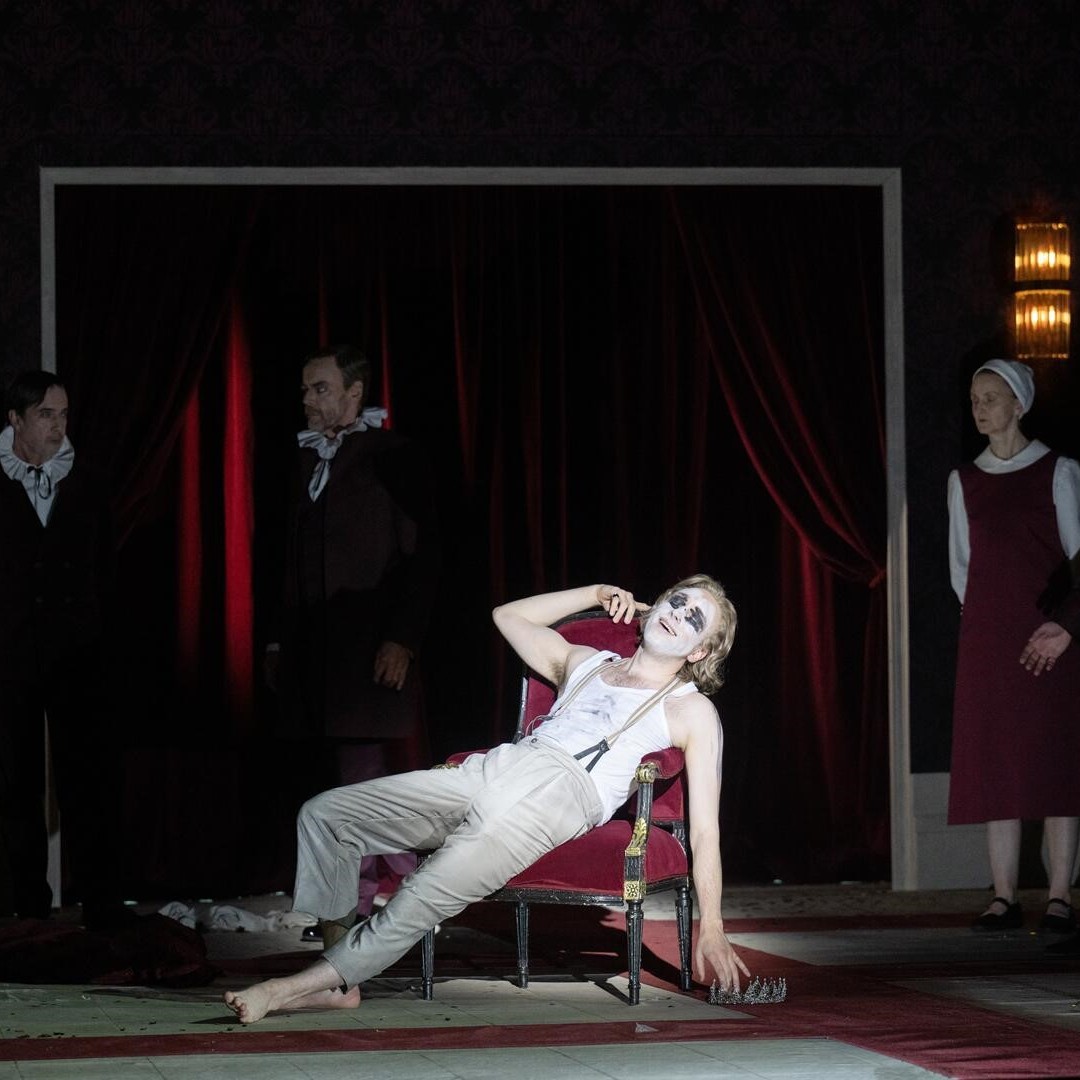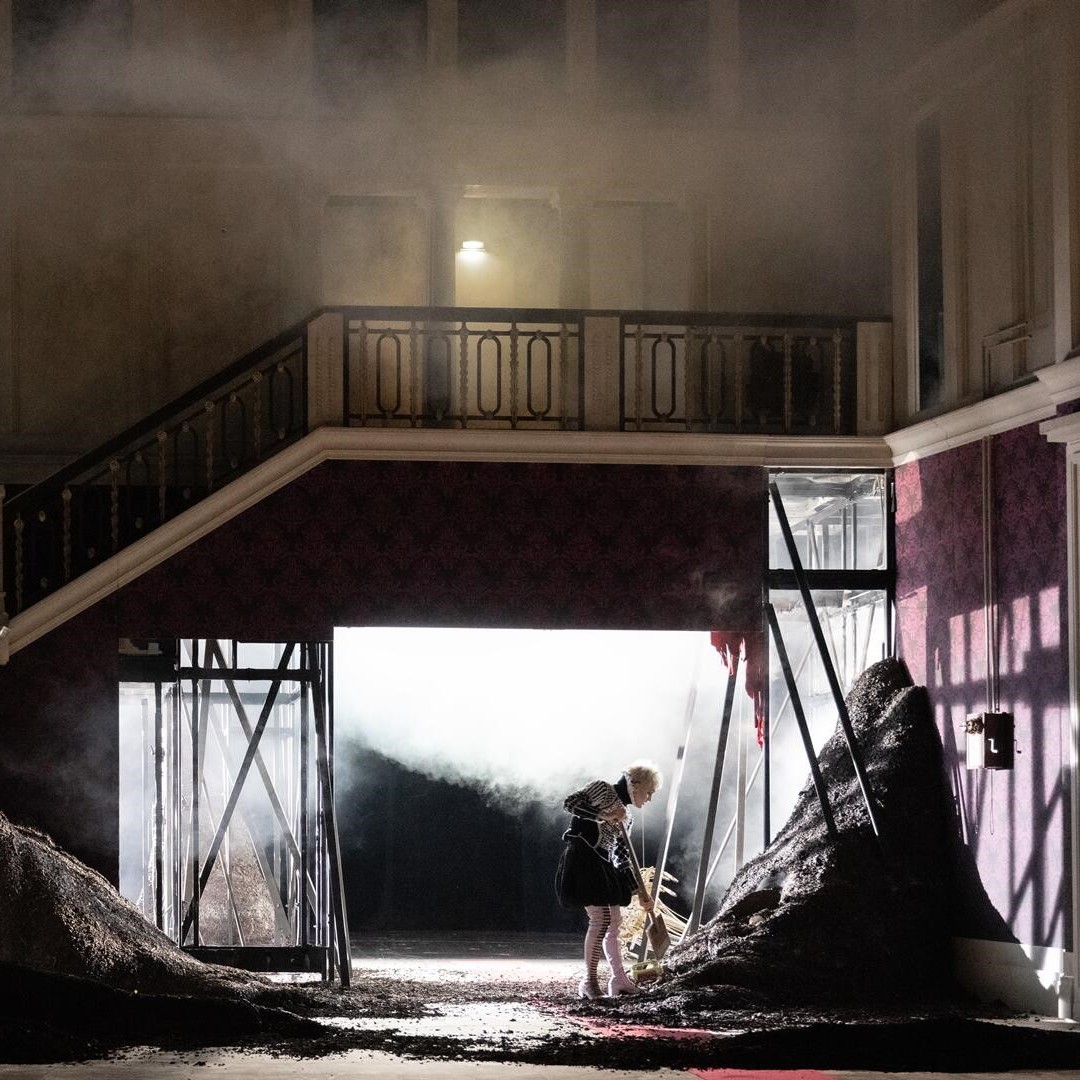 Description
William Shakespeare's tragedy Hamlet, a late 19th-century French opera that is as poetic as it is grandiose, takes an intimate look into the inner turmoil of its main characters, Hamlet and Ophélie. Just two weeks after the king dies, the widow Gertrude marries the late king's brother Claudius. Hamlet, son of the king, refuses to attend the festivities, upset that his mother has remarried so soon. Ophélie, his lover, is disturbed by his inconsistent behavior. Is he going mad? Does he no longer love her? The ghost of his deceased father reveals to Hamlet that the new king, Claudius, was actually his murderer. Whipped into a frenzy by thoughts of revenge, Hamlet defies the power structure of the court.

Ambroise Thomas' lyrical drama Hamlet explores the souls of the characters, with a poetic and complex musical language, culminating in the aria expressing Ophélie's madness. Director Nadja Loschky stages this opera, which offers everything from eerie graveyard encounters, to pleasurable dances, to intimate and musically graceful scenes, with great musical sensitivity as a finely tuned study of society.



Dates
Komische Oper Berlin
Behrenstraße 55-57, 10117 Berlin
To enable Google Maps please accept functional cookies.