Staatsoper Unter den Linden
Elektra
Unter den Linden 7, 10117 Berlin
Richard Strauss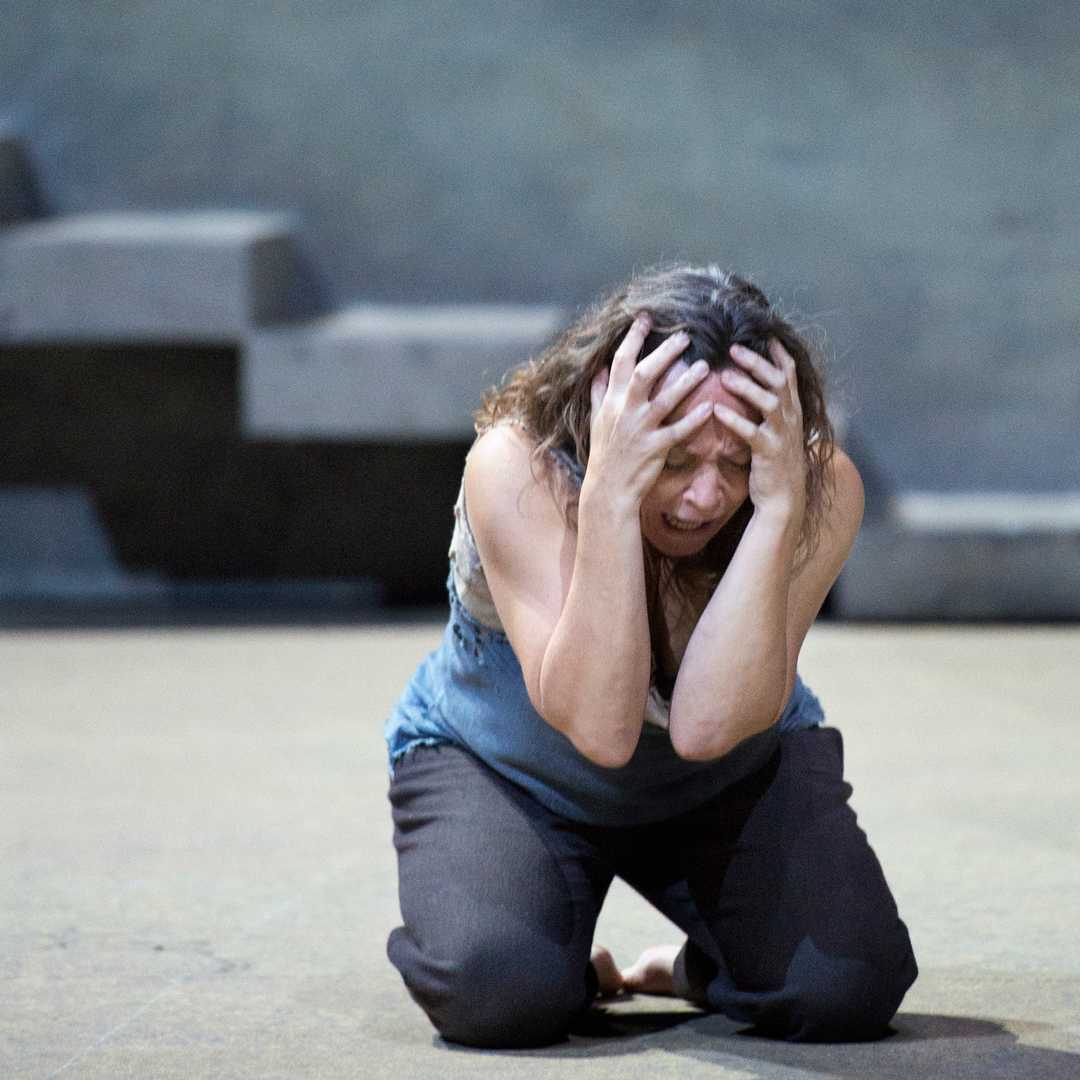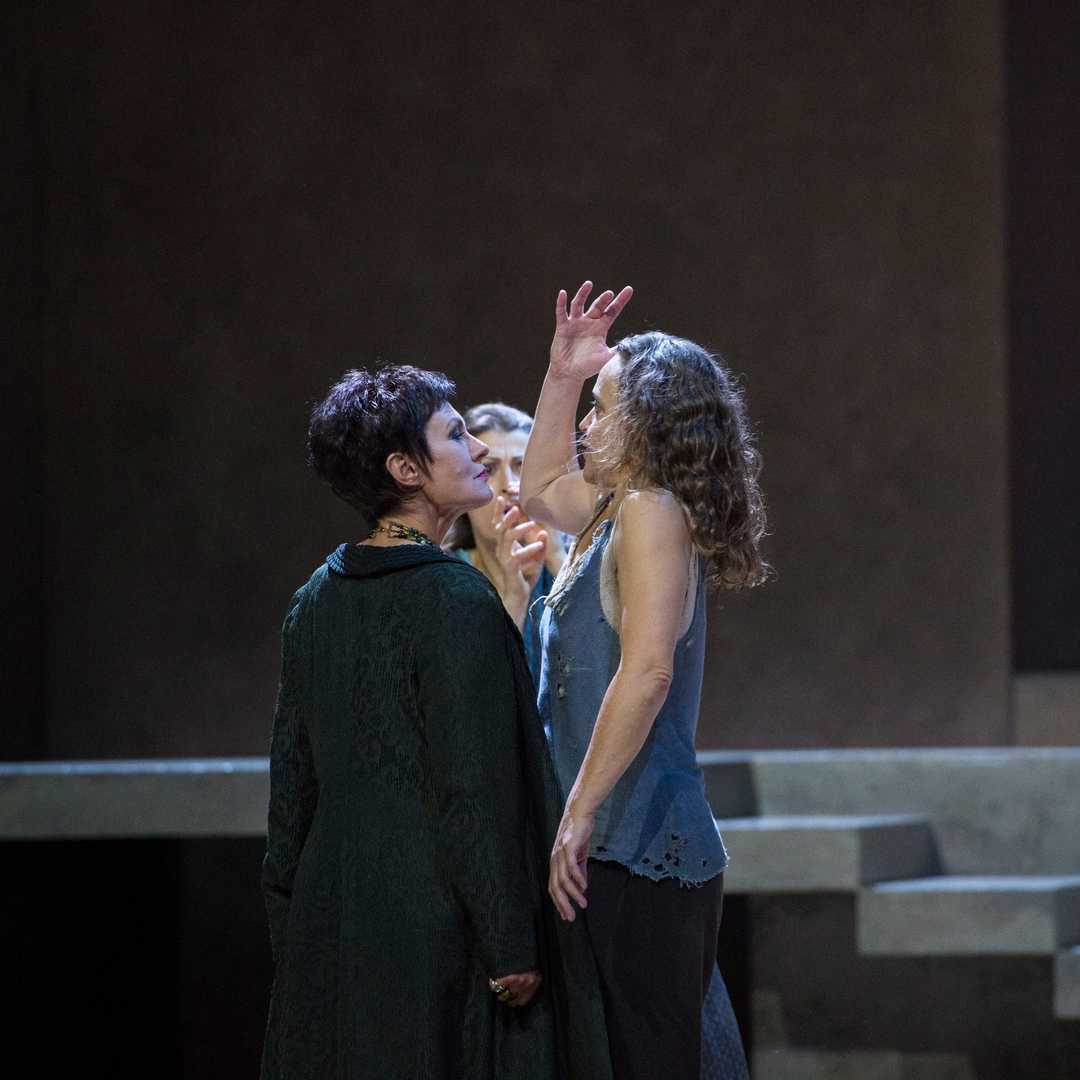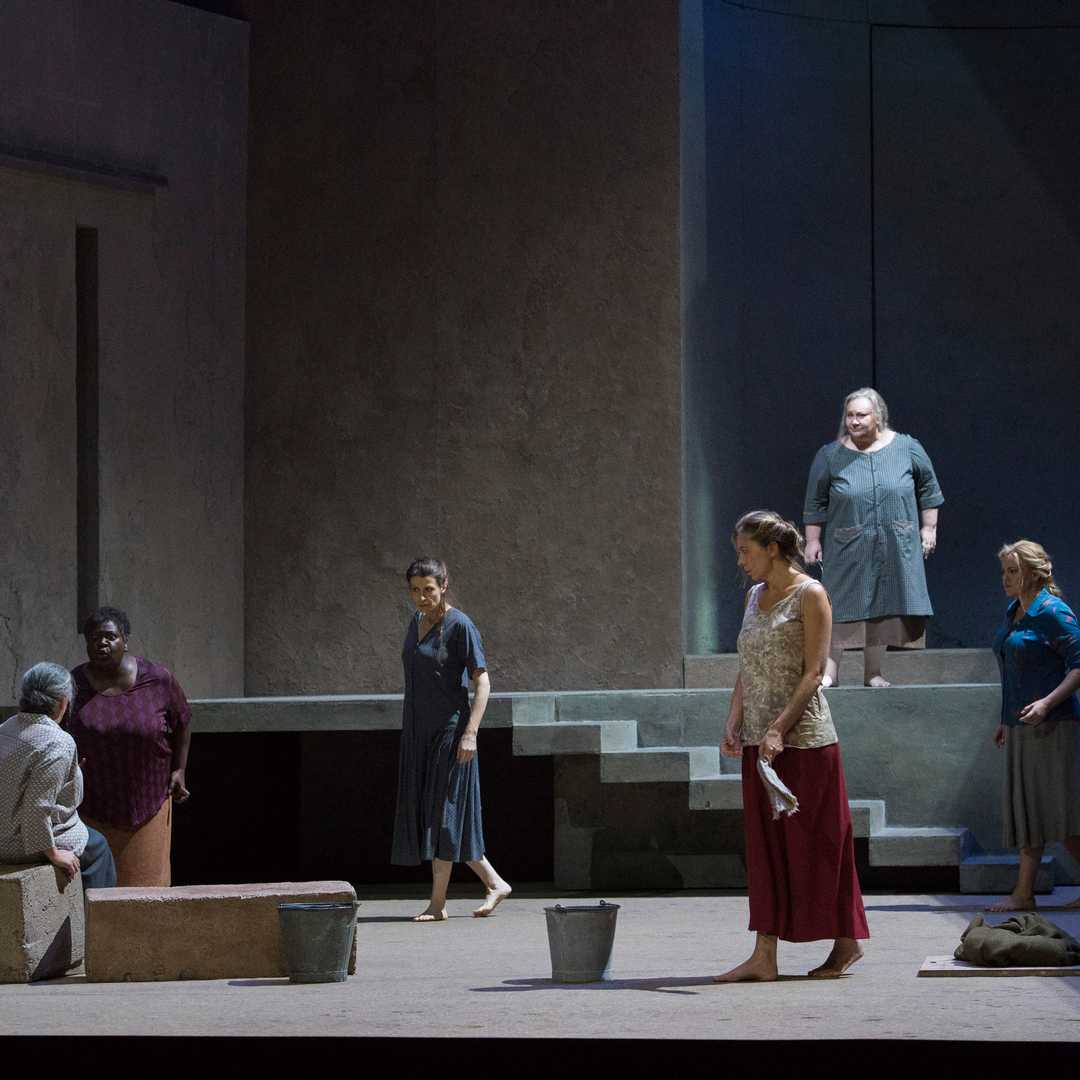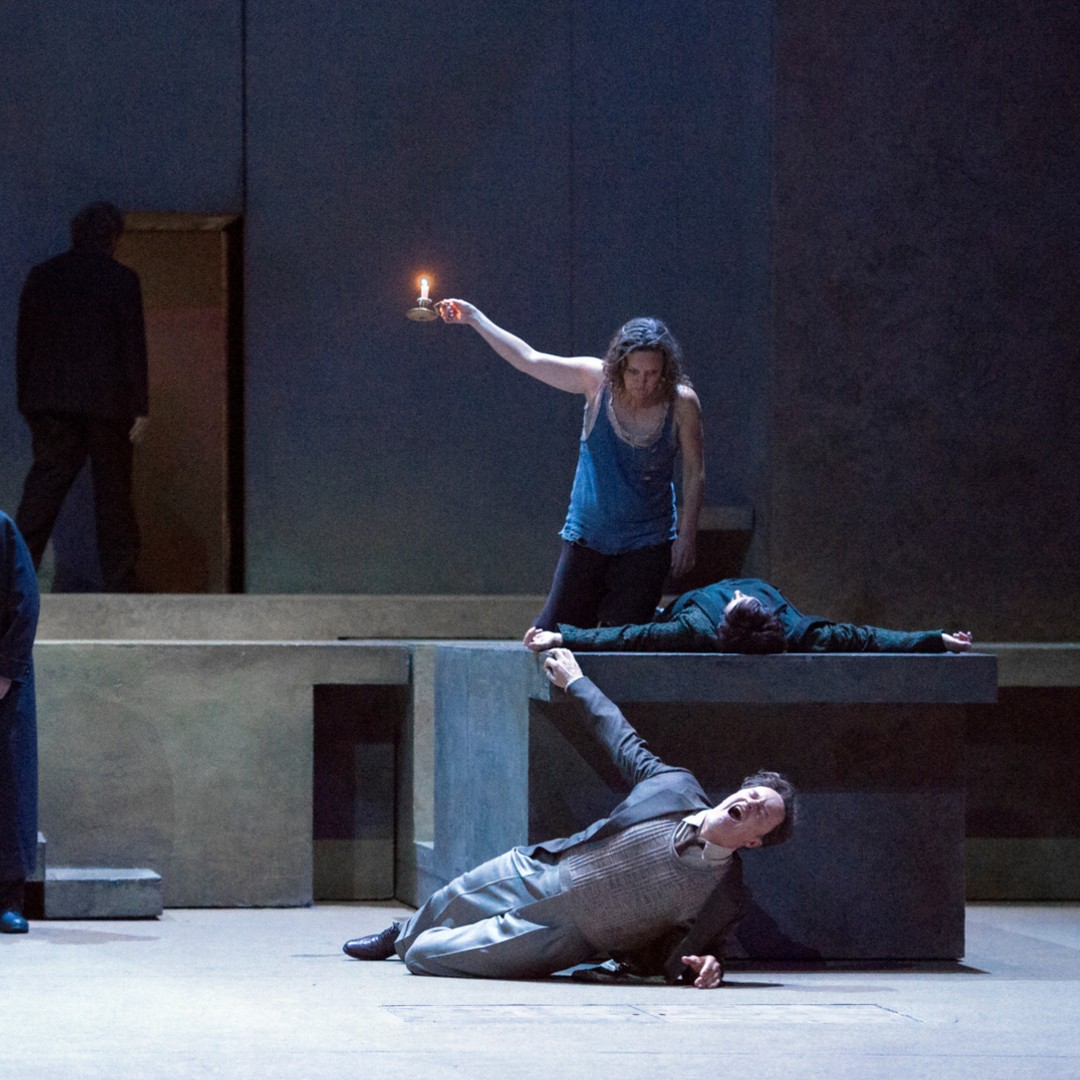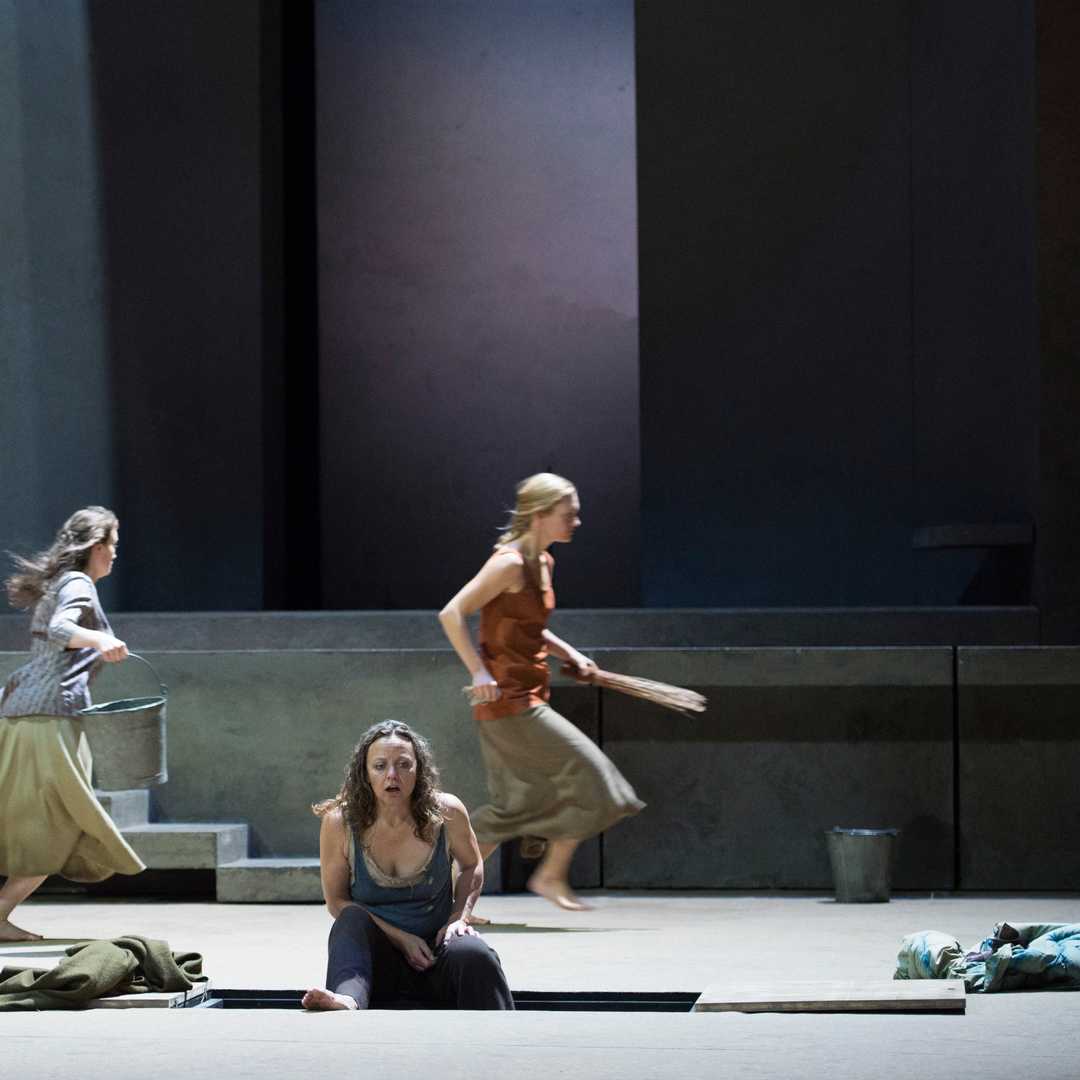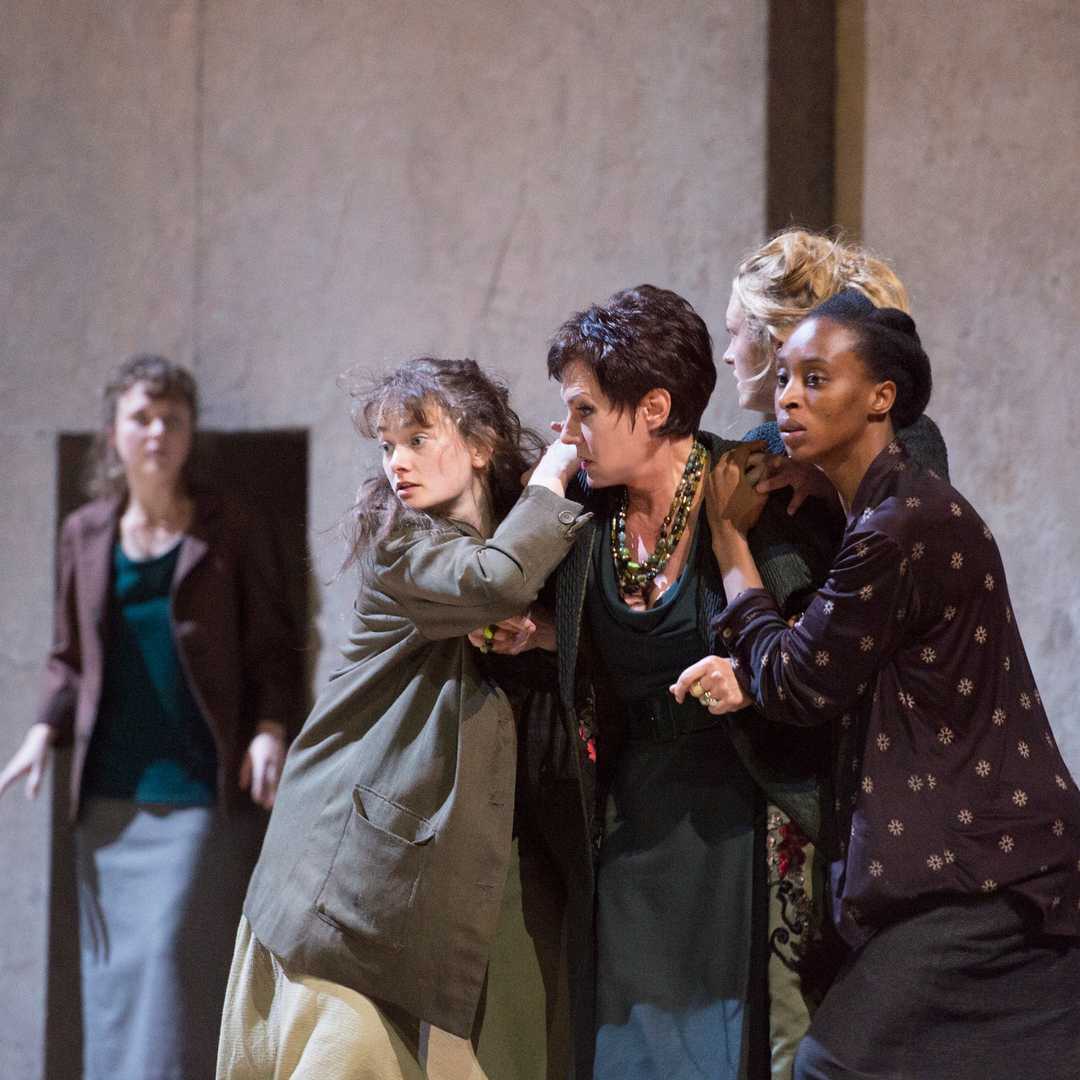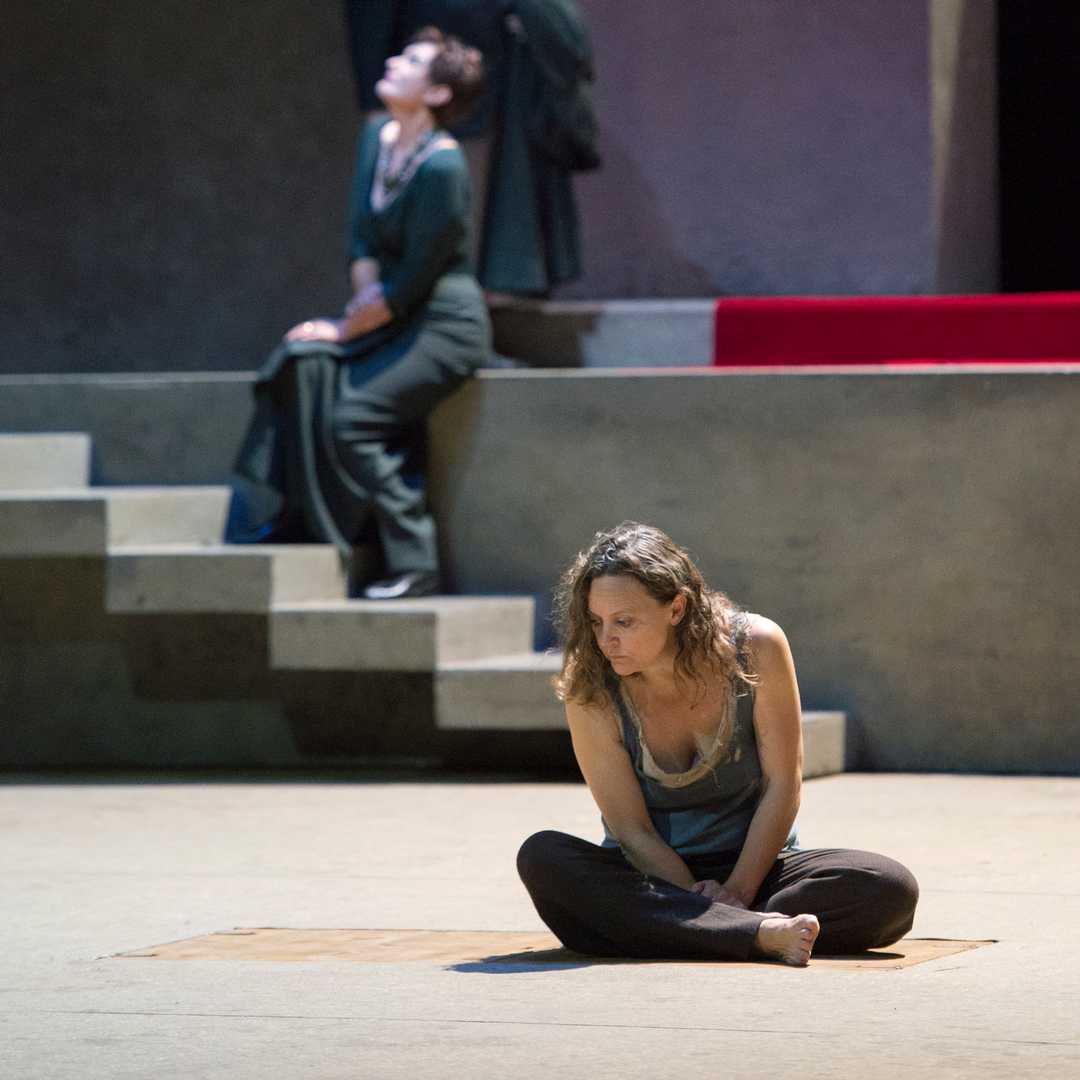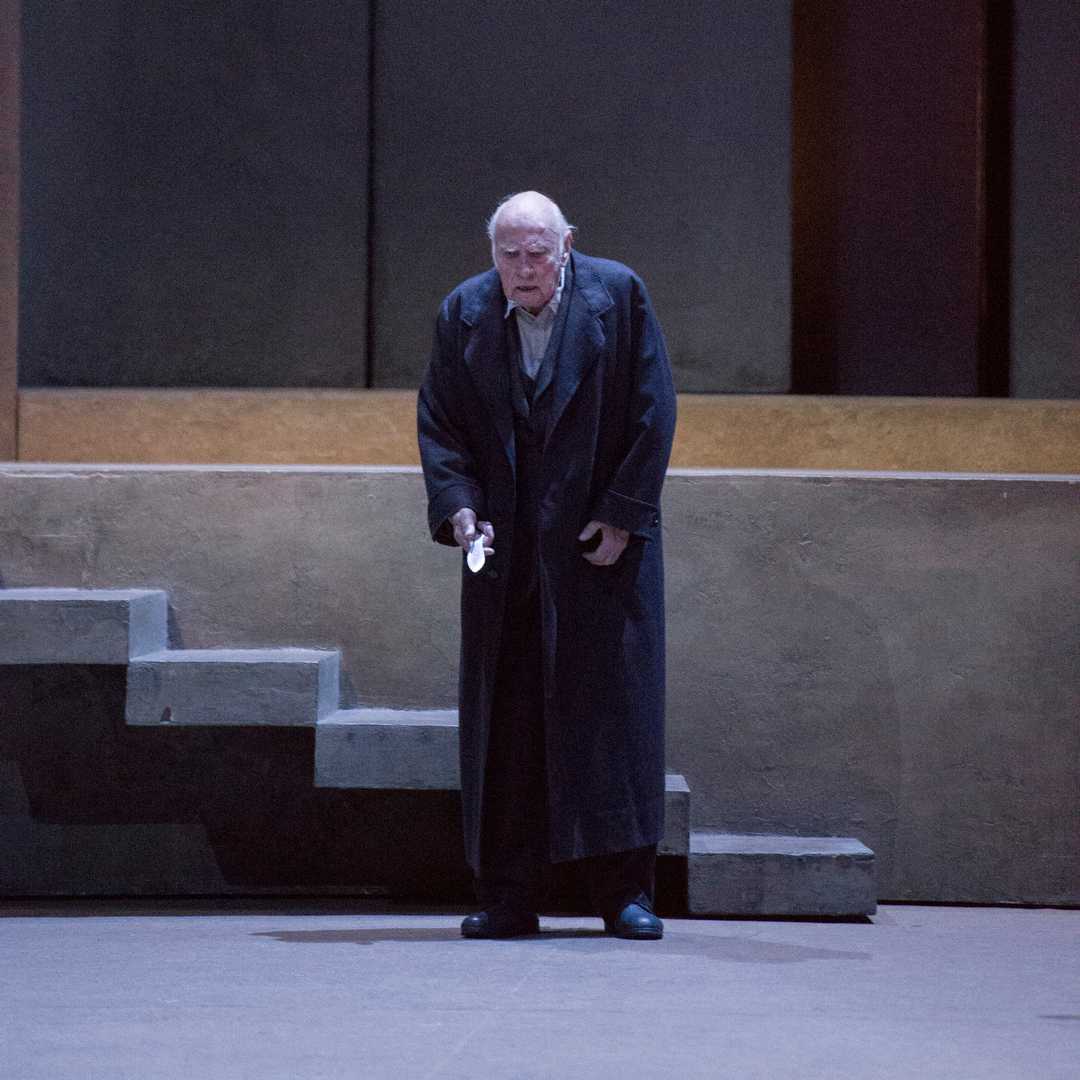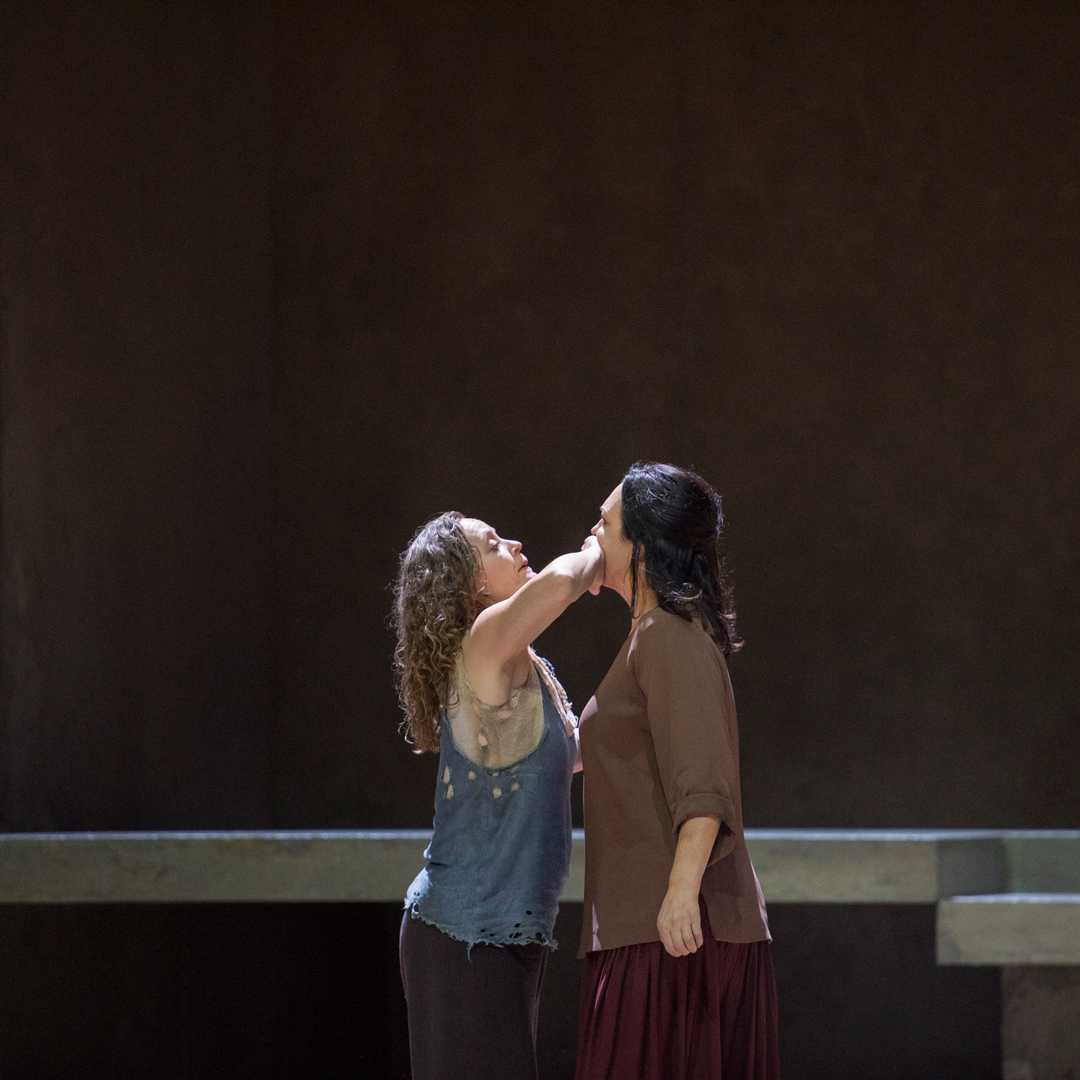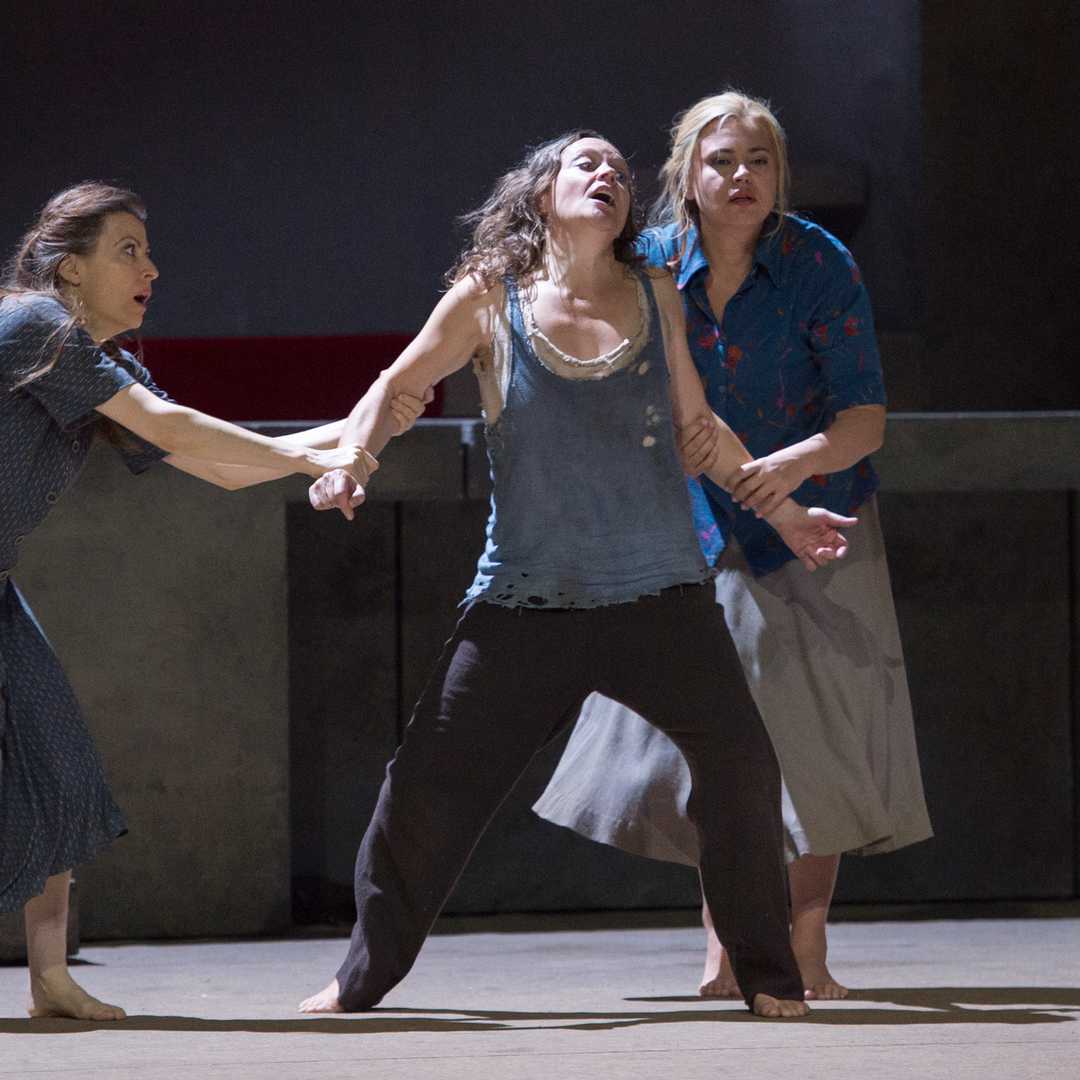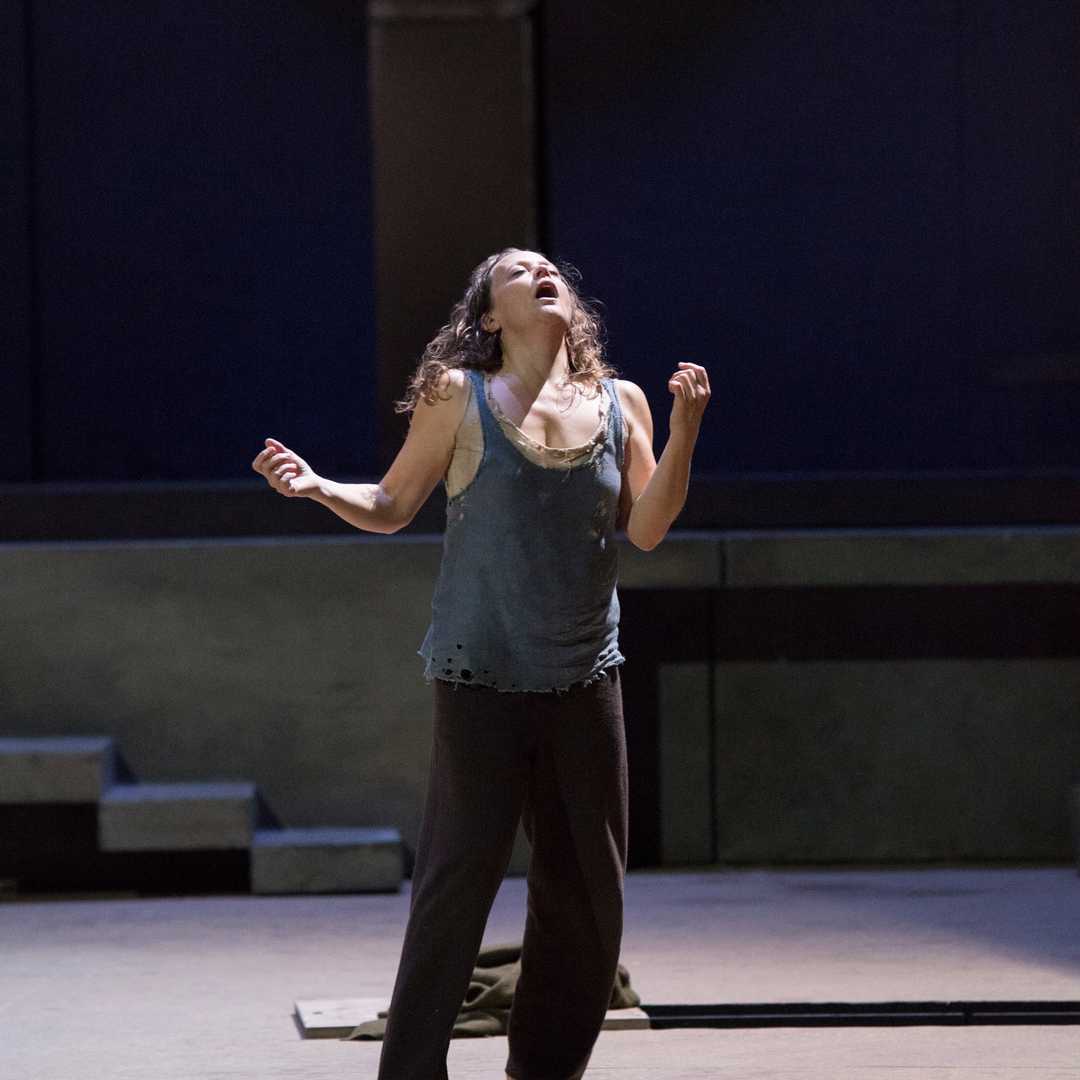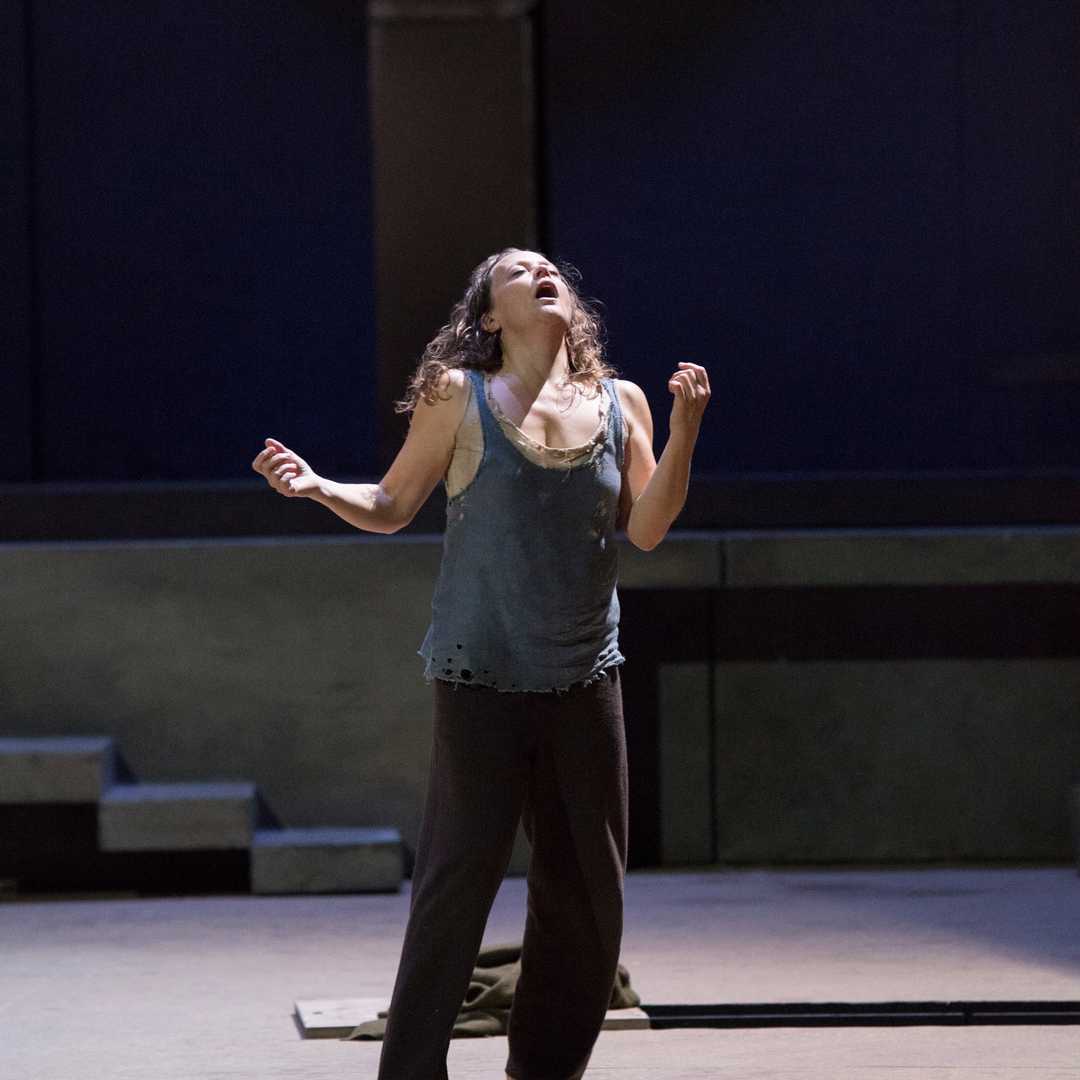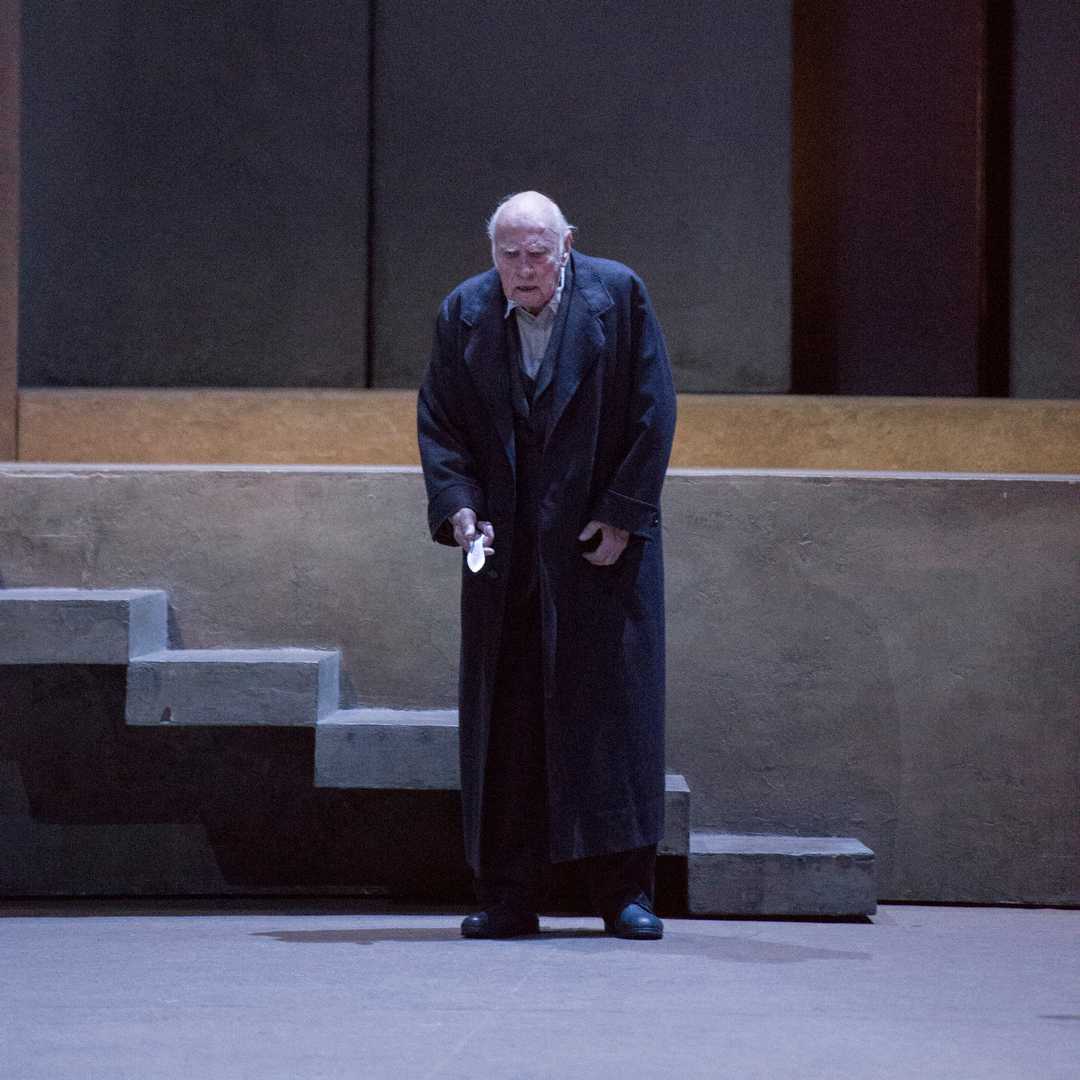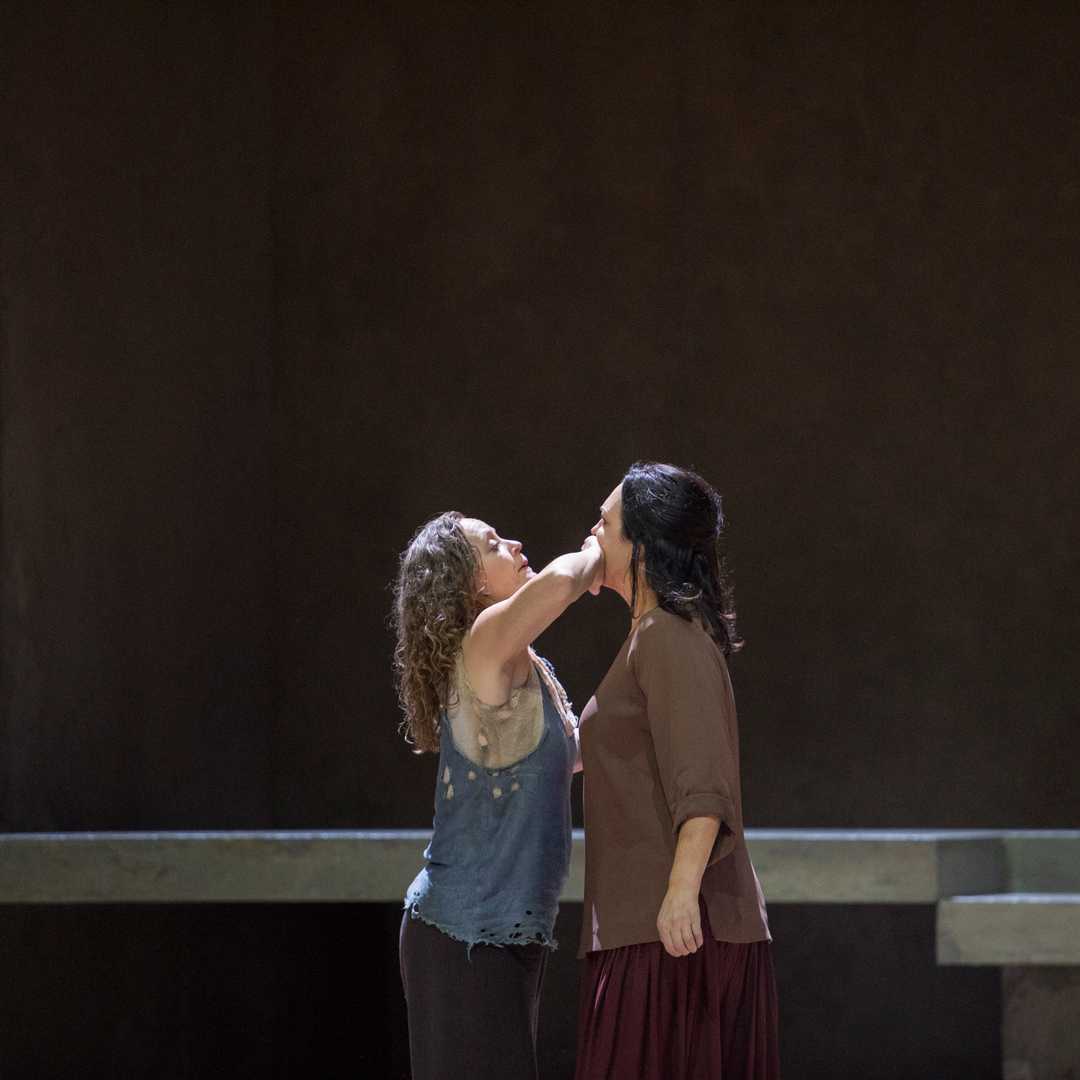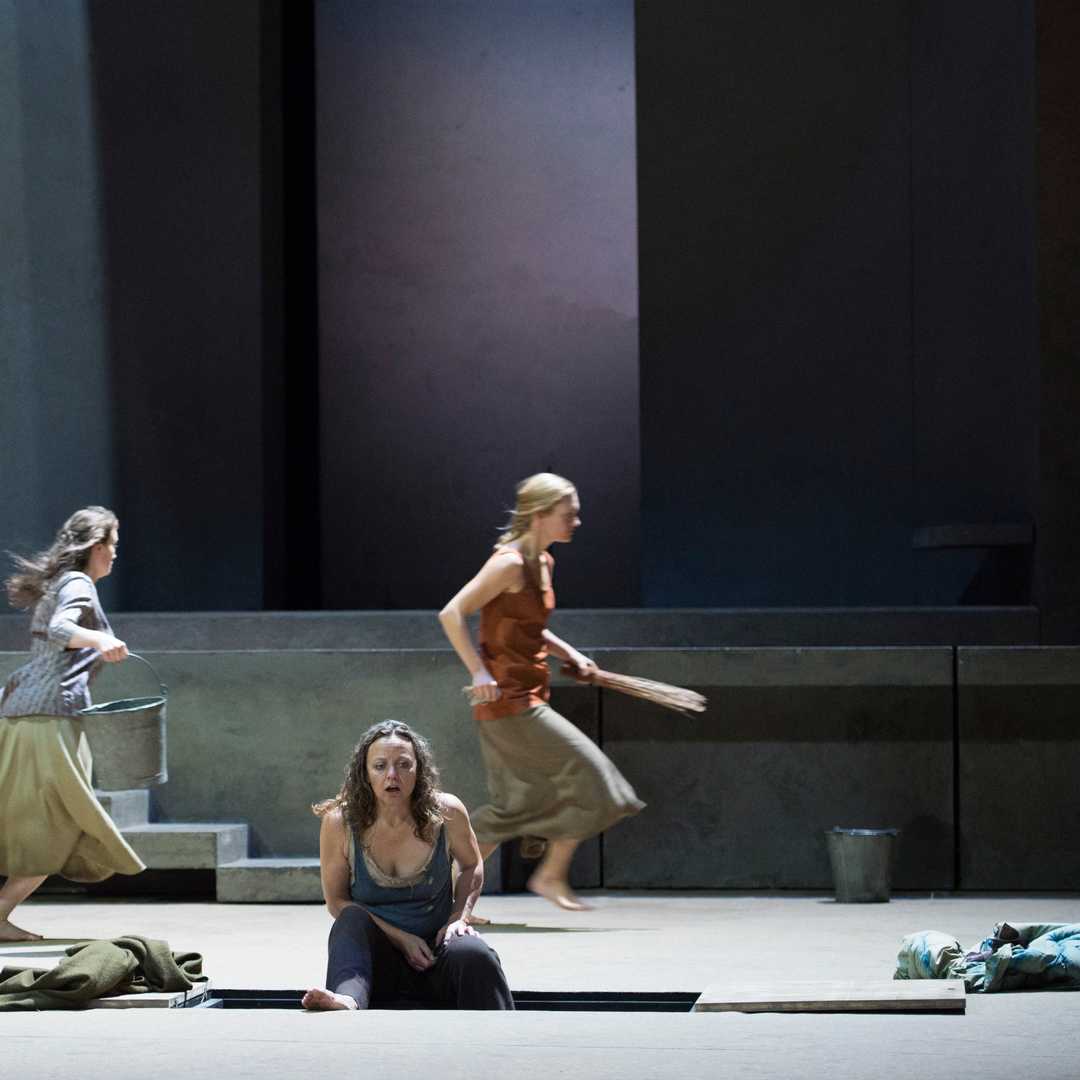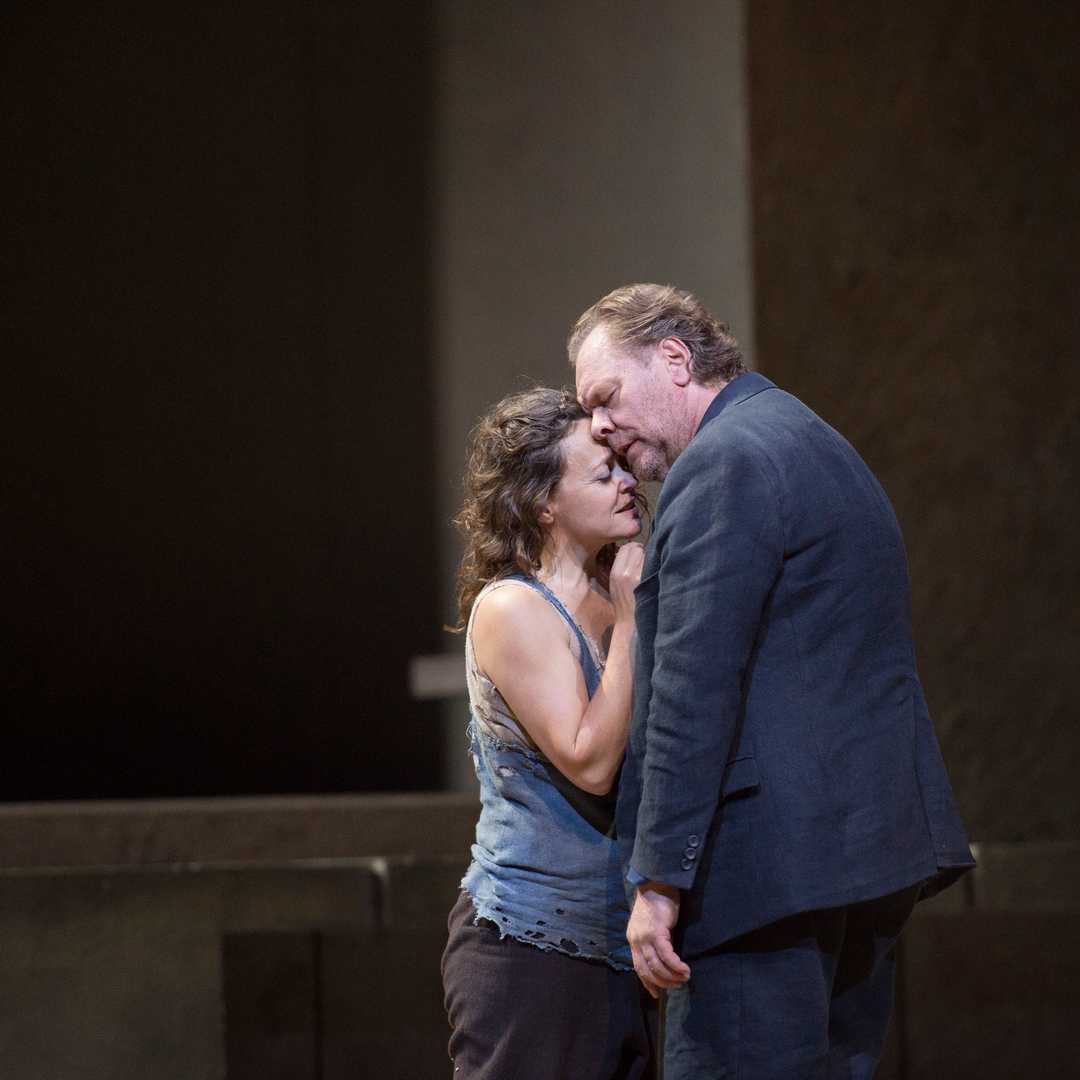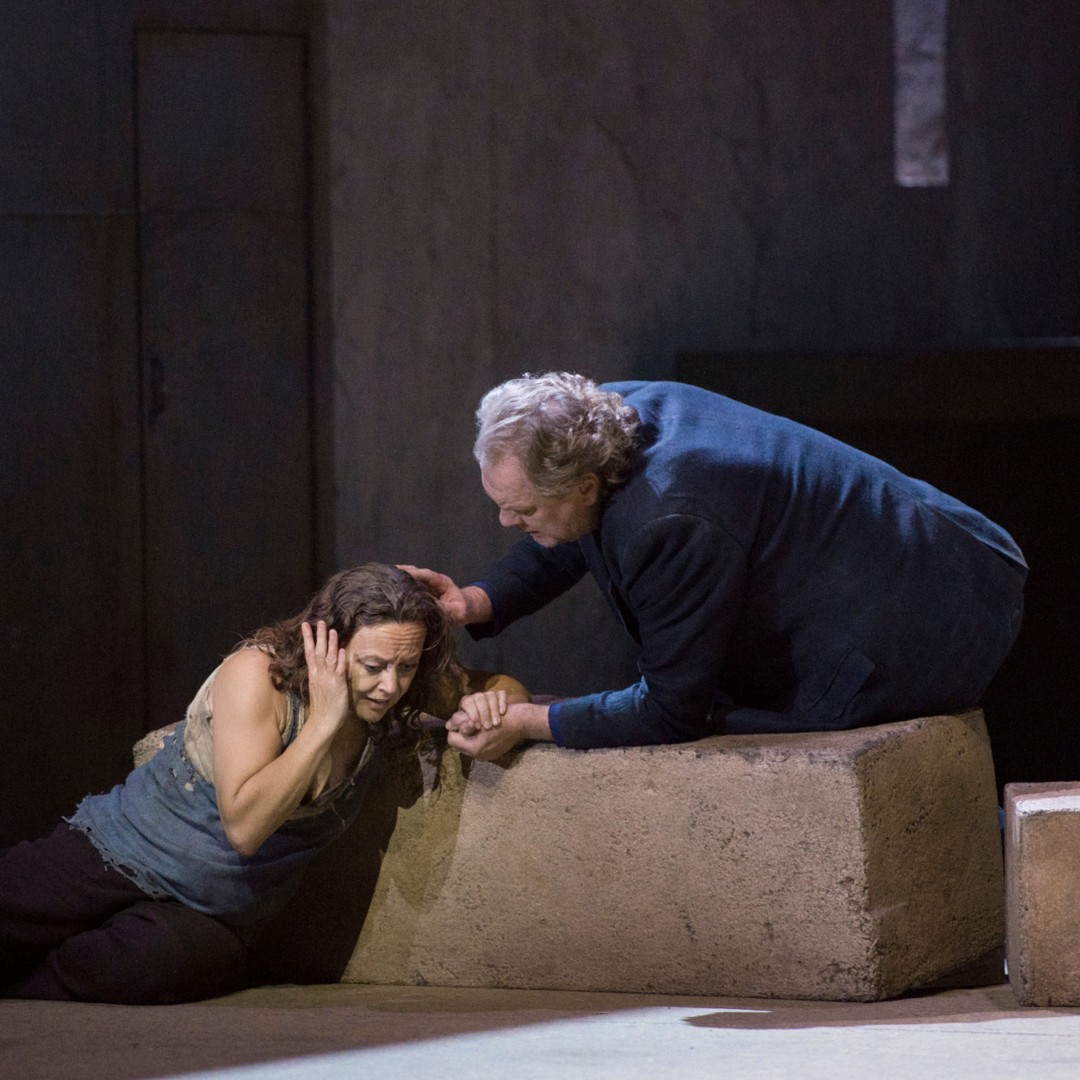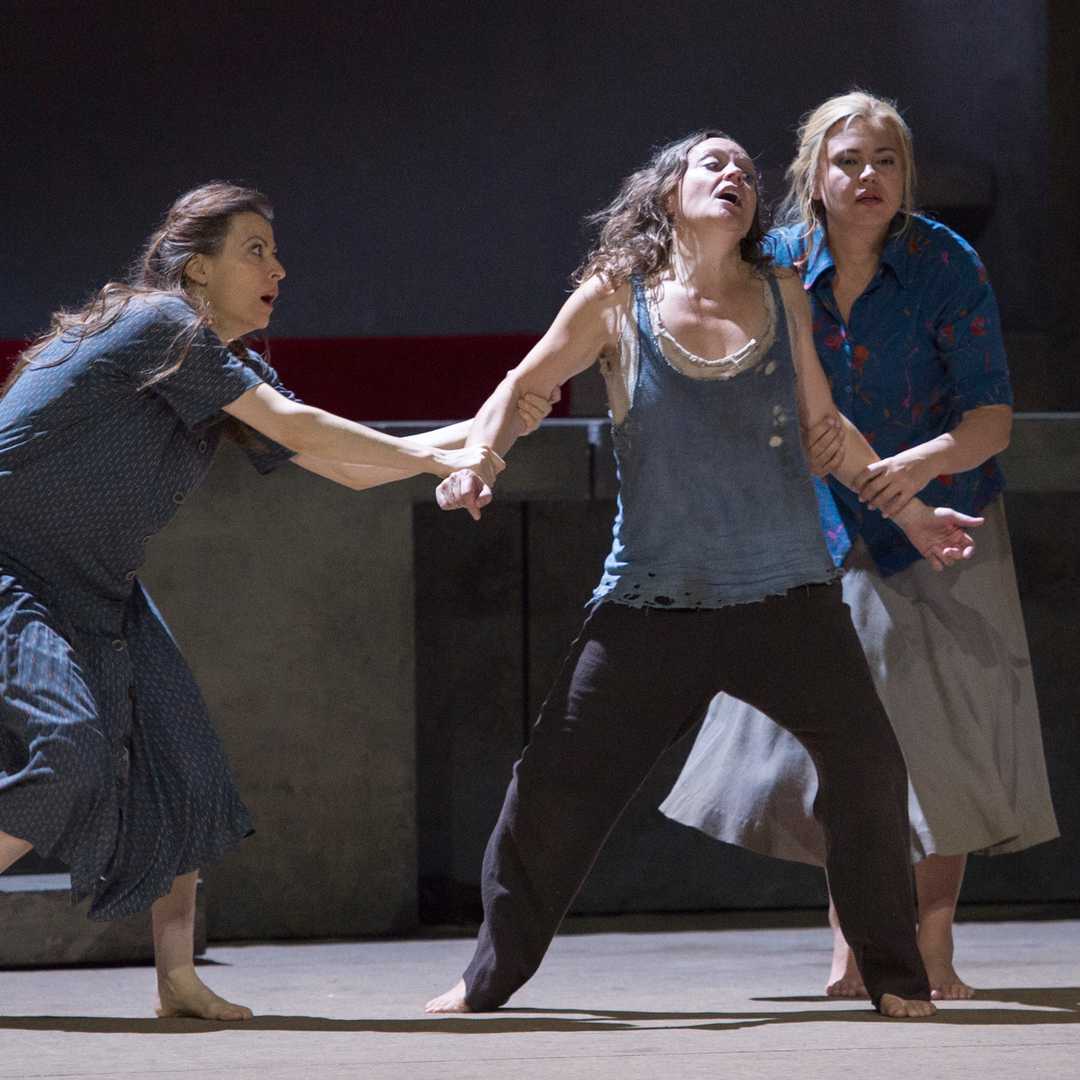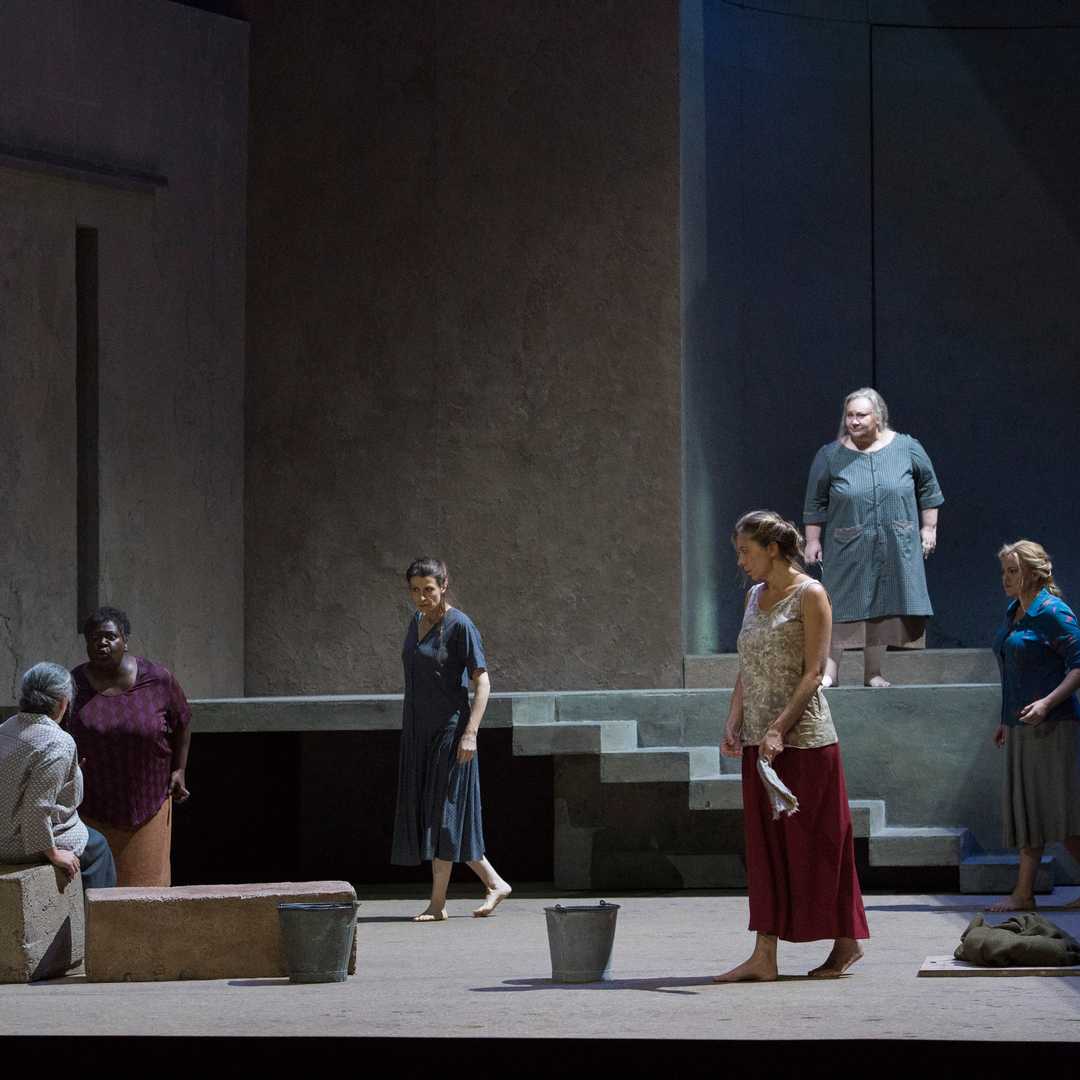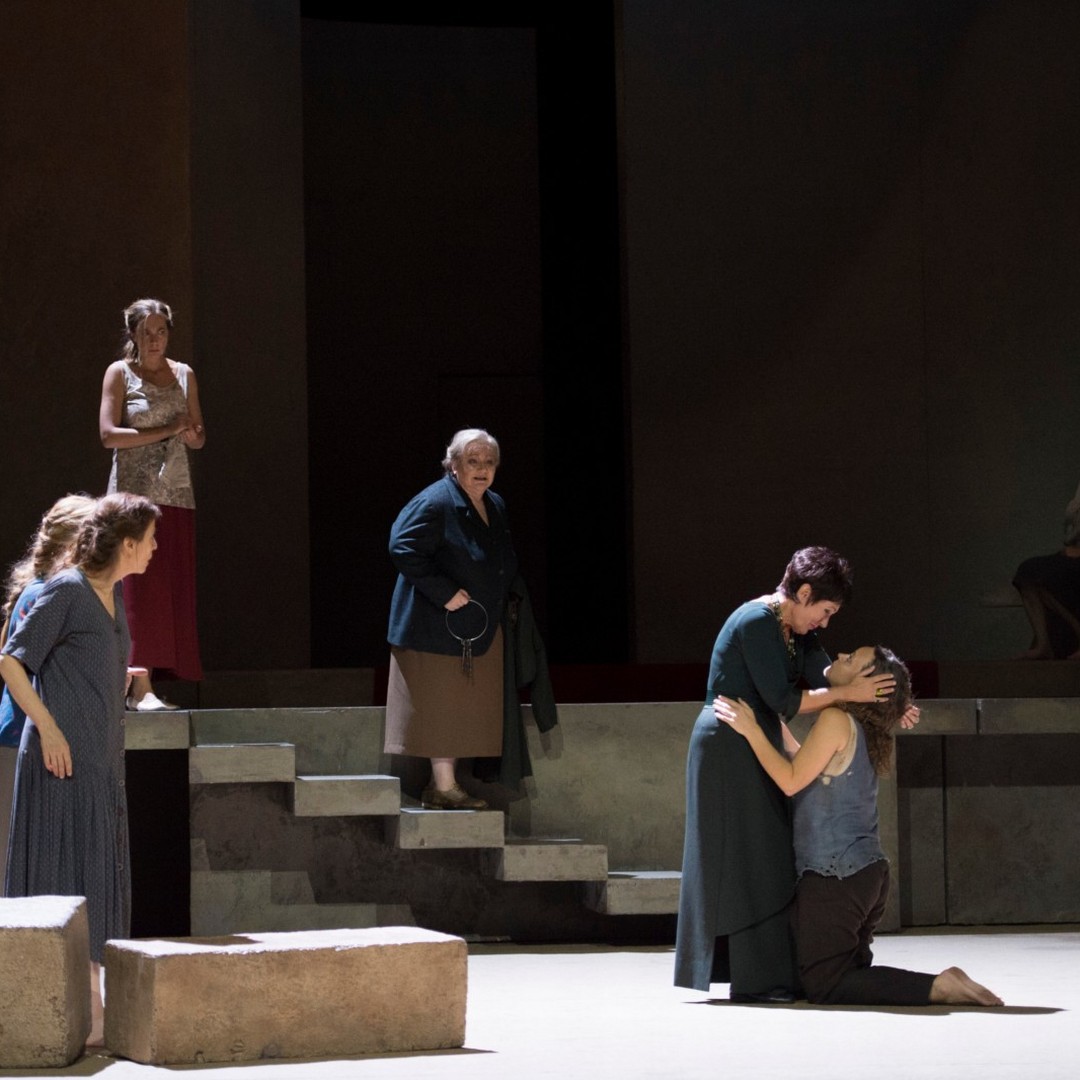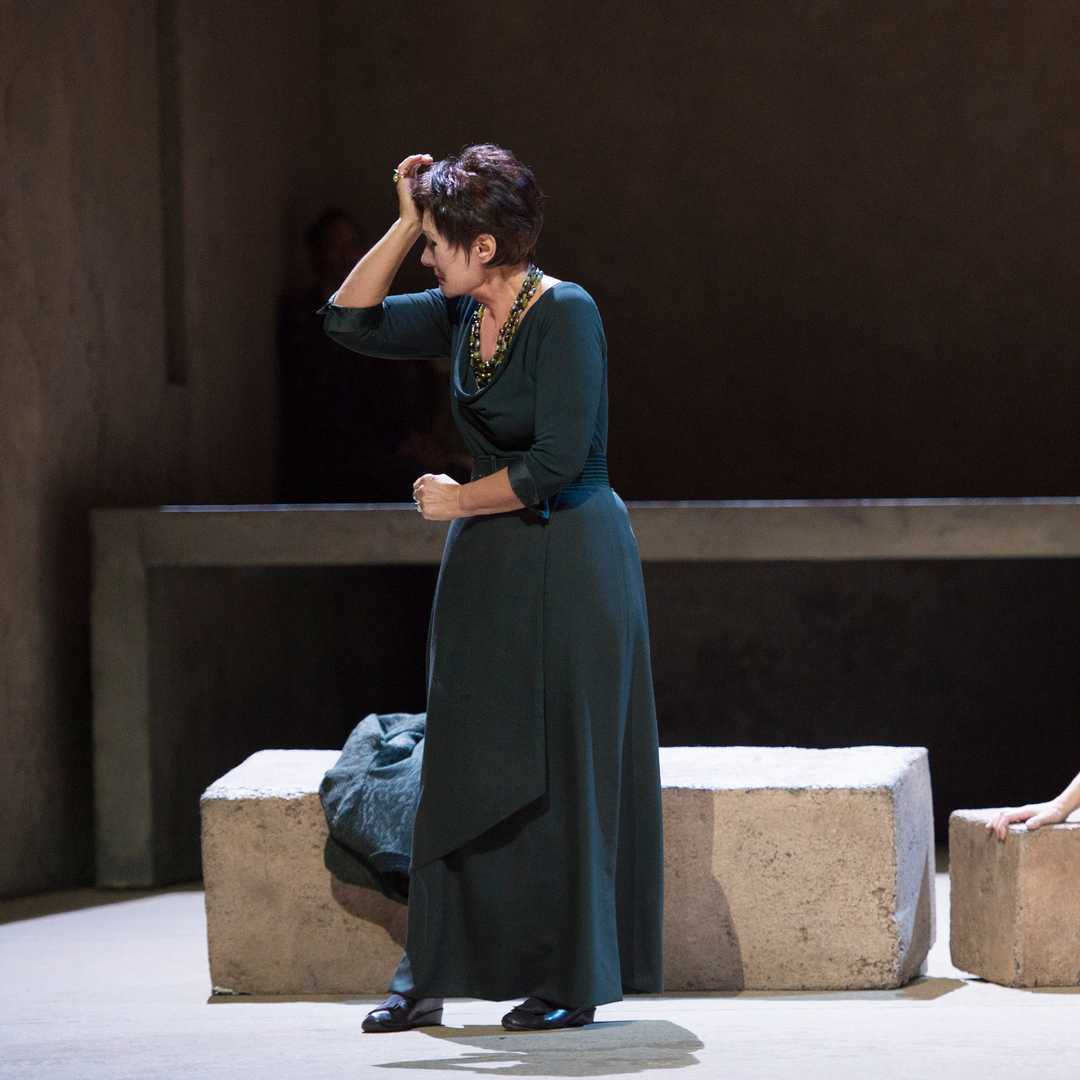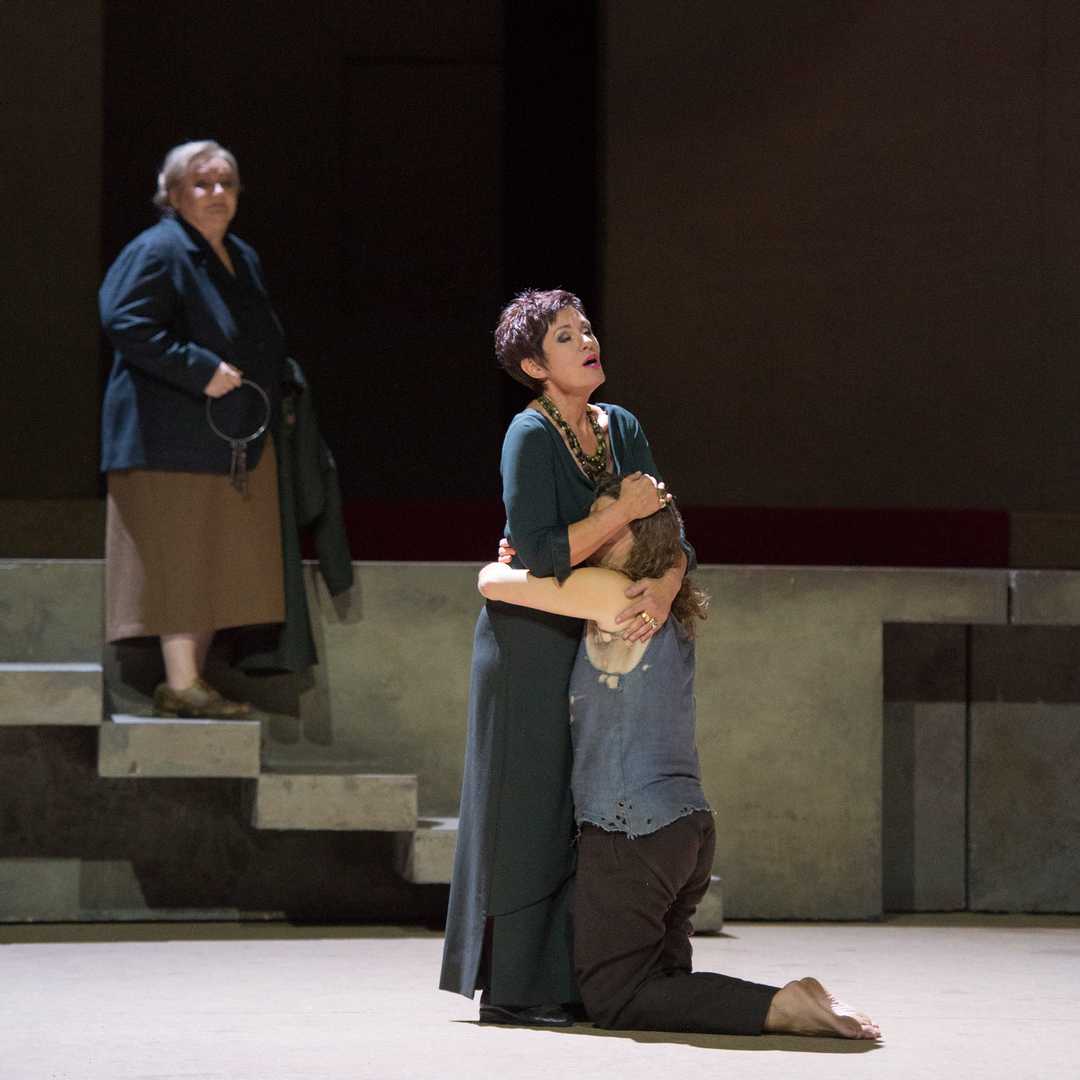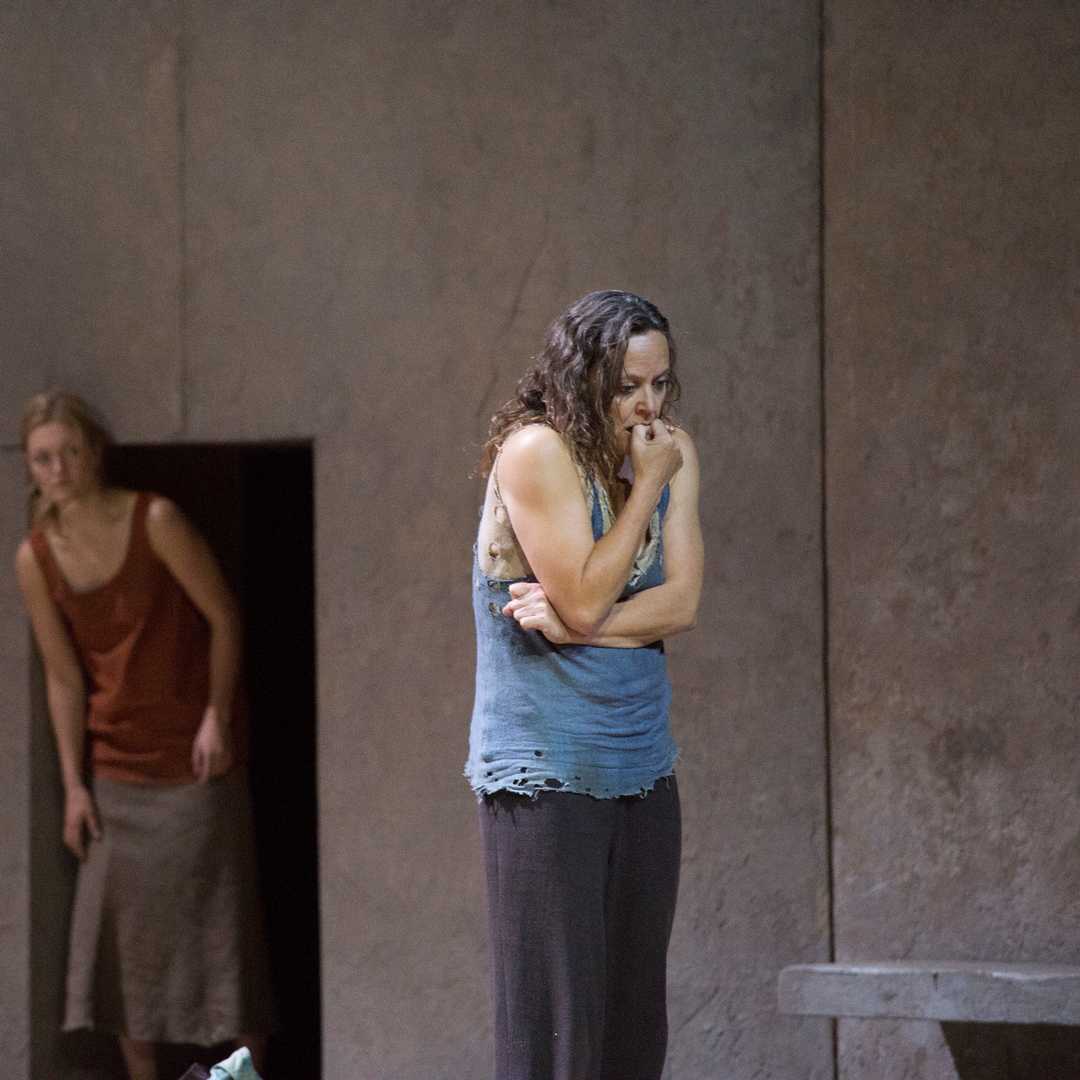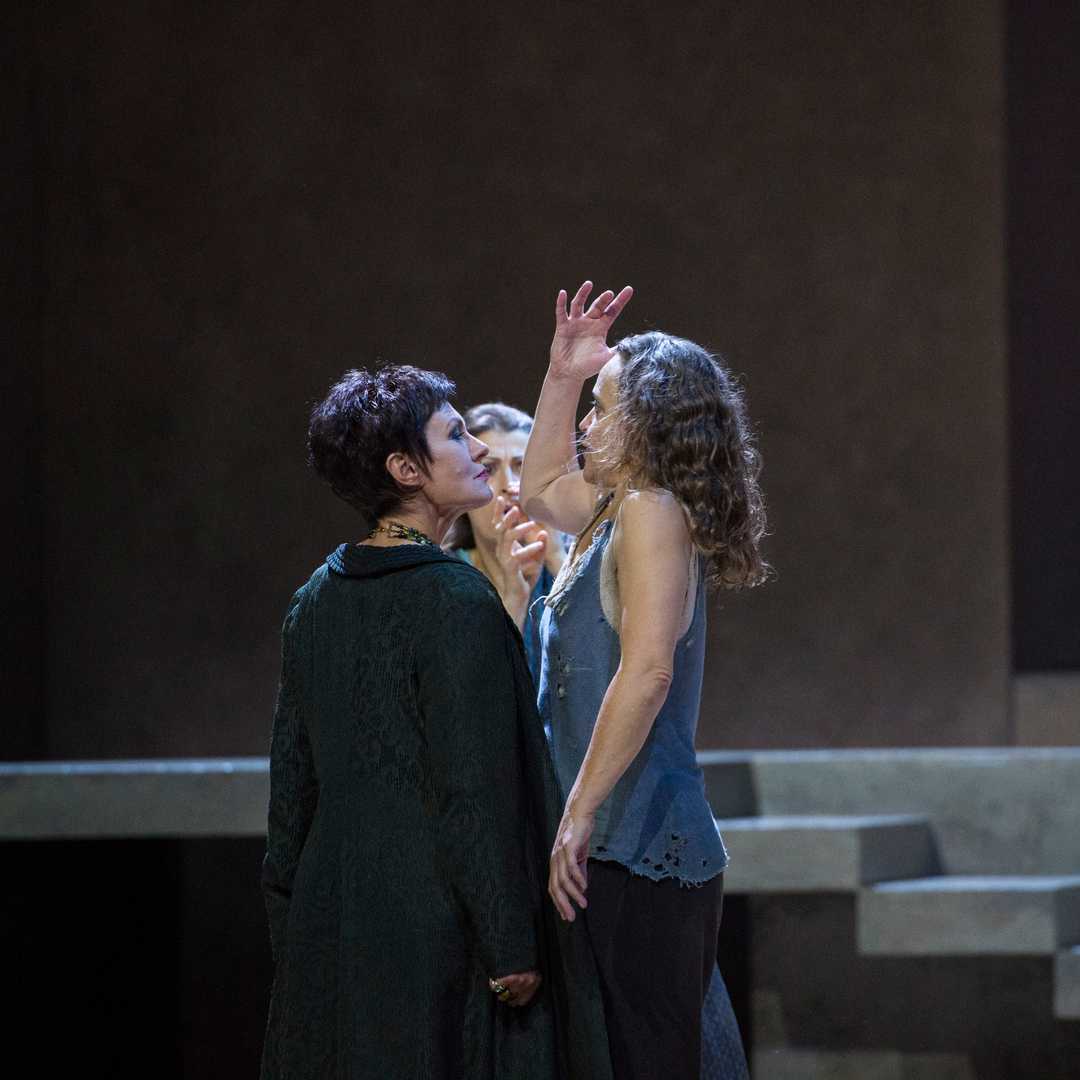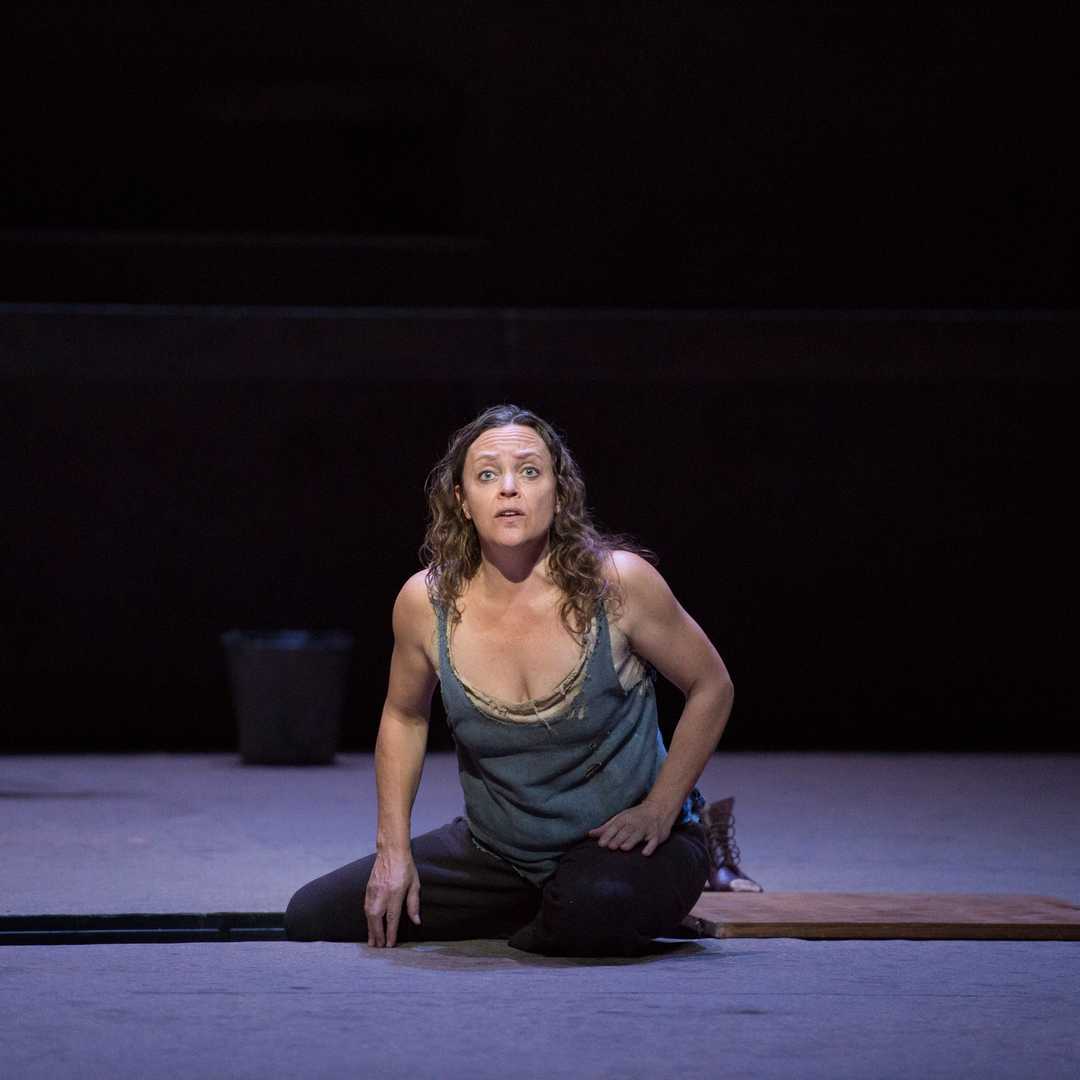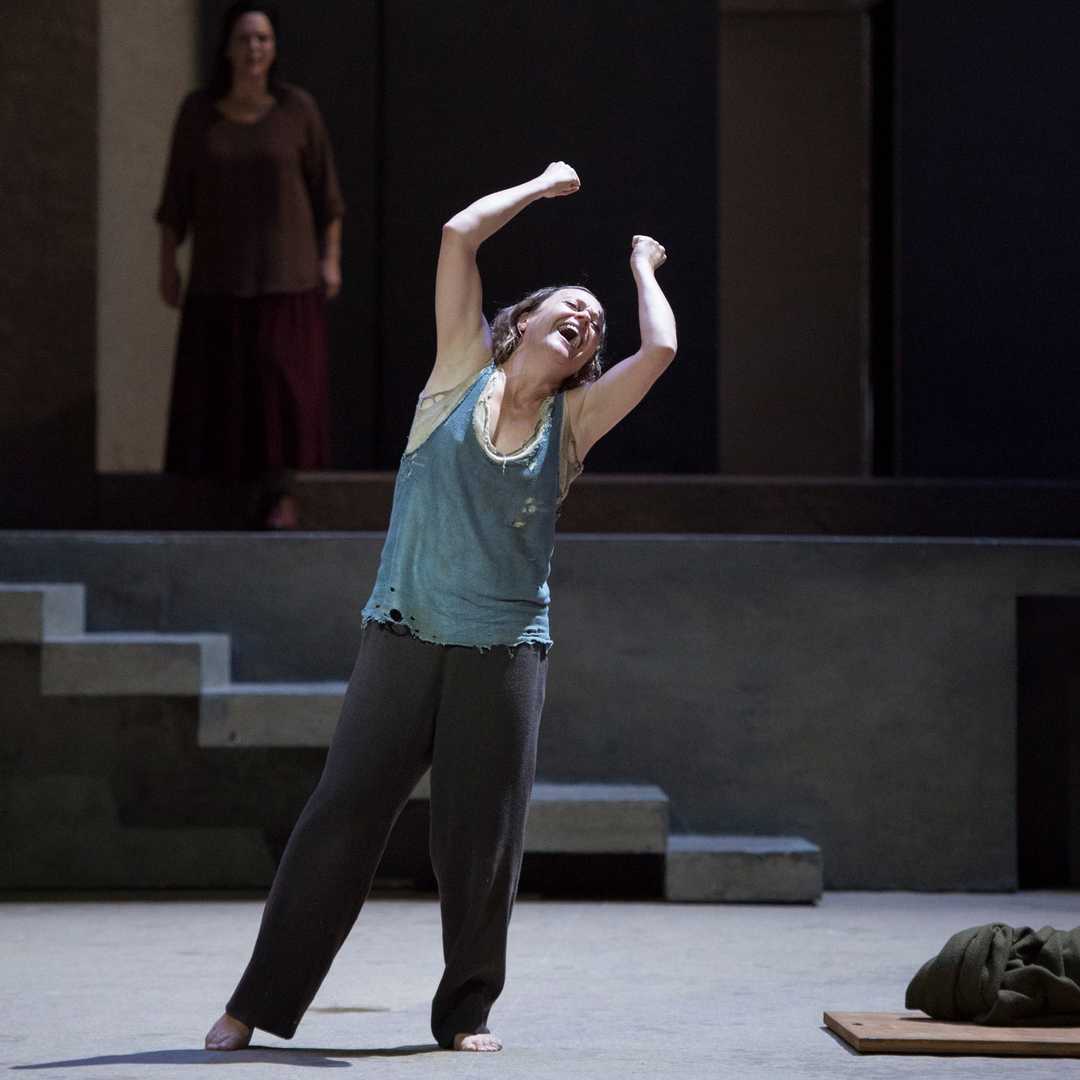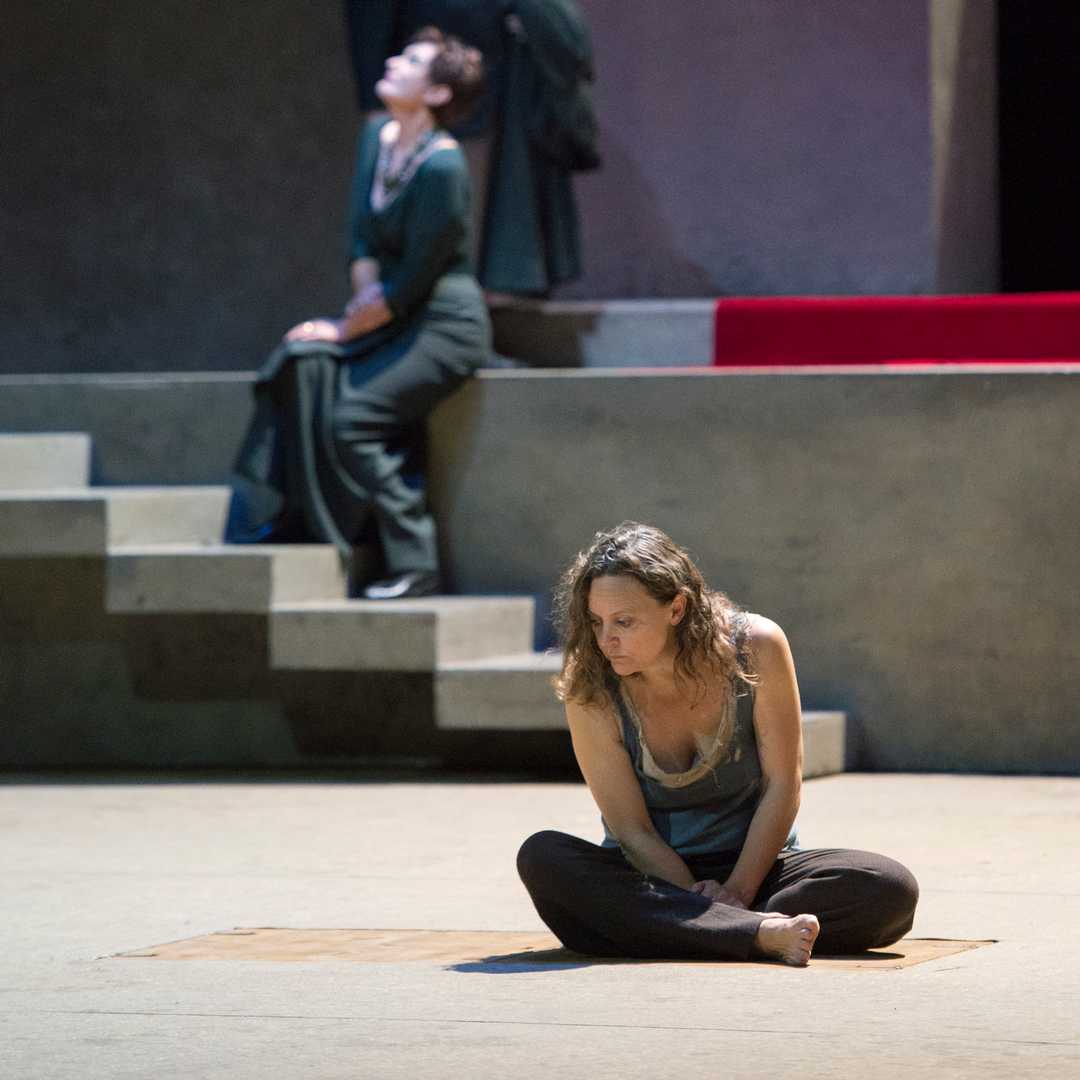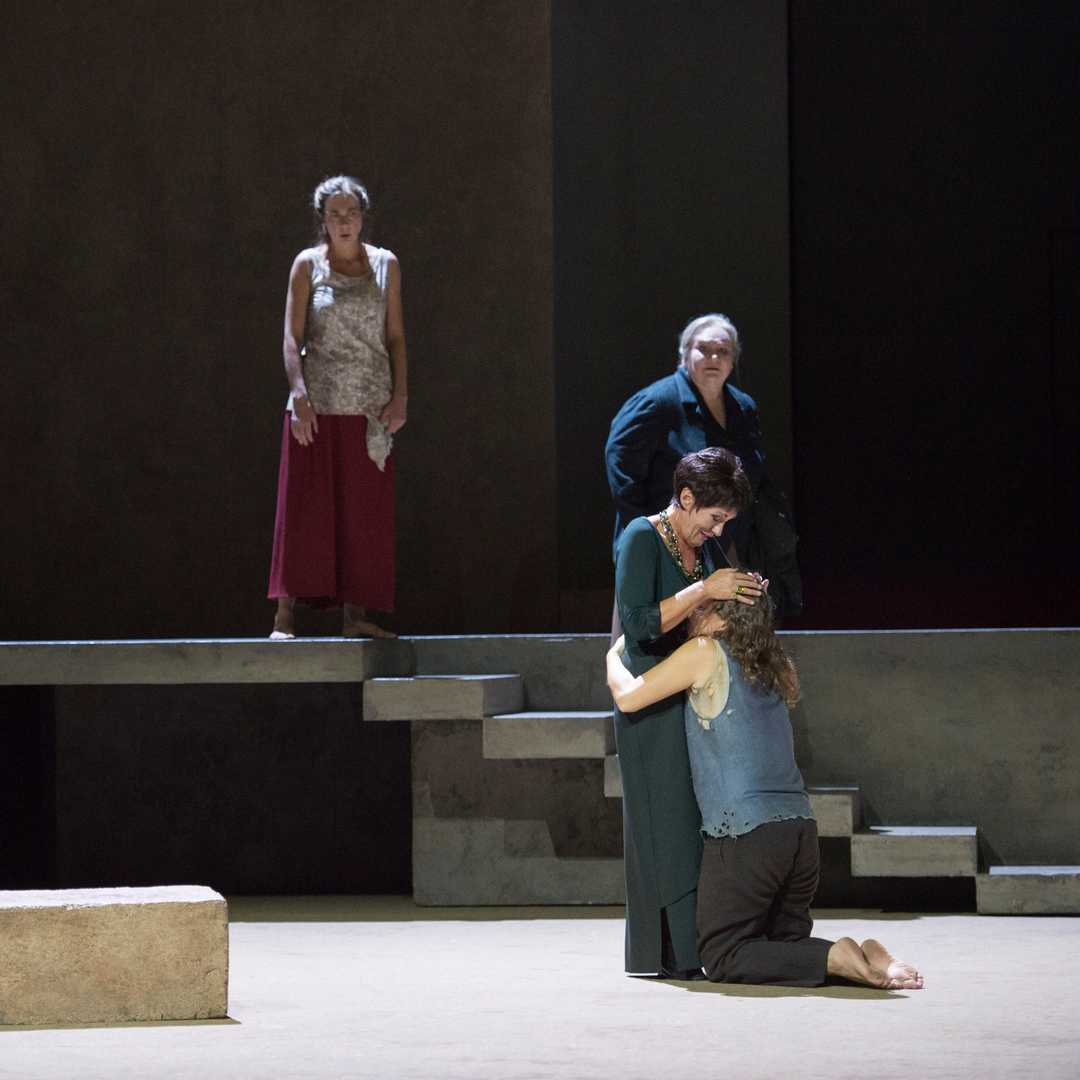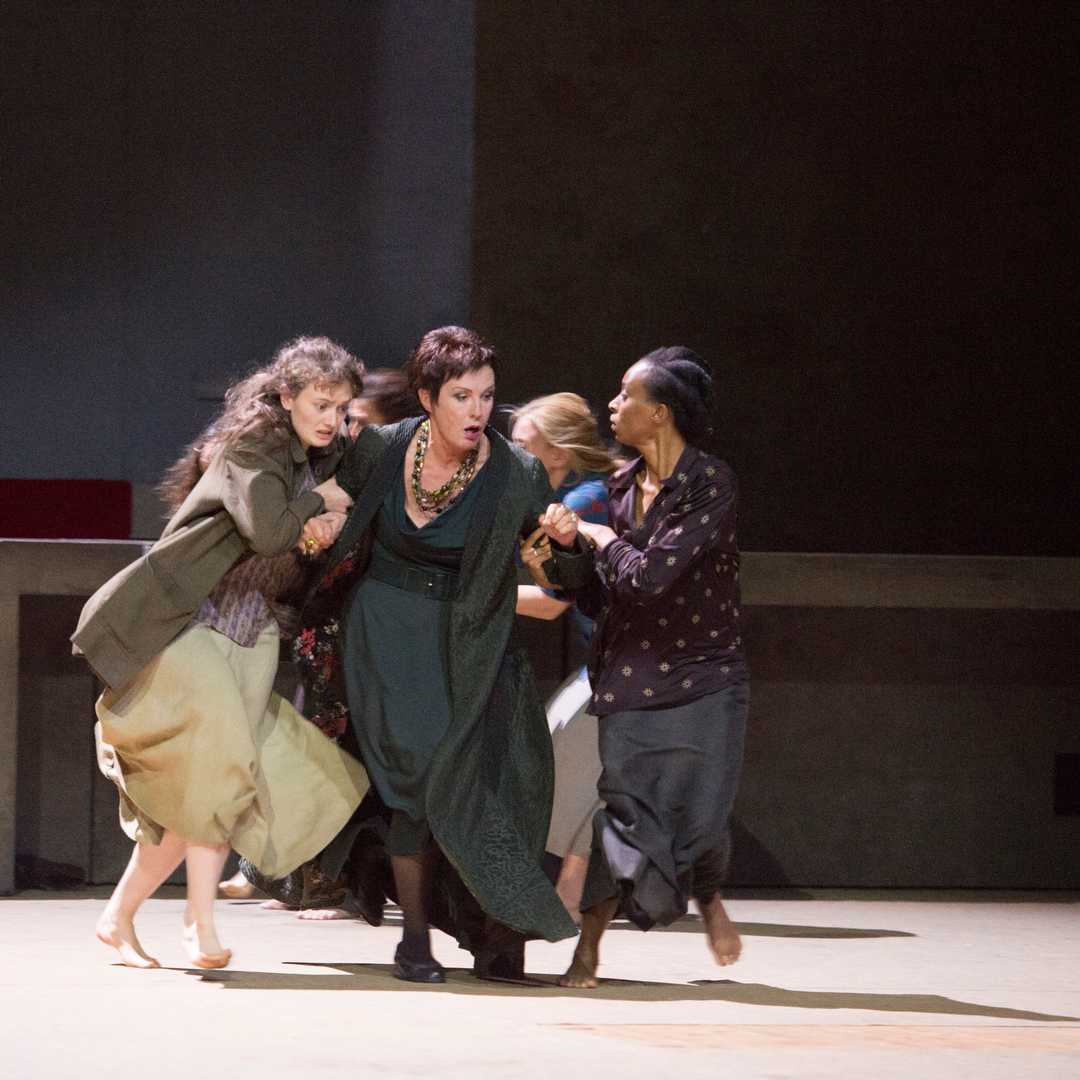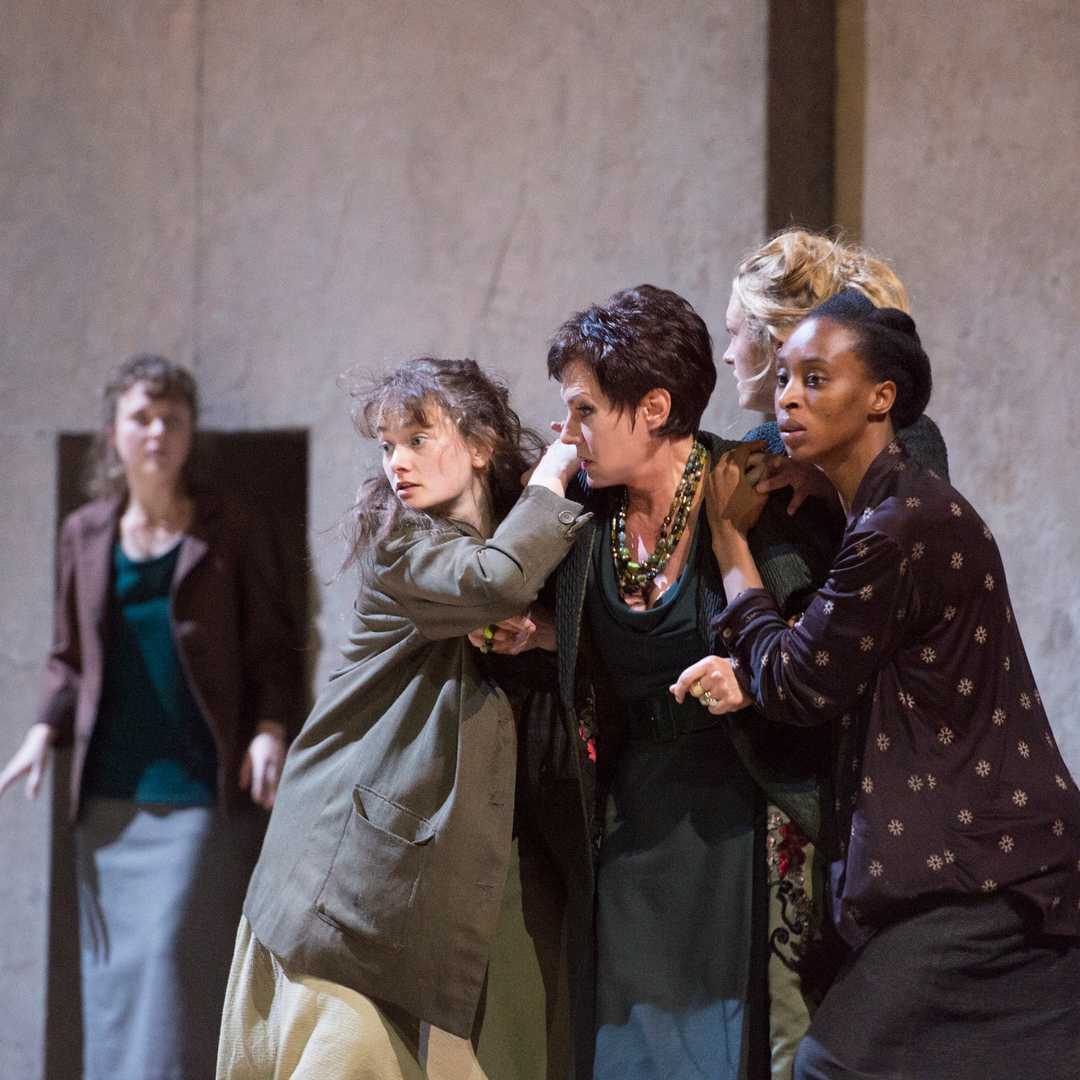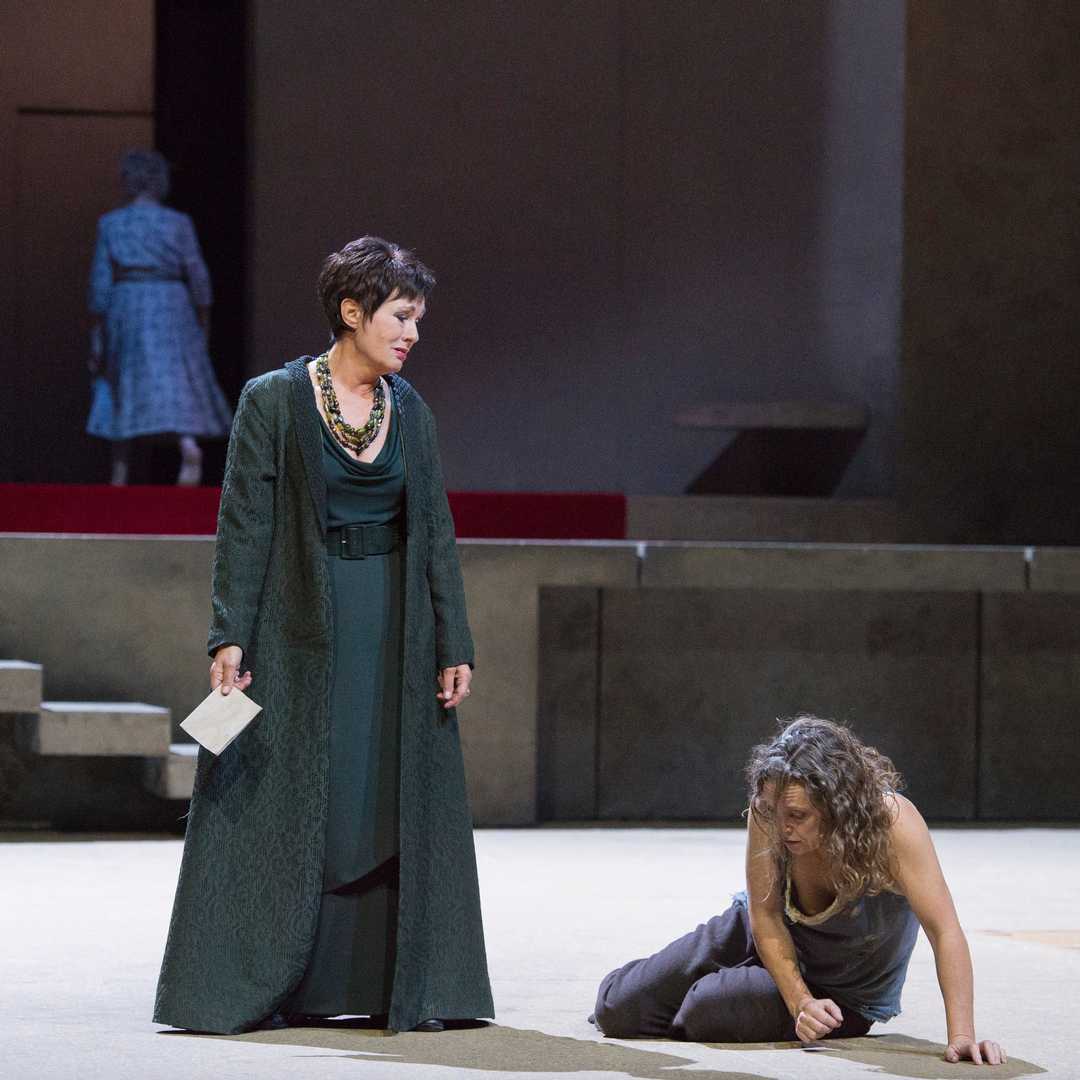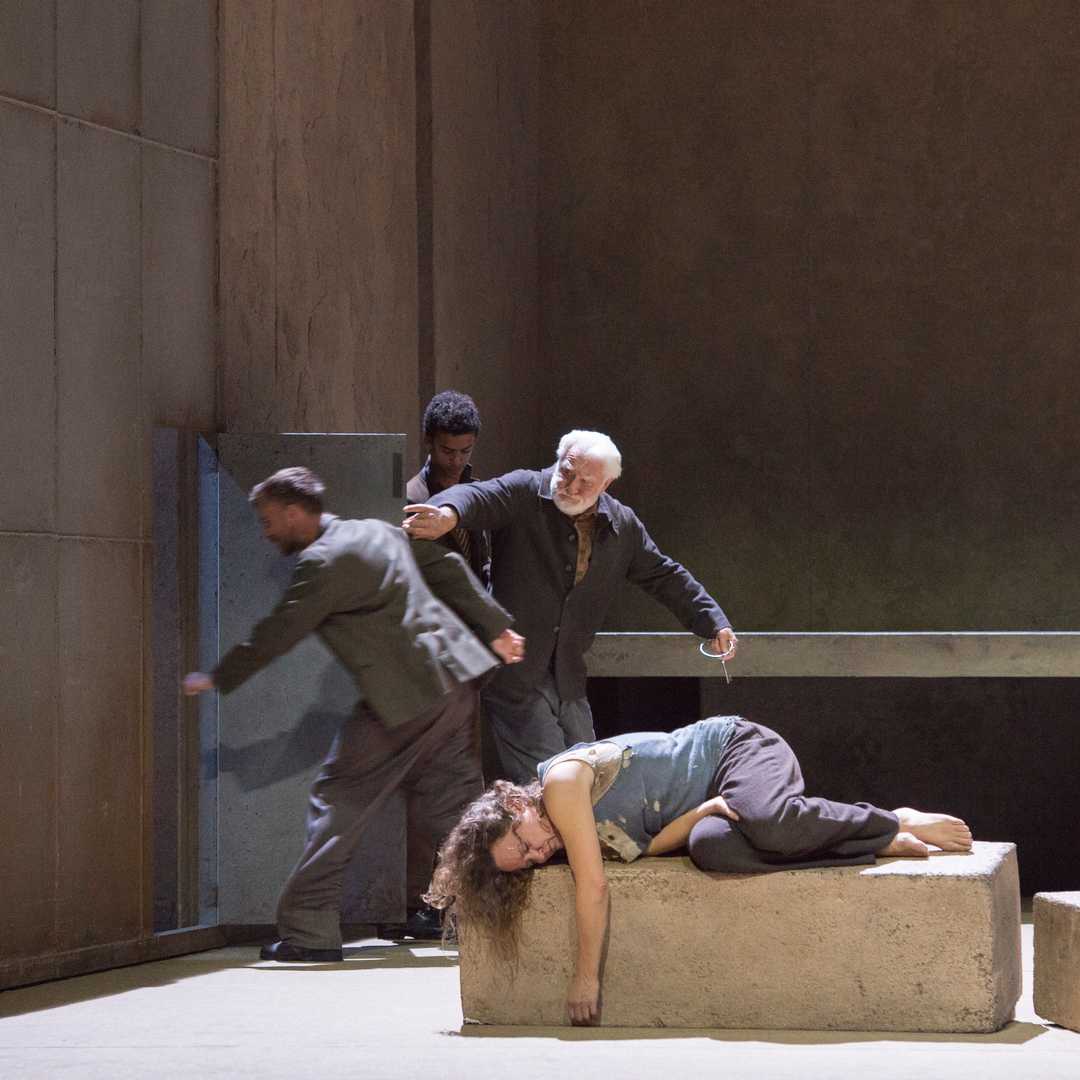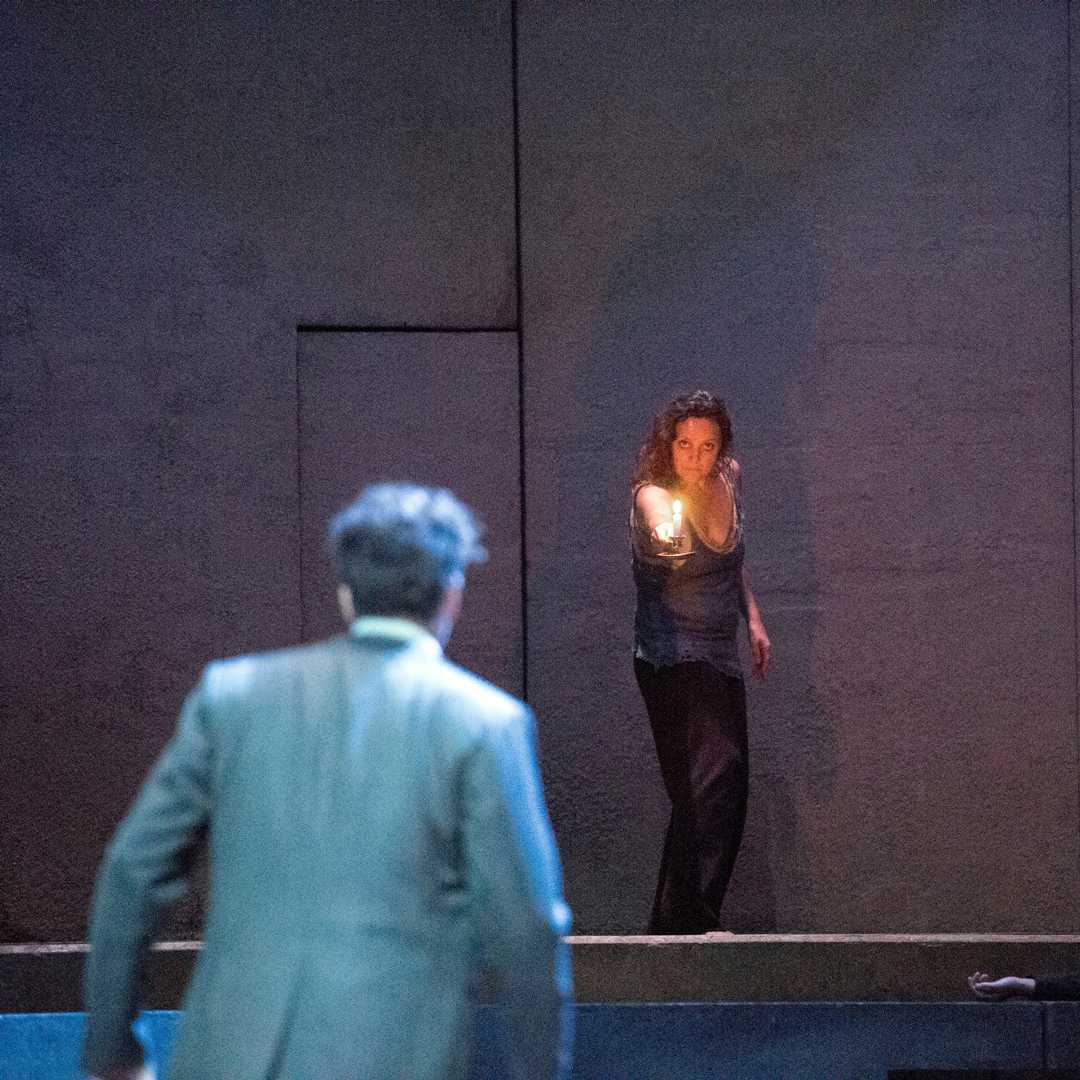 Description
Like a call issuing from a mythical distant past, Richard Strauss' »Elektra« summons the magic of eerie gloom and archaic brutality. An almost inevitable »tremendous increase to the very end« (Strauss) in musical tension plunges the listener deep into Electra's world, which is shaped by grief, pain, and thirst for vengeance. Humiliated and tormented by her family, Electra, the daughter of the king of Mycenae, devotes her life to a single obsessive goal: day in and day out, she invokes the memory of her father, who was murdered treacherously by her mother Clytemnestra and Clytemnestra's lover Aegisthus, and she waits for the return of her brother Orestes, who is supposed to avenge his father's murder. The deed must be paid back in kind. Vacillating between hatred, hysteria, weakness, hubris, deep sadness, obsession and sarcasm, Electra has lost every connection to the people around her. She is unkempt and has rejected her femininity.

In his monumental one-act opera for dramatic voices and a giant orchestra, inspired by the powerful eloquence of his perfectly matched librettist Hugo von Hofmannsthal, the fin-de-siècle composer created a musical and psychological portrait that is extremely stirring in its expressiveness and overpowering in its tonal force. In Strauss's own words, it brought him to the utmost limits of »psychological polyphony«

Program

In the courtyard of the Palace of Mycenae, the servants are wondering whether Elektra will be grieving over her father, as it is her daily mourning ritual in memory of her father. Daughter of the King Agamemnon and Clytemnestra, Elektra comes in and locks herself up in her solitude straight away. The servants all criticise and mock her, except for one, who takes her defence.

By herself, Elektra remembers how Agamemnon was assassinated upon his return from Troy, beaten up with an axe by Clytemnestra and her lover Aegistheus. Devastated by her grief, Elektra is obsessed with the revenge she intends to take together with her sister, Chrysothemis, and her brother, Orestes. The latter grew up faraway from the palace ever since he was a child and Elektra is keenly waiting for him day after day.

Chrysothemis interrupts Elektra who is caught up in her thoughts and warns her that Clytemnestra and Aegistheus have decided to lock her up in a tower. Chrysosthemis asks her sister to renounce vengeance and let life take over again. Elektra rejects the idea with disdain.

Clytemnestra arrives with her suite. She is preparing sacrifices hoping to pacify the Gods as she suffers nightmares. She wants to talk to Elektra and when her daughter's words are more amenable than usual, she sends off her followers to stay with her. The mother asks her daughter what remedy could restore her sleep and Elektra reveals that a sacrifice may indeed free her from her nightmares. But when the Queen full of hope asks whom needs immolating, Elektra replies that it is Clytemnestra herself who needs to die. Elektra goes on to describe with frenzied elation how her mother will succumb under Orestes' blows. Then the court is trown into a panic: two strangers have arrived and ask to be seen; a few words are whispered to the Queen, who immediately leaves without saying a single word to Elektra.

Chrysosthemis is the one who comes to bear the terrible news: Orestes had died. At first she remains deaf to what has been said, and then, loosing all hope, she concludes that only herself and her sister need to act without further delay. But Chrysosthemis refuses do commit such a deed and flees. Elektra curses her, concluding that she will need to act by herself.

One of the strangers who claims to be a friend of Orestes' and has come to bear the news of his death has now been staying at the court for a few days. Elektra besieges him with questions. When she reveals her name, he shakes, in shock. She only recognizes him when the servants of the palace throw themselves at his feet. It is Orestes who really stands in front of her, Orestes, who tricked everybody into believing he was dead in order to sneak into the palace. Elektra is both elated and in despair; she feels boundless fondness for her brother and a fathomless sadness because of the recluse life she has chosen for herself. They are interrupted by Orestes' tutor: the hour of vengeance has come and what Orestes has come back for now needs doing. Orestes enters the palace. Elektra listens out for the slightest noise. Clytemnestra's scream is heard: "Hit one more time", Elektra cries out. The Queen then draws her last gasp.

There is a moment of panic when the servants hear cries. But they flee when they are told that Aegistheus is returning from the fields. As the sun is setting, he meets with Elektra, who suddenly in a joyful mood, offers to give him light and walk him back home. Soon enough it is his turn to scream for help. He too succumbs to vengeful hands.

Chrysothemis comes out of the palace and tells her sister about their brother's return and the double murder of Clytemnestra and Aegistheus. Elektra, hovering between ecstasy and madness, maintains that only silence and dance can celebrate their liberation. Beset by extreme frenzy, she dances until she drops: she will never be the one to have executed the act of revenge. As for Orestes, he leaves the palace, alone and in silence.
Dates
Staatsoper Unter den Linden
Unter den Linden 7, 10117 Berlin
To enable Google Maps please accept functional cookies.