Staatsballett Berlin at Deutsche Oper
Sleeping Beauty
Bismarckstraße 35, 10627 Berlin, Deutschland
Choreography by Marcia Haydée after Petipa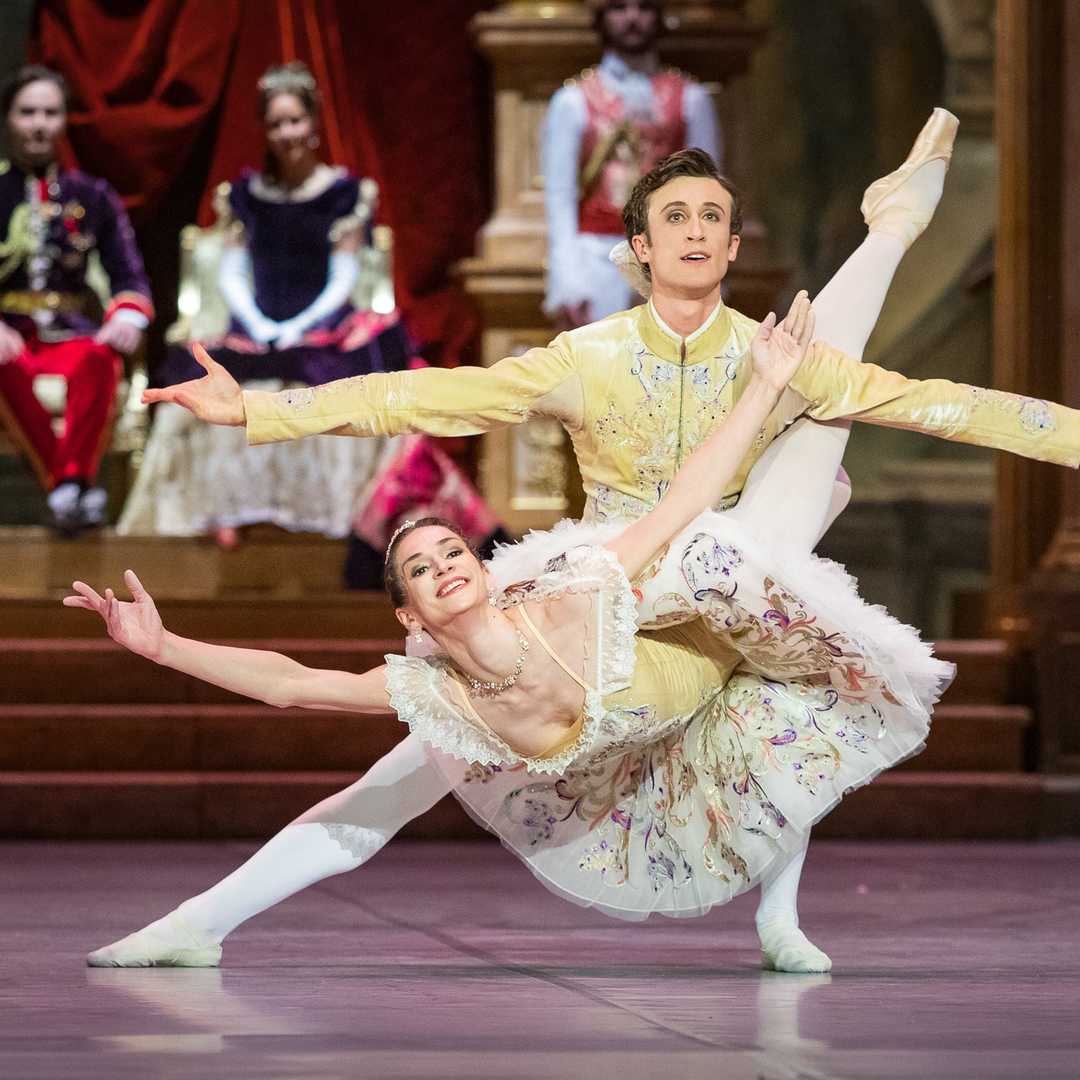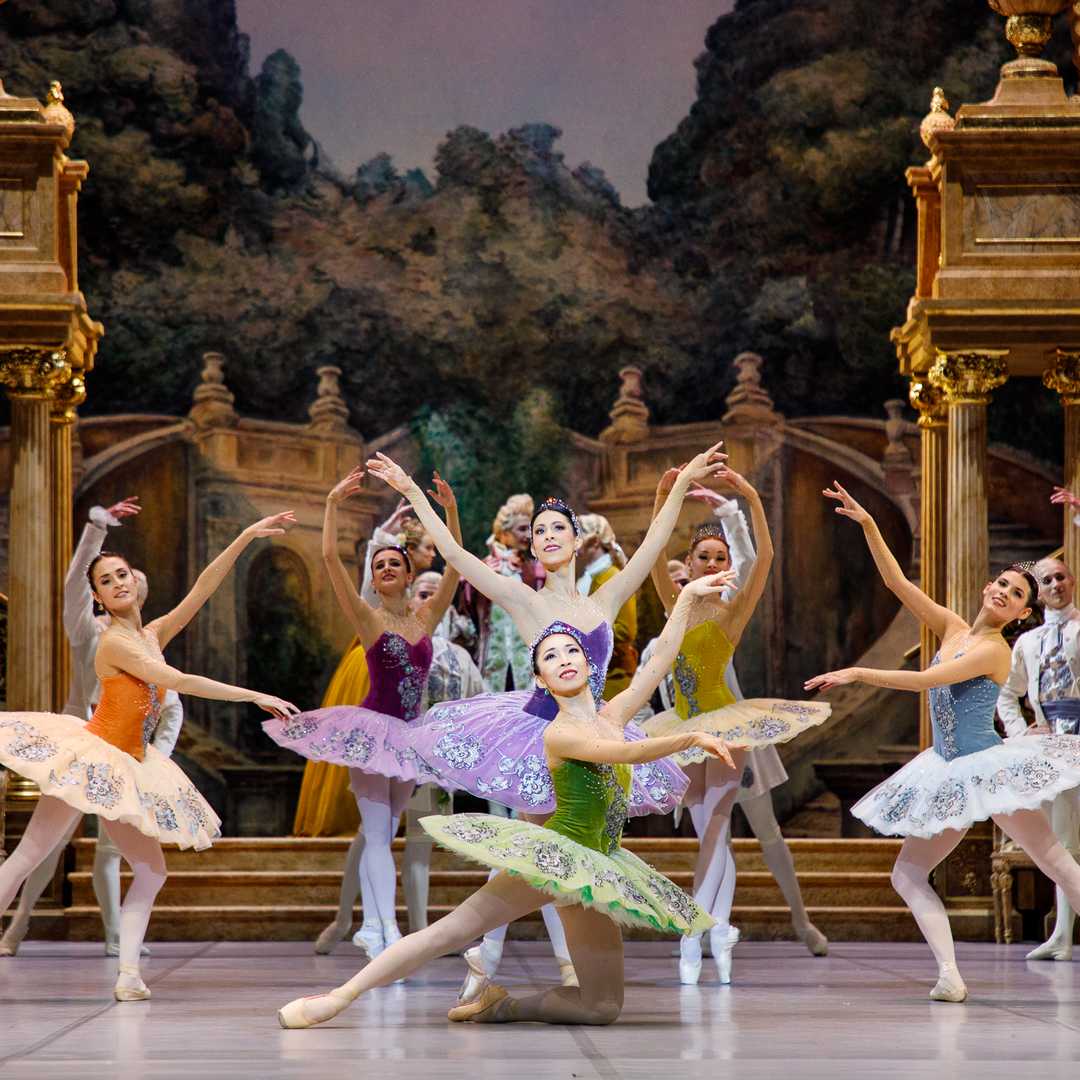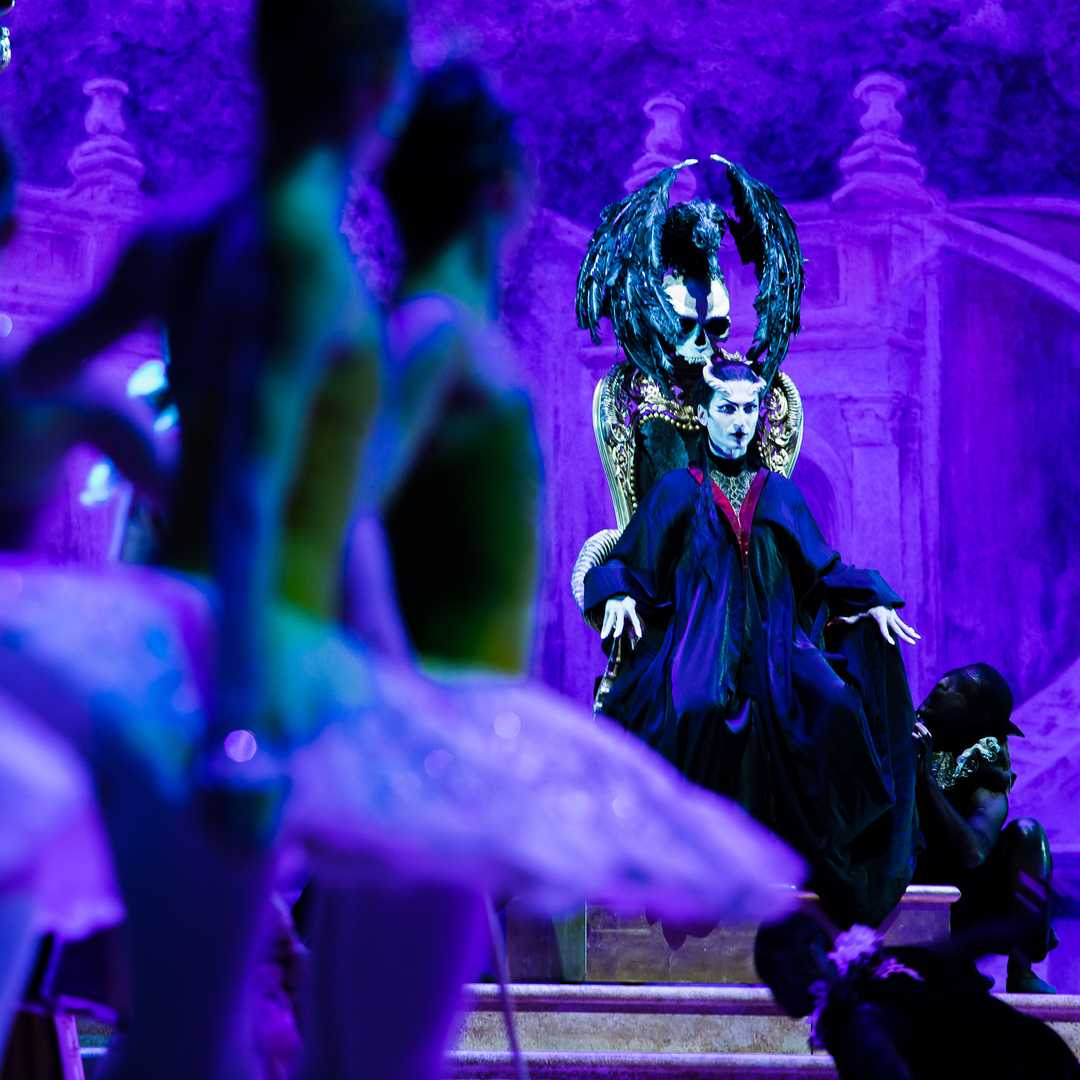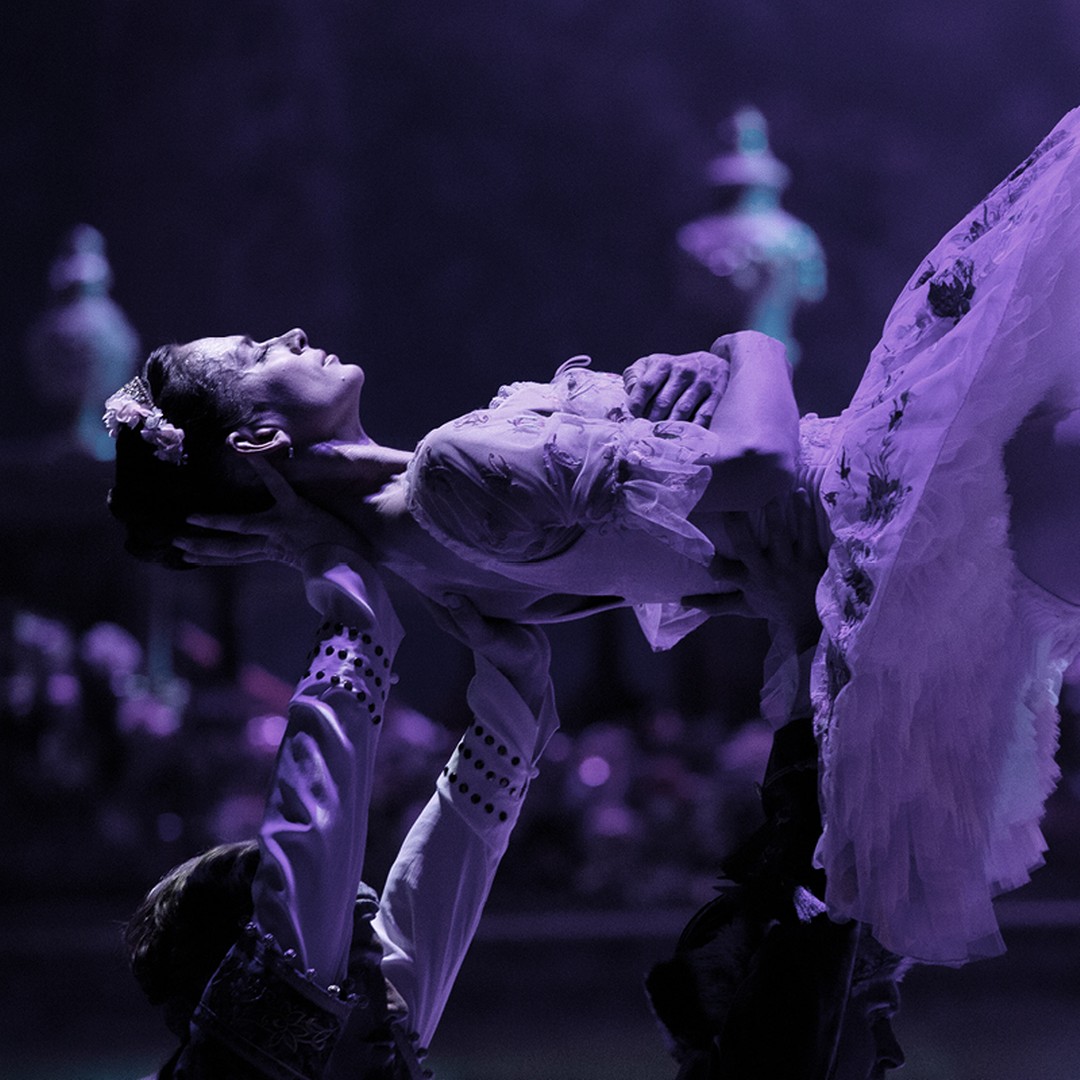 Description
Choreography by Marcia Haydée after Petipa
Music by Peter I. Tchaikovsky

»Marcia Haydée's SLEEPING BEAUTY is a must for ballet lovers.« – Berliner Zeitung
»The ensemble is at its best on opening night. Marcia Haydée gave two thumbs up when she took the stage during curtain call.« – Tagesspiegel
»The new SLEEPING BEAUTY is a triumph for all participating dancers.« – Berliner Morgenpost

SLEEPING BEAUTY is undoubtedly one of the most famous classical ballets. Based on the compellingly beautiful score by Peter I. Tchaikovsky, it has a firm place in the ballet repertoire. Marcia Haydée, former ballerina with the Stuttgart Ballet, muse of John Cranko and a legend herself, recreates this key work in ballet history from a choreographic point of view. She develops her own version with Staatsballett Berlin adapting Charles Perrault's iconic fairy tale.In the ballet's libretto, the fairies are in the centre of the action: the enchanting classical variations at the little princess Aurora's cradle are danced blessings by the successively appearing fairies of beauty, wisdom, grace, eloquence and strength. The evil fairy Carabosse, who inadvertently wasn't invited to the baptism of little Aurora, curses the princess and predicts her death on her 16th birthday. The bad spell can luckily be averted by the benevolent Lilac Fairy's blessings. However, the princess falls into a hundred-year deep sleep from which only the kiss of a prince can awaken her.

The contrast between good and evil, archaically inscribed in the fairy tale, is also the focus of Marcia Haydée's version. The Carabosse personifies the dark side of life, already performed by a male dancer at the premiere by none other than famous Enrico Cecchetti. Marcia Haydée is particularly interested in the deeper facets of this character and draws a psychological portrait of evil, convinced that no one is exclusively evil.

With great attention to detail, Jordi Roig designed entirely new costumes and sets, breathing life into this opulent and uniquely magical fairy tale, unravelling its enchanting choreographic poetry.
Dates
Staatsballett Berlin at Deutsche Oper
Richard-Wagner-Strasse 10, 10585 Berlin
To enable Google Maps please accept functional cookies.