Deutsche Oper Berlin
Don Quichotte
Bismarckstraße 35, 10627 Berlin
Generationenvorstellung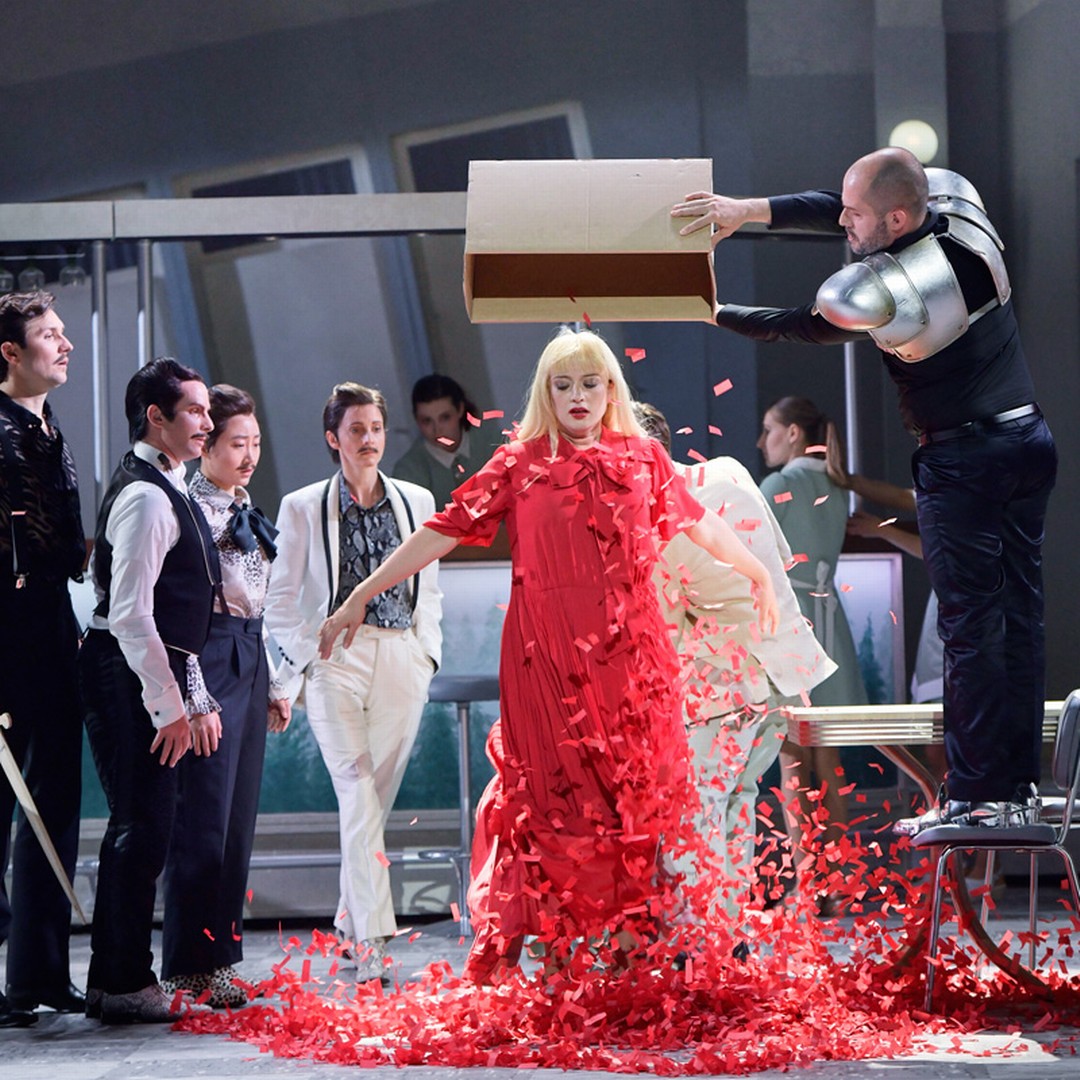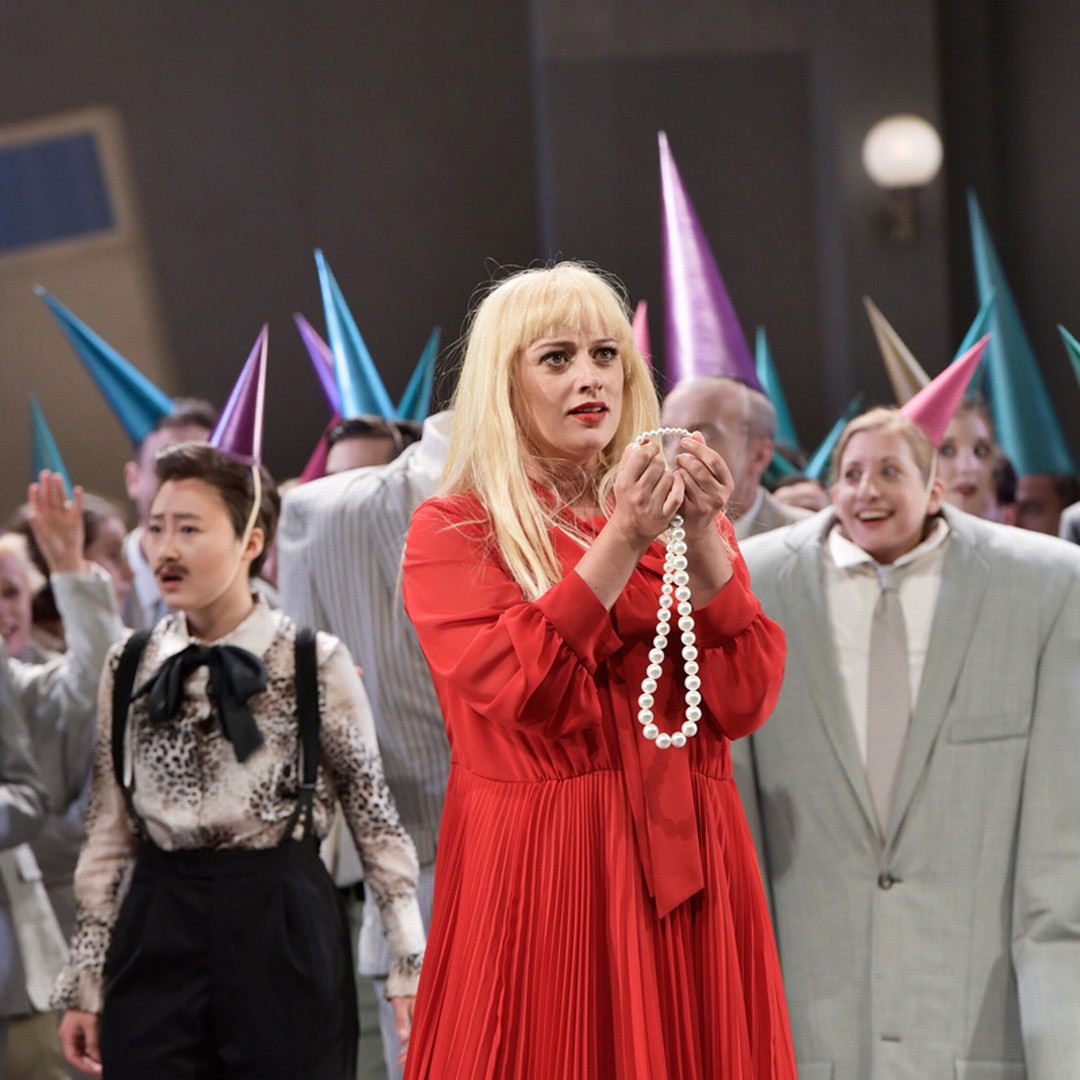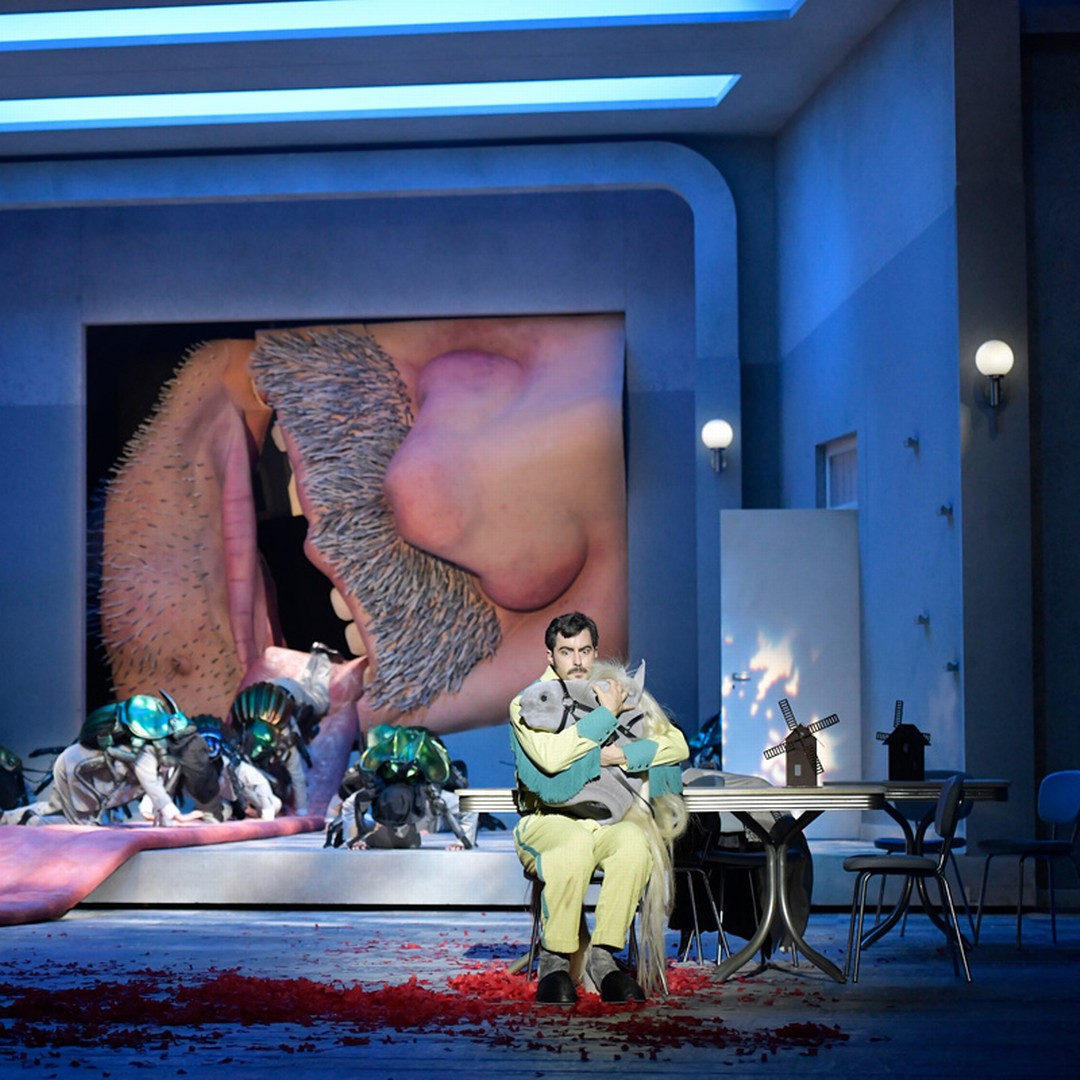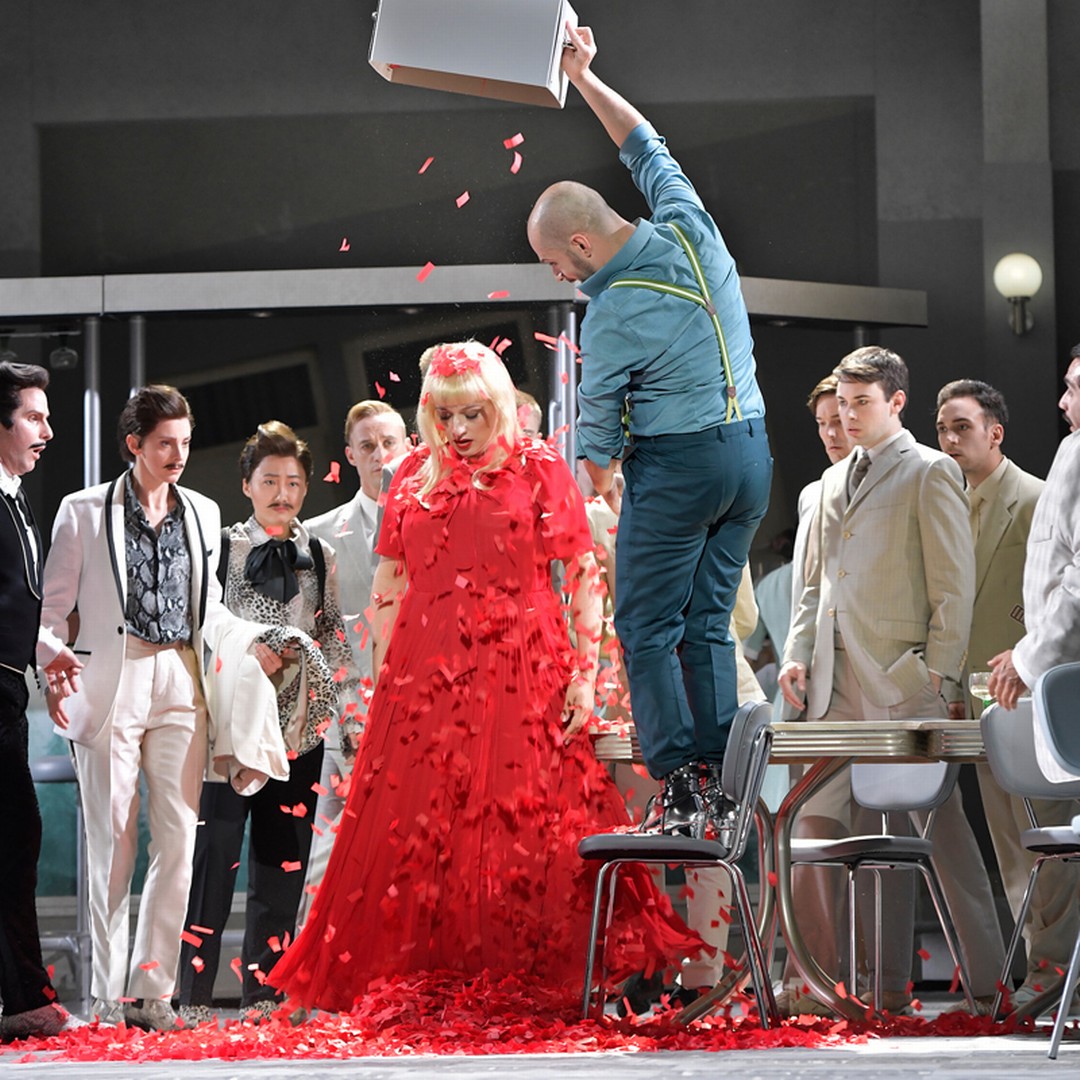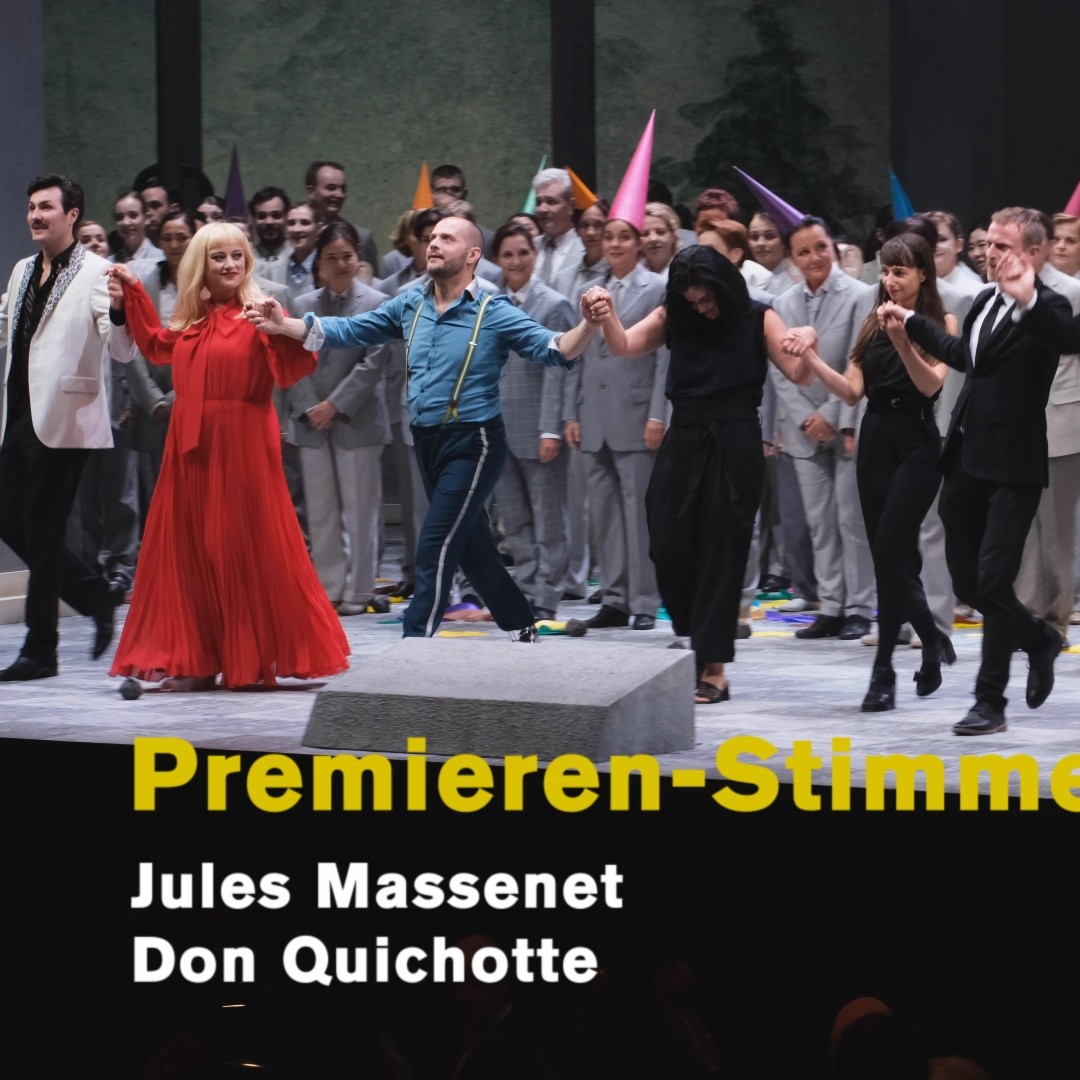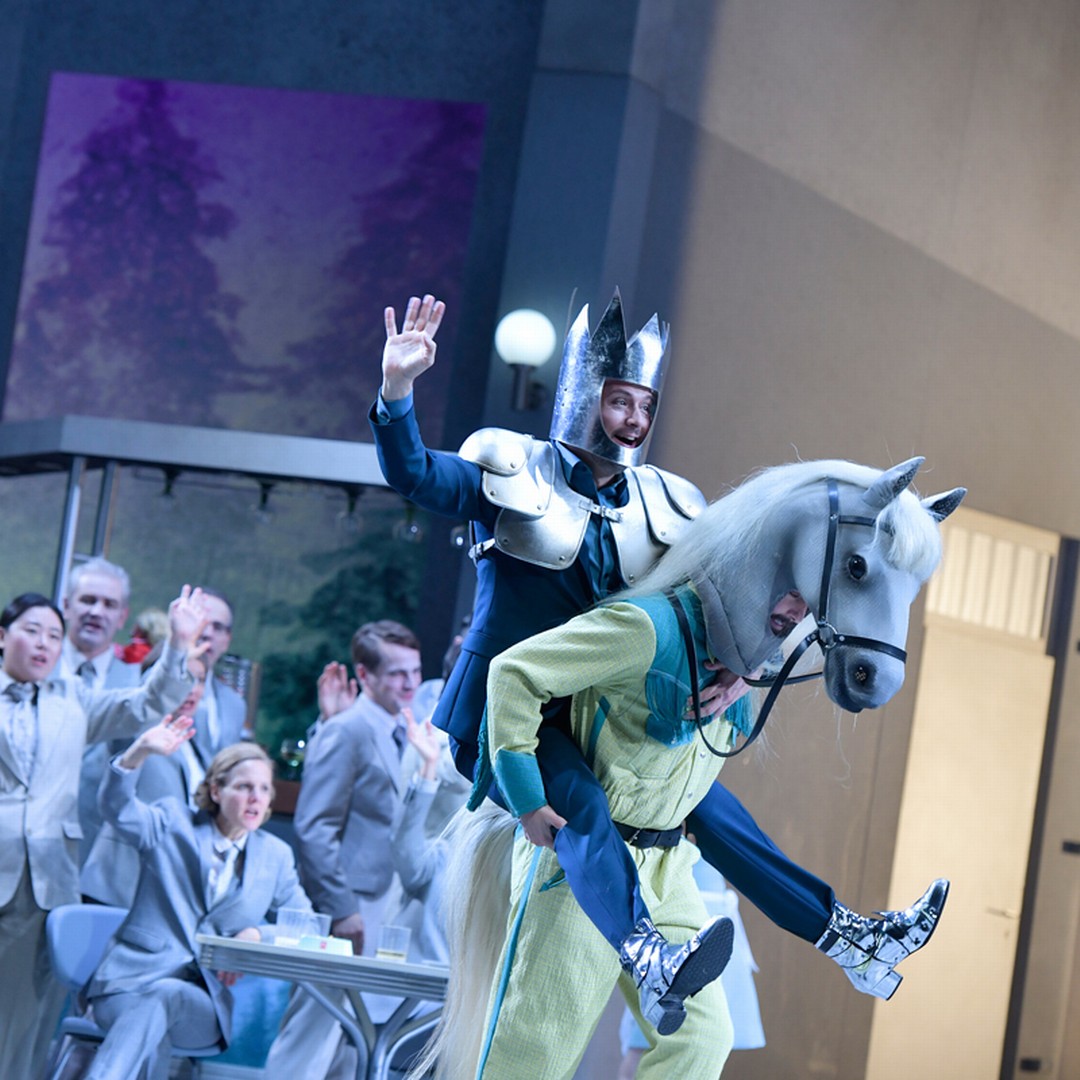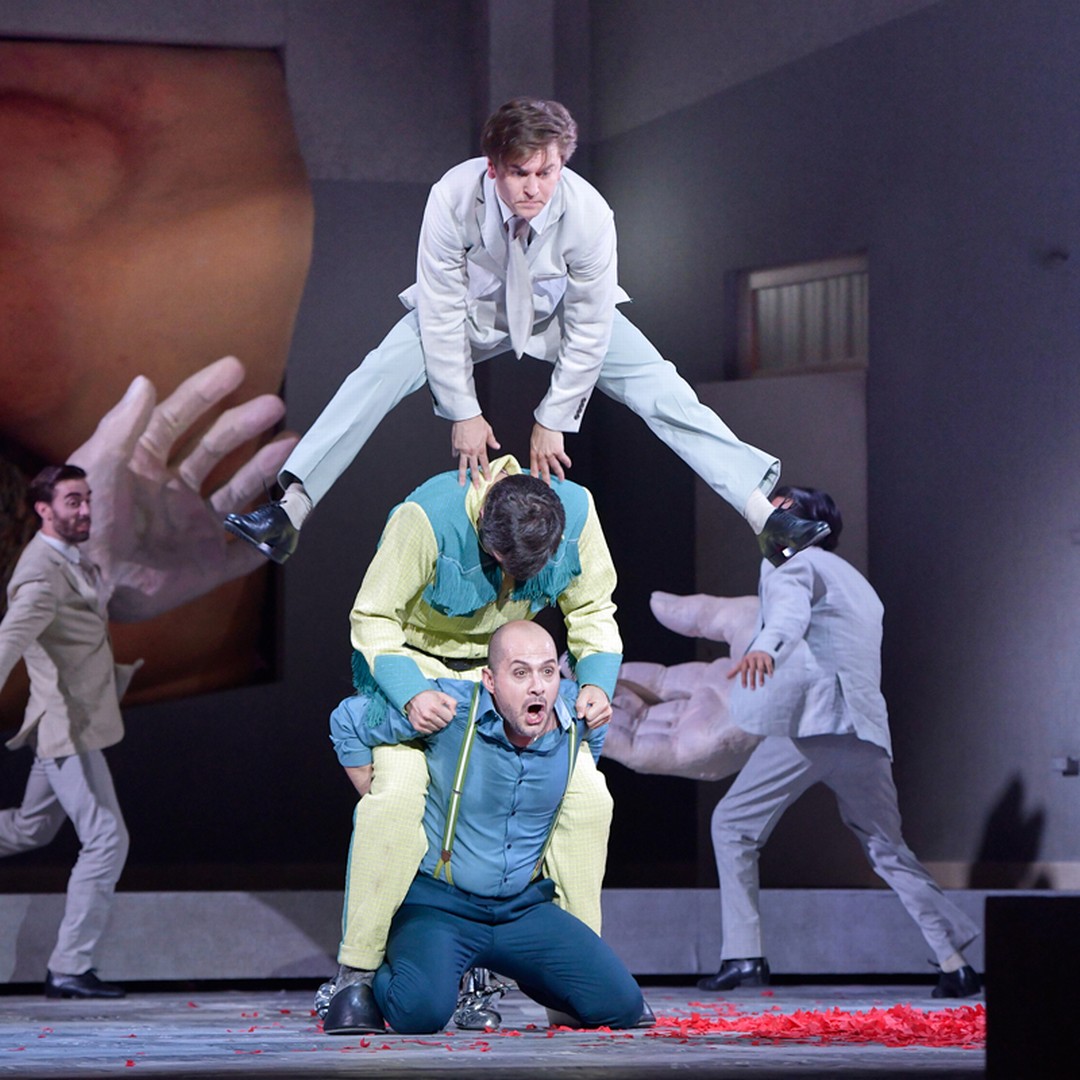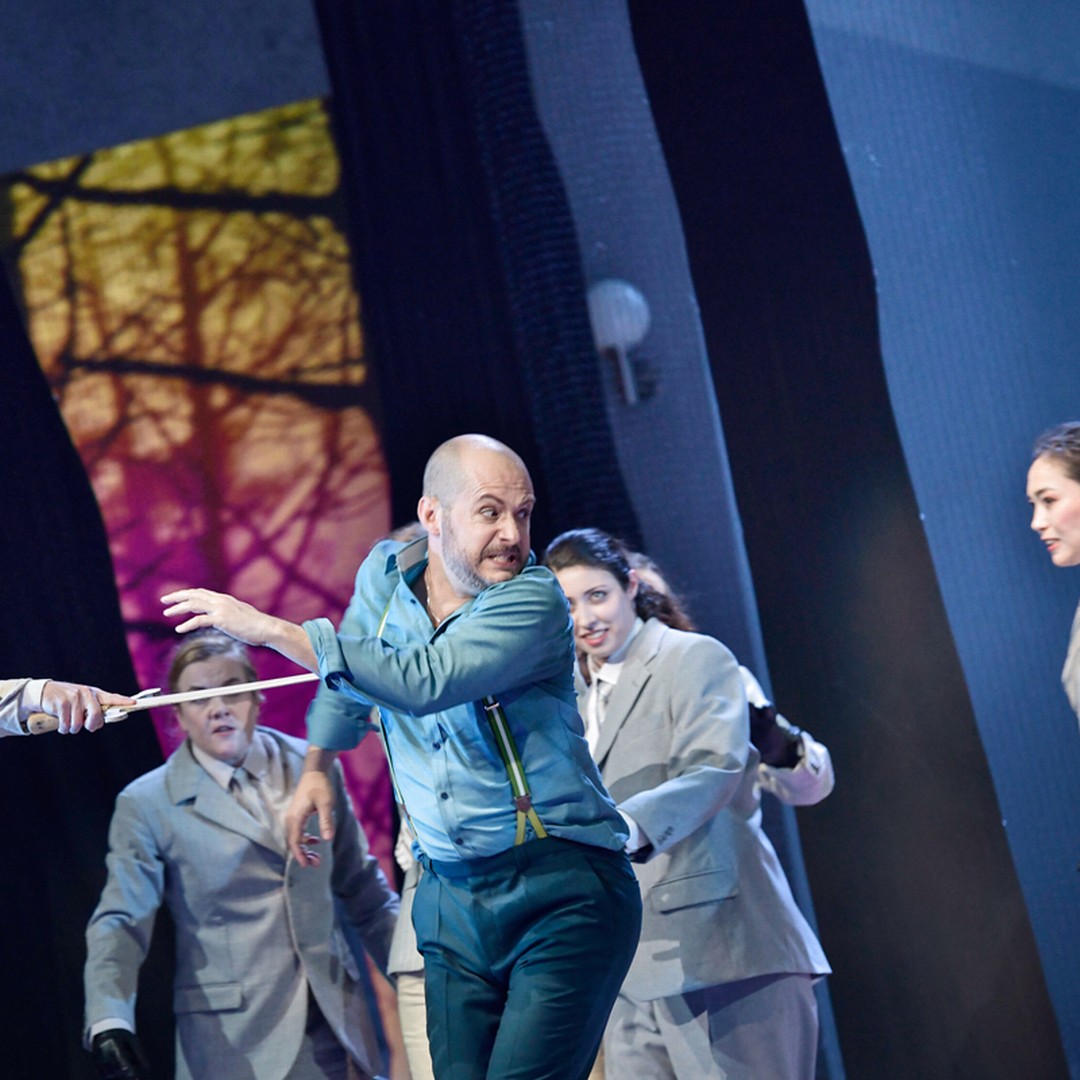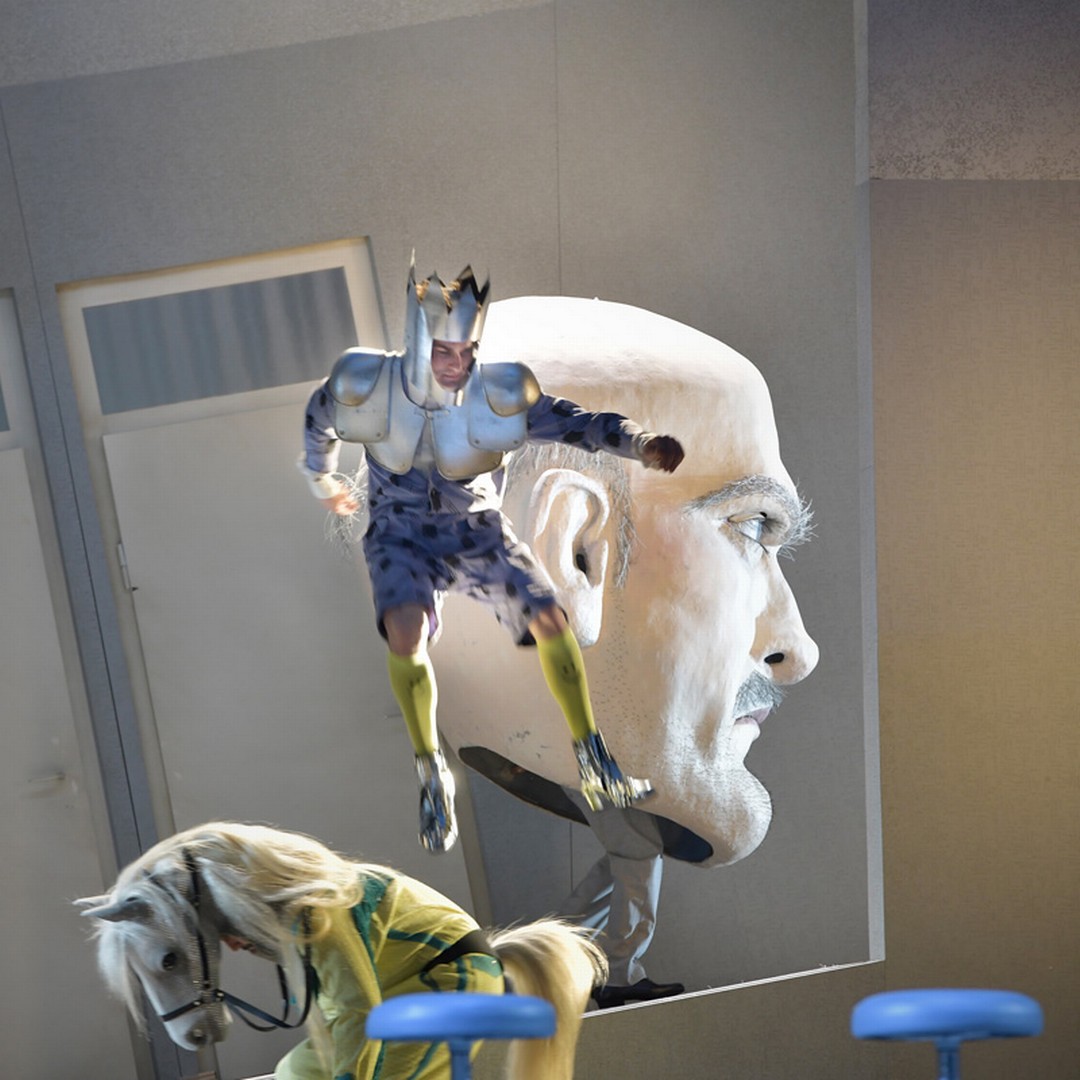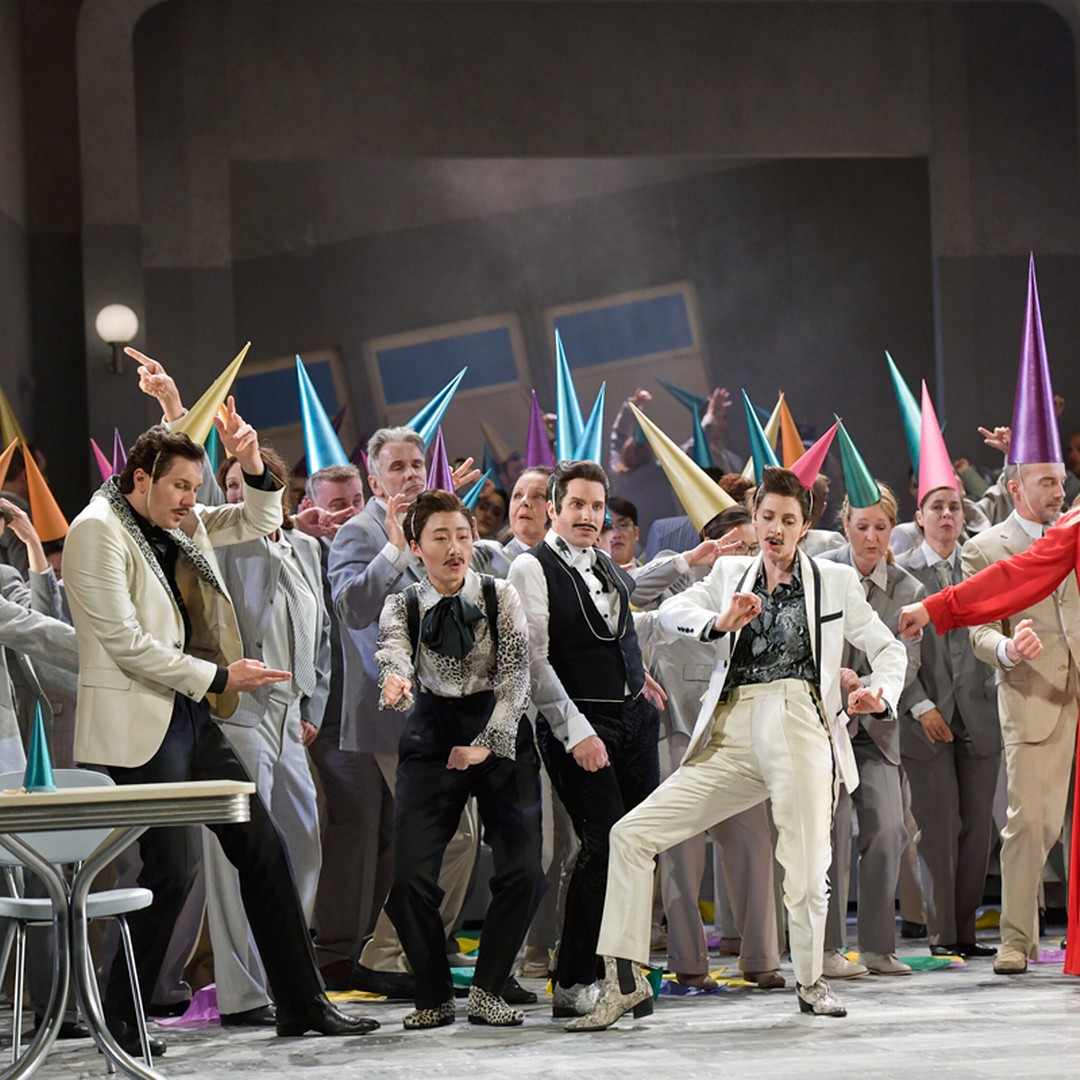 Description
Few fictional characters are as celebrated as the »Knight of the Sorrowful Countenance«. And nowhere is the Man of La Mancha as gloomy as he is in Massenet's work. Jakop Ahlbom's production presents a collision between the eponymous hero's fantasy world and the harsh reality of life – and also pulls off astonishing tricks to generate some enchanting moments of musical theatre.
Dates
Deutsche Oper Berlin
Bismarckstraße 35, 10627 Berlin-Charlottenburg
To enable Google Maps please accept functional cookies.