Deutsche Oper Berlin
Don Giovanni
Bismarckstraße 35, 10627 Berlin
Wolfgang Amadeus Mozart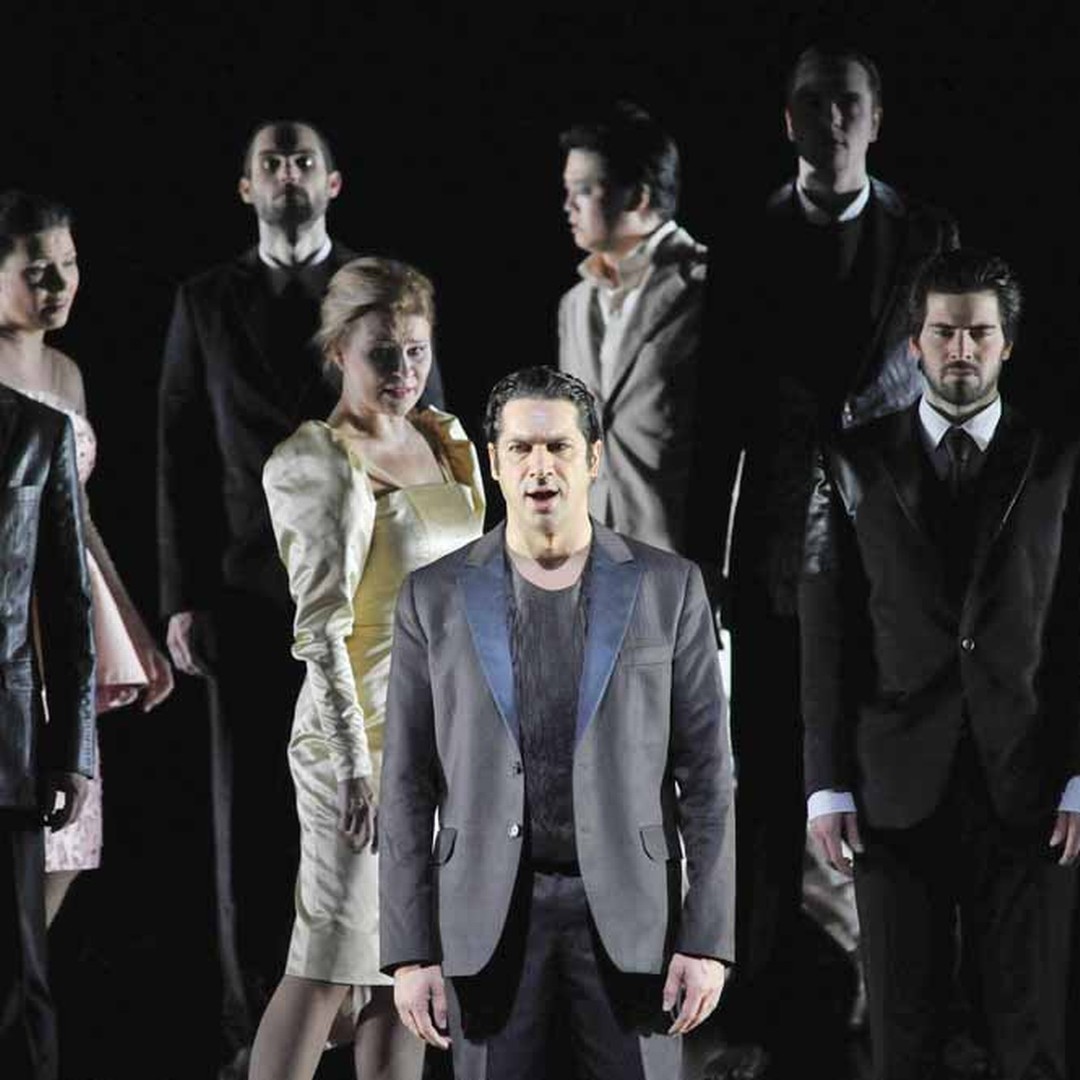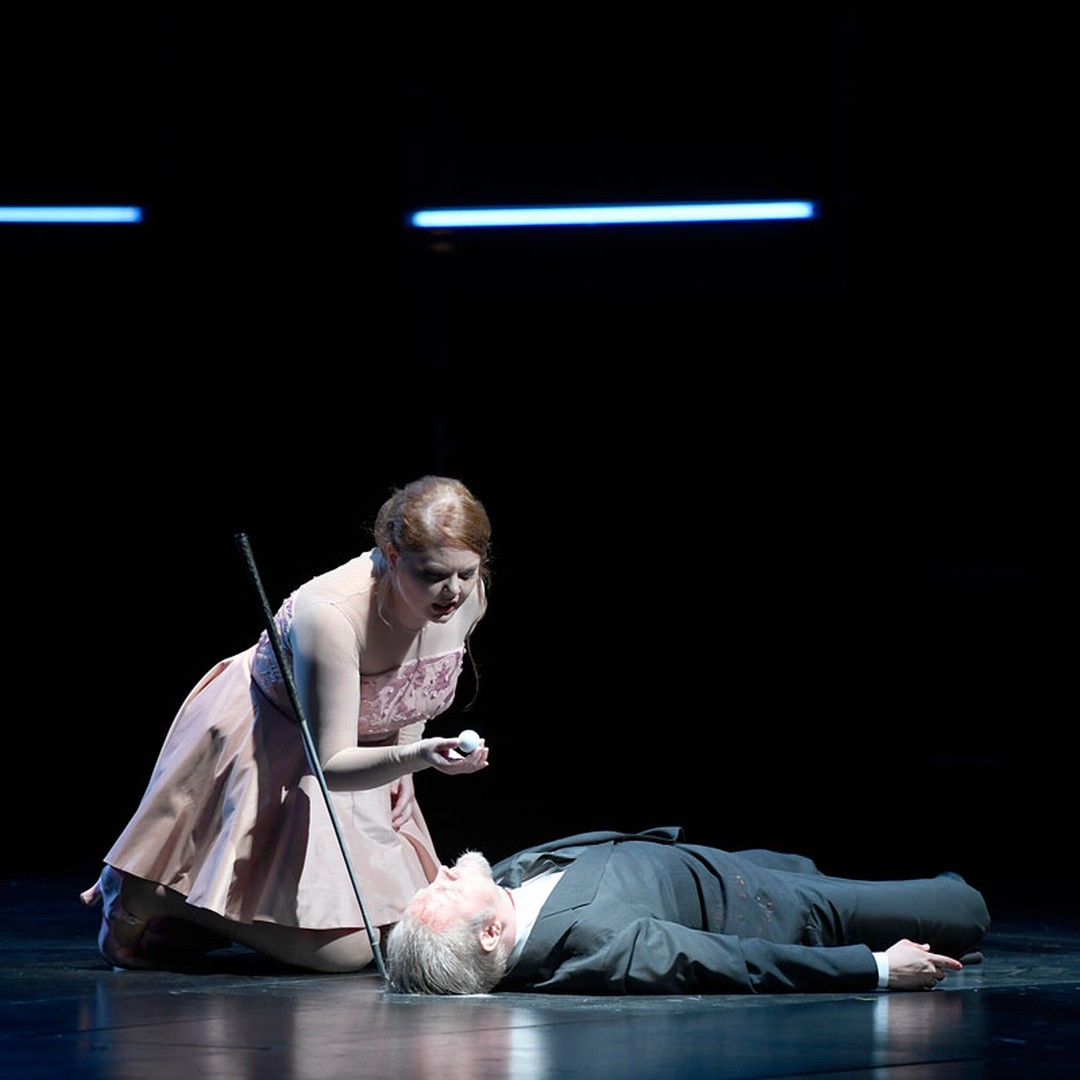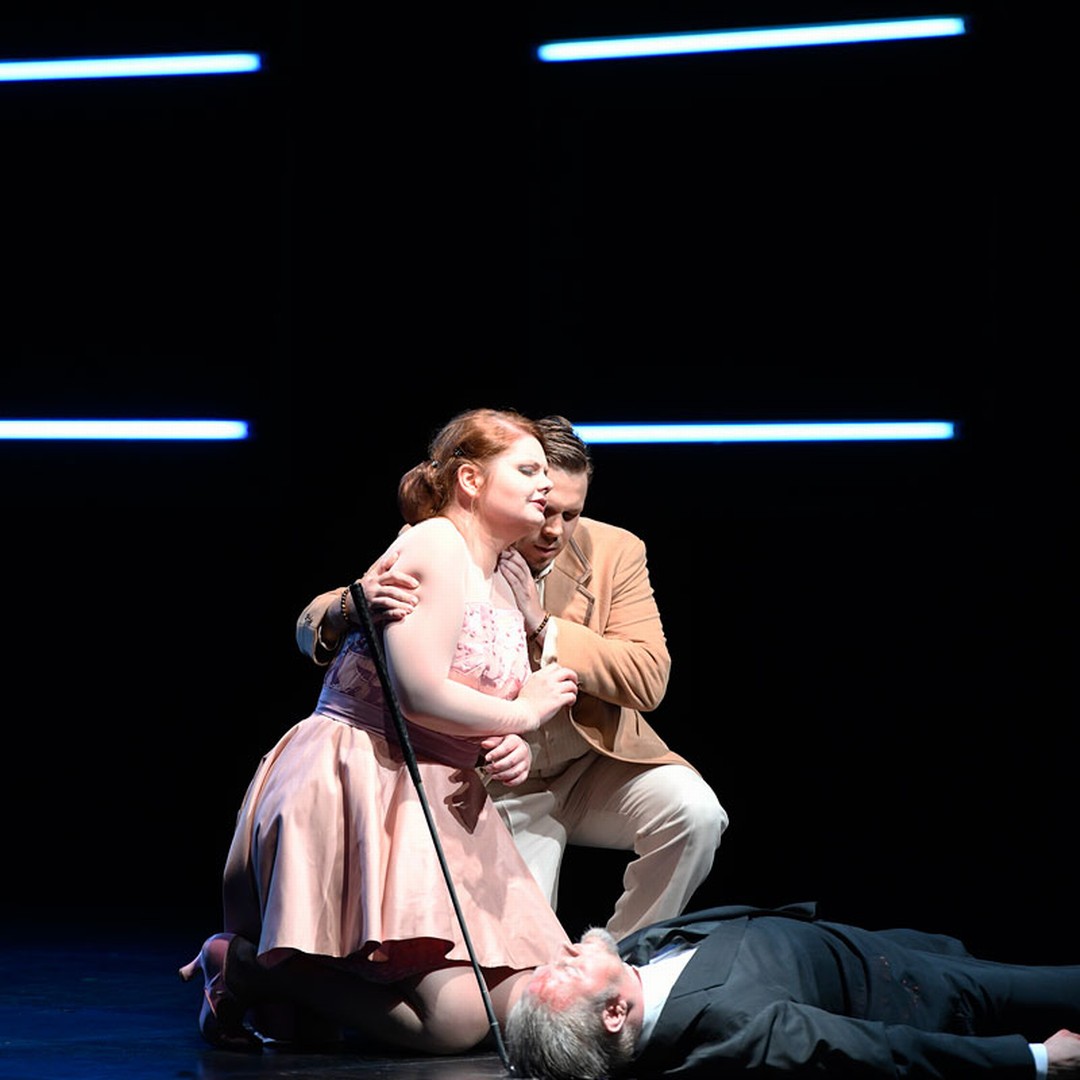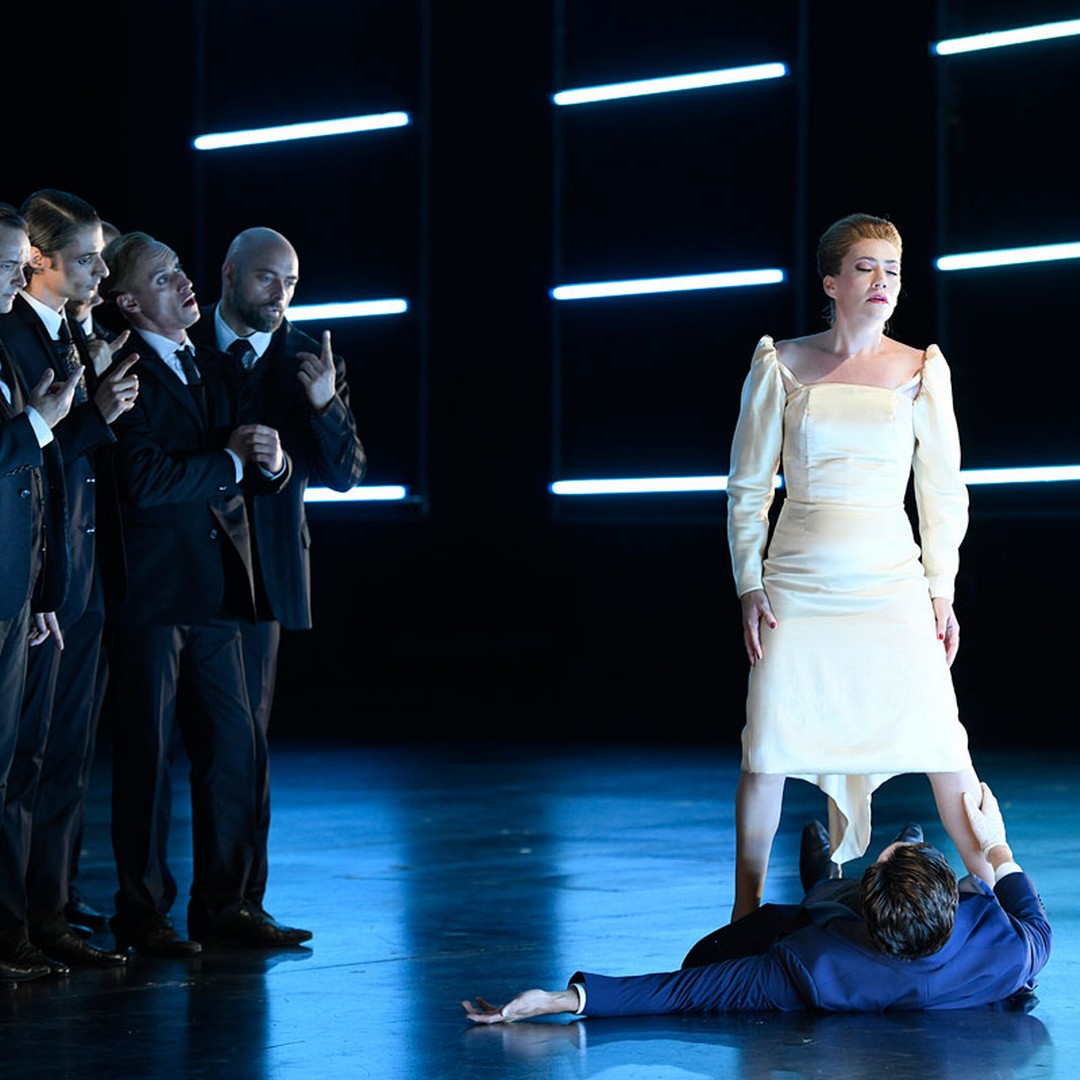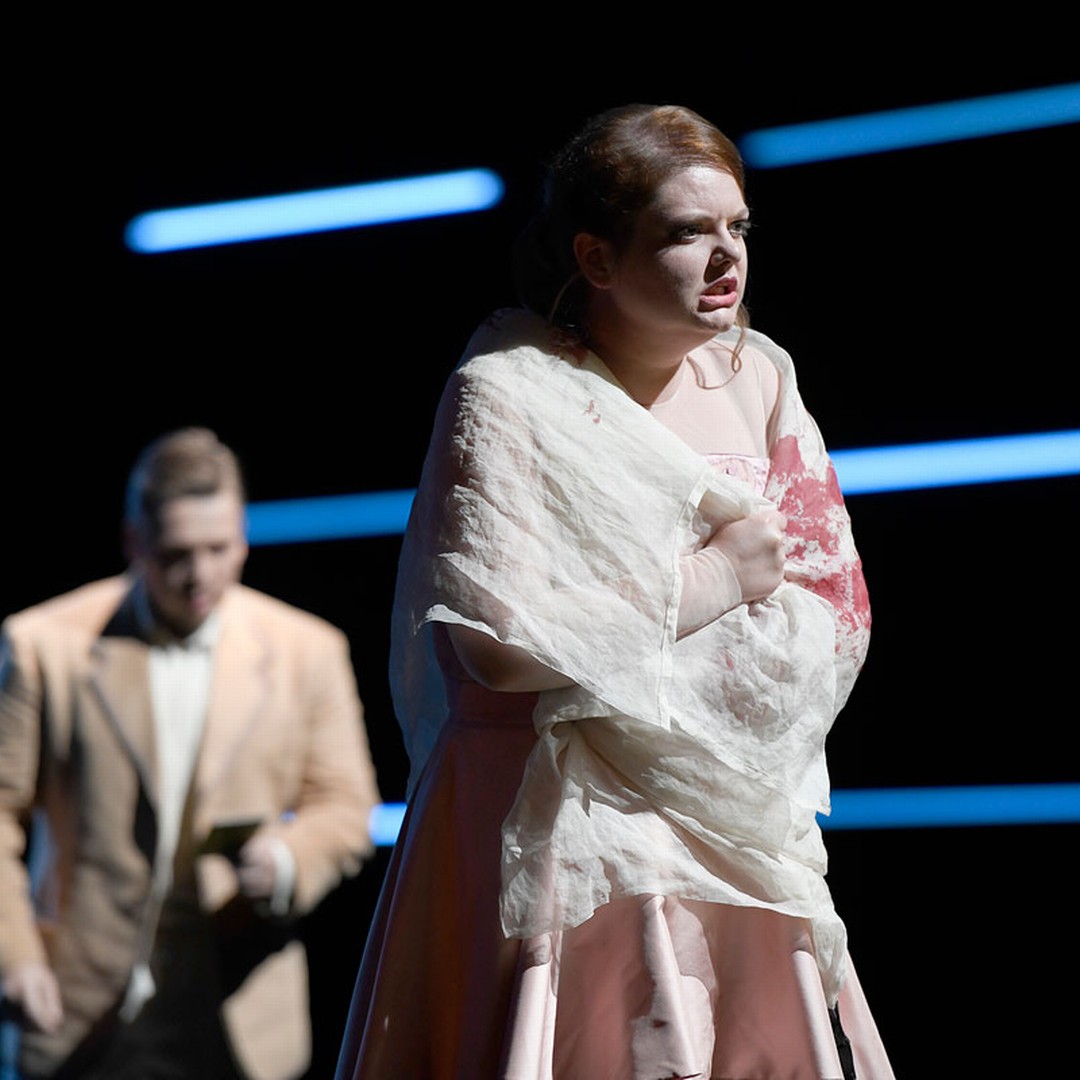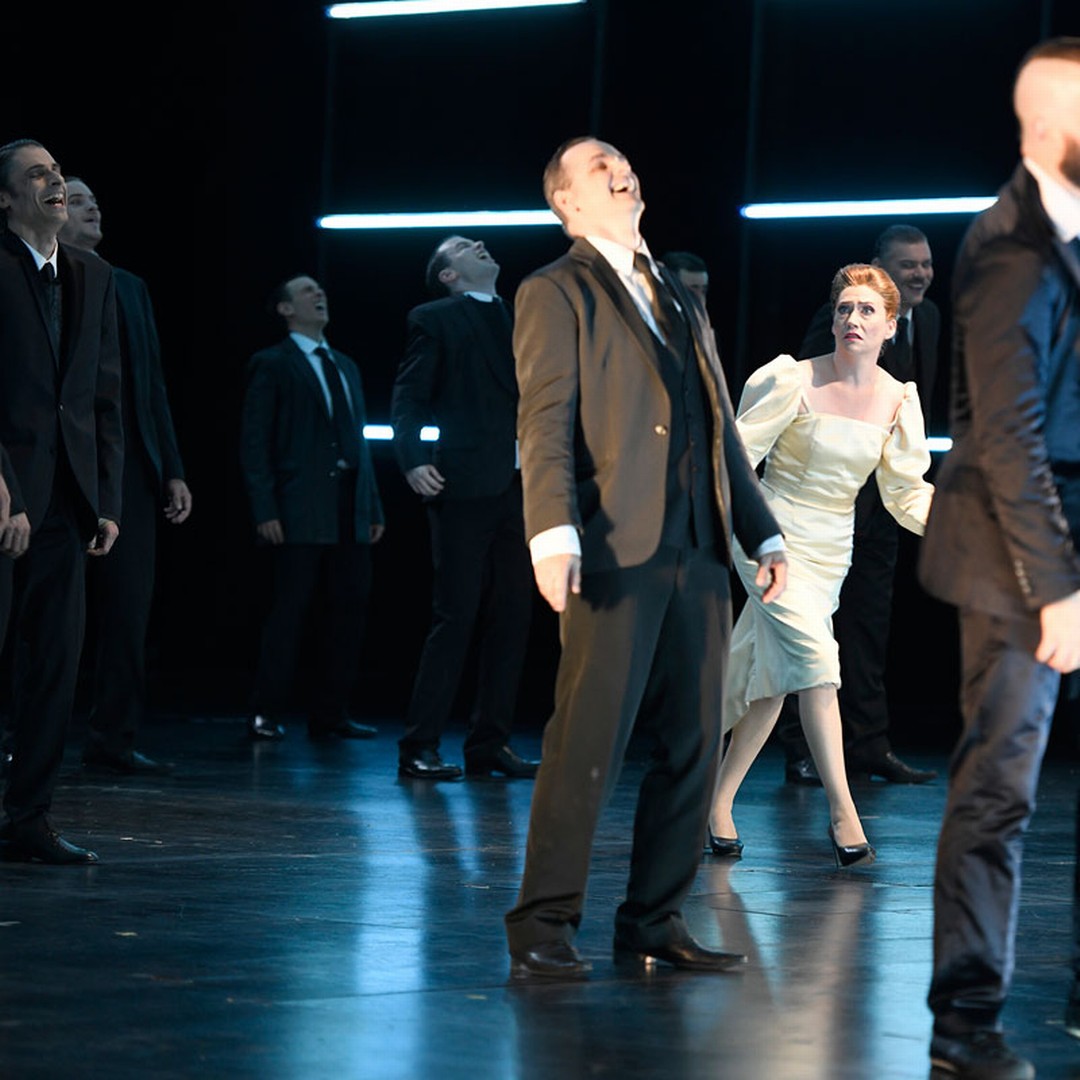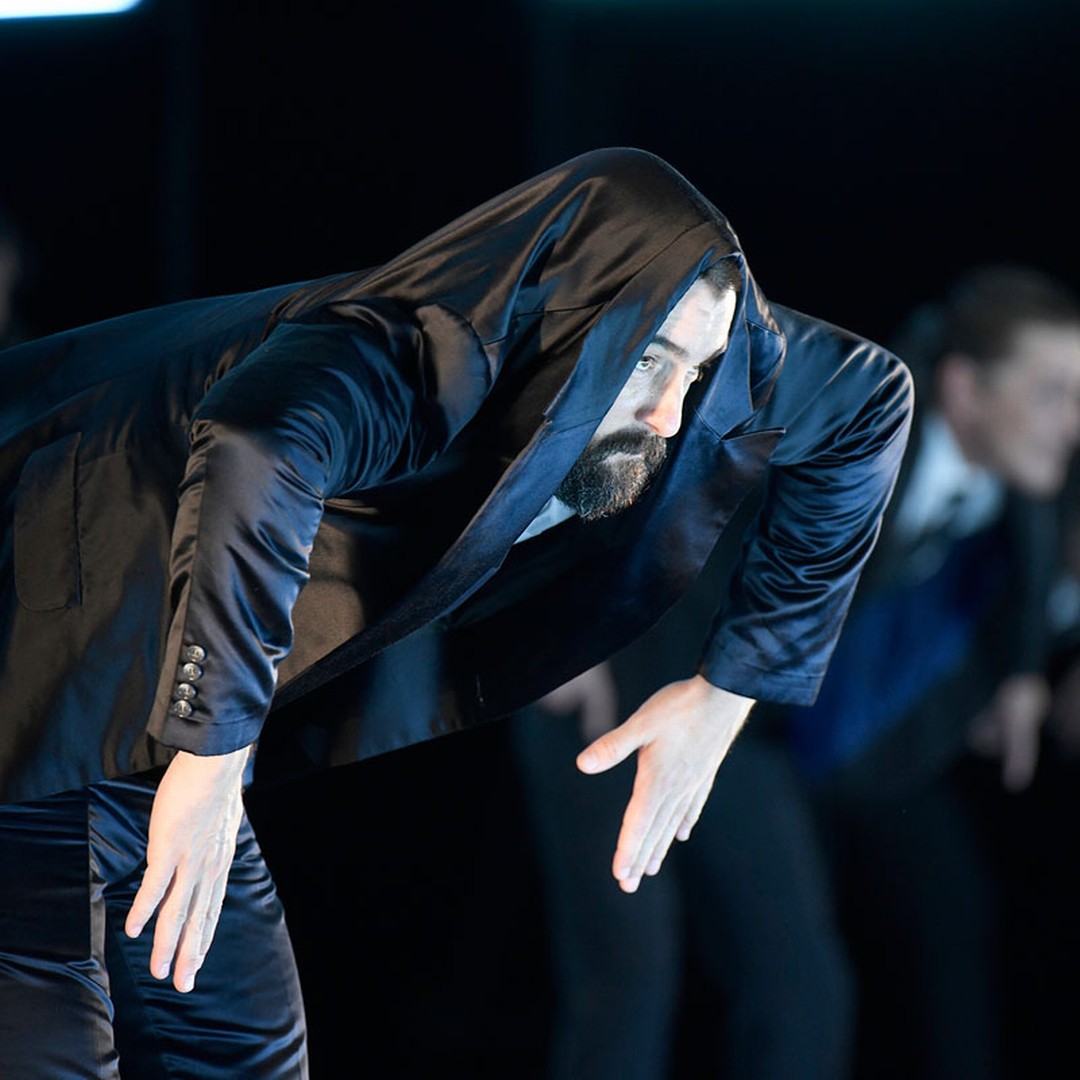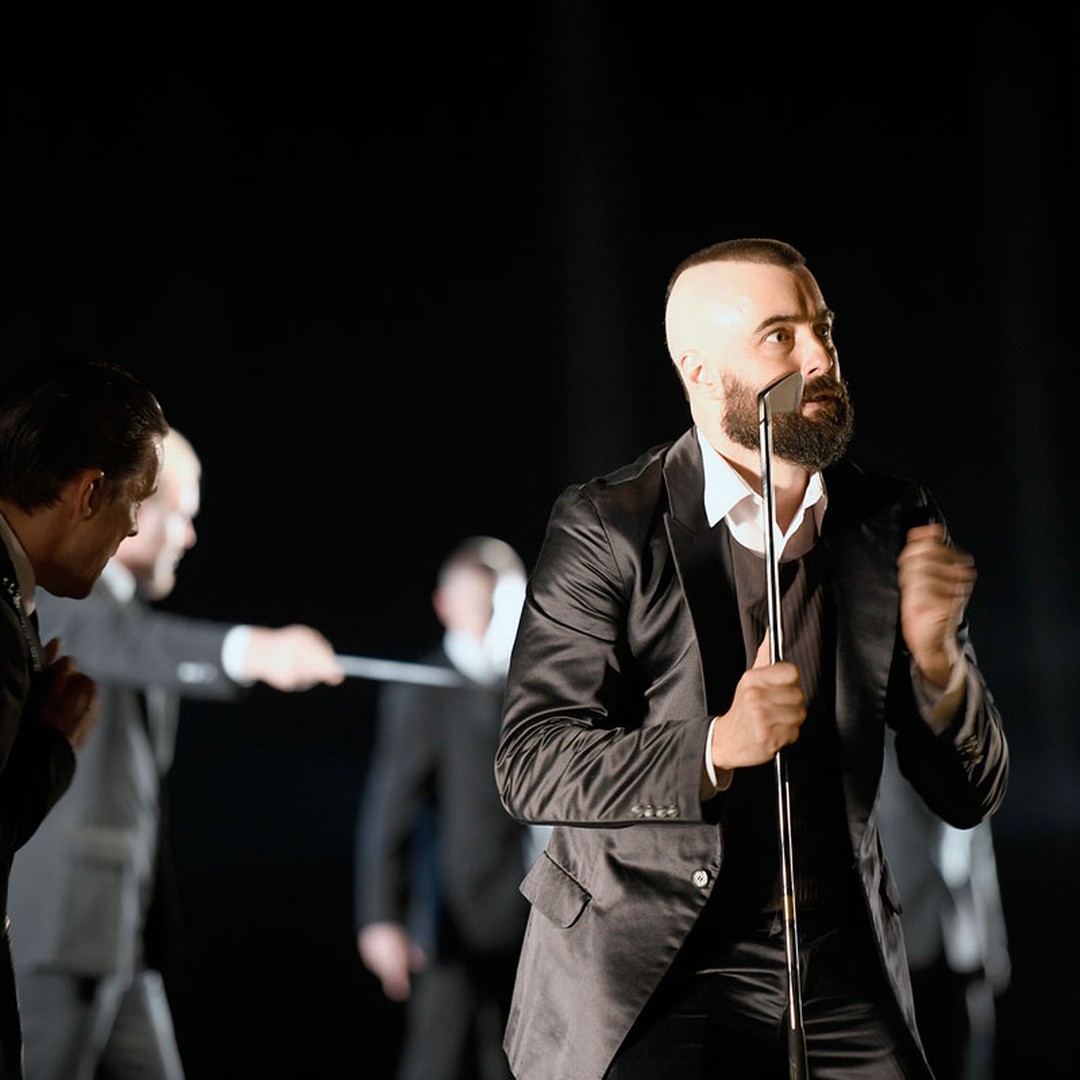 Description
In Mozart's dramma giocoso DON GIOVANNI, a character is up to mischief who seems familiar to us, whom we think we know, and yet who says of himself: "Who I am, you will never know." Director Roland Schwab purposefully made his way through the material, which is overloaded with interpretations, searching for his very own approach, finding the demonic Don Giovanni, one through whose eyes one can plunge into deep black holes one moment, only to succumb to his wit the next ...
Dates
Deutsche Oper Berlin
Bismarckstraße 35, 10627 Berlin-Charlottenburg
To enable Google Maps please accept functional cookies.