Staatsoper Unter den Linden
Die Zauberflöte (Sharon)
Unter den Linden 7, 10117 Berlin
Wolfgang Amadeus Mozart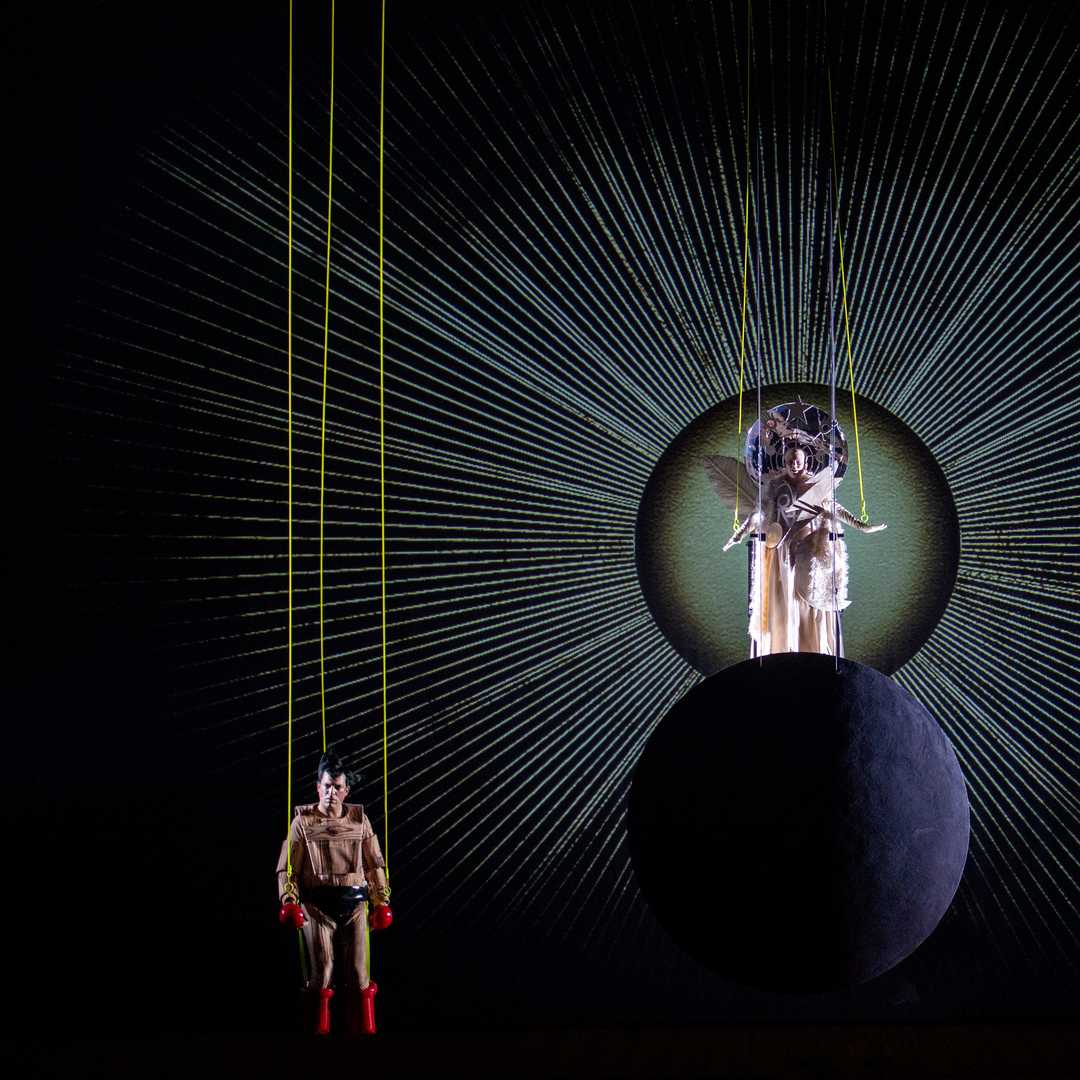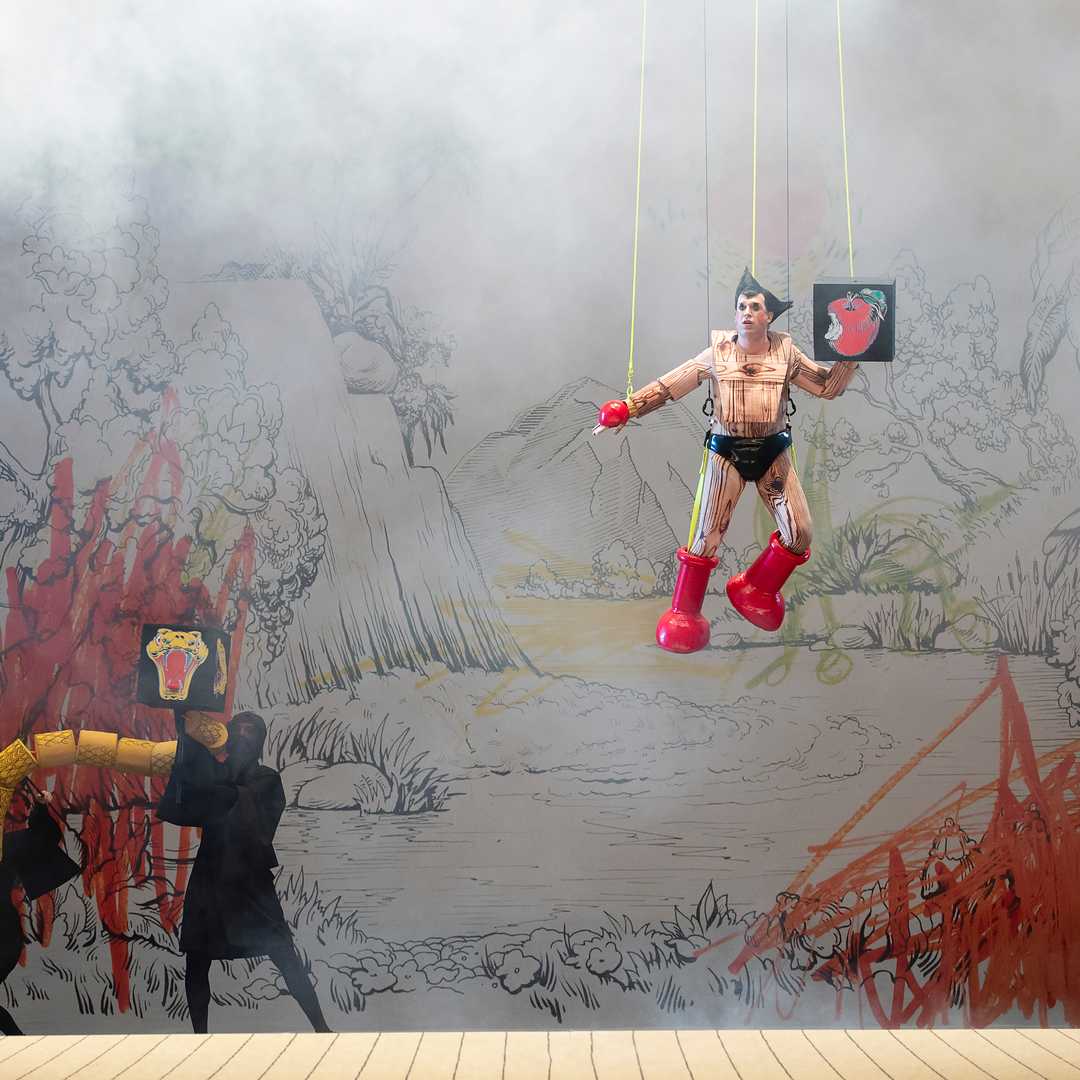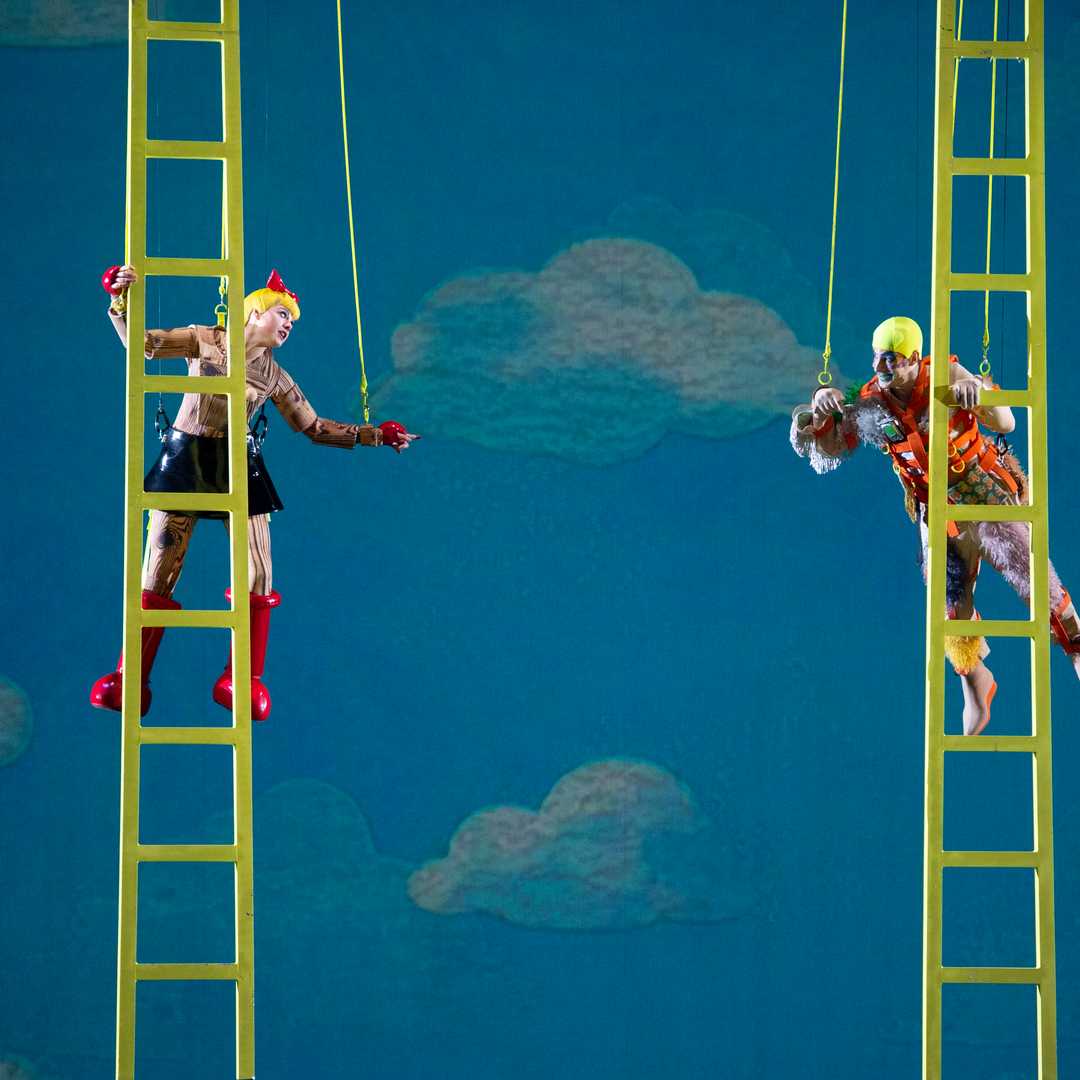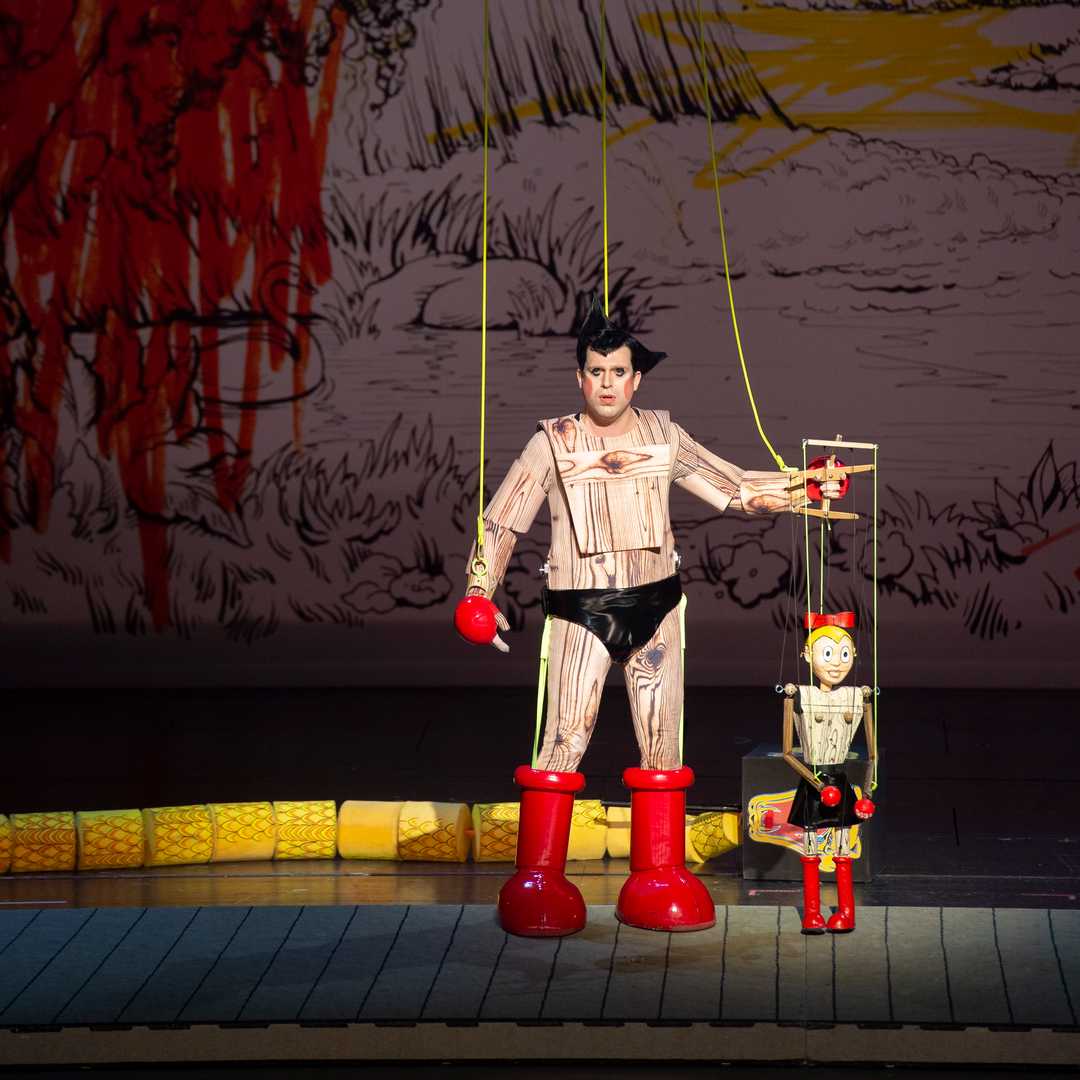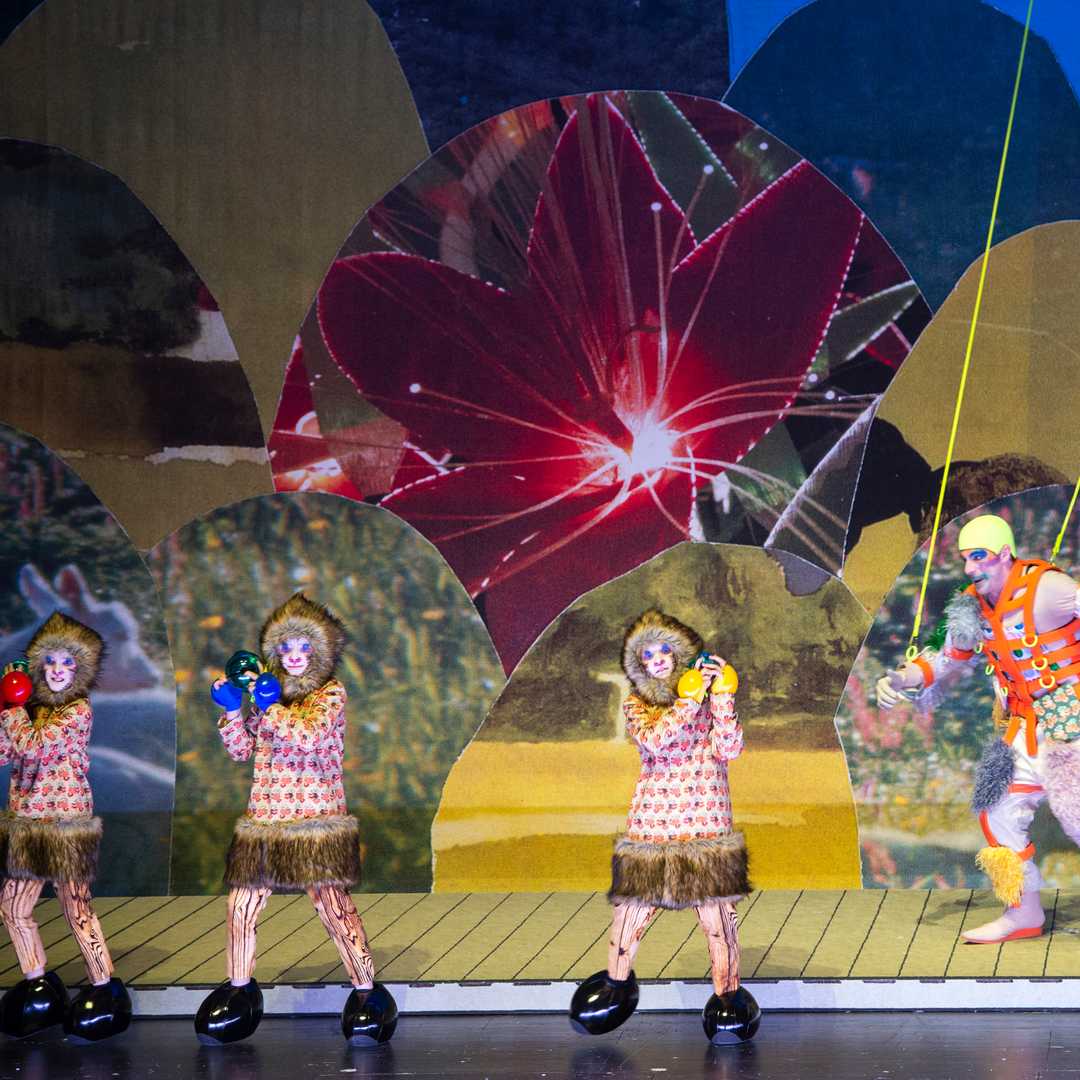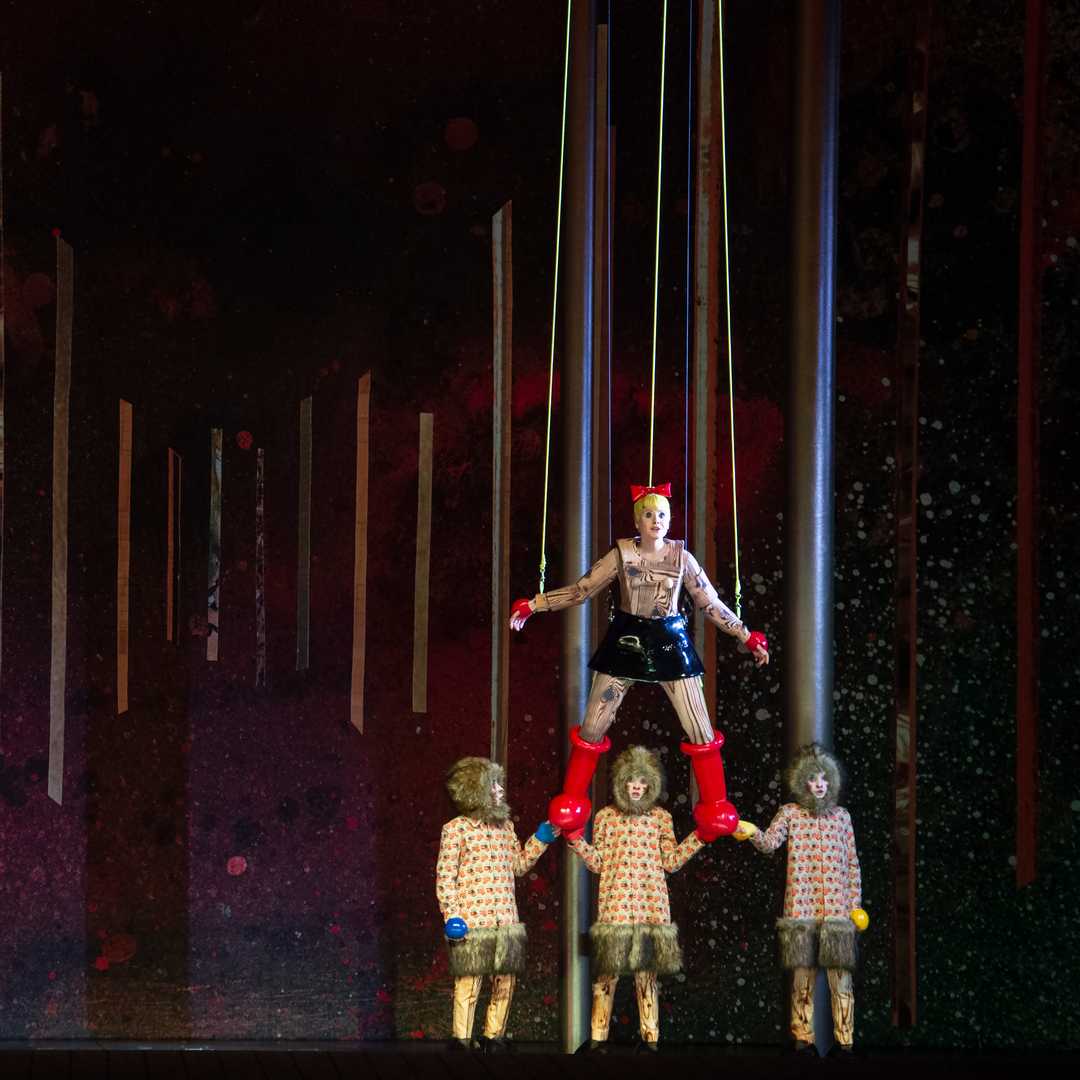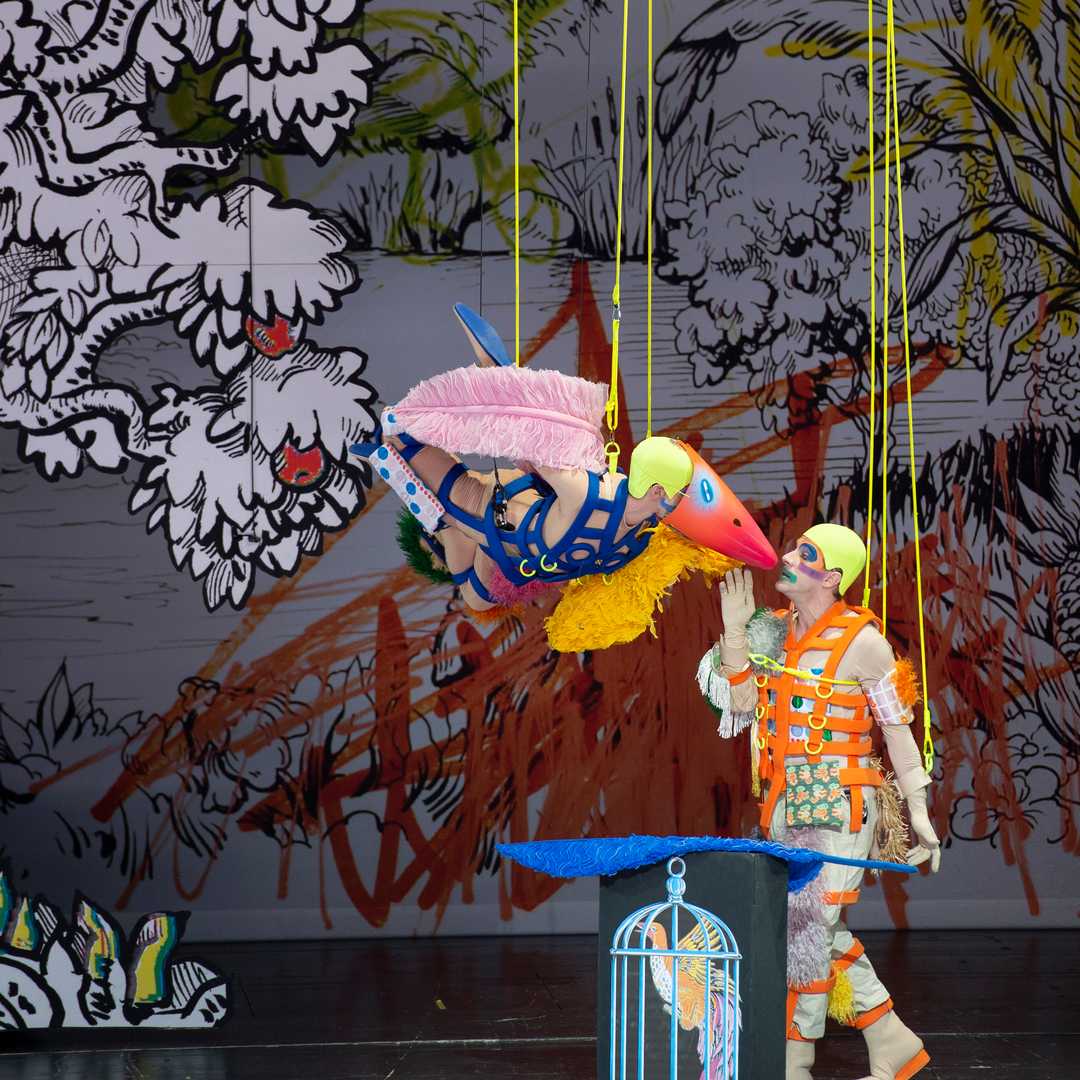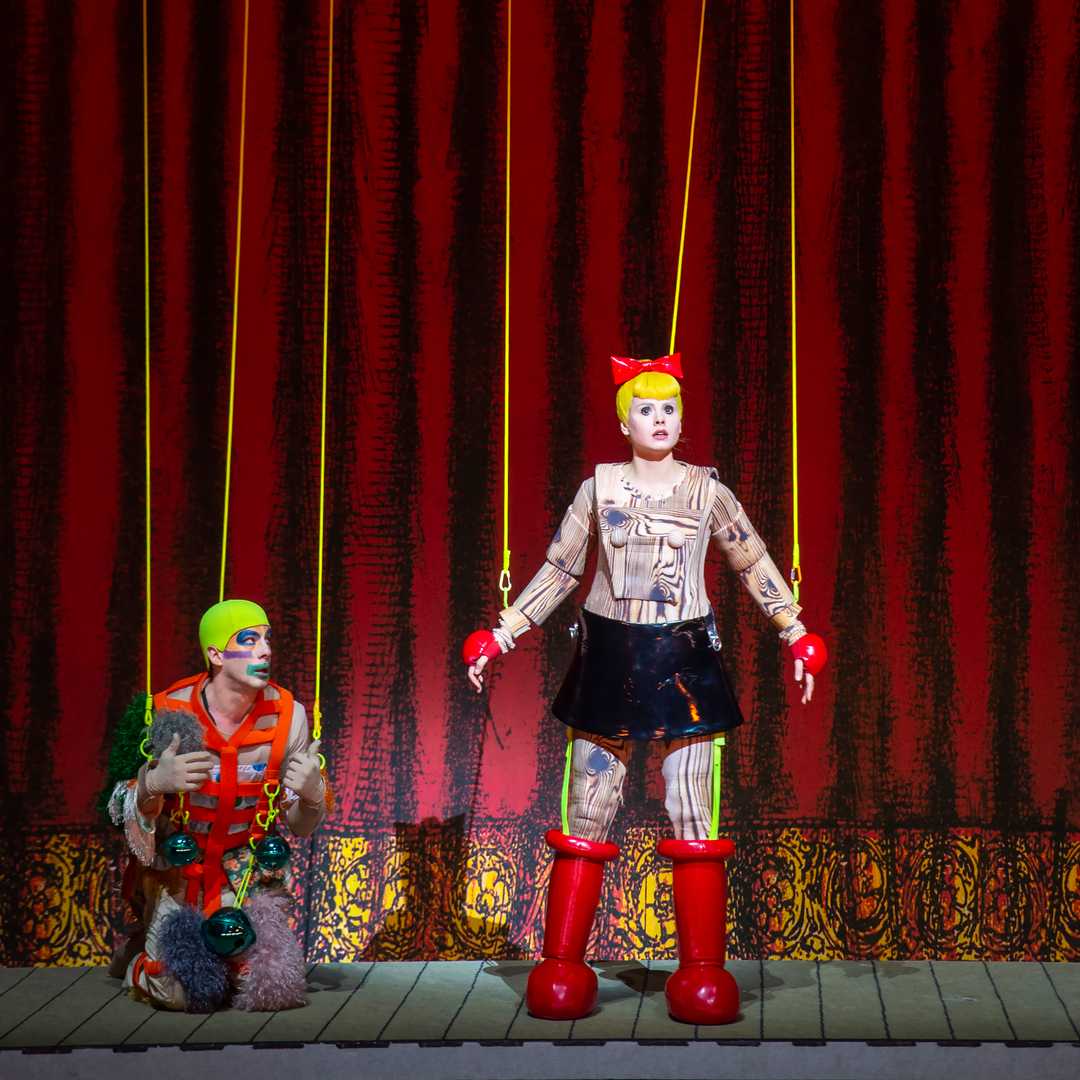 Description
Prince Tamino falls in love with a picture of Pamina, the daughter of the Queen of the Night. But she is being held captive by Sarastro. On behalf of the Queen, Tamino and his companion Papageno set out to free Pamina from Sarastro's temple.
Dates
Staatsoper Unter den Linden
Unter den Linden 7, 10117 Berlin
To enable Google Maps please accept functional cookies.