Staatsoper Unter den Linden
Die Zauberflöte (Everding)
Unter den Linden 7, 10117 Berlin
Wolfgang Amadeus Mozart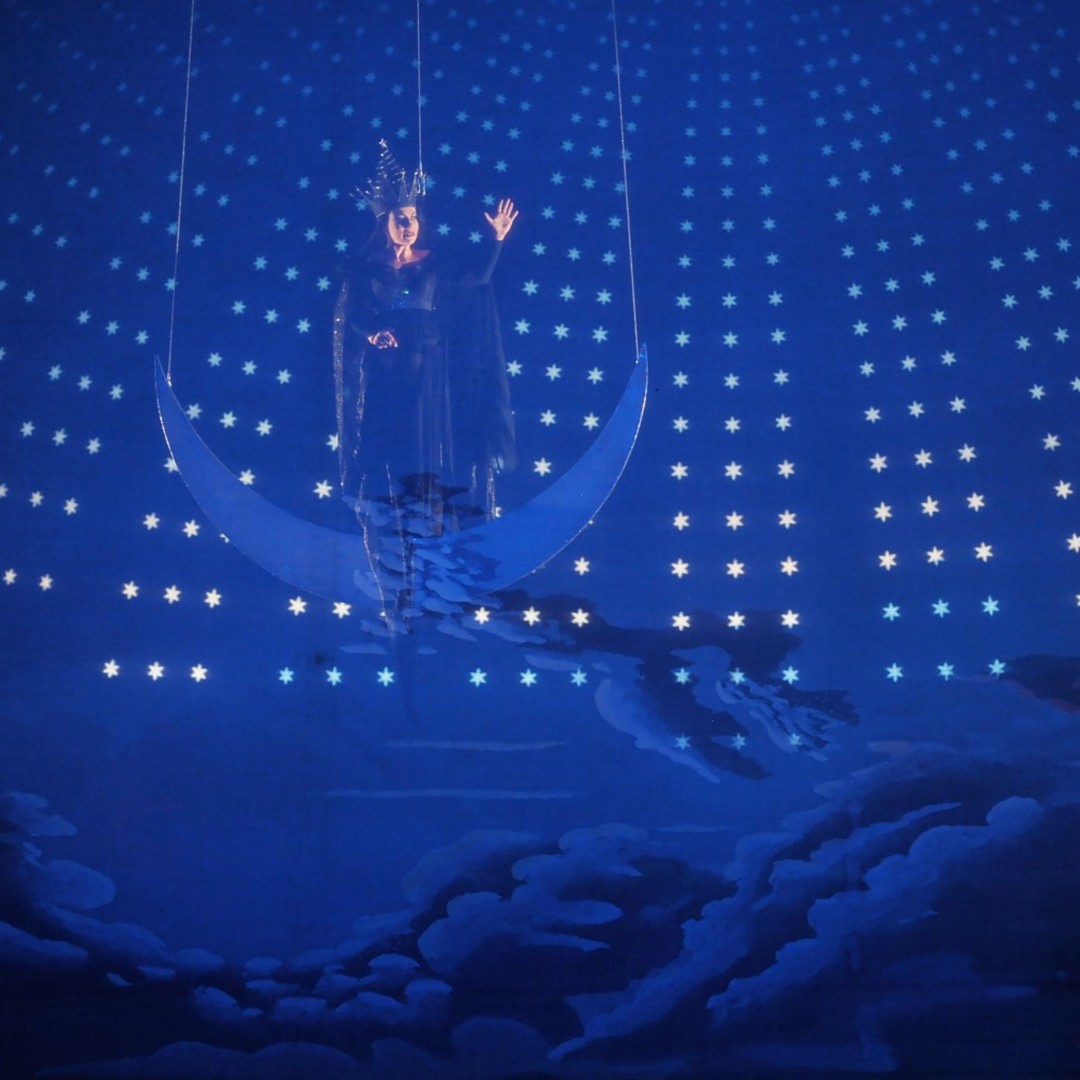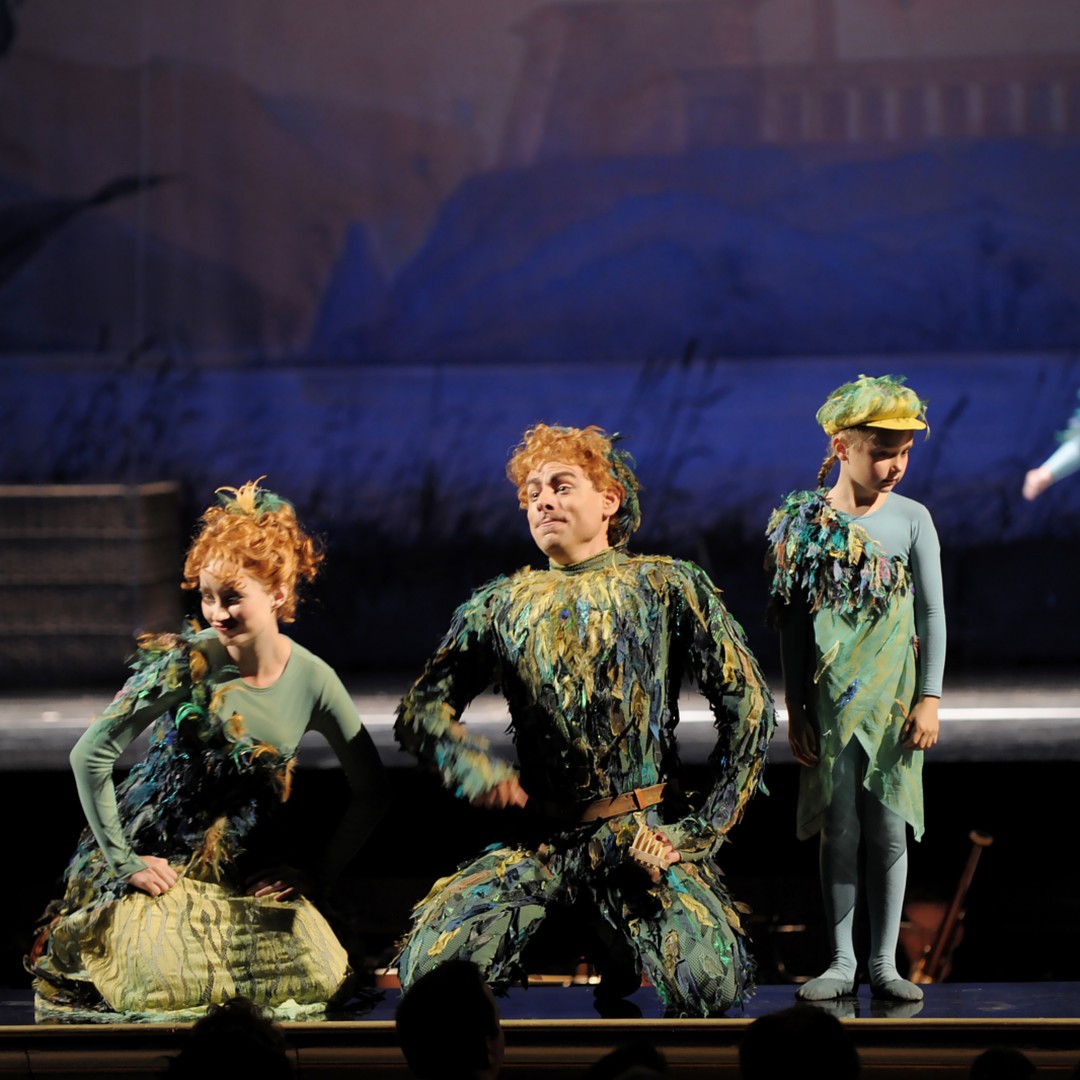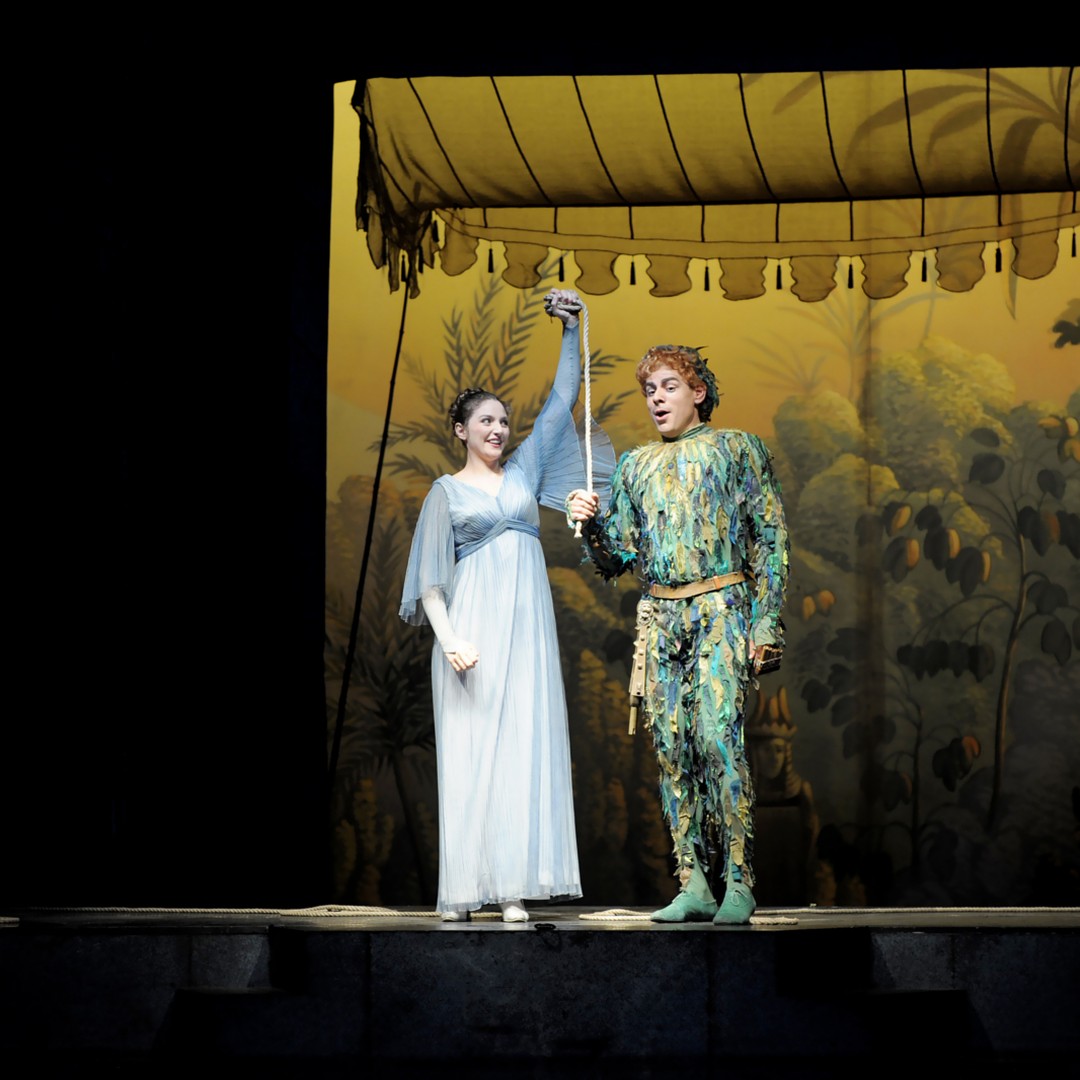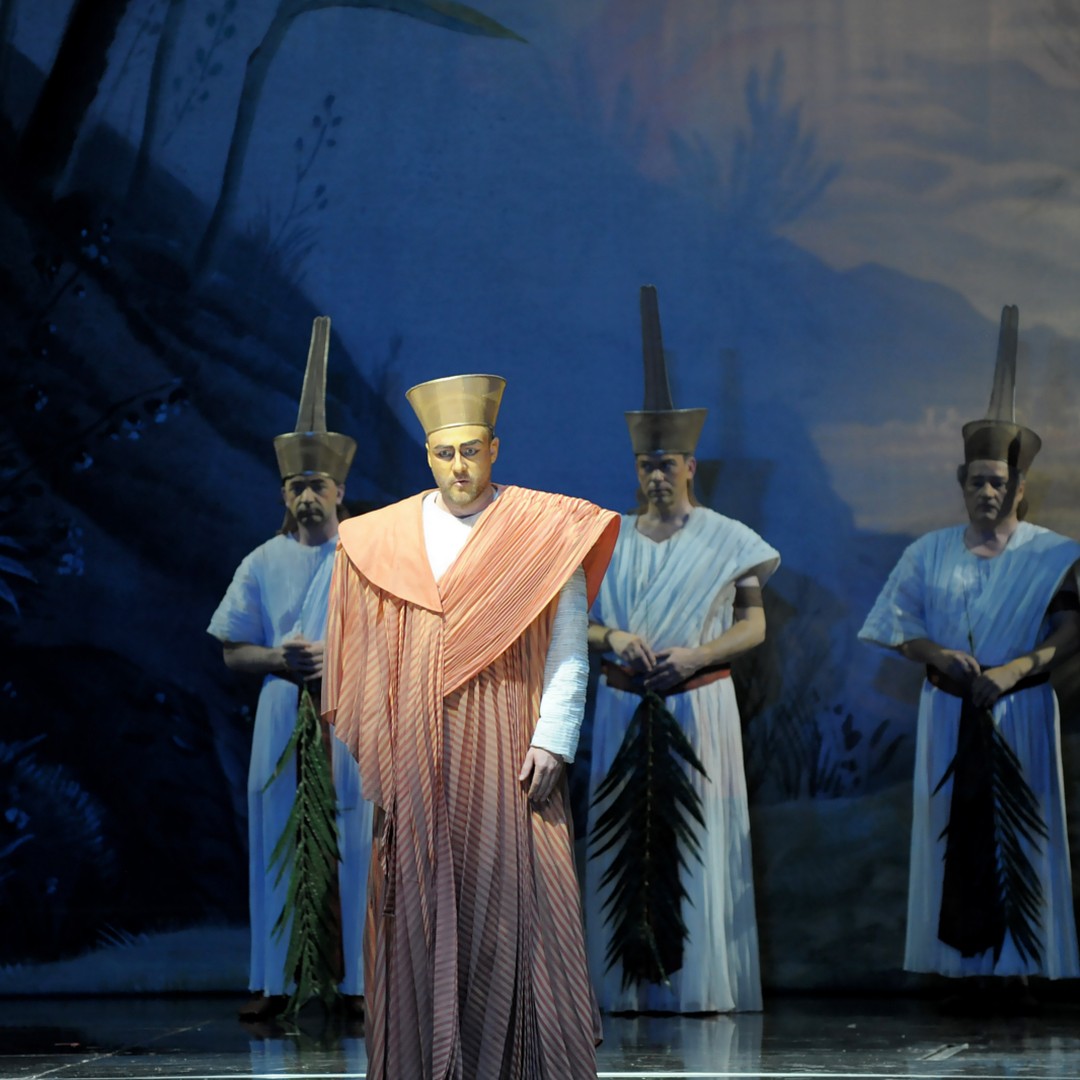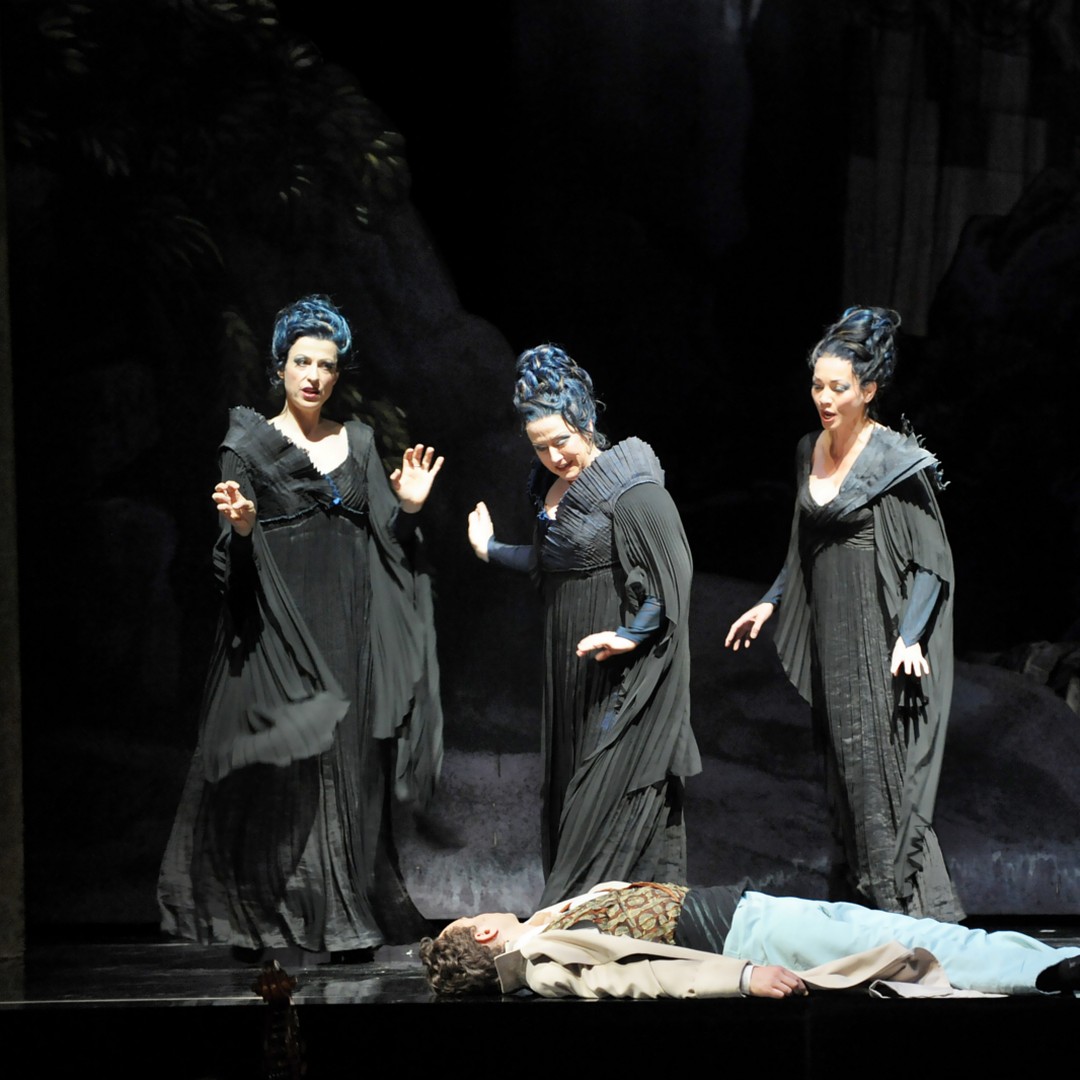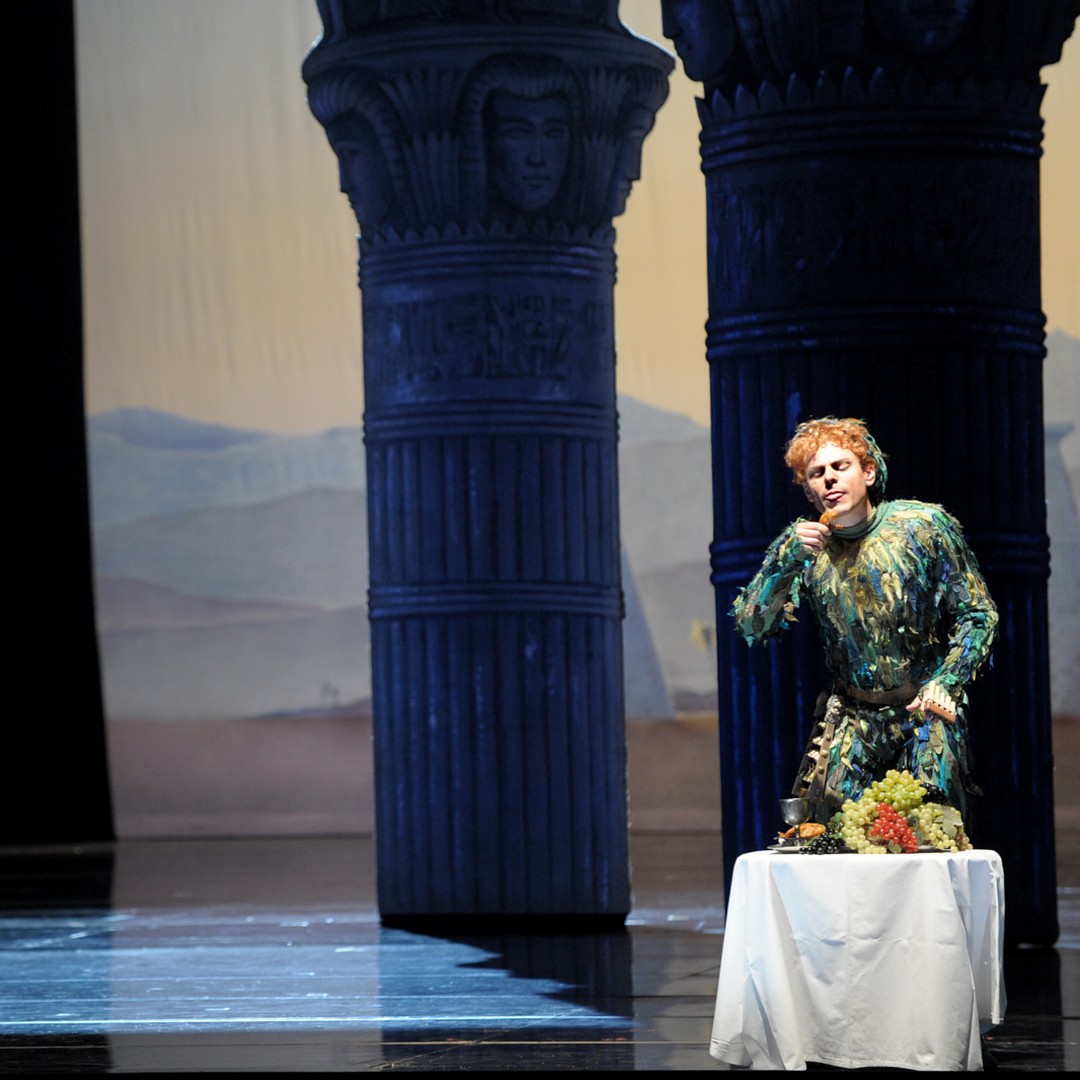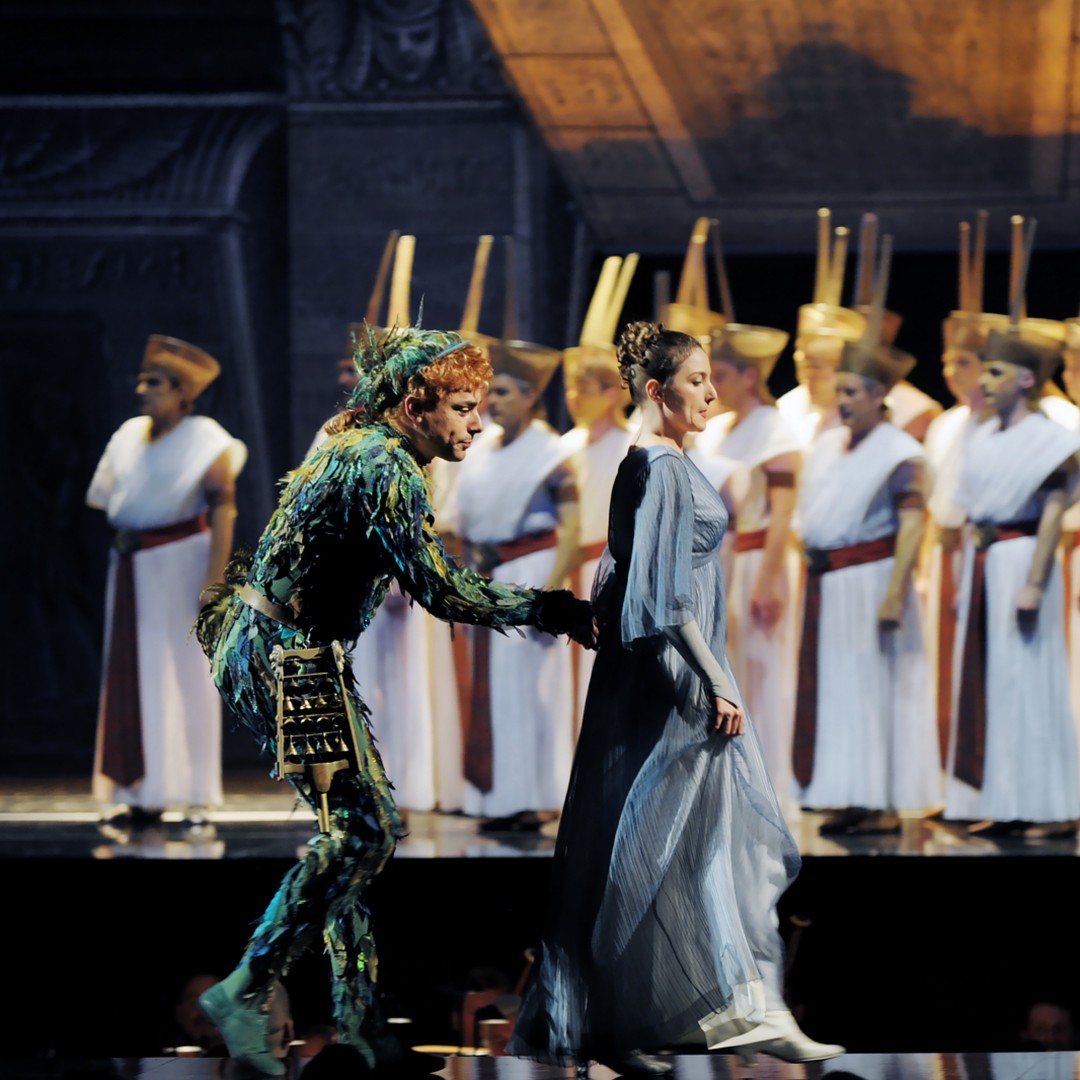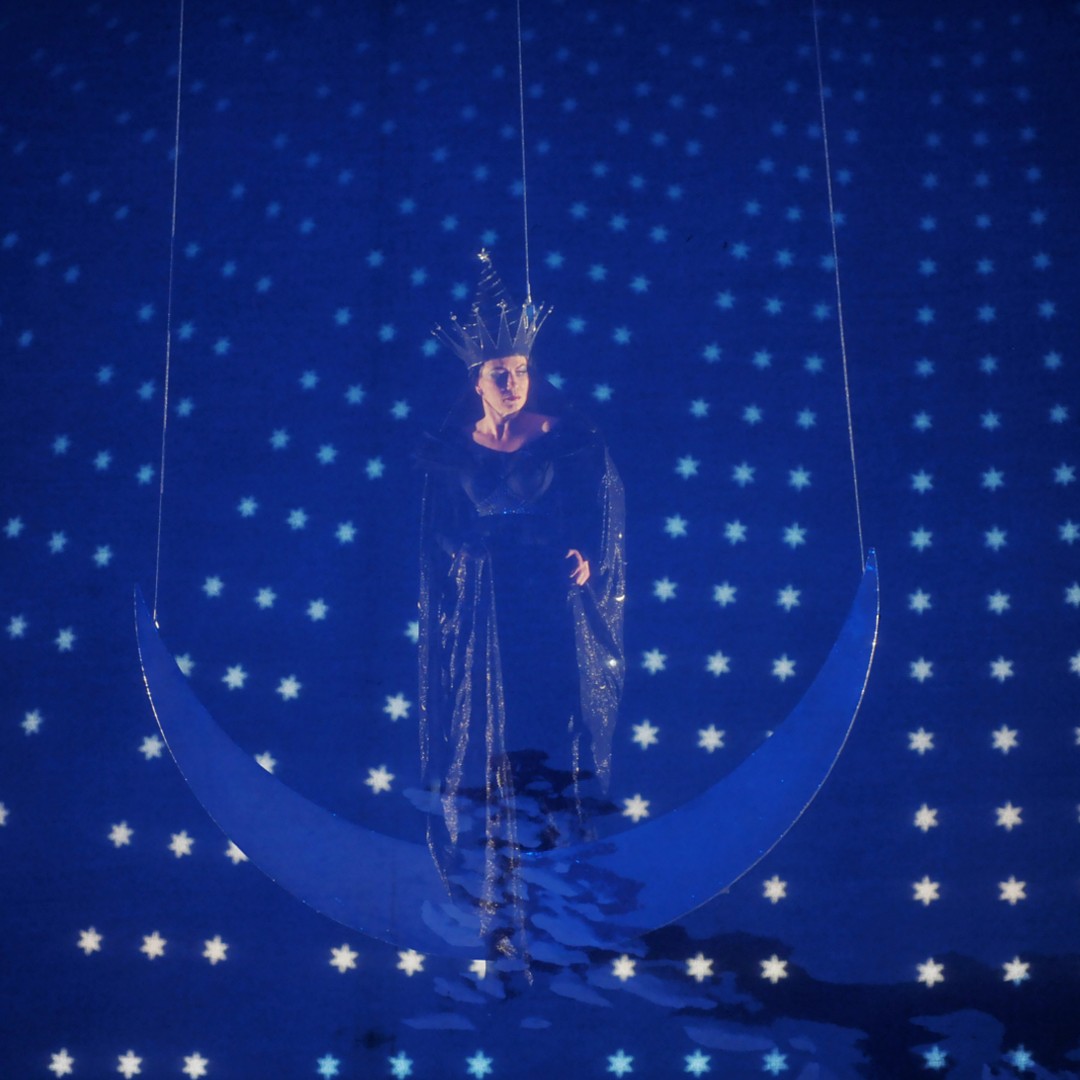 Description
It is one of the classics in the Staatsoper's repertoire: August Everding's production of Wolfgang Amadeus Mozart's »The Magic Flute«. The production is unique for its reconstruction of Karl Friedrich Schinkel's 1816 set design for what was then the Berlin Court Opera on Unter den Linden – including the legendary starry sky for the Queen of the Night, which has become an icon of scenography and continues to enchant audiences.
Dates
Staatsoper Unter den Linden
Unter den Linden 7, 10117 Berlin
To enable Google Maps please accept functional cookies.