Komische Oper Berlin
La Belle Hélène
Behrenstraße 55-57, 10117 Berlin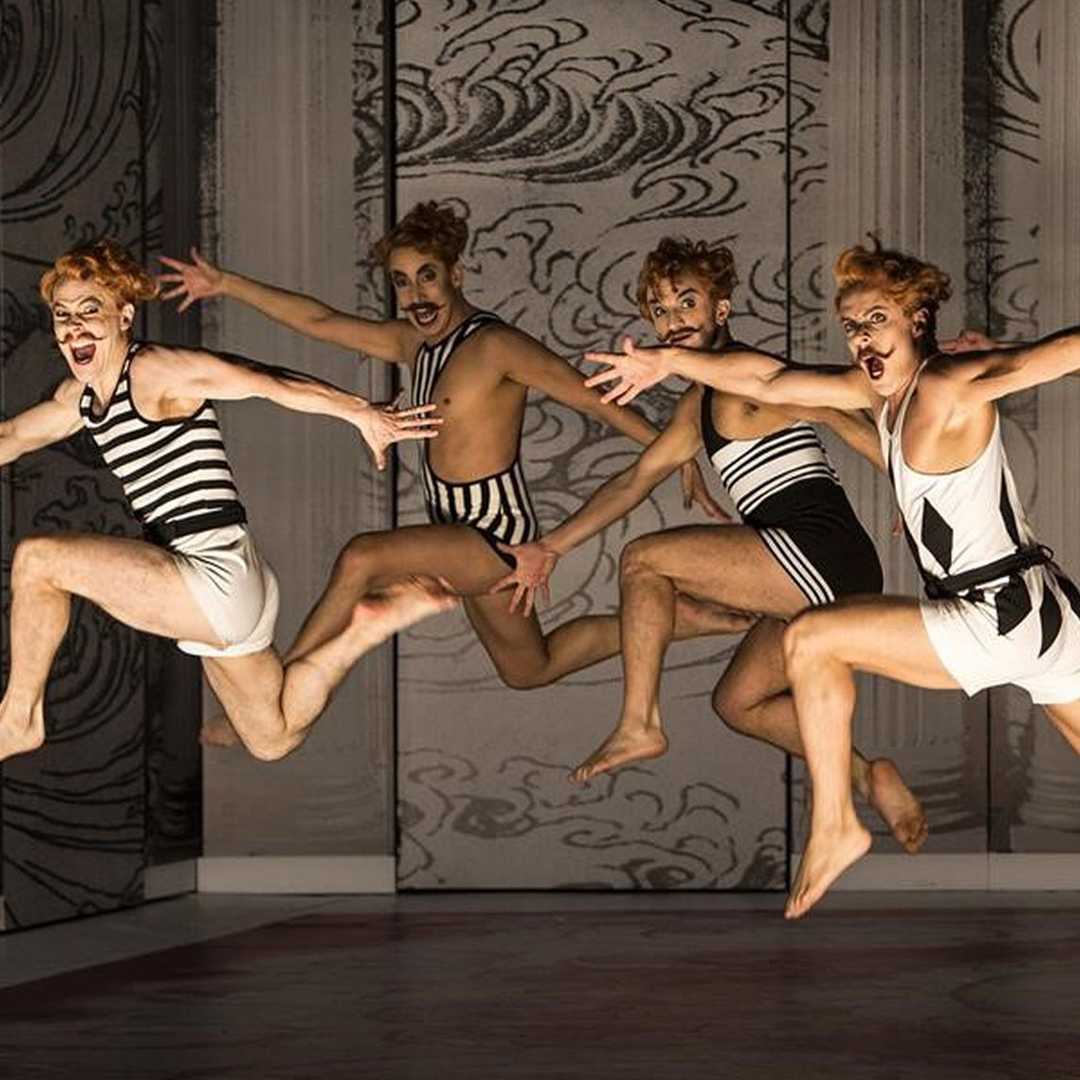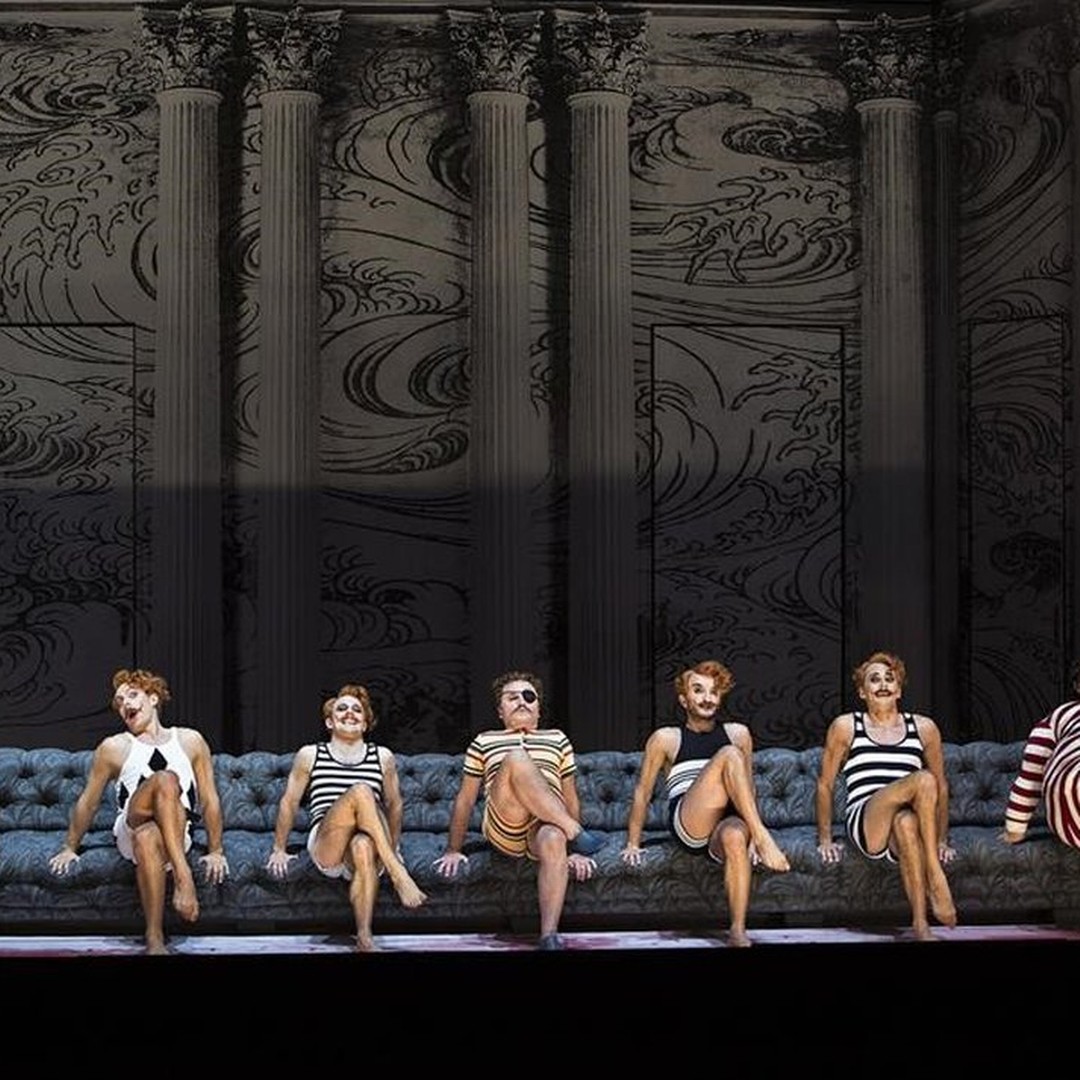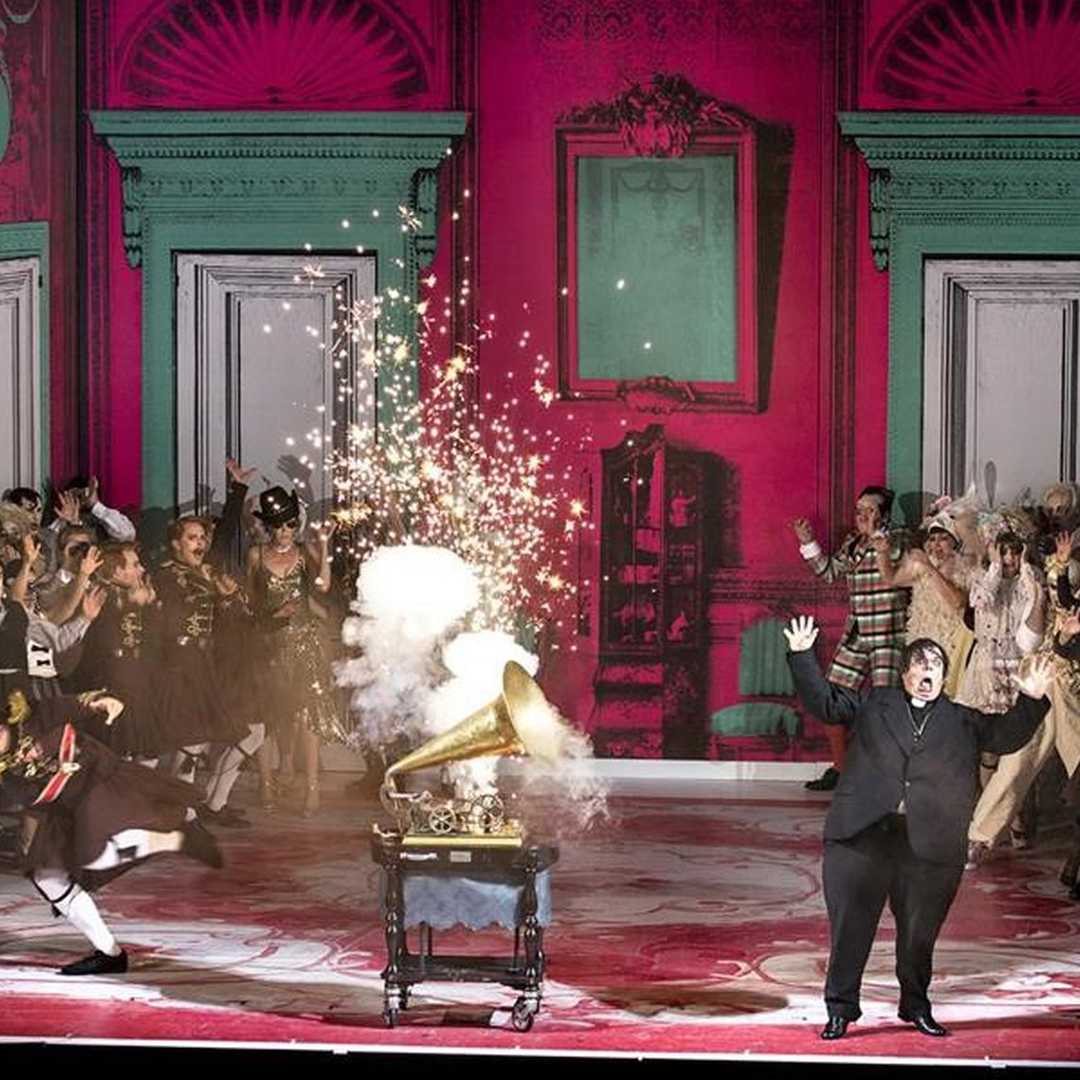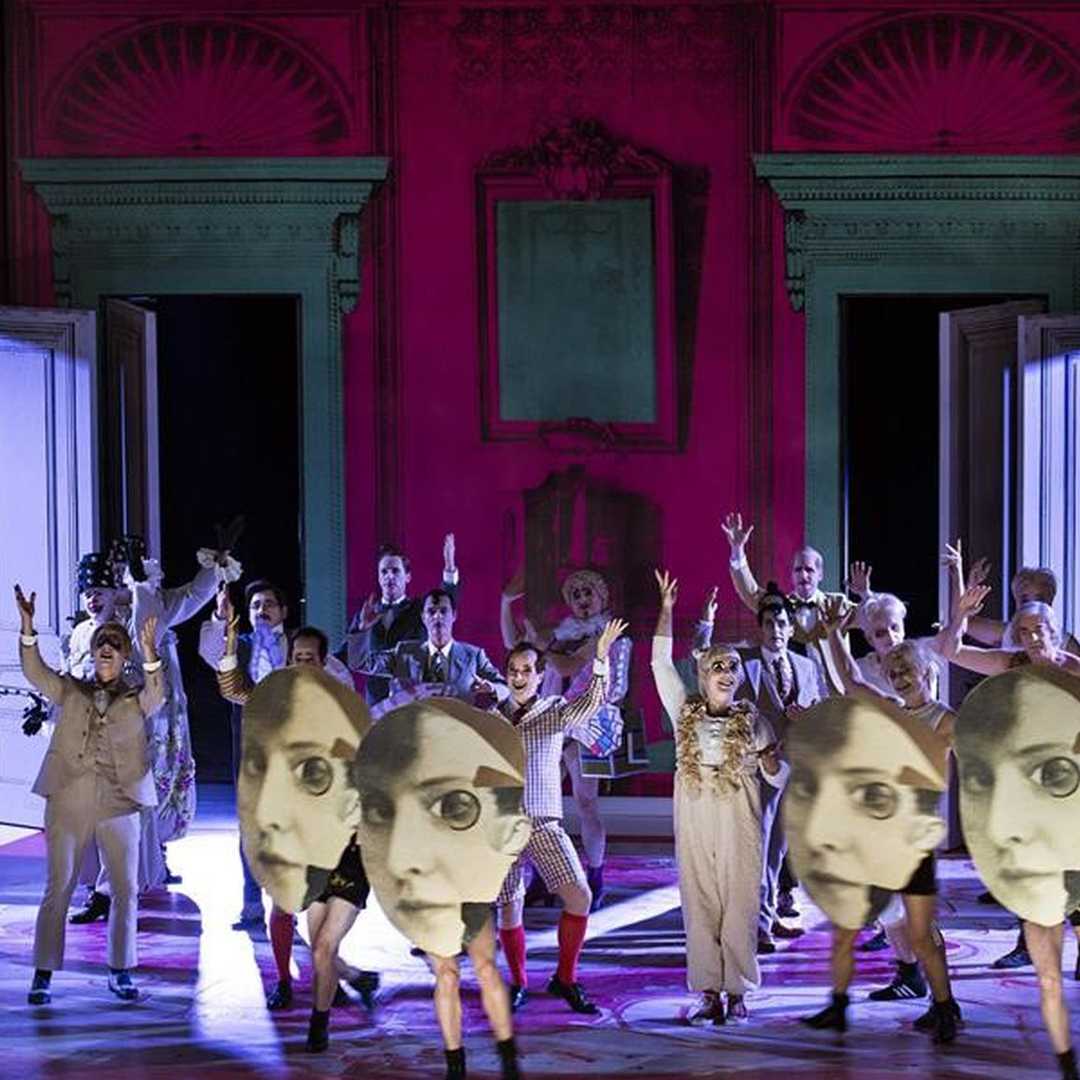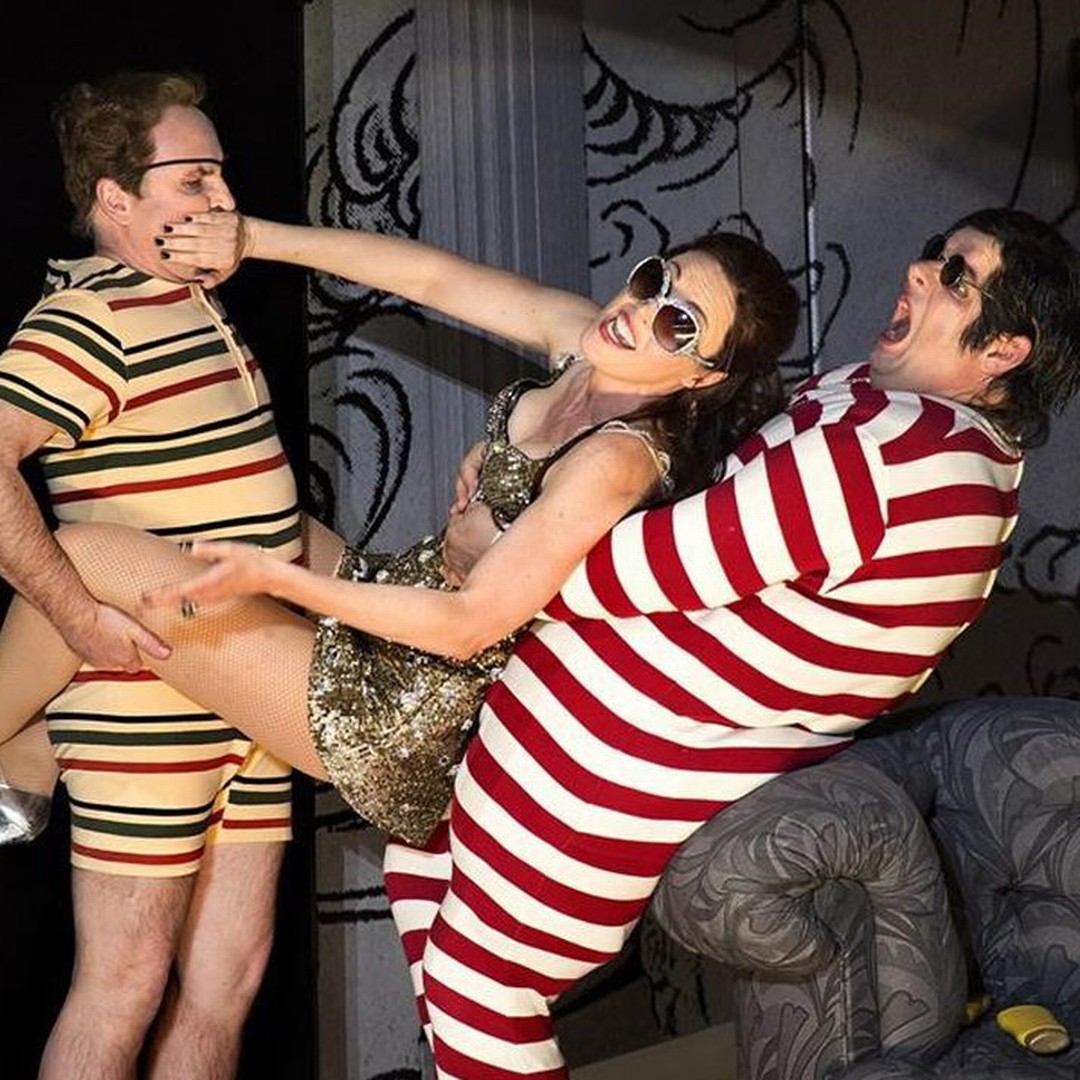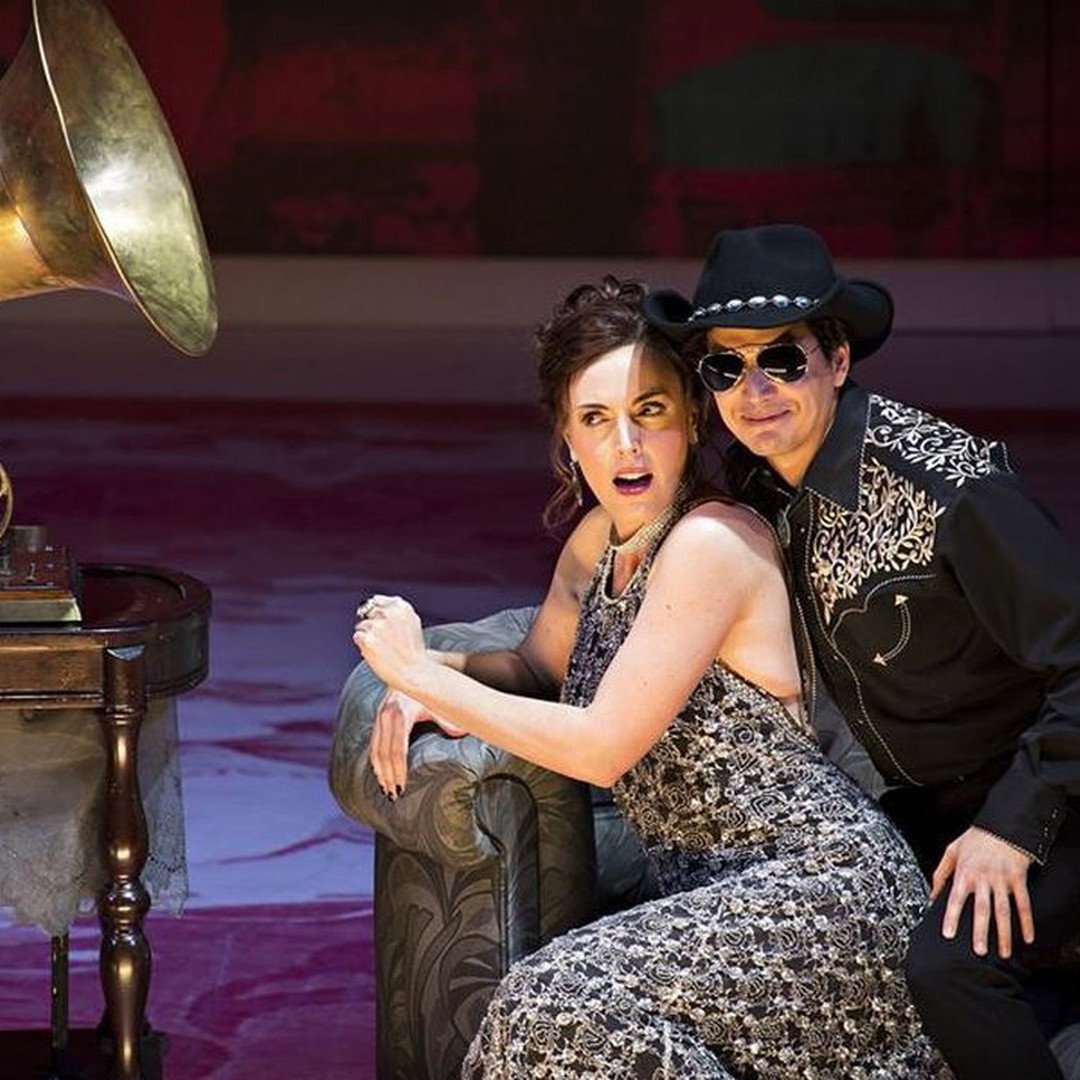 Description
At the court of Sparta, Helena, known as the most beautiful woman in the world, is thoroughly bored at the side of her husband, King Menelaus, when suddenly a mysterious – and  attractive – shepherd appears and injects plenty of life back into this dull society. What other choice does Helen, a loyal servant of Venus, ultimately have than to lustfully submit to her fate?
Dates
Komische Oper Berlin
Behrenstraße 55-57, 10117 Berlin
To enable Google Maps please accept functional cookies.