Staatsoper Unter den Linden
Die Sache Makropulos
Unter den Linden 7, 10117 Berlin
Leoš Janáček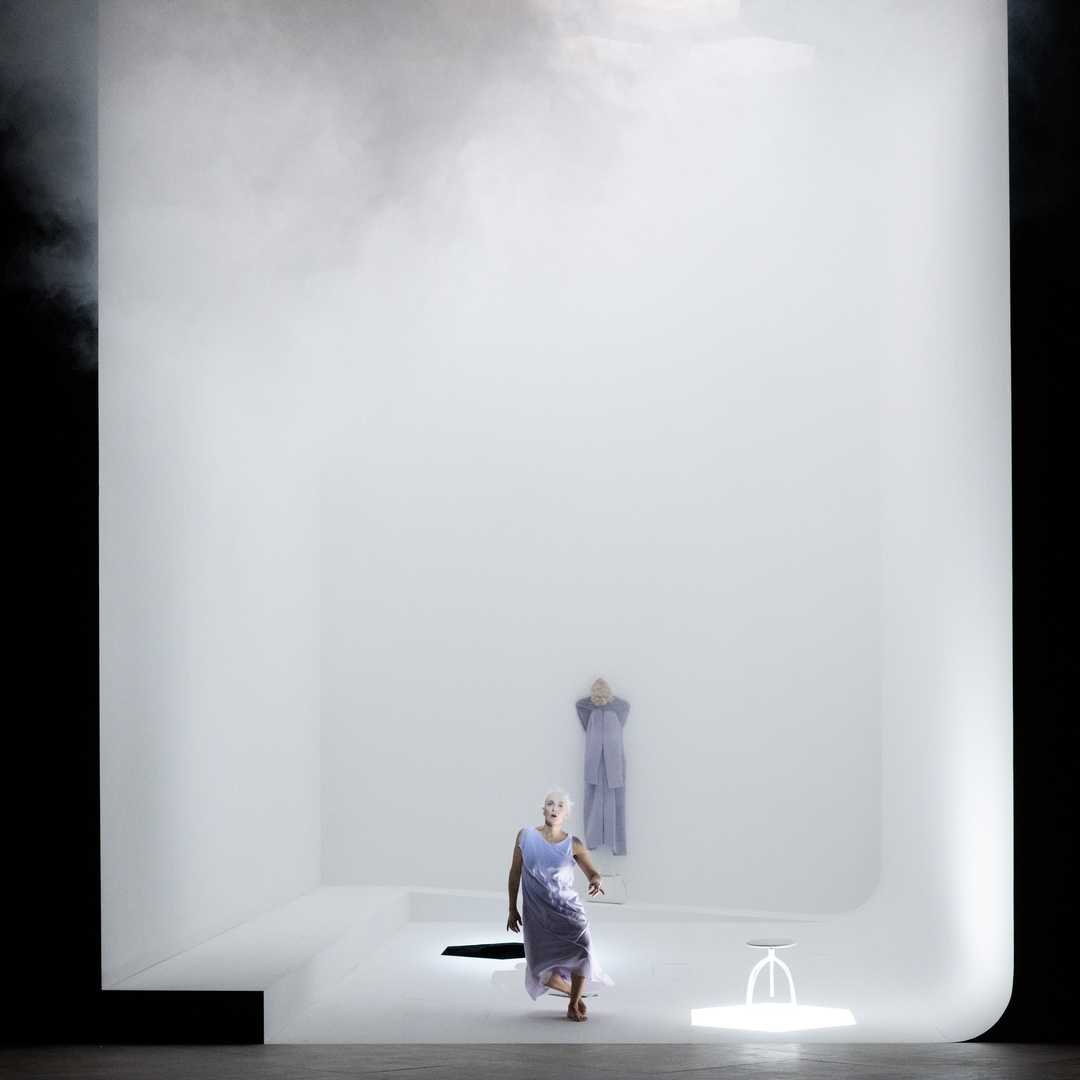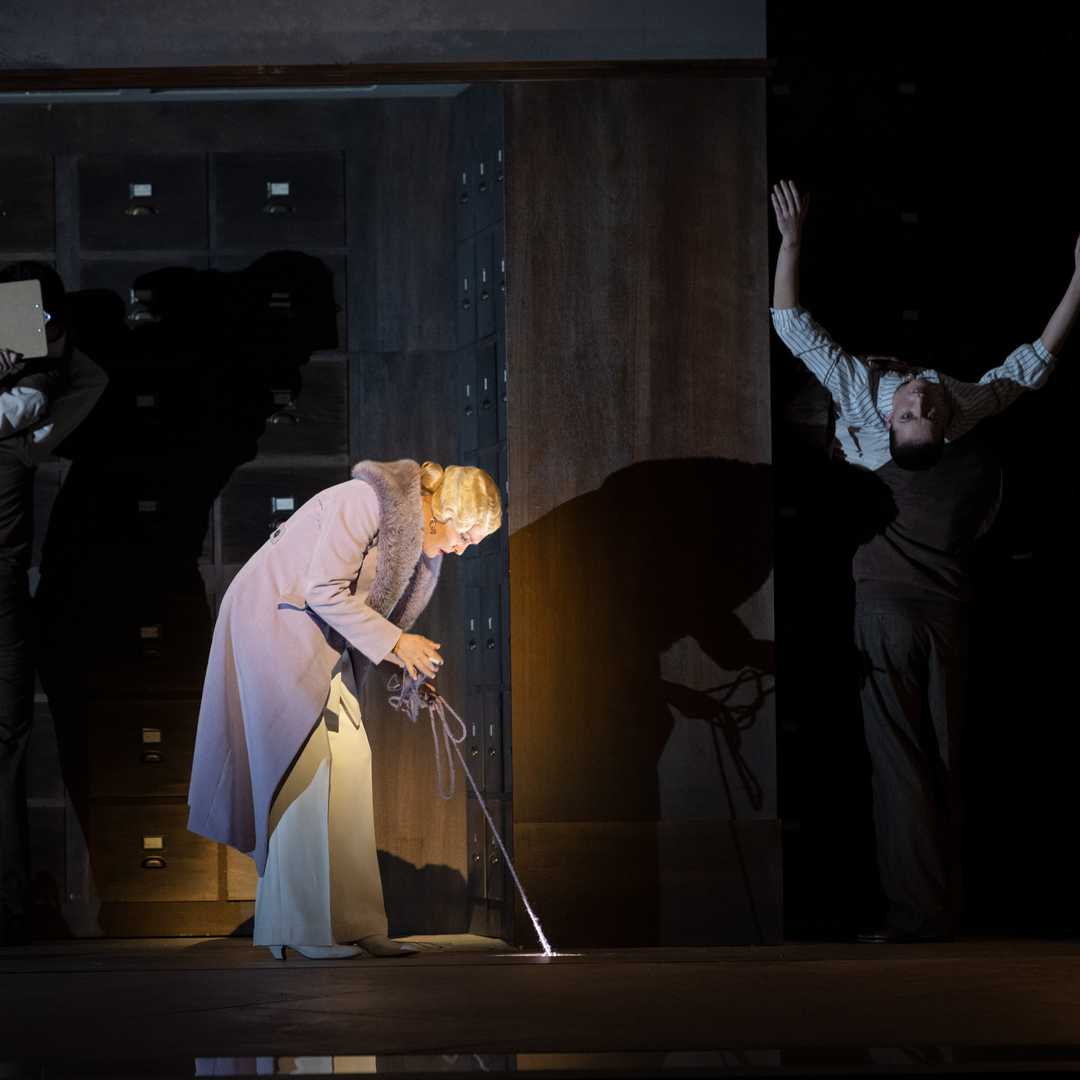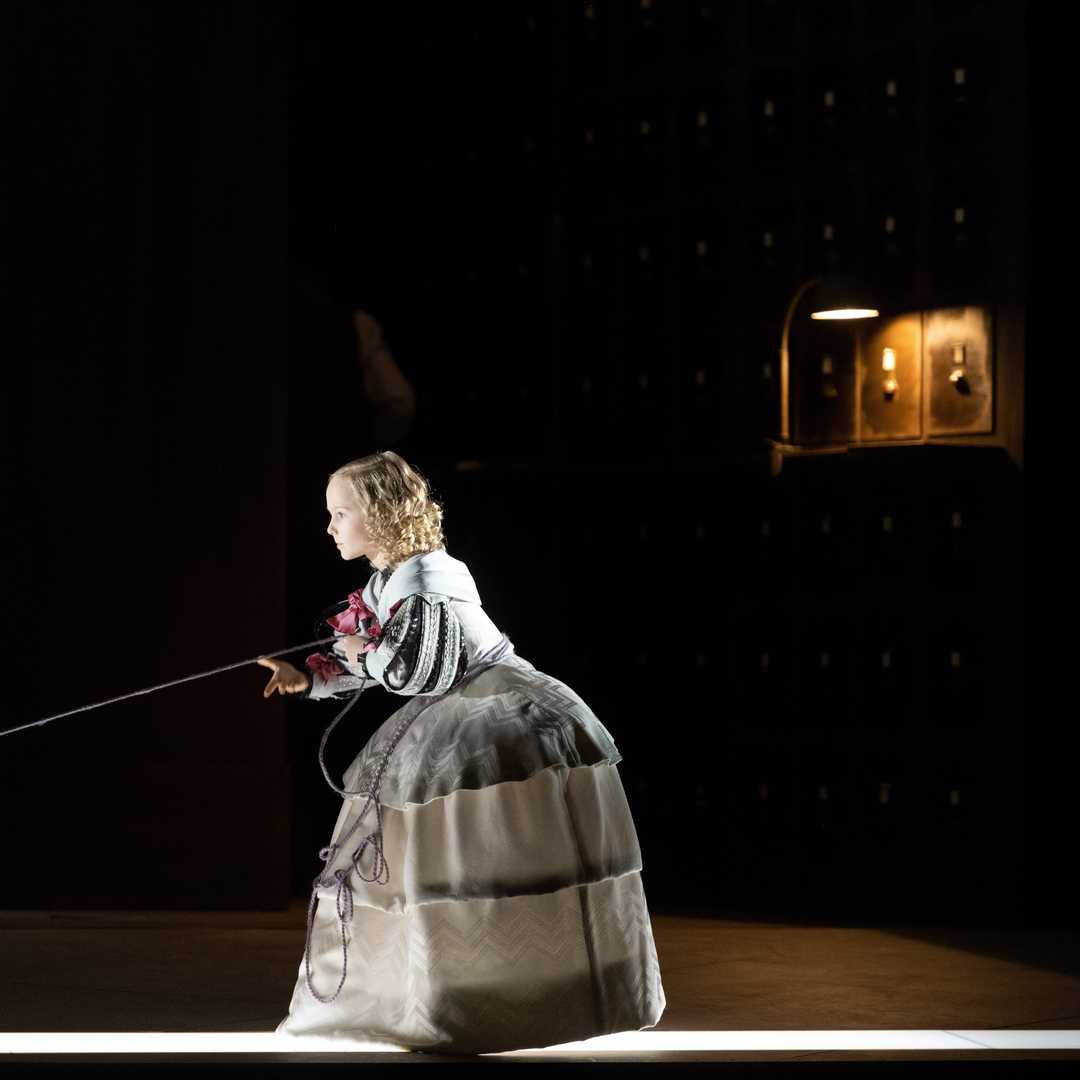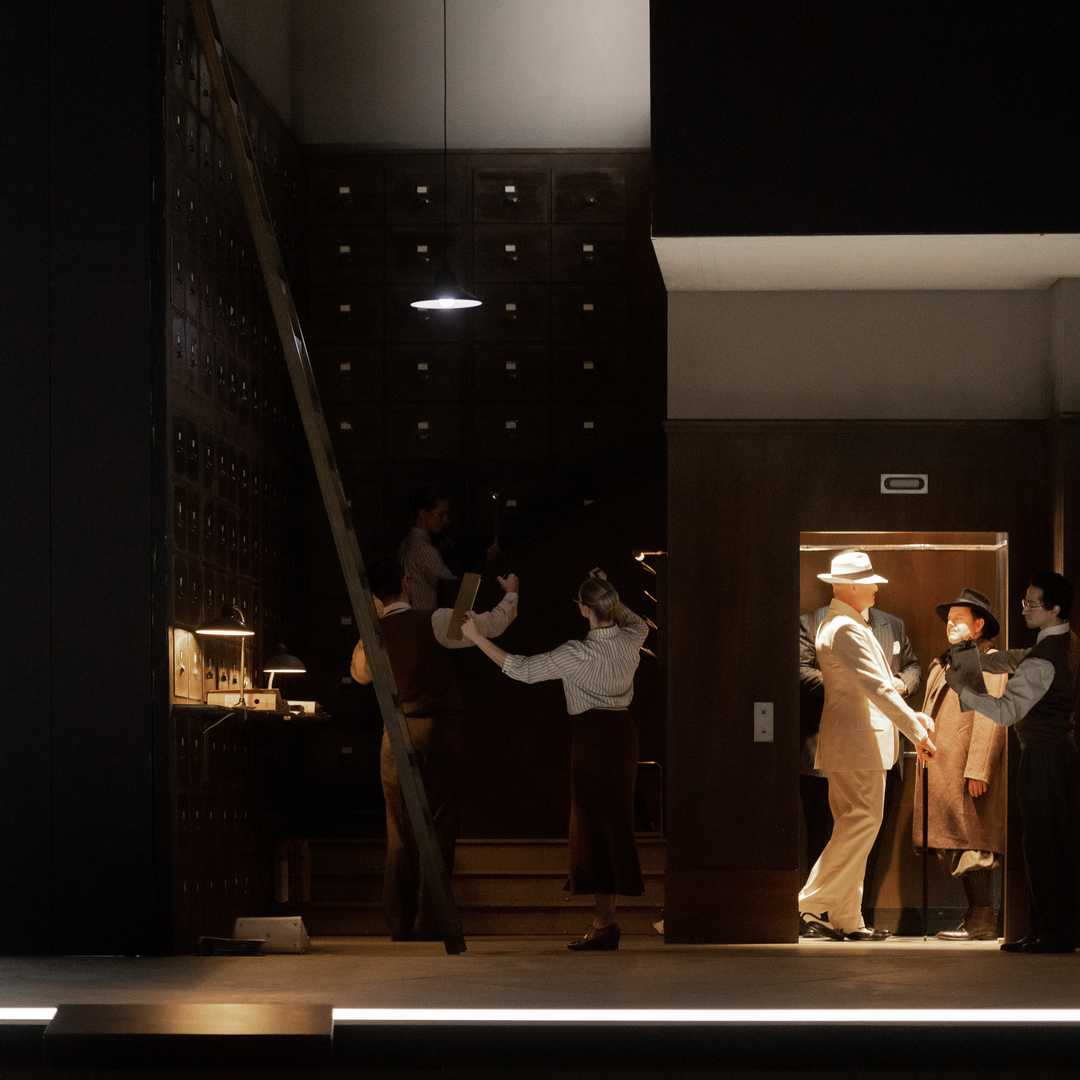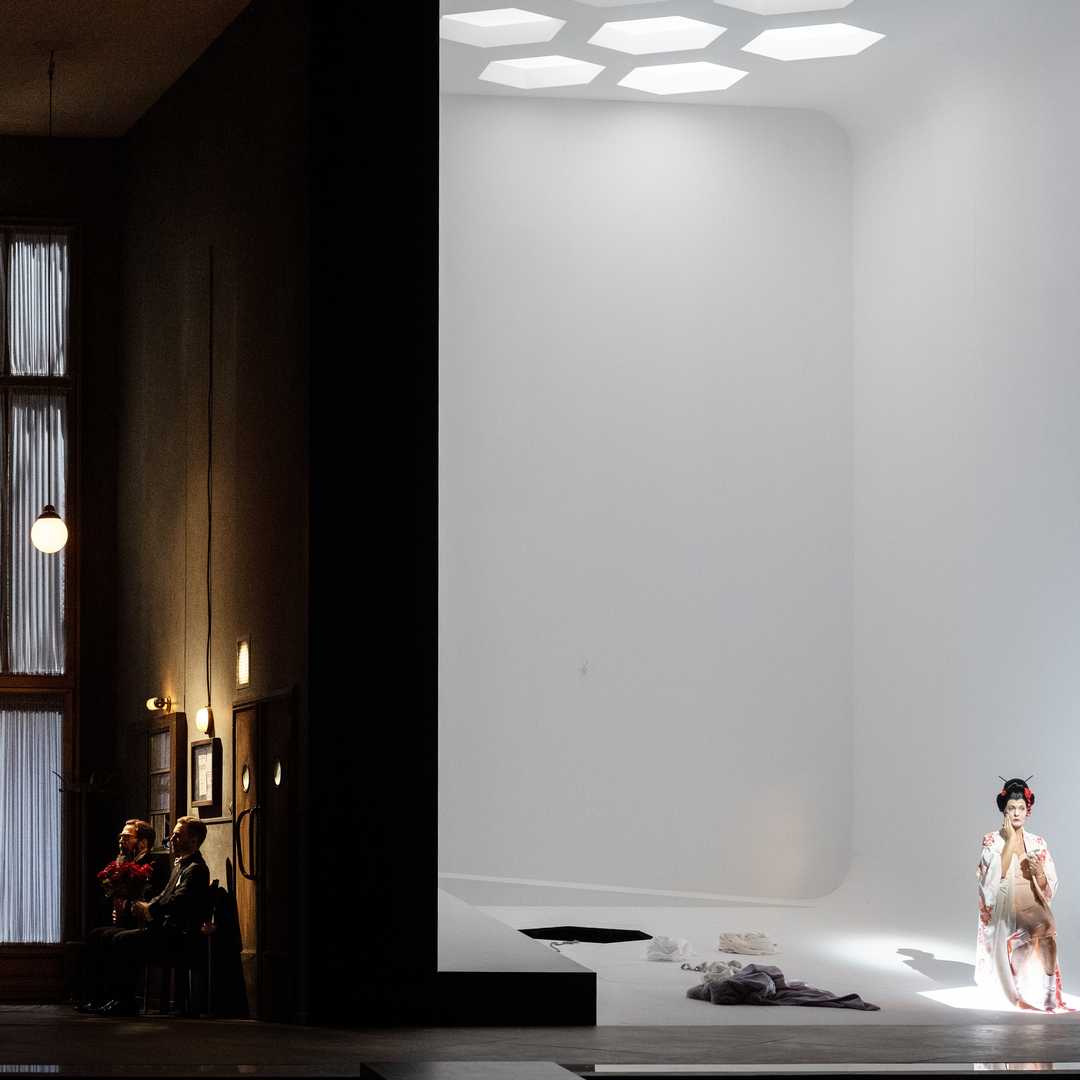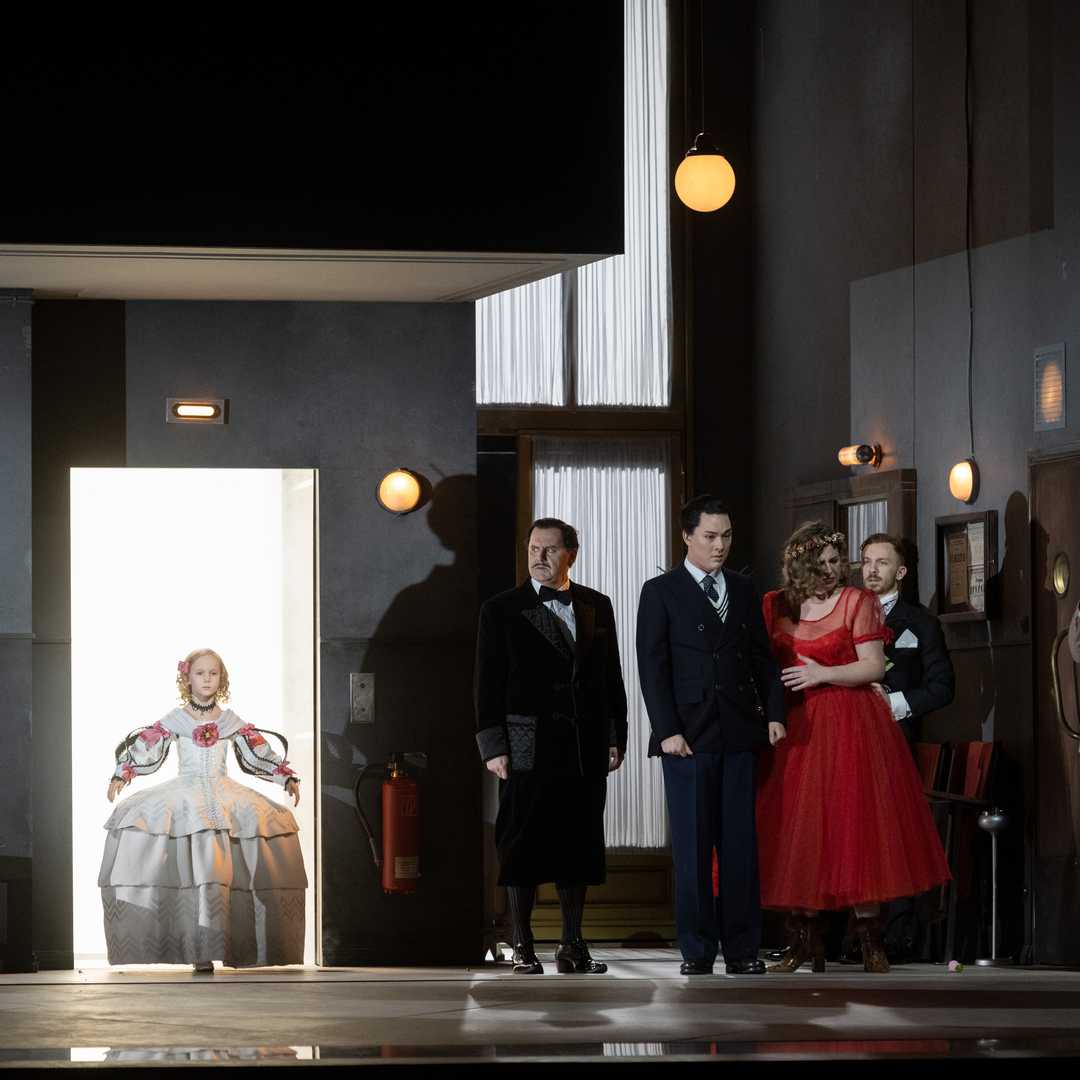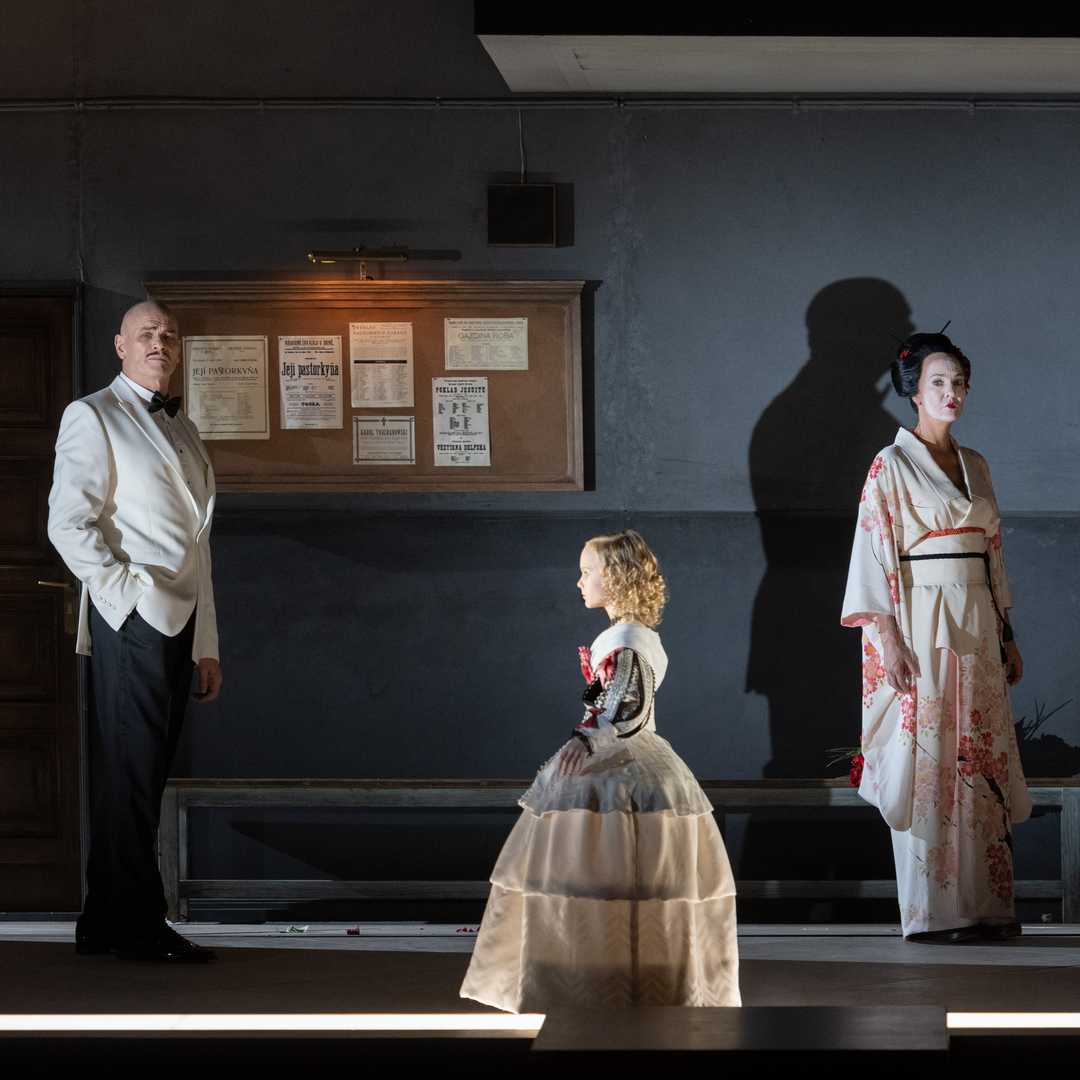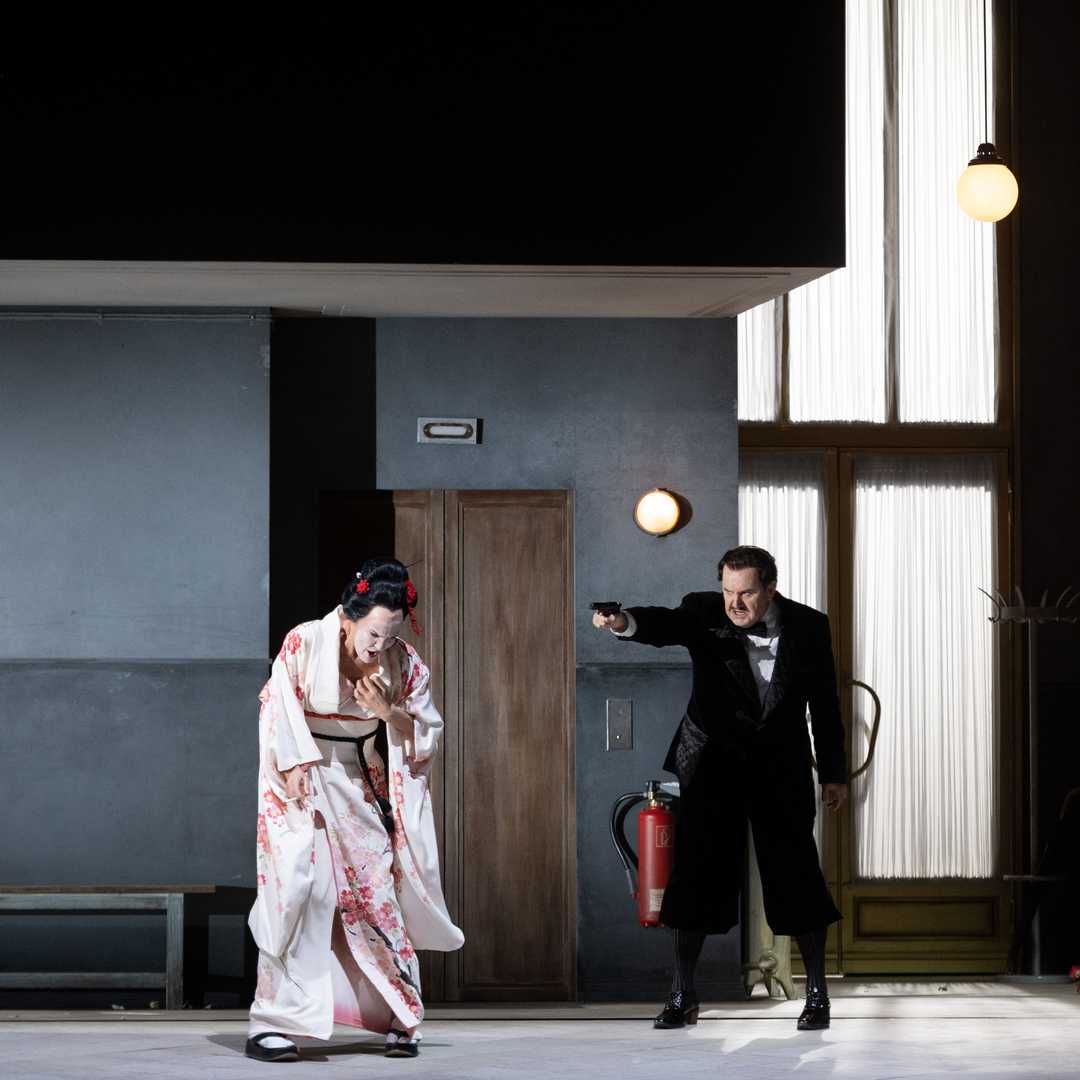 Description
A documentary account of a bizarre complex inheritance dispute, a crime drama, a meta-opera featuring a singer playing a singer, a treatise on the sense and nonsense of human immortality. »The Makropulos Affair« is all of the above. With inexplicably detailed background knowledge, opera diva Emilia Marty inserts herself into a century-long inheritance dispute and recklessly exploits her irresistibility to men for her own cryptic purposes.
Dates
Staatsoper Unter den Linden
Unter den Linden 7, 10117 Berlin
To enable Google Maps please accept functional cookies.