Komische Oper Berlin im Schillertheater
Die Banditen
Bismarckstraße 110, 10625 Berlin
Jacques Offenbach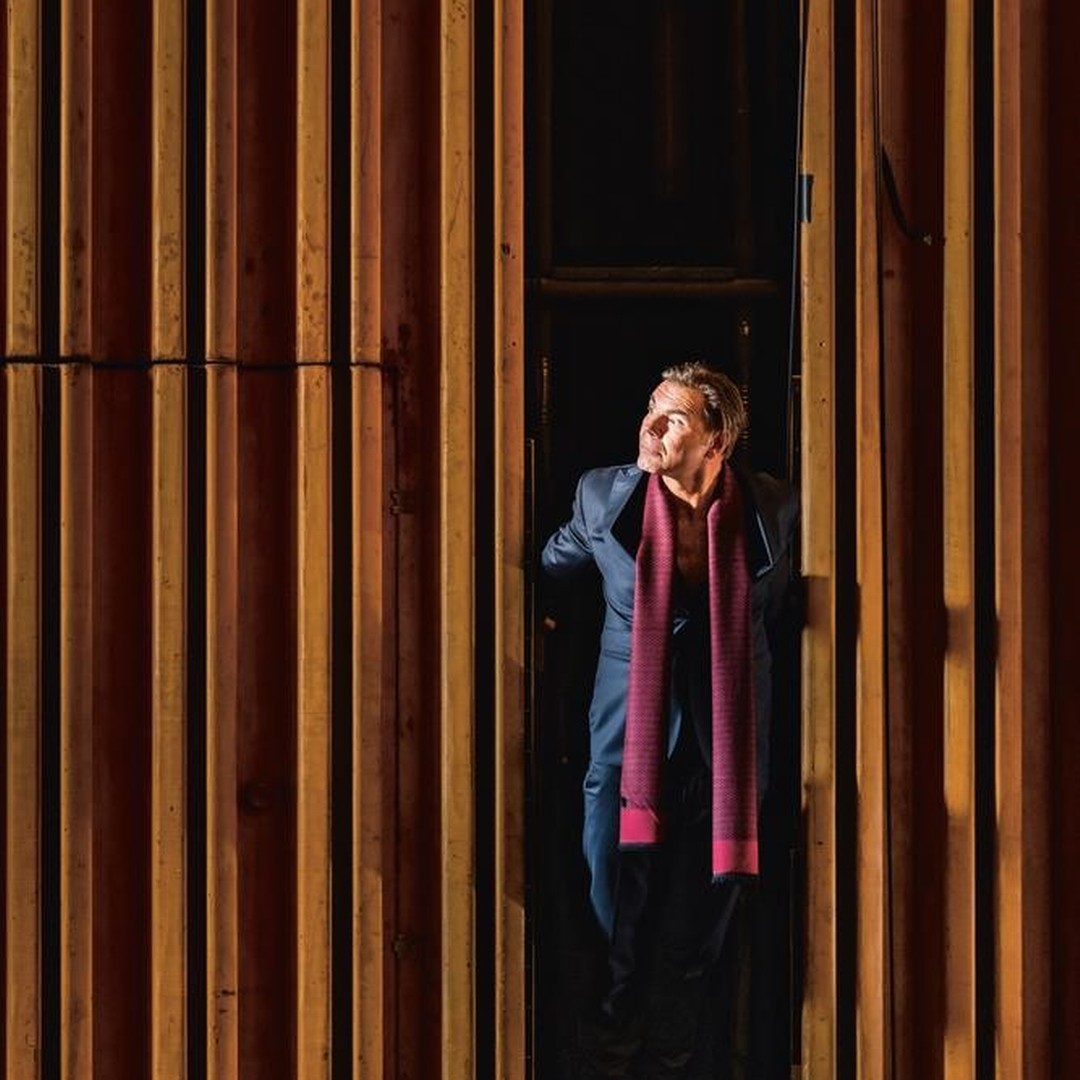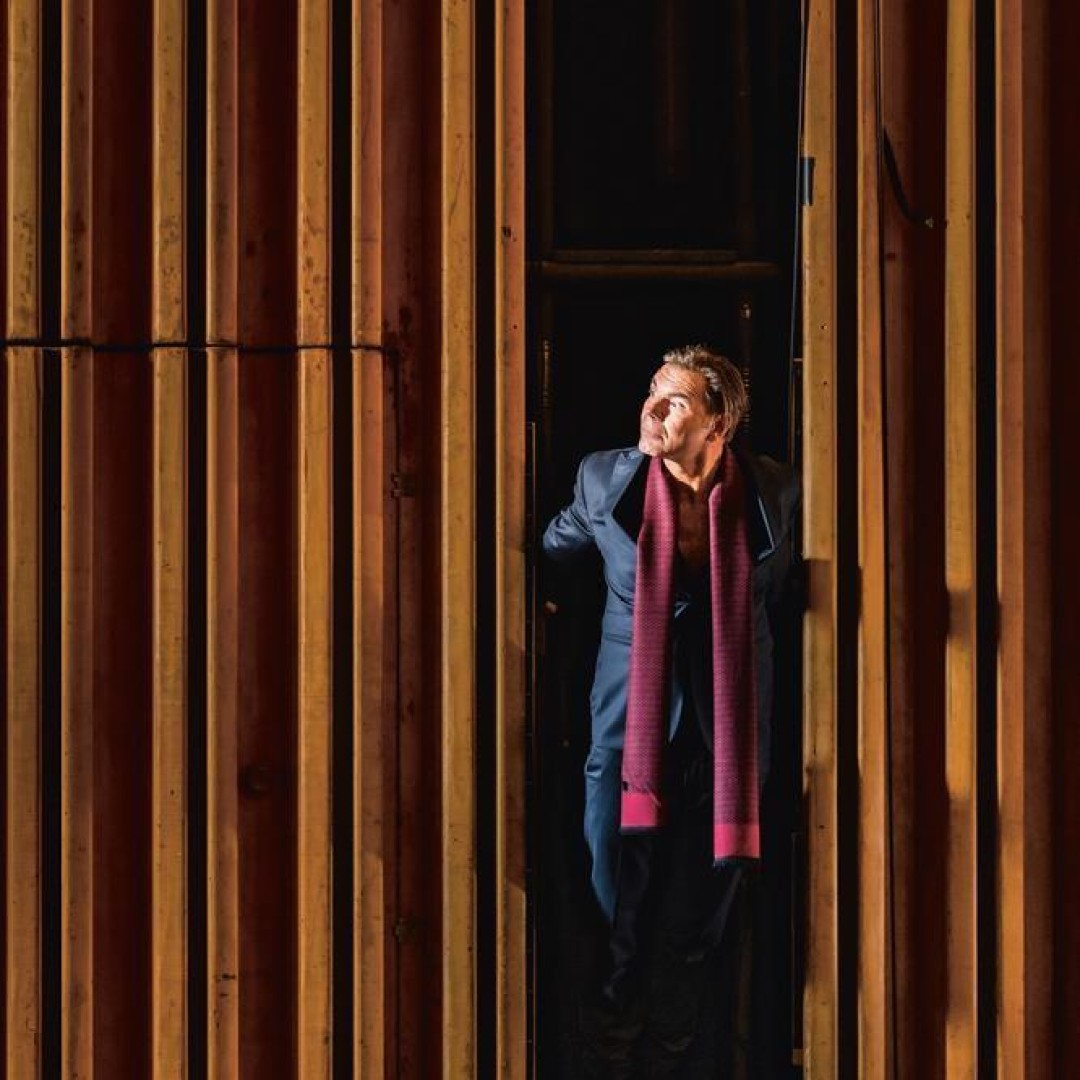 Description
Everyone should steal according to their position in society: this is the quintessence of a work that's lesser known in this country but all the more amusing for it, from the pen of Jacques Offenbach—who saw through people so well.

A band of robbers with a dysfunctional robber bride (who keeps falling for their good-looking prey), policemen who clack their boots so loudly that anyone can escape easily, and princes who are simply the more professional brigands: that's the stuff of this robber yarn with plenty of musical wit and a big chorus. The piece was a huge success when it premiered in 1869, but the Franco-Prussian War caused its star to rapidly decline after 1870. A great injustice! Max Hopp takes up the challenge in this concert version, showing us that Offenbach is just as critical as Schiller—but much funnier!
Dates
Komische Oper Berlin im Schillertheater
Behrenstraße 55-57, 10117 Berlin
To enable Google Maps please accept functional cookies.