Deutsches Symphonie-Orchester im Schlosspark Theater
Anka Zink und The Glorious Five
Schloßstraße 48, 12165 Berlin, Germany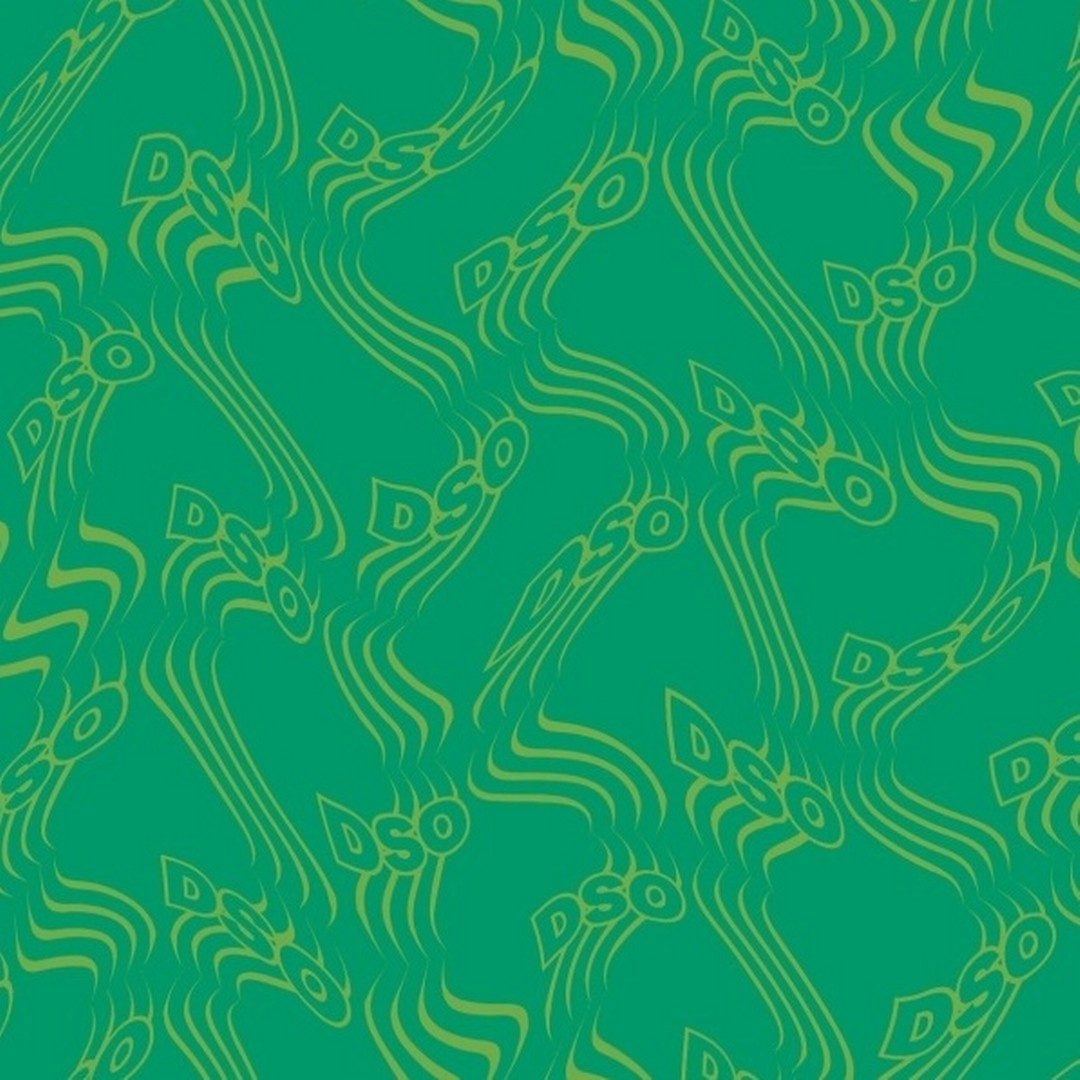 Concert program
Kabarettkonzert: Ensembles des DSO und Kabarettisten des Schlosspark Theaters brechen zu gemeinsamen Gratwanderungen auf – eine Tour de Force zwischen musikalischem Nonsens, politischem Kabarett und kulturphilosophischem Tiefgang.
Description
Vor dem Besinnen noch einmal Lachen? Dafür bietet das Kabarettkonzert "Die Kunst der UnFuge" nochmal eine letzte Gelegenheit: gemeinsam mit DSO-Ensembles und dem Ensemble The Glorious Five geht Kabarettistin Anka Zink im Schlosspark Theater auf Gratwanderungen zwischen musikalischem Nonsense, politischem Kabarett und Tiefgang.




Dates
Deutsches Symphonie-Orchester im Schlosspark Theater
Masurenallee 8-14, D-14057 Berlin
To enable Google Maps please accept functional cookies.