Deutsche Oper Berlin
Der fliegende Holländer
Bismarckstraße 35, 10627 Berlin
Richard Wagner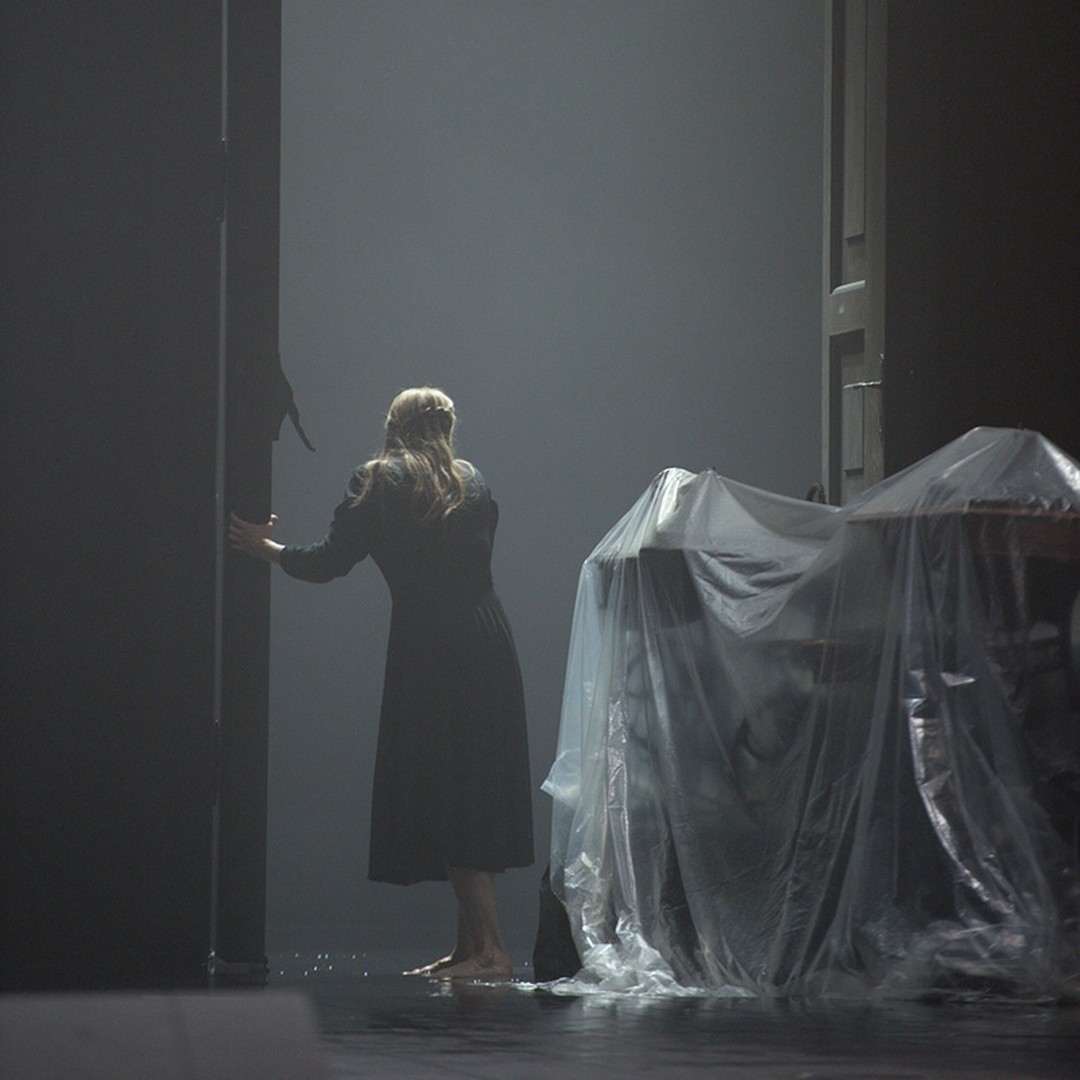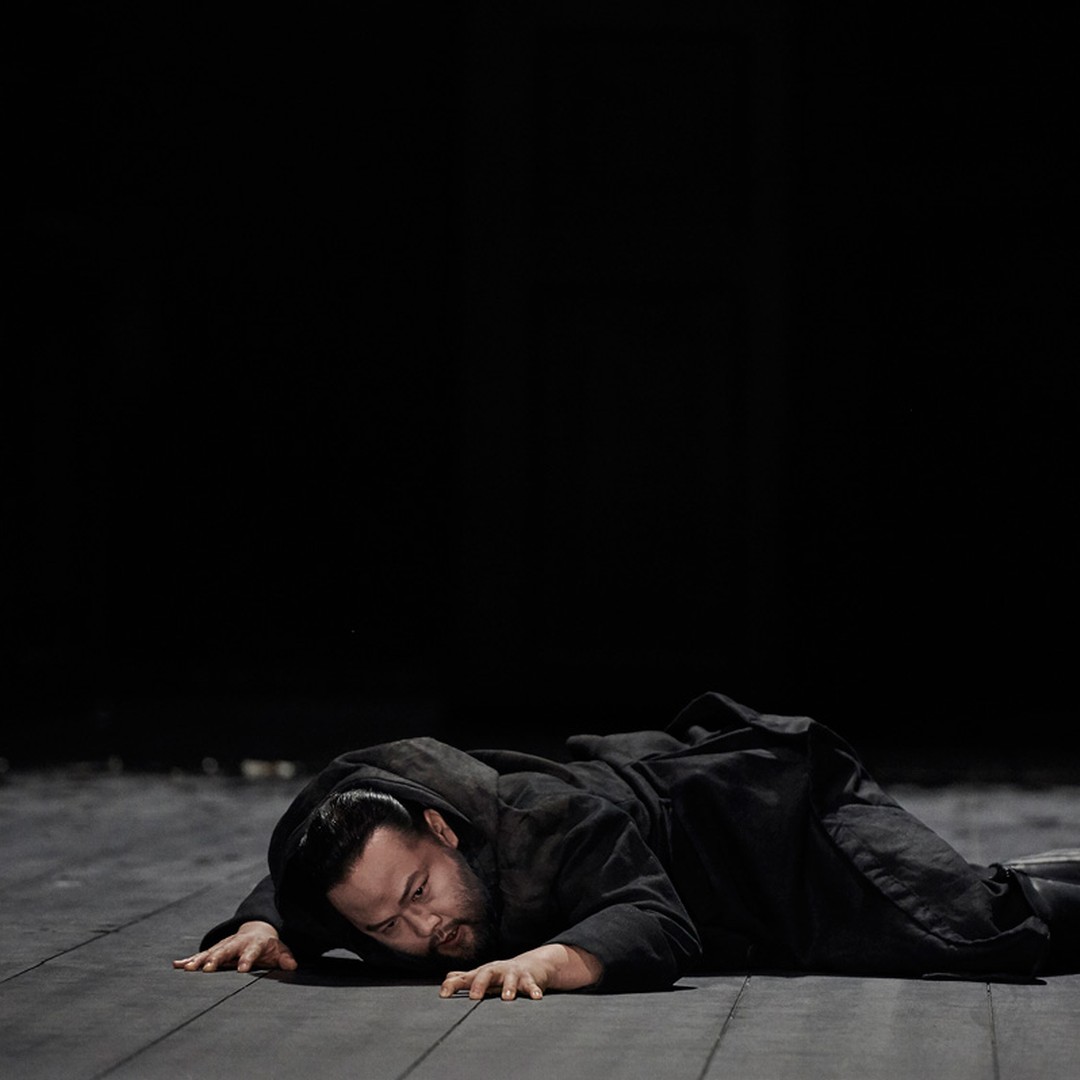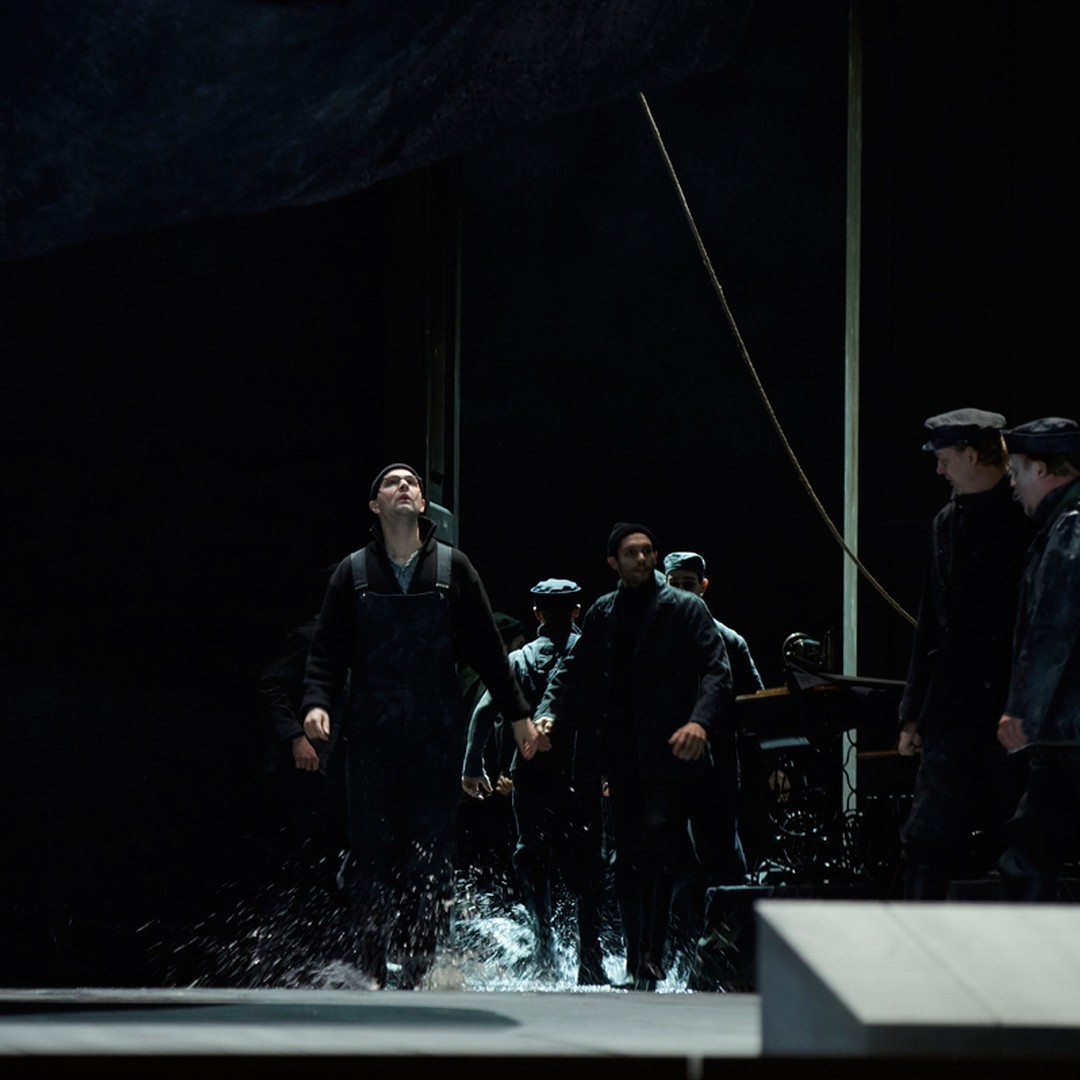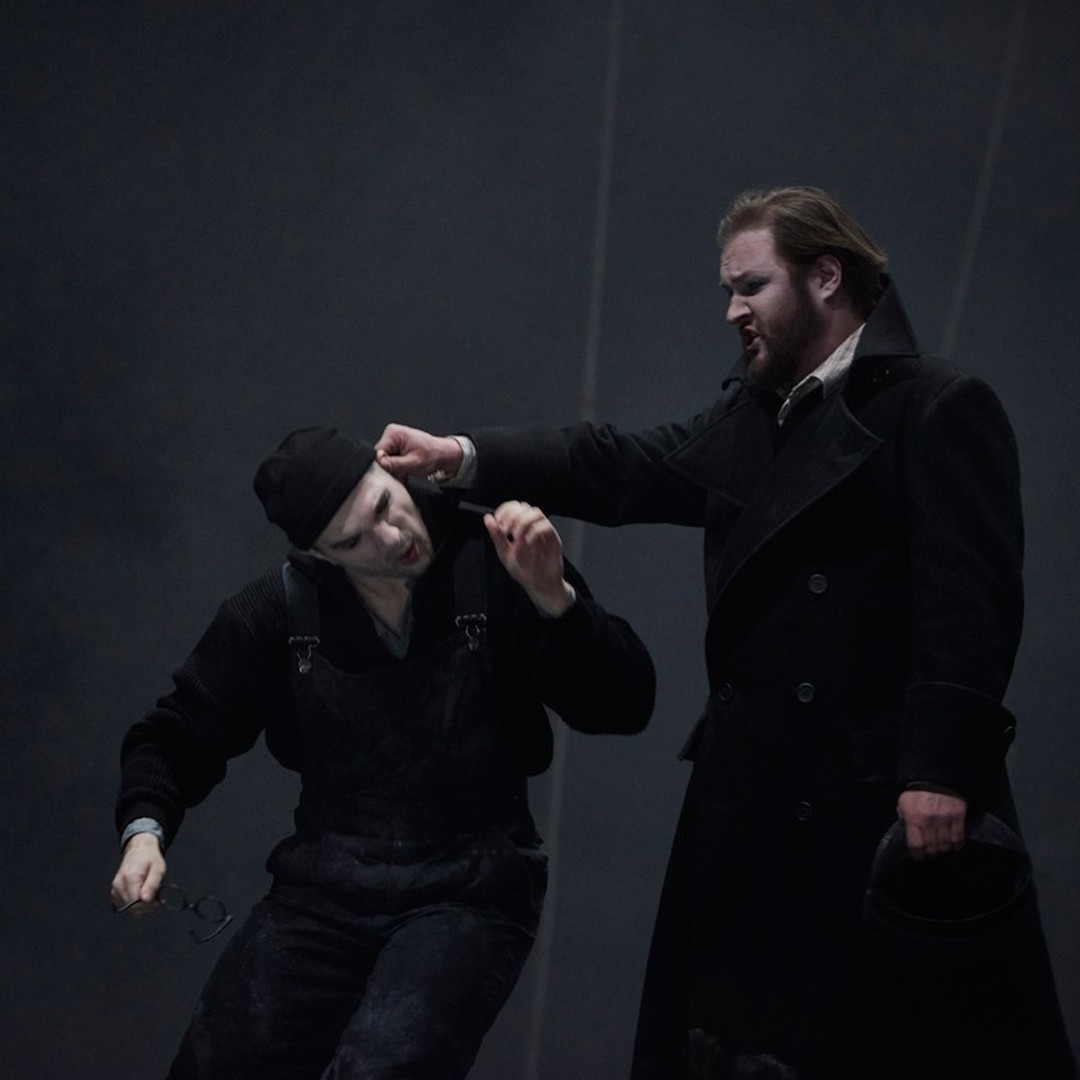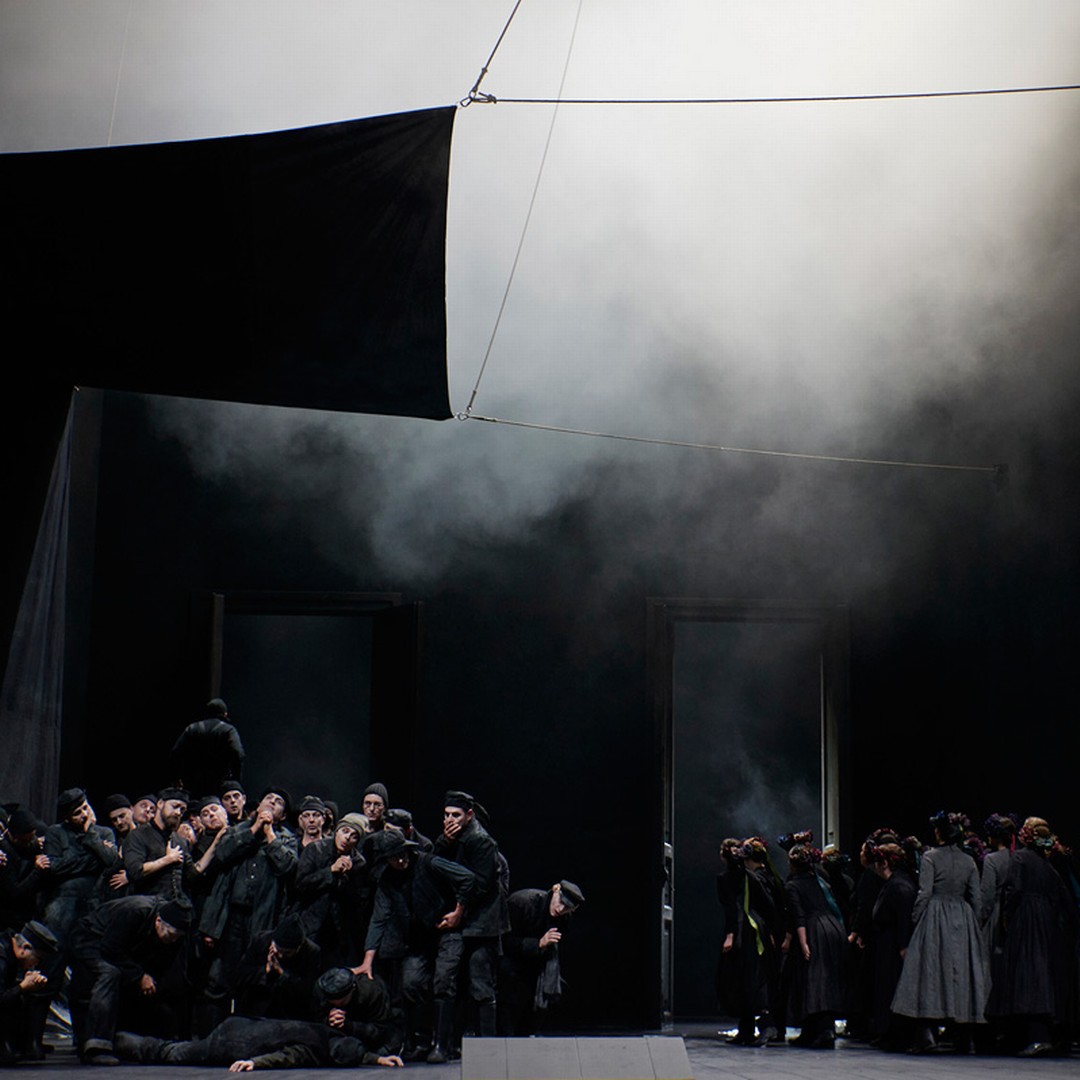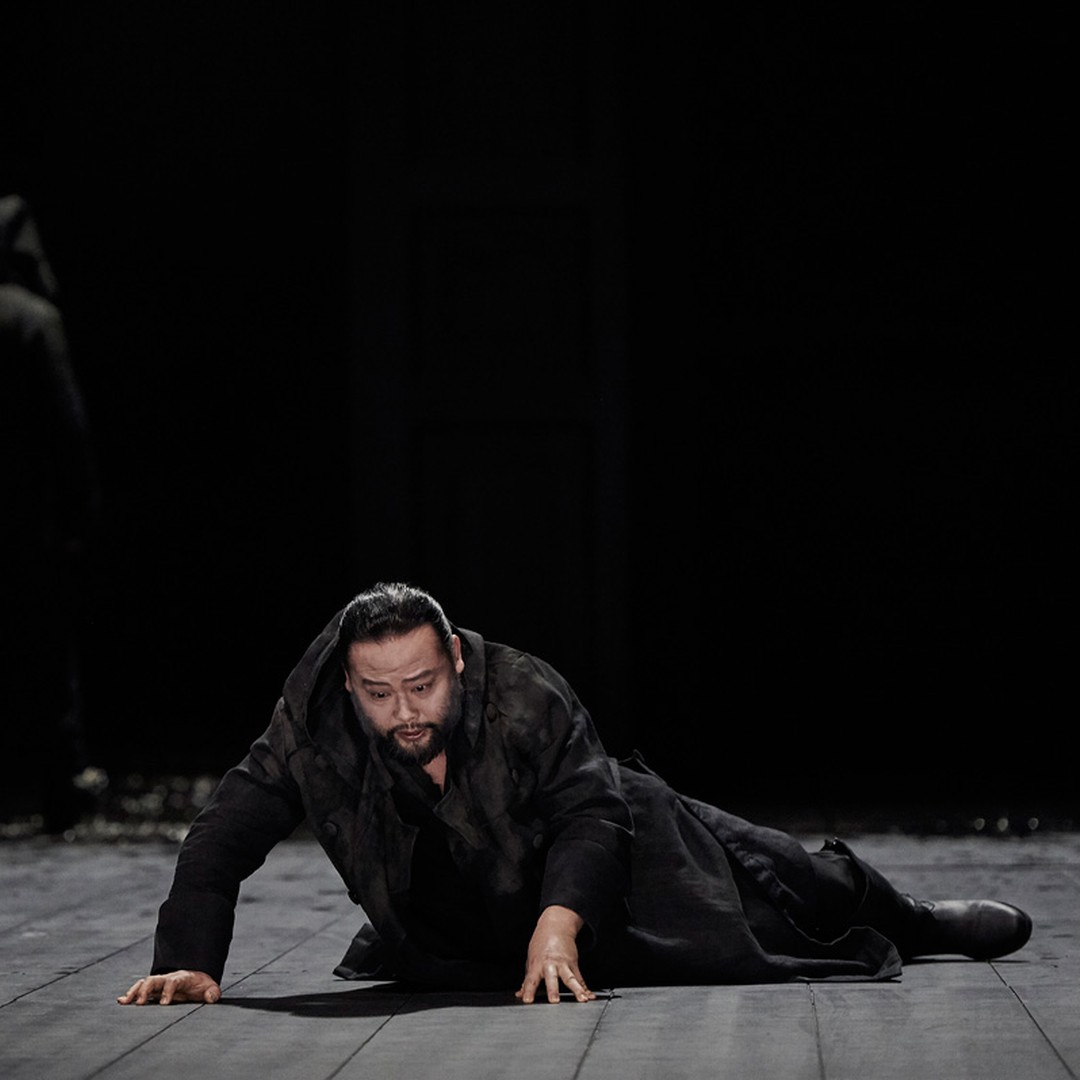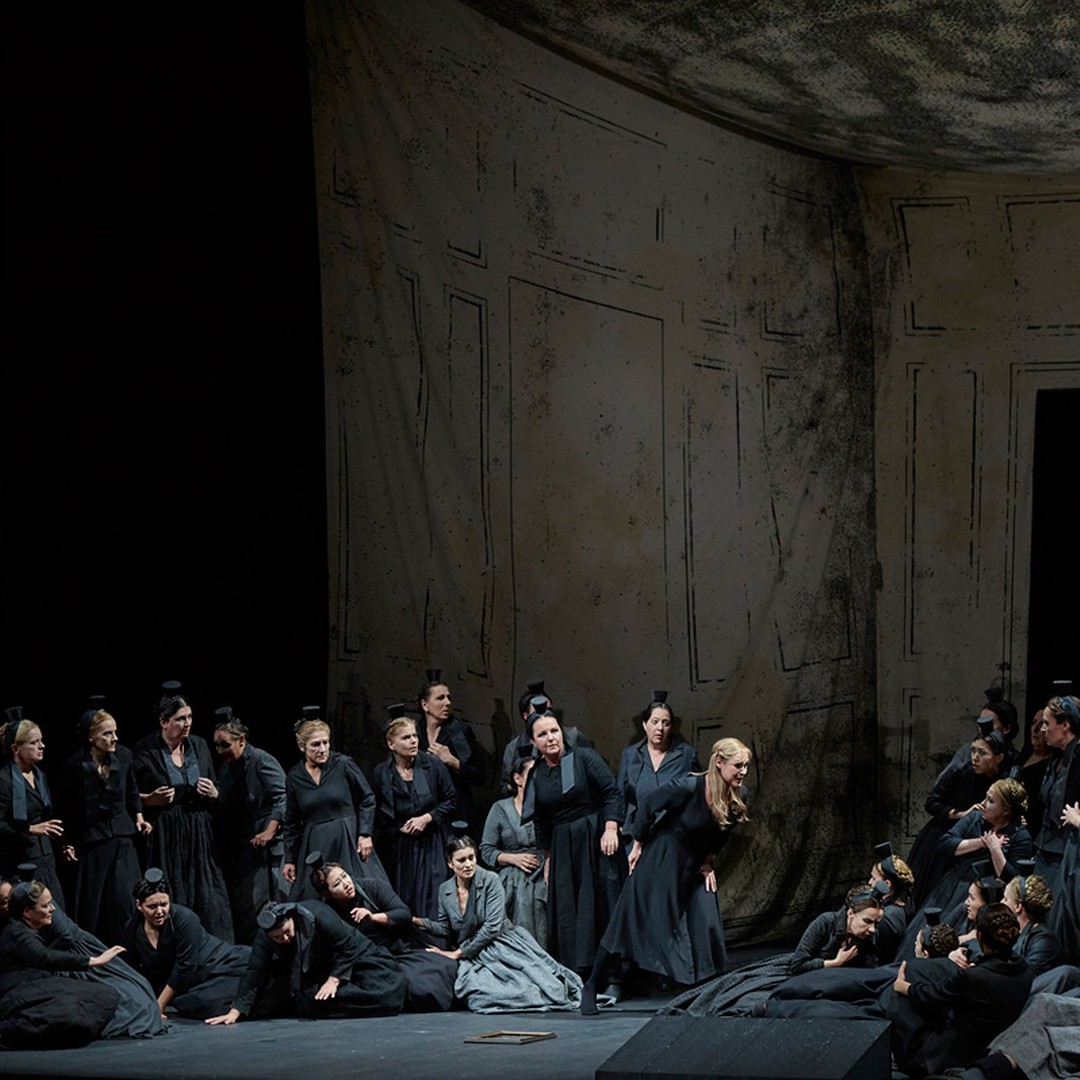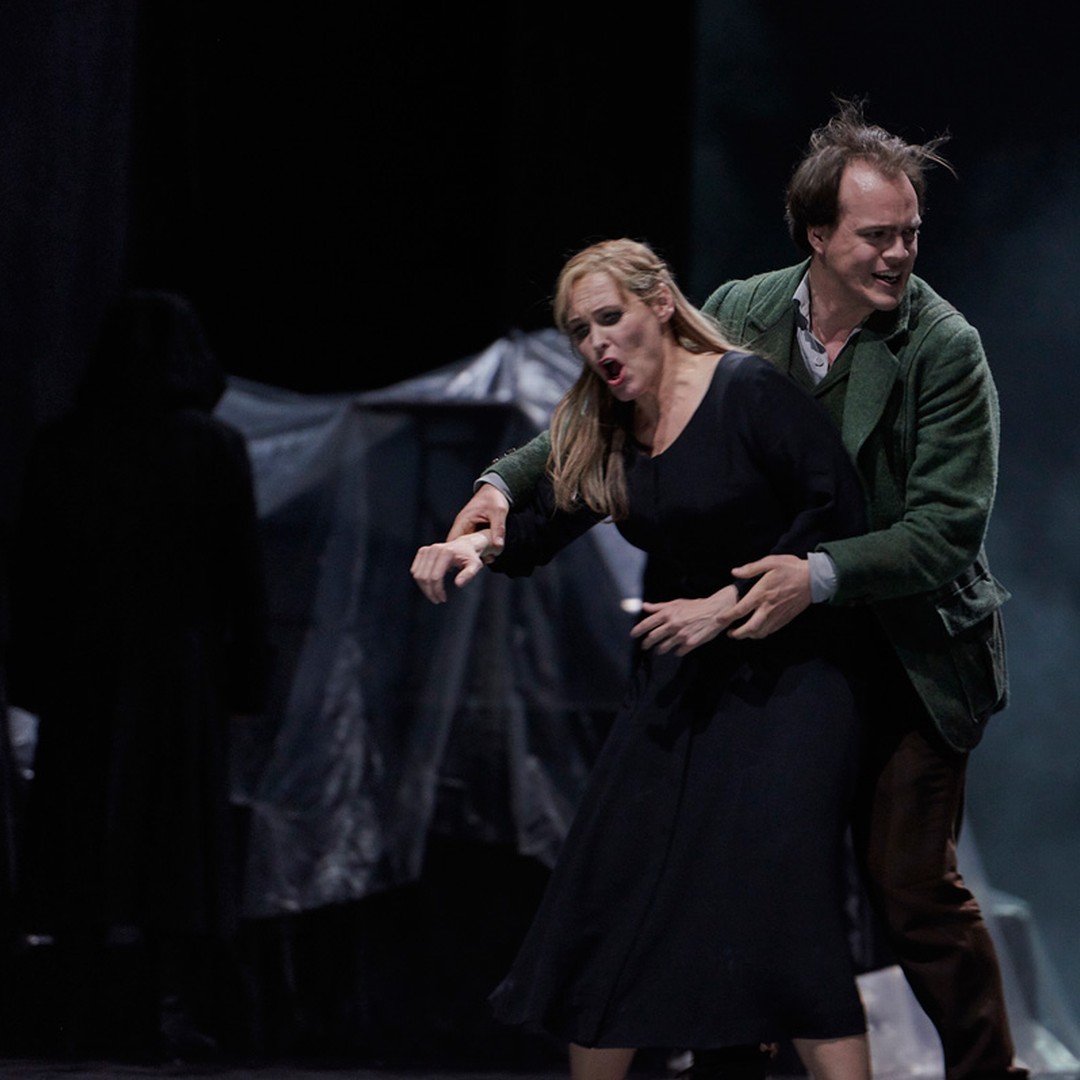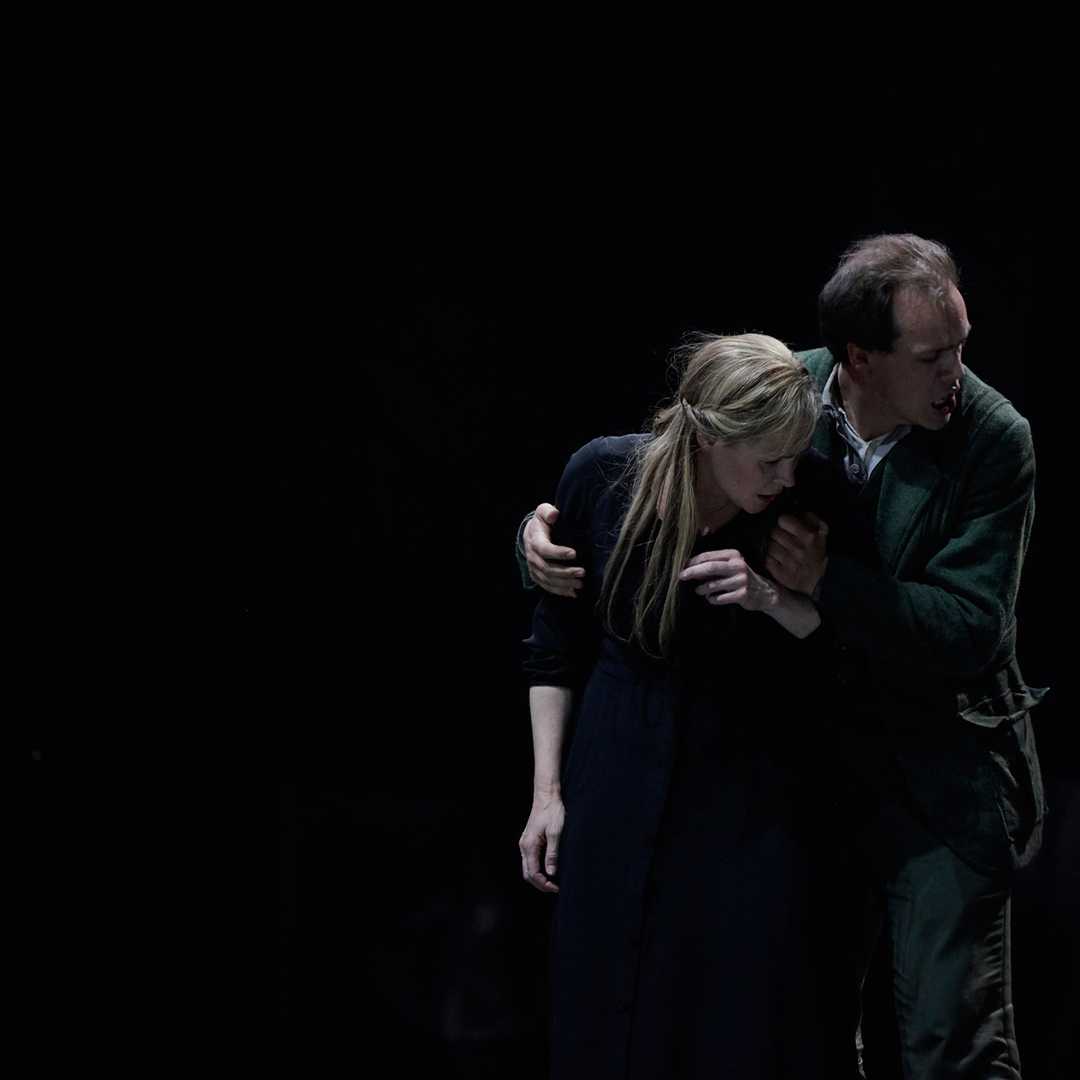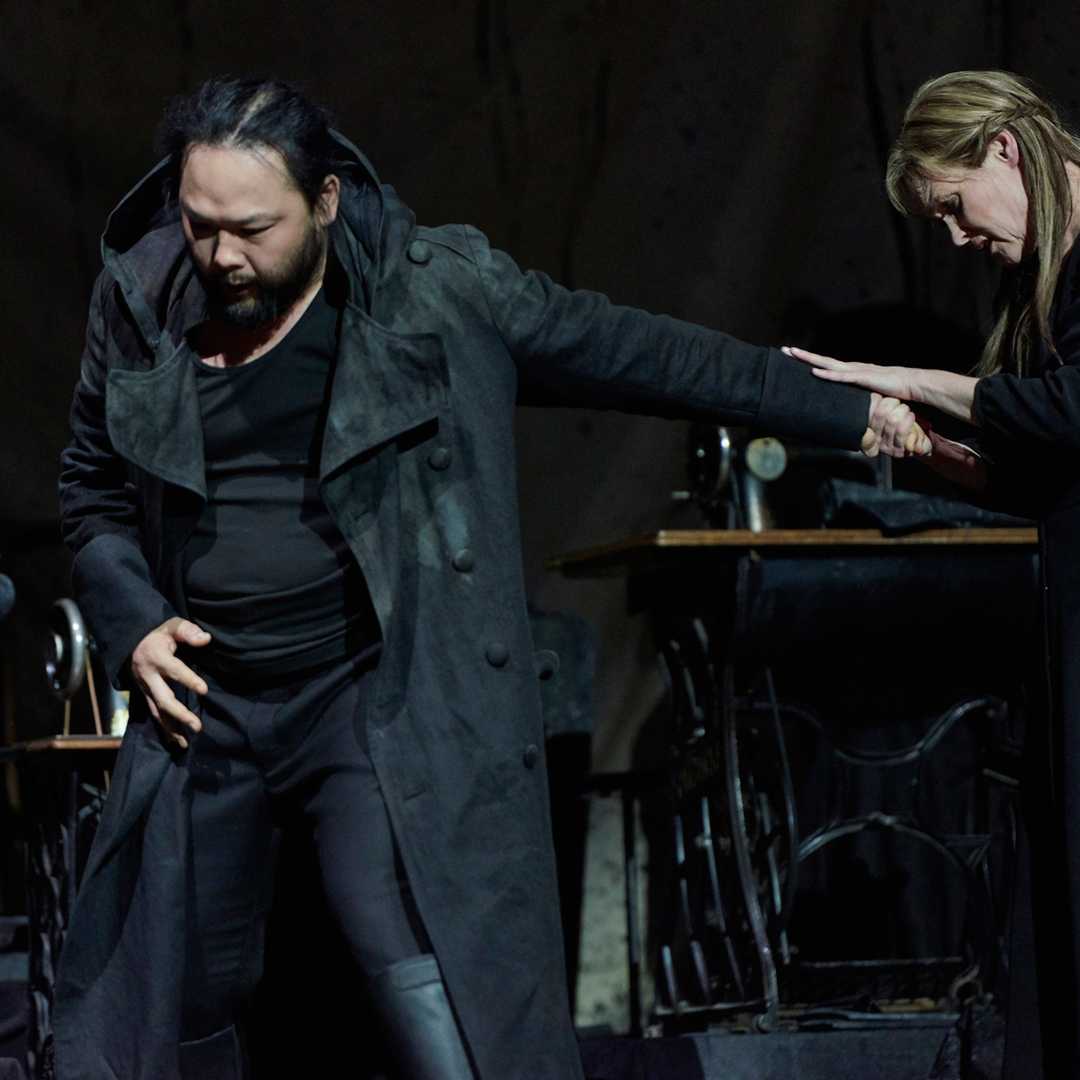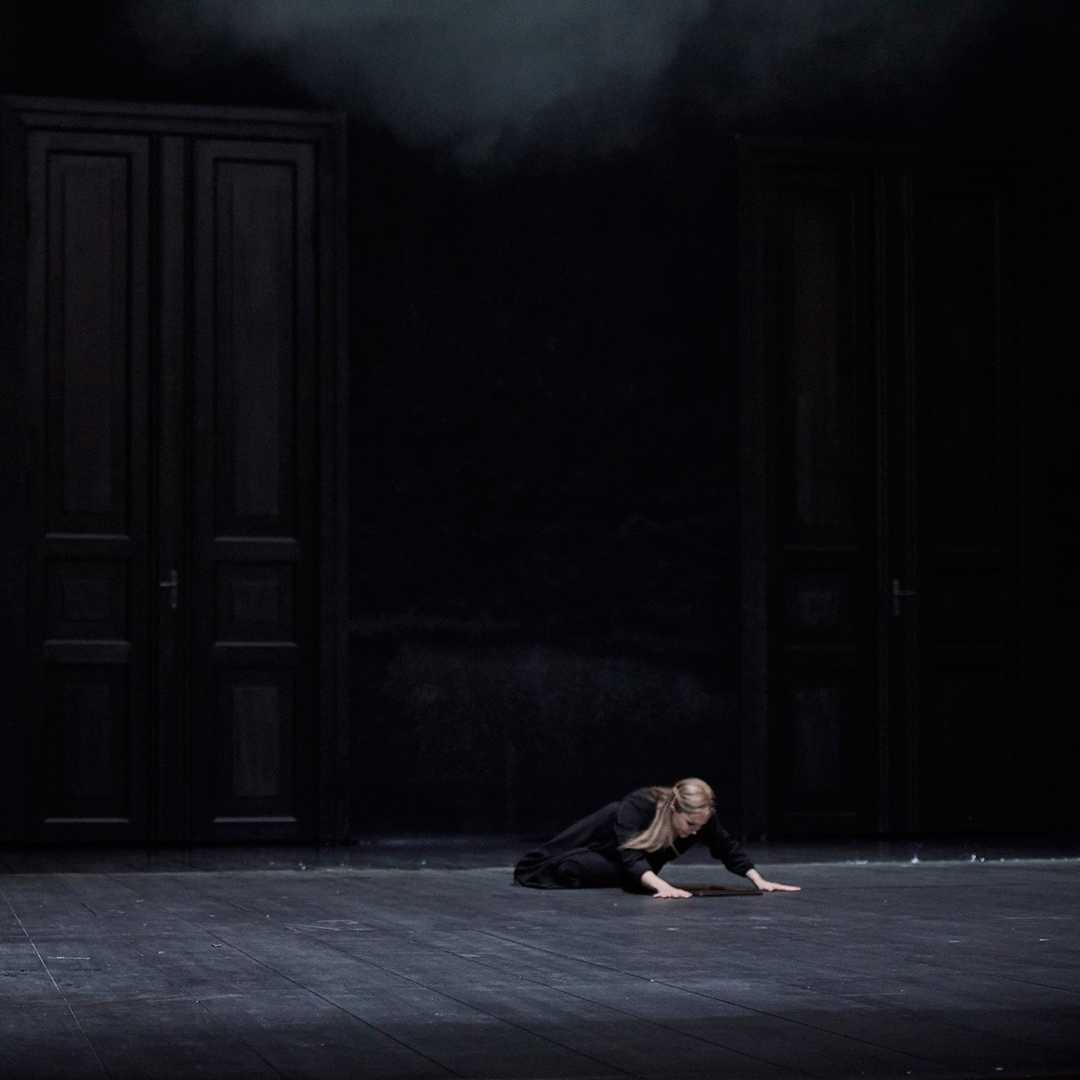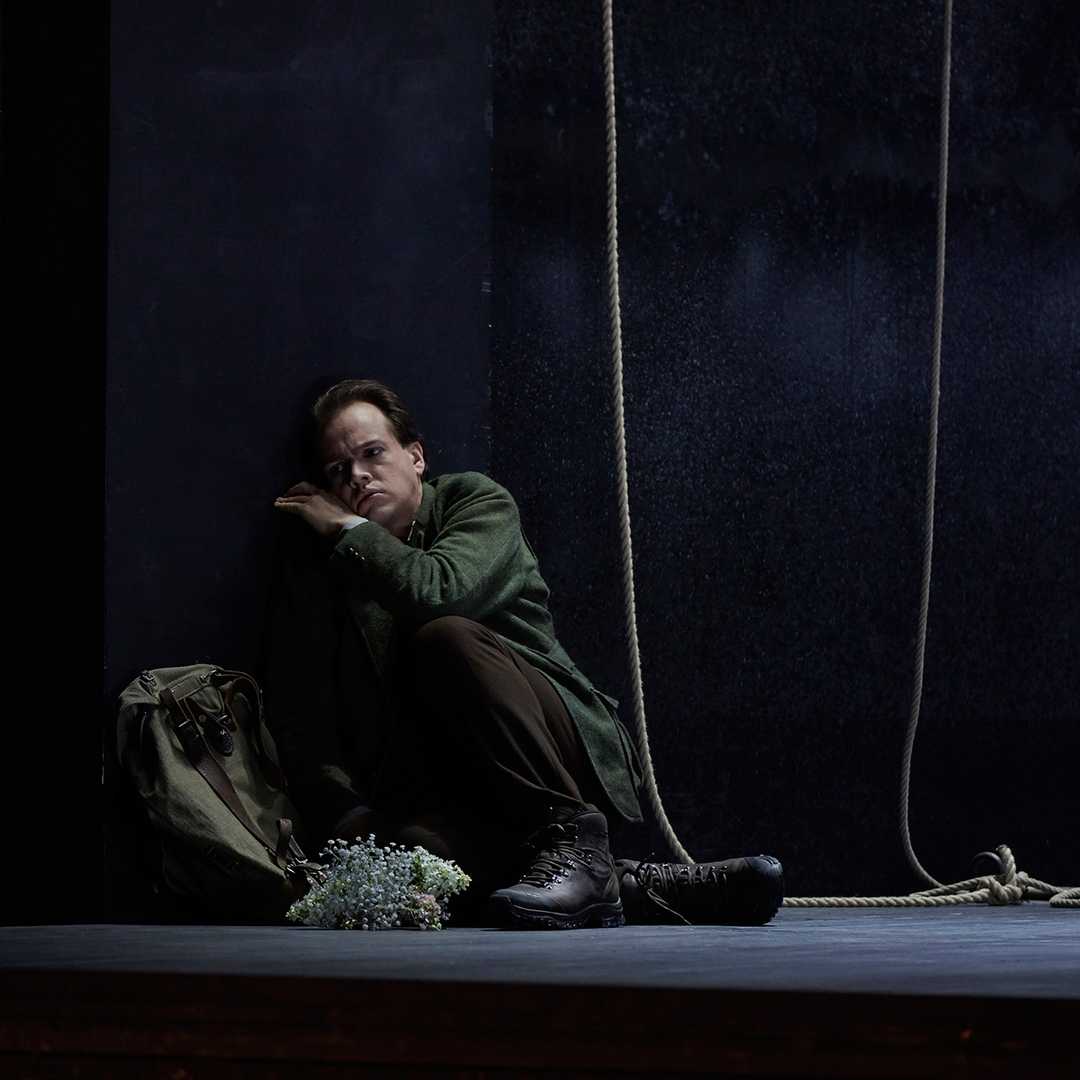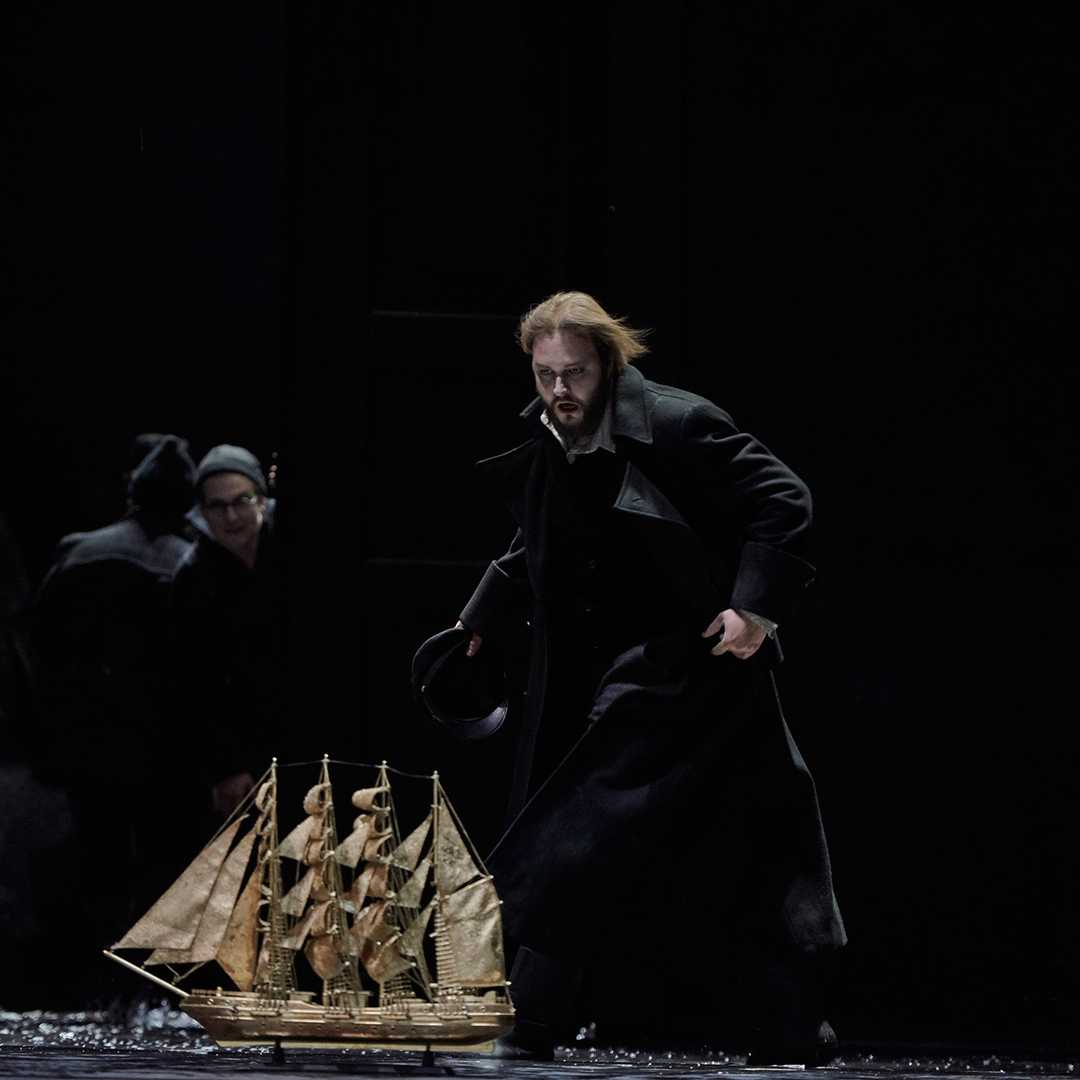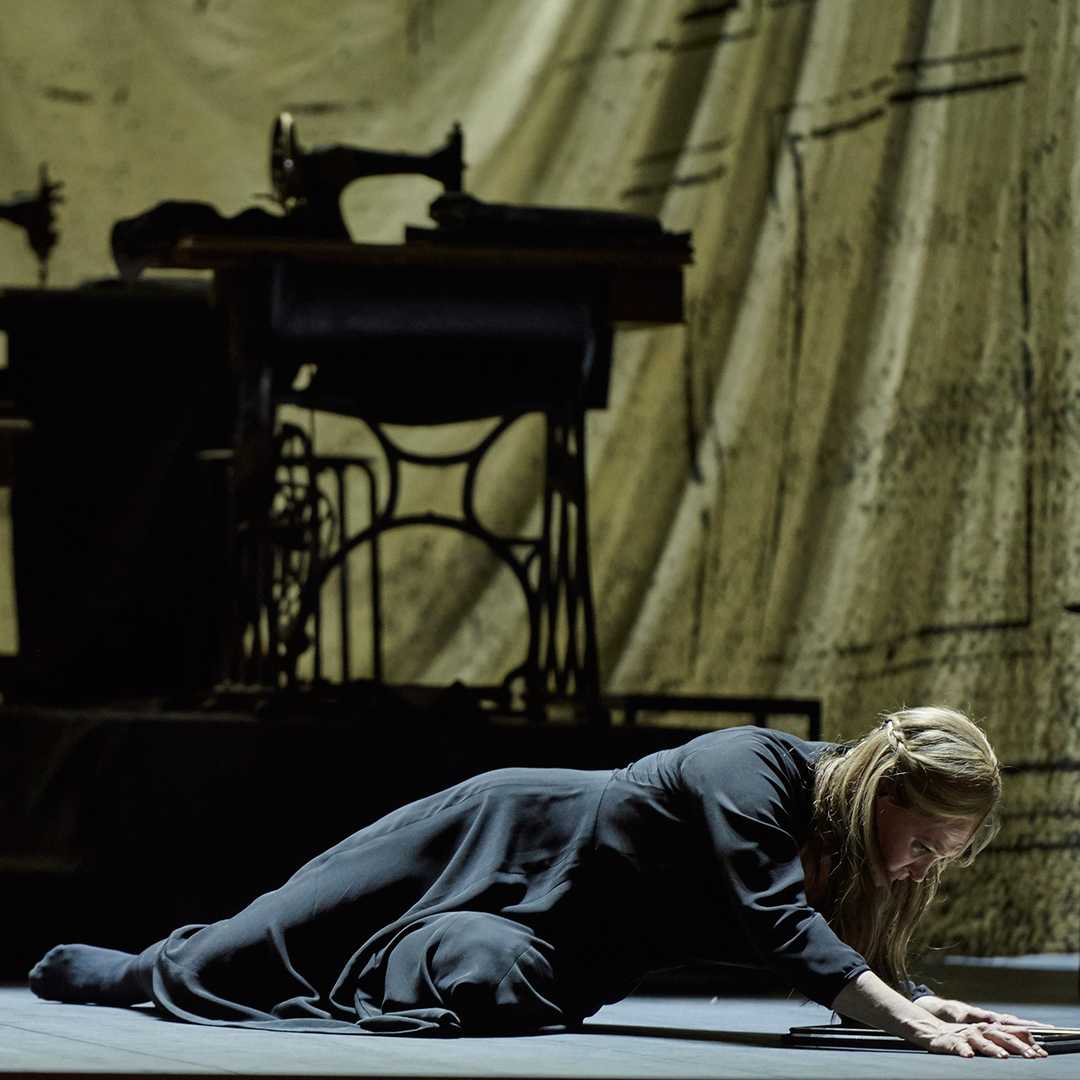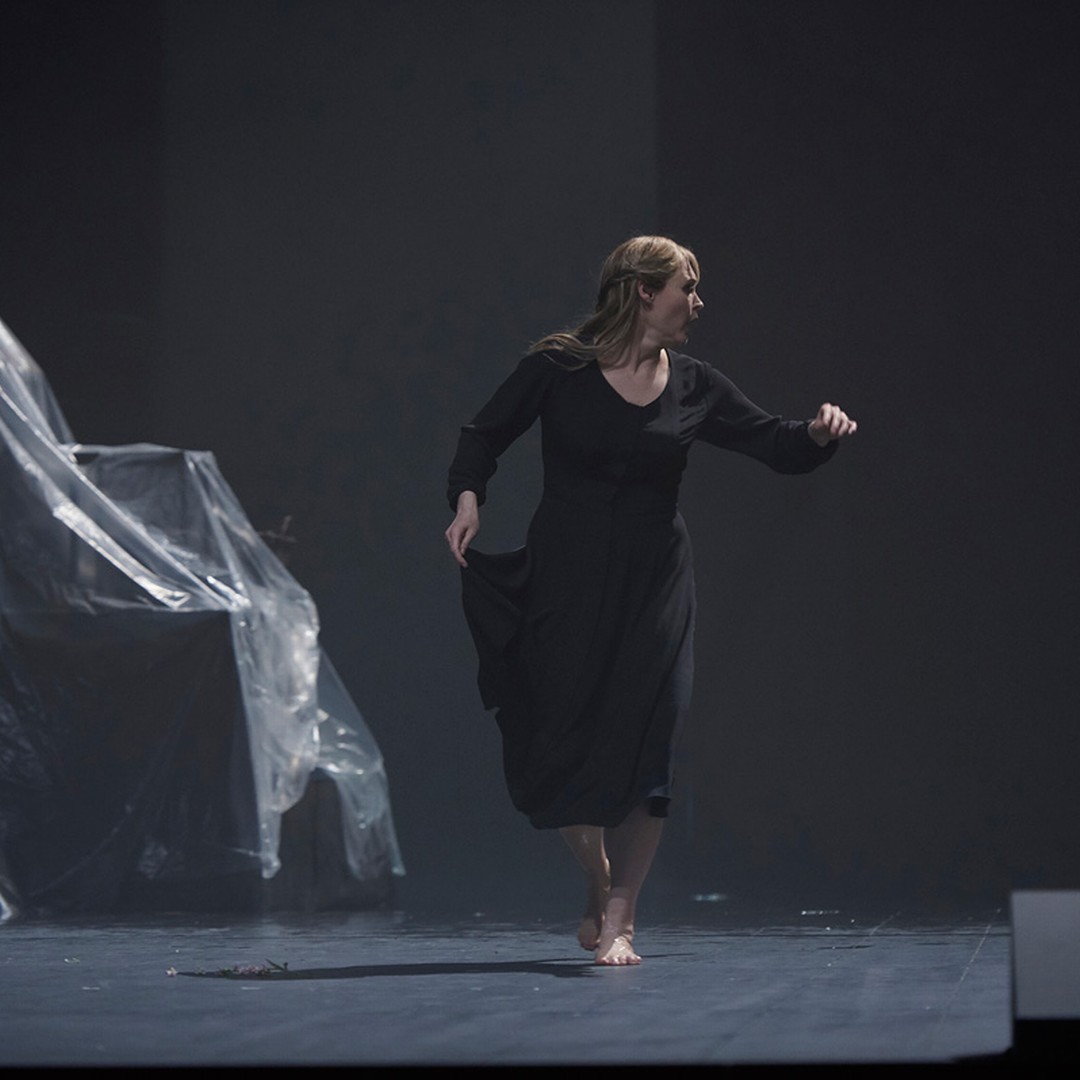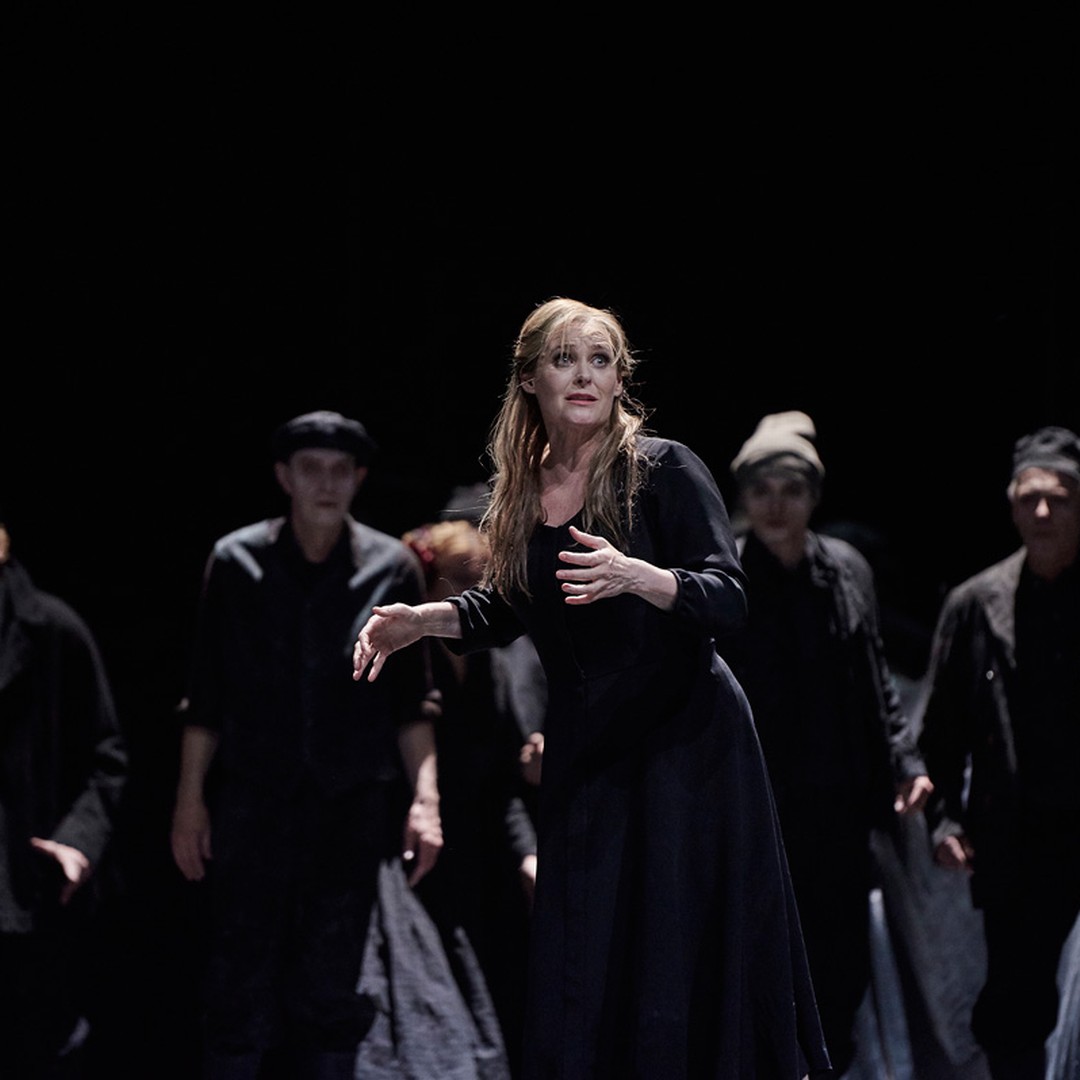 Description
The eerie world of Romanticism with its revenants and ghost ships inspired Wagner to write his first mature work. Christian Spuck tells the story of the "Cursed of the Seas" and the lonely captain's daughter as a dark fairy tale from the memory of Senta's spurned admirer, the hunter Erik ... 

The Dutchman is a cursed man, a driven man, an outsider. Richard Wagner encountered this stateless figure in the pages of Heinrich Heine, who suffused the romantic material with his characteristic irony. Wagner was uninterested in Heine's broader storyline, which downplayed the Dutchman material. Wagner immersed himself in the story of the mysterious mariner, drawing for his first opera on this tale of a man searching for a woman who can offer him redemption. Roving restlessly in the borderlands of Life and Death, the Dutchman meets Senta, a woman who, in her own way, appears alien and without a place to call home and is yearning for a male character, a figment of her own fantasy – the Dutchman. The world is one of dream images, obsessions, projections and the fantastic, a world that has long since lost touch with reality. The character most affected by all this is the huntsman, Erik, arguably the only person in the story who is genuinely in love, but he is unable to reach the other characters, which are lost in their dreams. Written in 1841 and first performed in Dresden in 1843, Wagner's opera builds on the tradition of German romantic operas as espoused by Weber and Marschner and is a departure from the grand opera style of his previous opera, RIENZI. Yet despite his mainstream approach, the work is an indication of Wagner's development as a musical dramatist – and the first to place Wagner's prime preoccupation, redemption through love in death, at the center of proceedings.
Dates
Deutsche Oper Berlin
Bismarckstraße 35, 10627 Berlin-Charlottenburg
To enable Google Maps please accept functional cookies.