Komische Oper Berlin im Schillertheater
Così fan tutte
Bismarckstraße 110, 10625 Berlin
Wolfgang Amadeus Mozart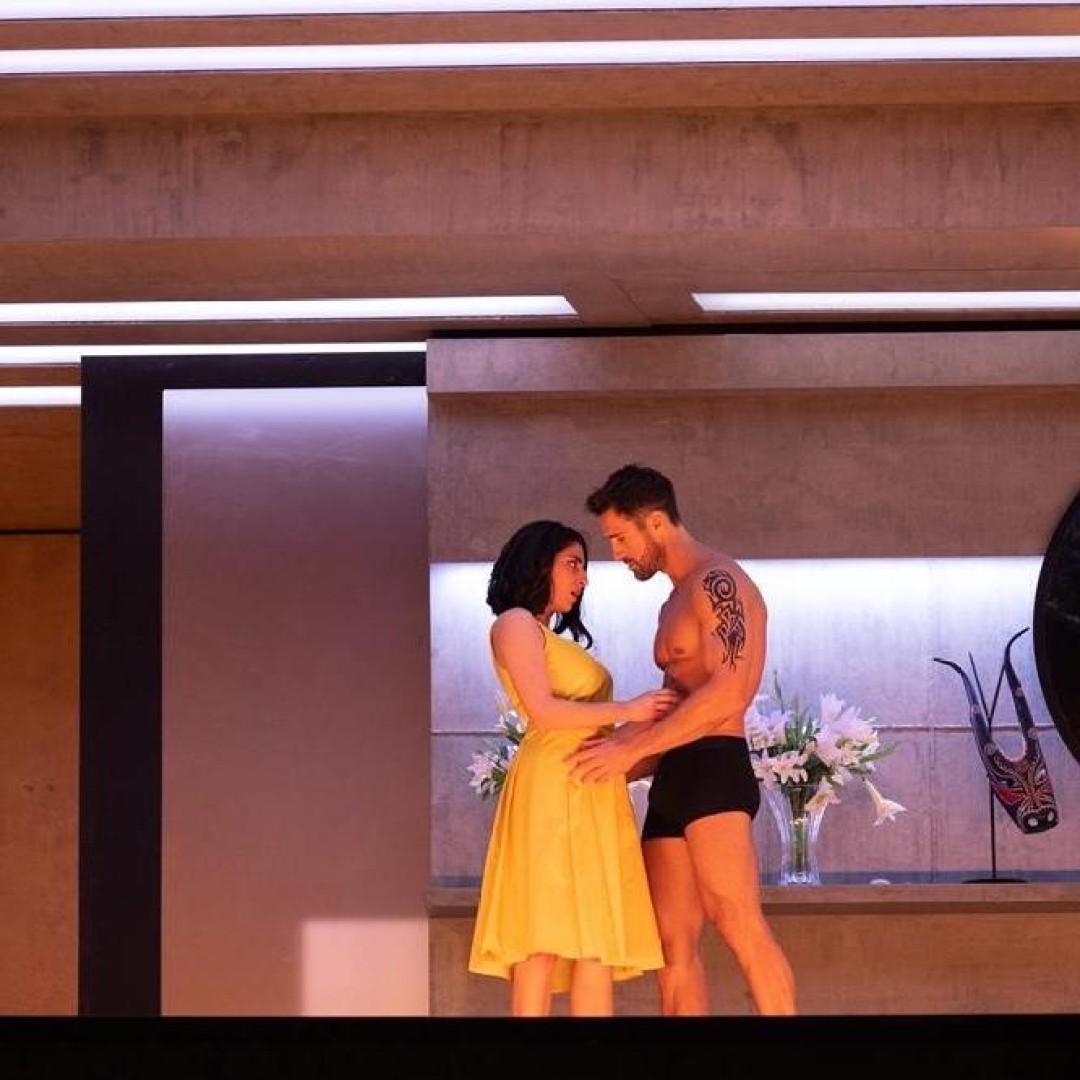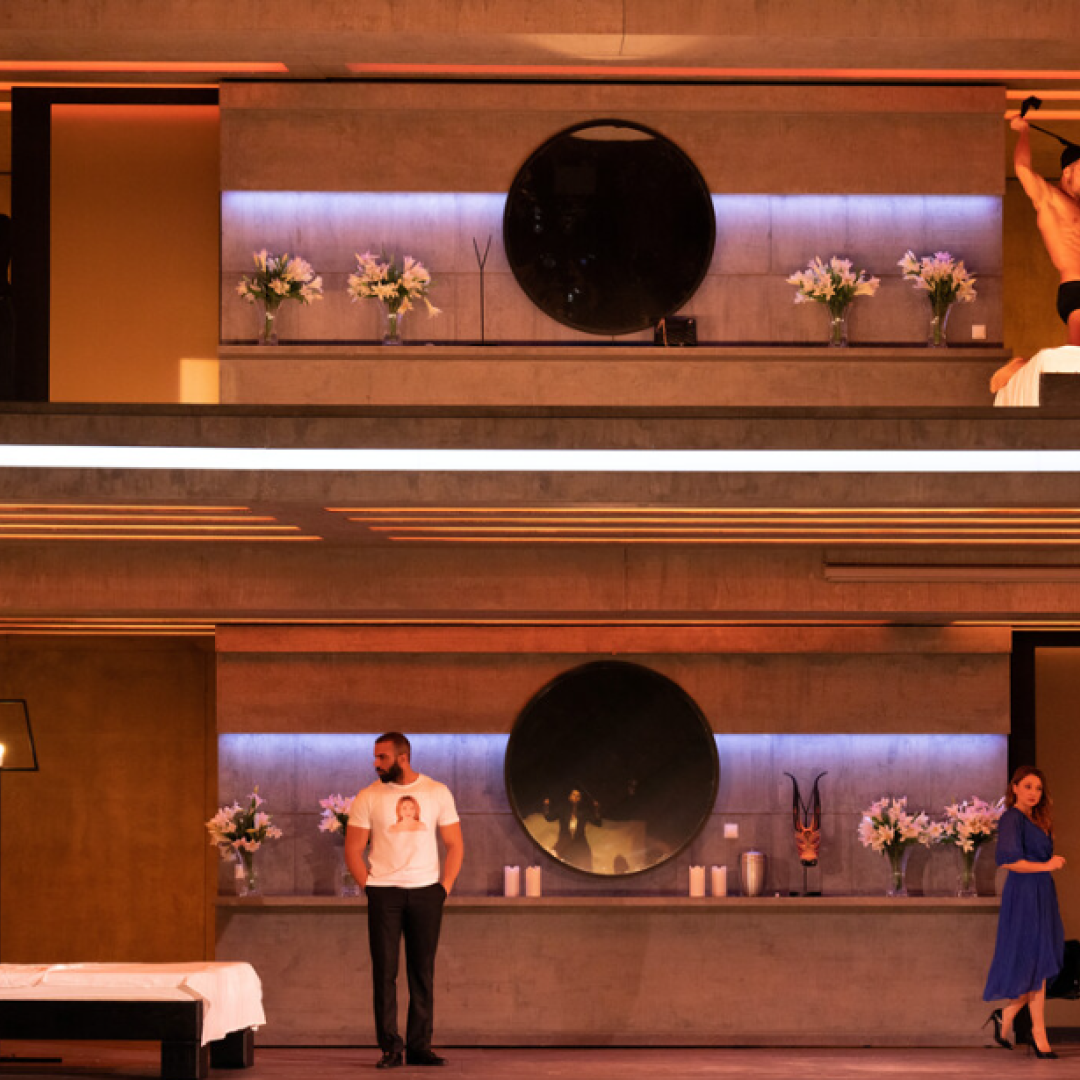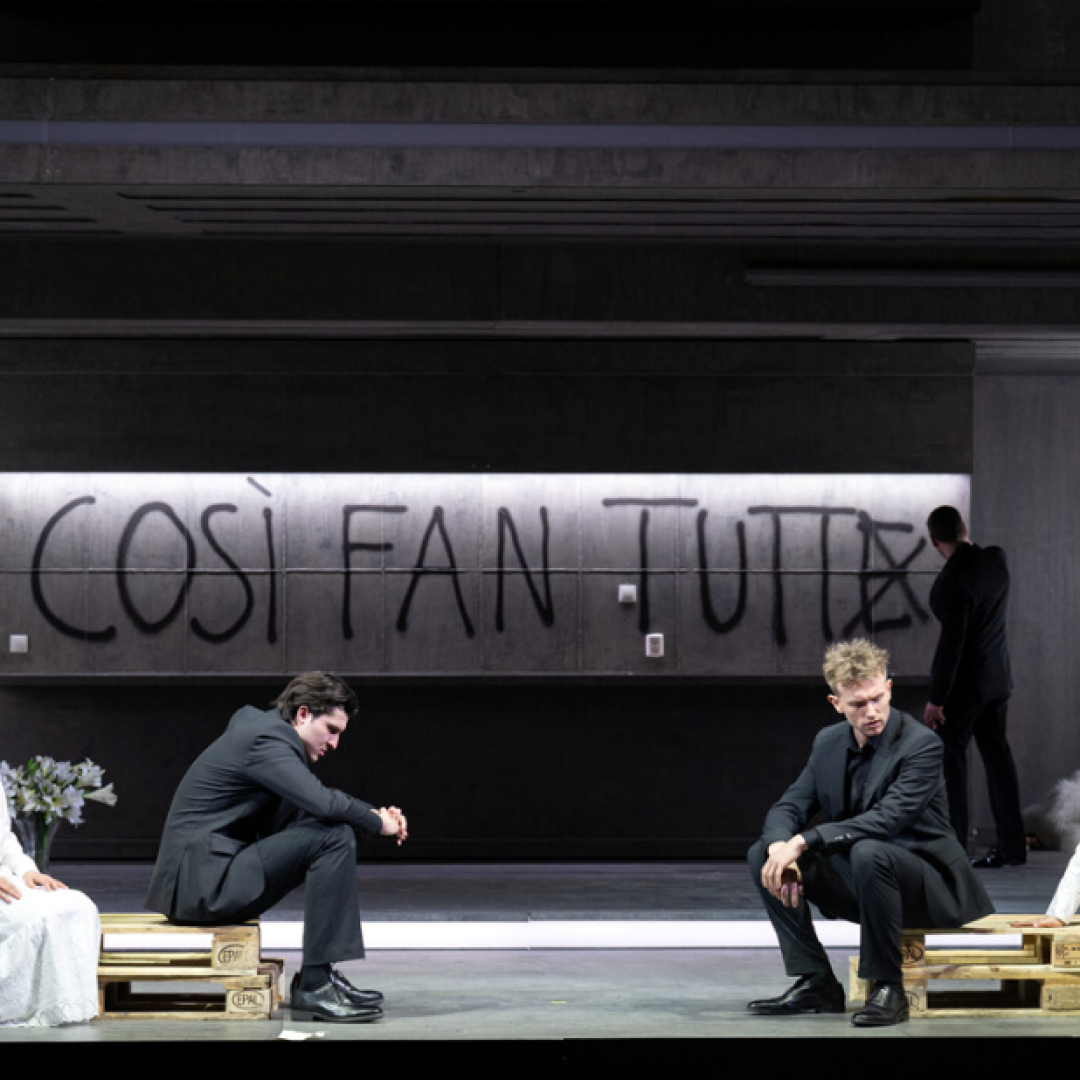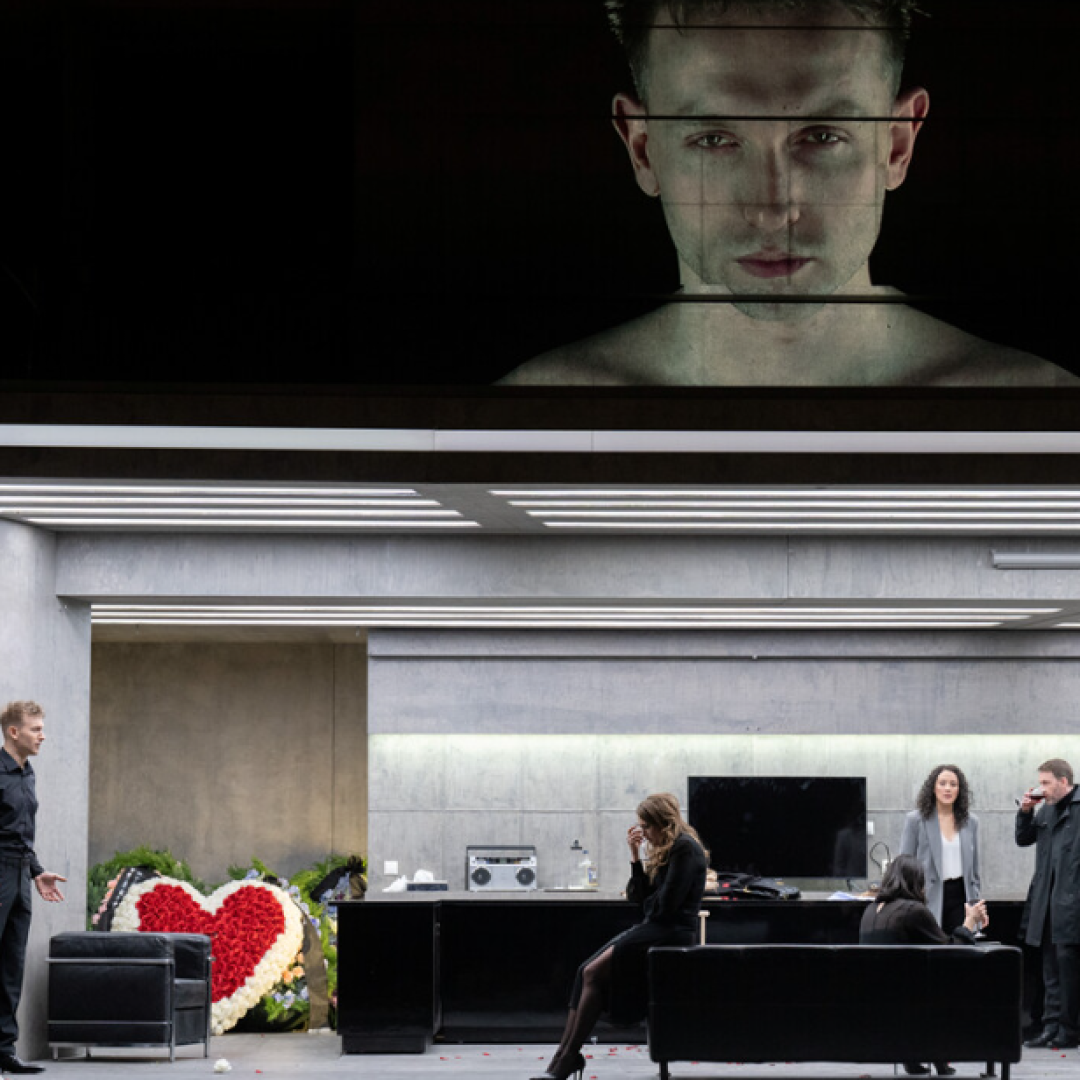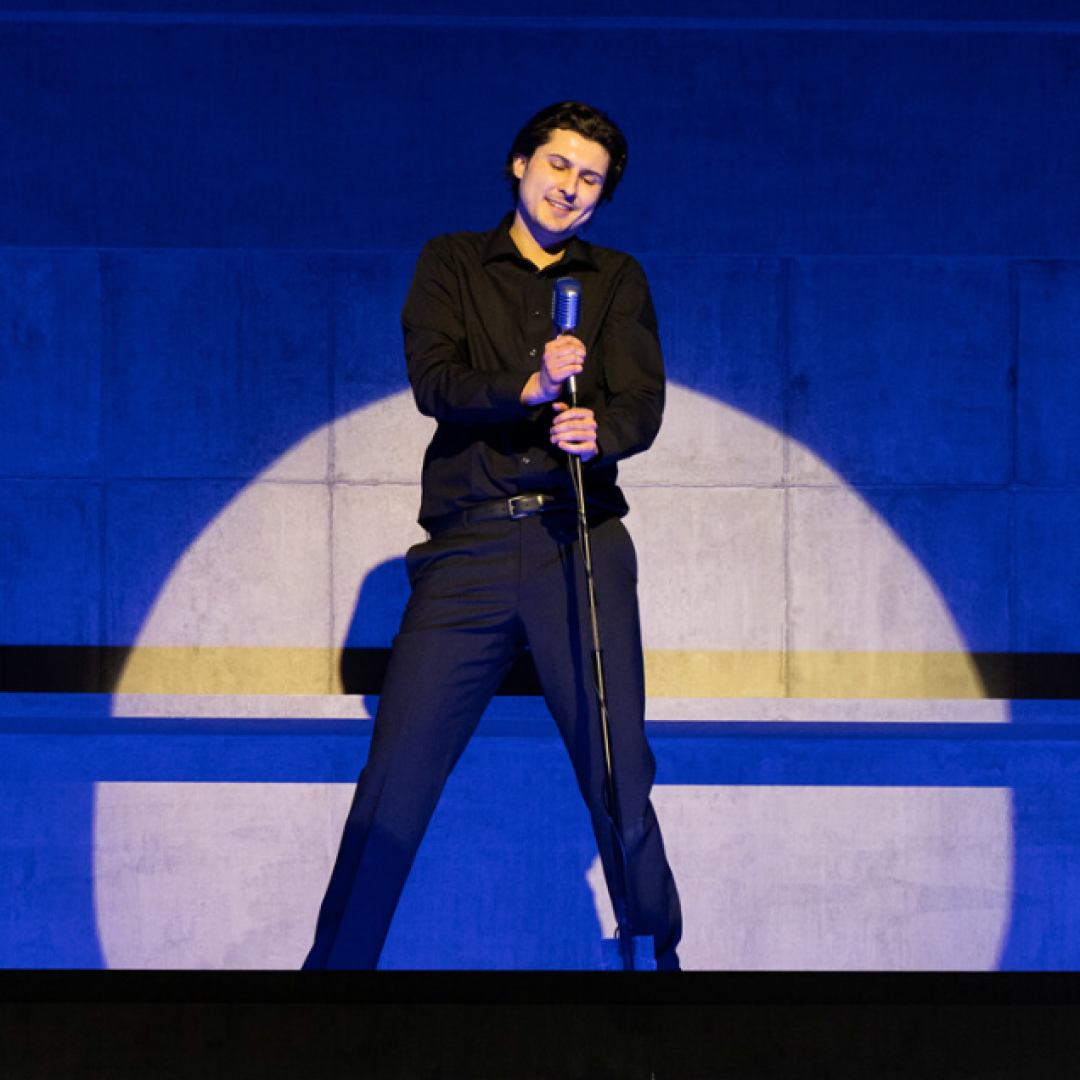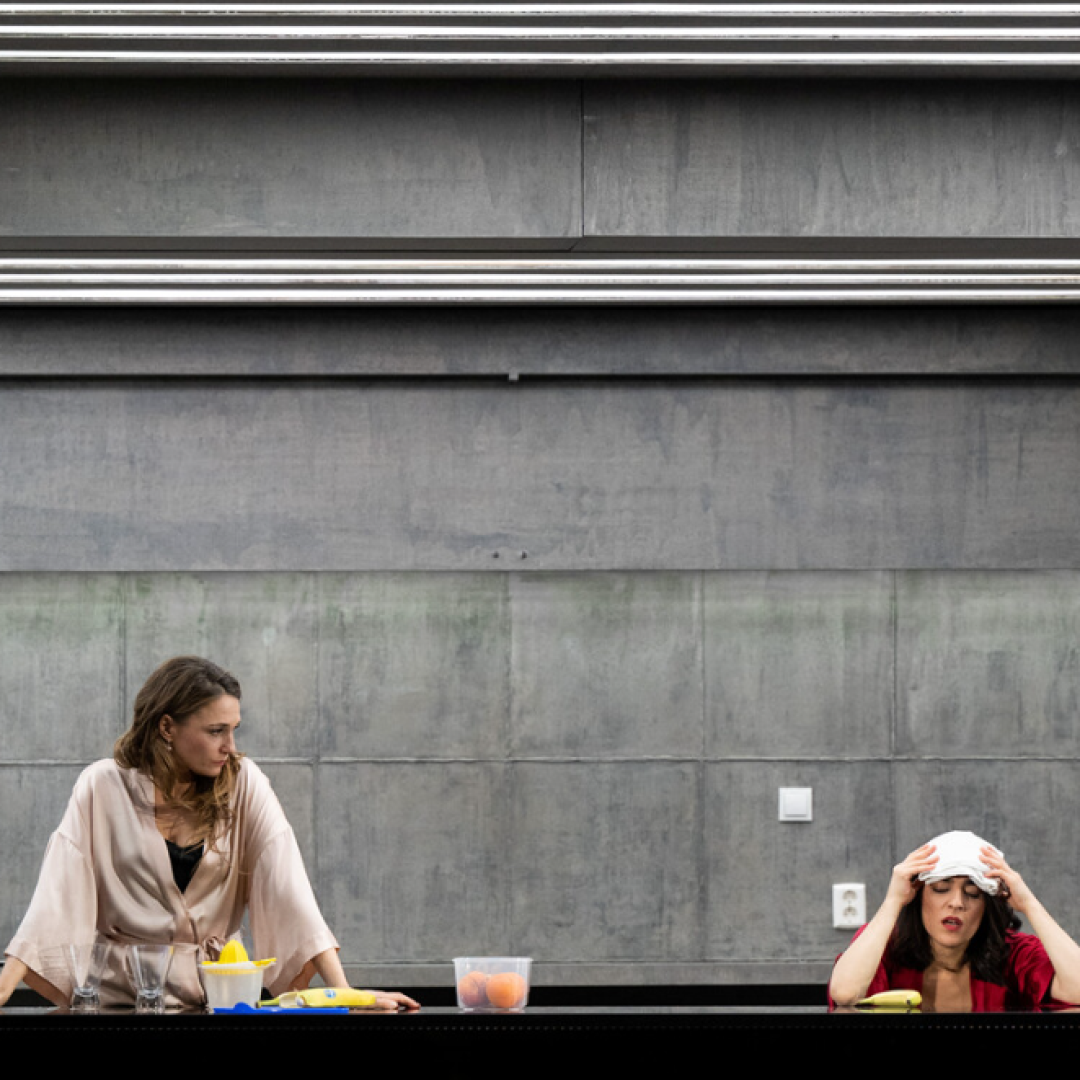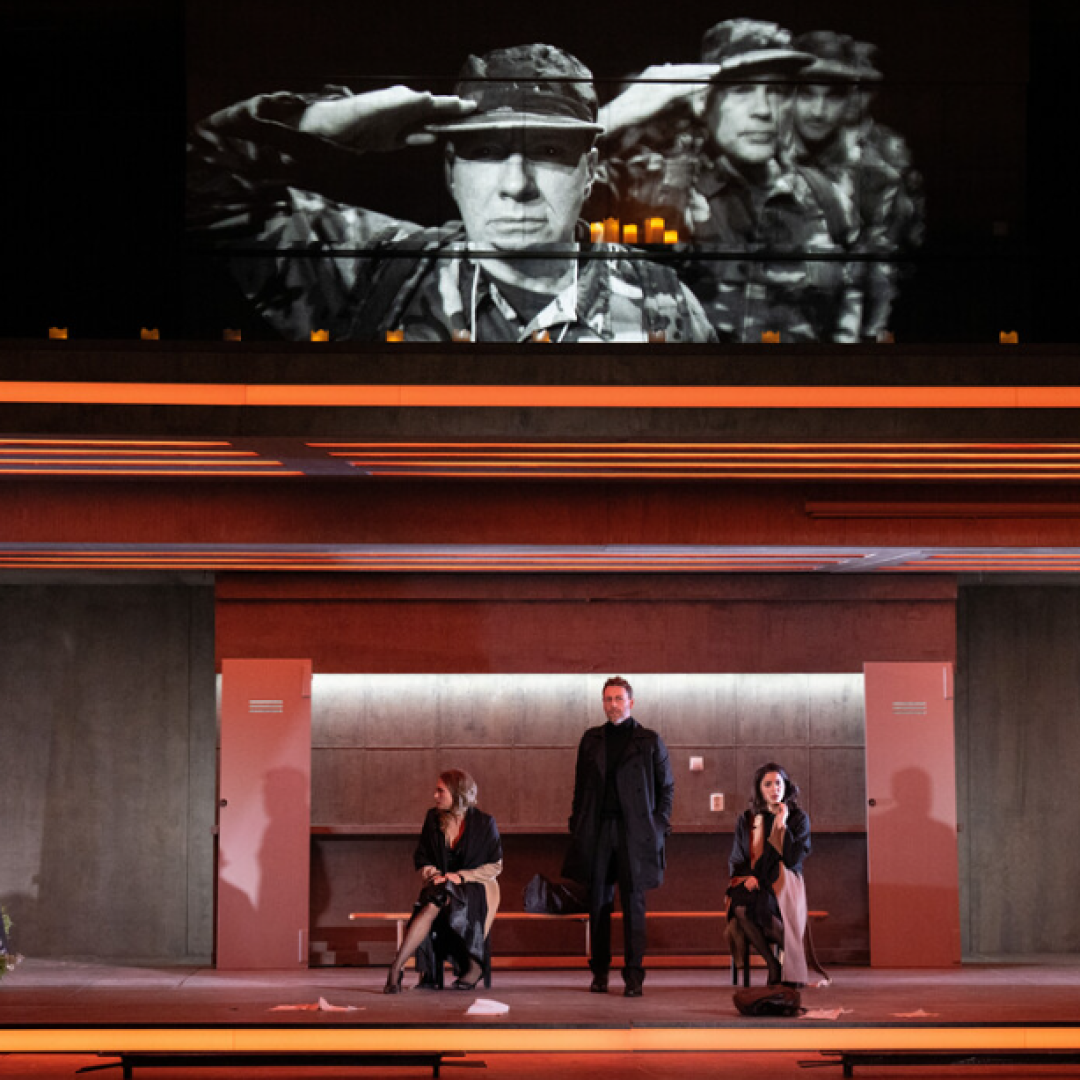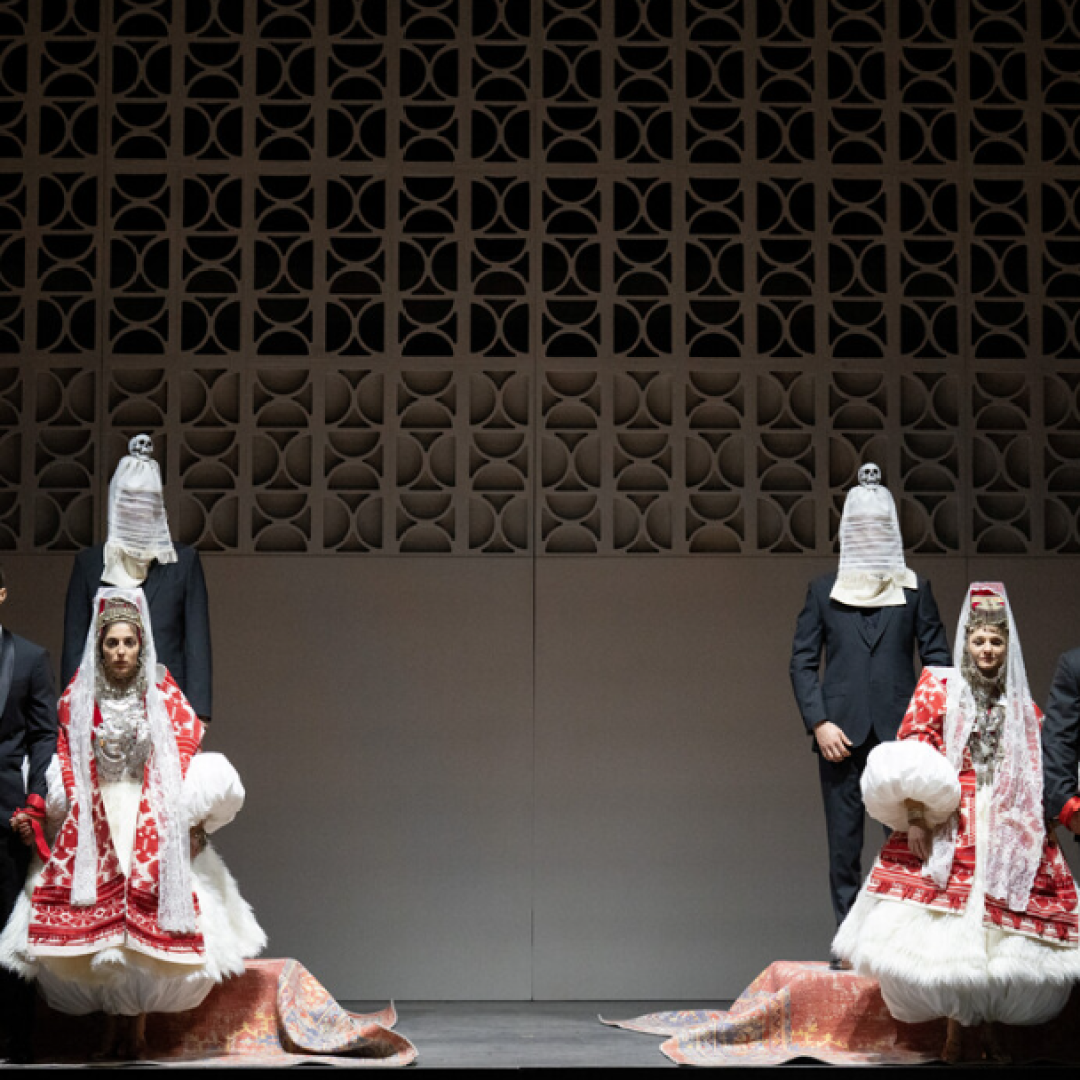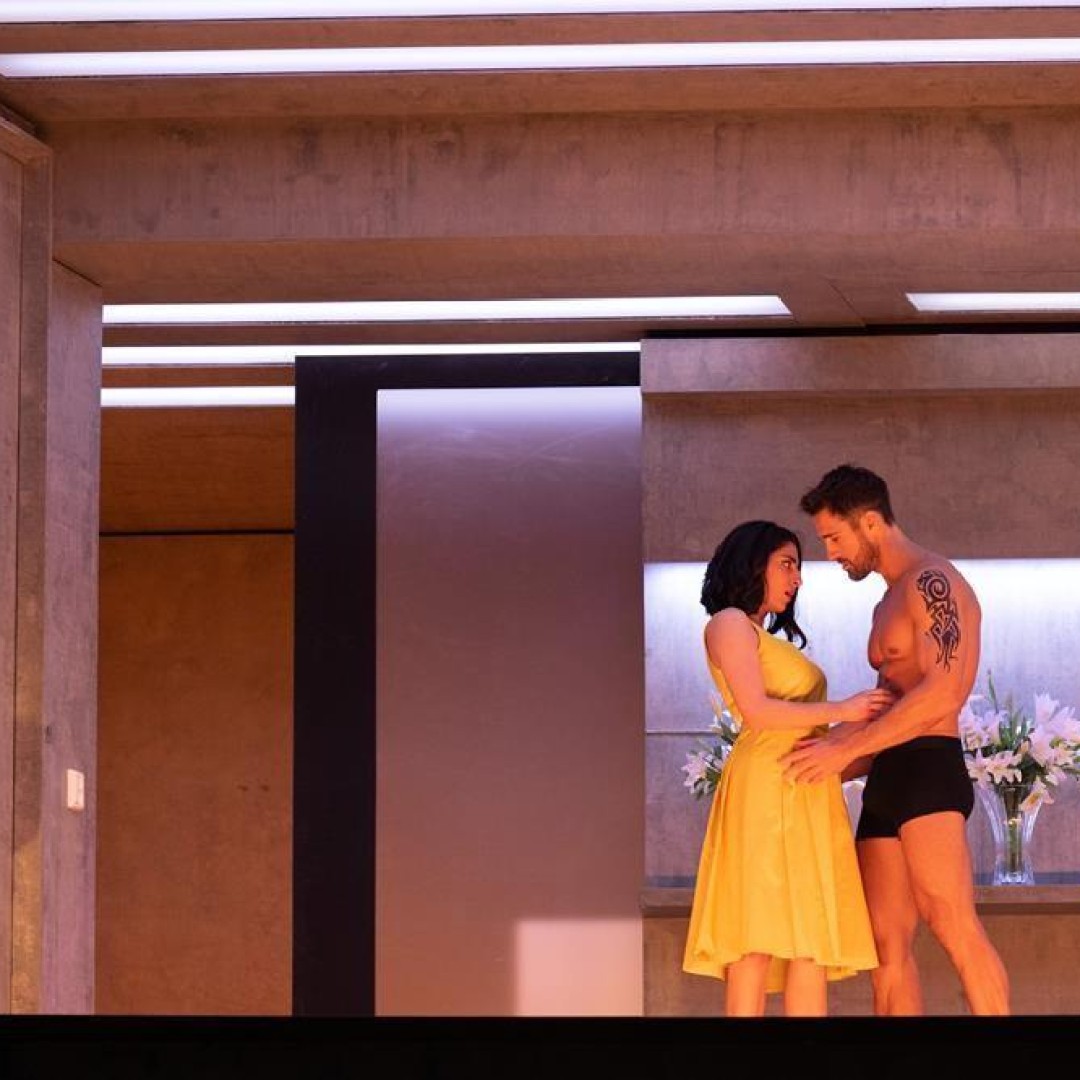 Description
Two couples, a bogus call to military service, and a devious puppetmaster are the basic ingredients of this light-hearted drama. Ferrando and Guglielmo are actually in love with their fiancées Fiordiligi and Dorabella, but leave them behind to go off to war. When the men seemingly die in battle, the women are left to grieve, each finding their way back to life in very different manners. Or was it all just an elaborate ploy by the men?

In dissecting the psyches of the two women—how they deal with grief and physical desire—Kirill Serebrennikov's production makes Mozart's masterpiece more sensually delectable than ever. 'Not only is it entertaining, enthralling, amusing, and deeply multilayered, it's also sensationally staged and acted. Mozart would have been delighted. His music is sexy, ironic, and profound, as is Da Ponte's storyline. This is where they meet their master director and a brilliant company of singers' [INFORADIO].
Dates
Komische Oper Berlin im Schillertheater
Behrenstraße 55-57, 10117 Berlin
To enable Google Maps please accept functional cookies.