Berliner Philharmoniker
Zubin Mehta with Mahler's Fifth Symphony
Herbert-von-Karajan-Str. 1, 10785 Berlin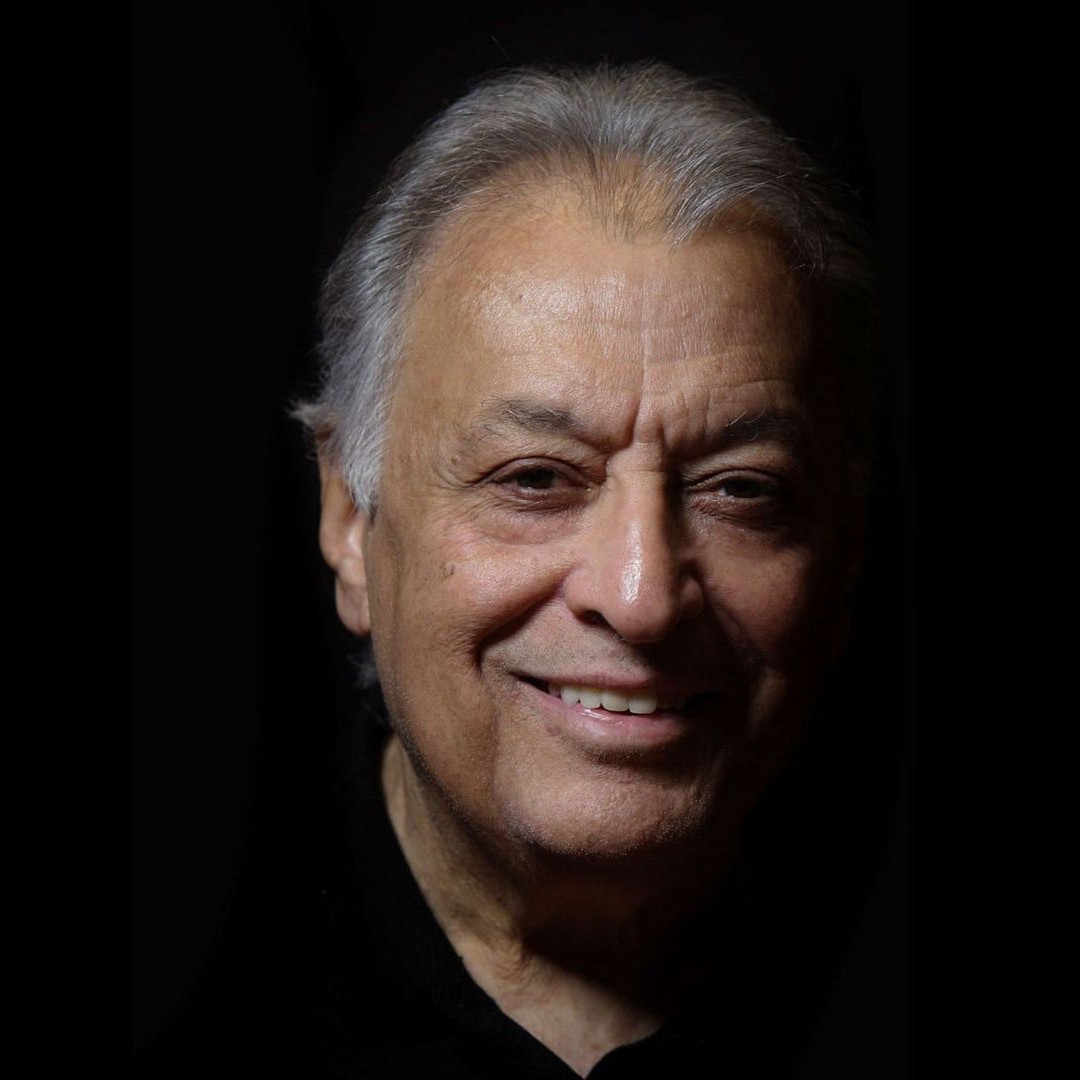 Concert program
Boris Blacher
Fanfare zur Eröffnung der Philharmonie


Milica Djordjević
Neues Werk (Uraufführung) Kompositionsauftrag der Stiftung Berliner Philharmoniker


Gustav Mahler
Symphonie Nr. 5 
Description
Zubin Mehta conducts one of Gustav Mahler's most popular works: his Fifth Symphony. It became famous above all for its gentle Adagietto – a musical declaration of love to his wife Alma. The movement forms the resting point of the symphony, which takes us through very ambivalent emotional worlds: grief, longing, grotesquerie, and triumph. The programme also includes a new work by Milica Djordjević, winner of the 2020 Claudio Abbado Composition Prize. To start off, we celebrate the Philharmonie's 60th birthday – with a fanfare by Boris Blacher written for the opening on 15 October 1963.
Dates
Berliner Philharmoniker
Herbert-von-Karajan Str. 1 10785 Berlin
To enable Google Maps please accept functional cookies.