Berliner Philharmoniker
Kirill Petrenko conducts Bartók's "The Wooden Prince"
Herbert-von-Karajan-Str. 1, 10785 Berlin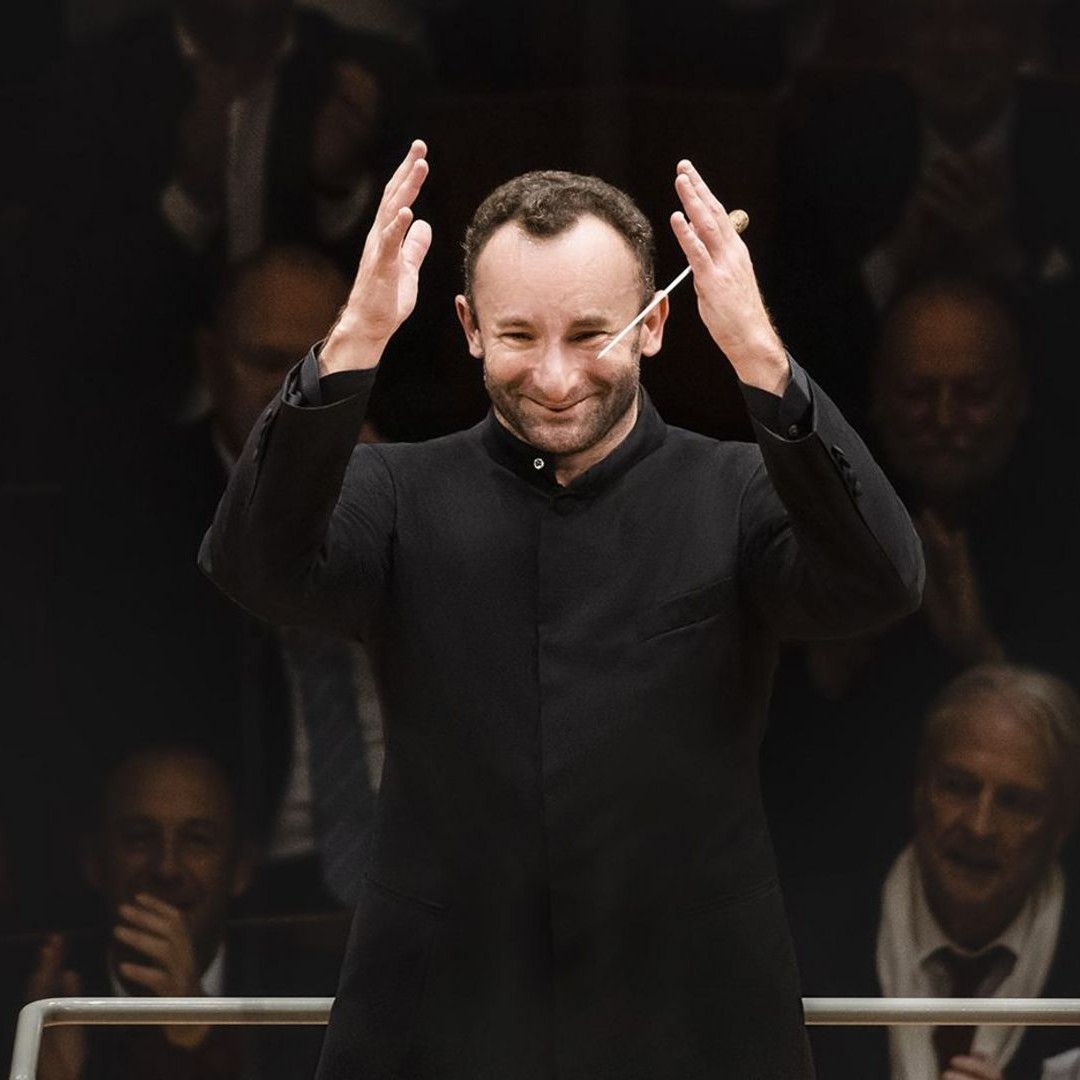 Concert program
Henri Dutilleux
Symphonie Nr. 1

Béla Bartók
Der holzgeschnitzte Prinz, Tanzspiel Sz 60
Description
Only those who overcome their pride will encounter true love. At least that is the message of Béla Bartók's pantomime ballet The Wooden Prince. The ingeniously orchestrated work, whose tonal language shifts between impressionistic sensuousness and modern objectivity, helped the Hungarian composer achieve his breakthrough. And Kirill Petrenko has included yet another work on this programme that marks a milestone in the career of its creator: Henri Dutilleux's First Symphony – a work full of poetry, it is weightless, dreamlike and profound at the same time.
Dates
Berliner Philharmoniker
Herbert-von-Karajan Str. 1 10785 Berlin
To enable Google Maps please accept functional cookies.