Berliner Philharmoniker
Kirill Petrenko conducts Mozart, Berg and Brahms
Herbert-von-Karajan-Str. 1, 10785 Berlin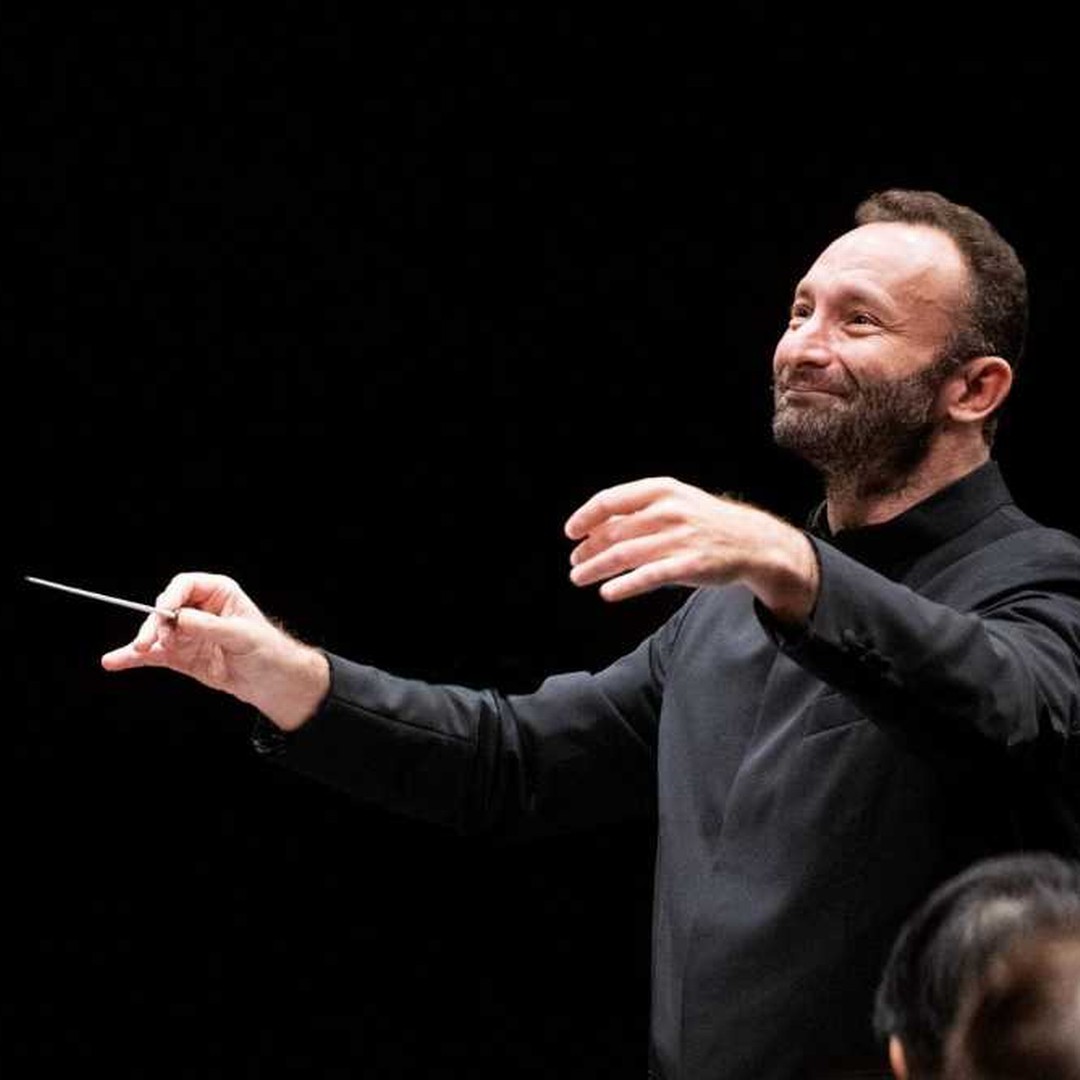 Concert program
Wolfgang Amadeus Mozart
Symphonie Nr. 29 A-Dur KV 201

Alban Berg
Drei Orchesterstücke op. 6 (revidierte Fassung von 1929)

Johannes Brahms
Symphonie Nr. 4 e-Moll op. 98
Description
Kirill Petrenko travels through the German-Austrian musical tradition with works that again and again look into the abyss. Mozart's Symphony No. 29, for example, intrigues as a result of its mixture of lightness and subliminal despair, while in Berg's Three Pieces for Orchestra, echoes of waltzes and marches are distorted into nightmares and seem to anticipate the catastrophes of the 20th century. Finally, Brahms' Fourth Symphony is one of the most sonorous and magnificent works of the late Romantic repertoire but which at the same time is suffused with a touching melancholy.
Dates
Berliner Philharmoniker
Herbert-von-Karajan Str. 1 10785 Berlin
To enable Google Maps please accept functional cookies.