Berliner Philharmoniker
Daniel Harding conducts Bruckner's "Romantic"
Herbert-von-Karajan-Str. 1, 10785 Berlin
Daniel Harding, Berliner Philharmoniker, Antoine Tamestit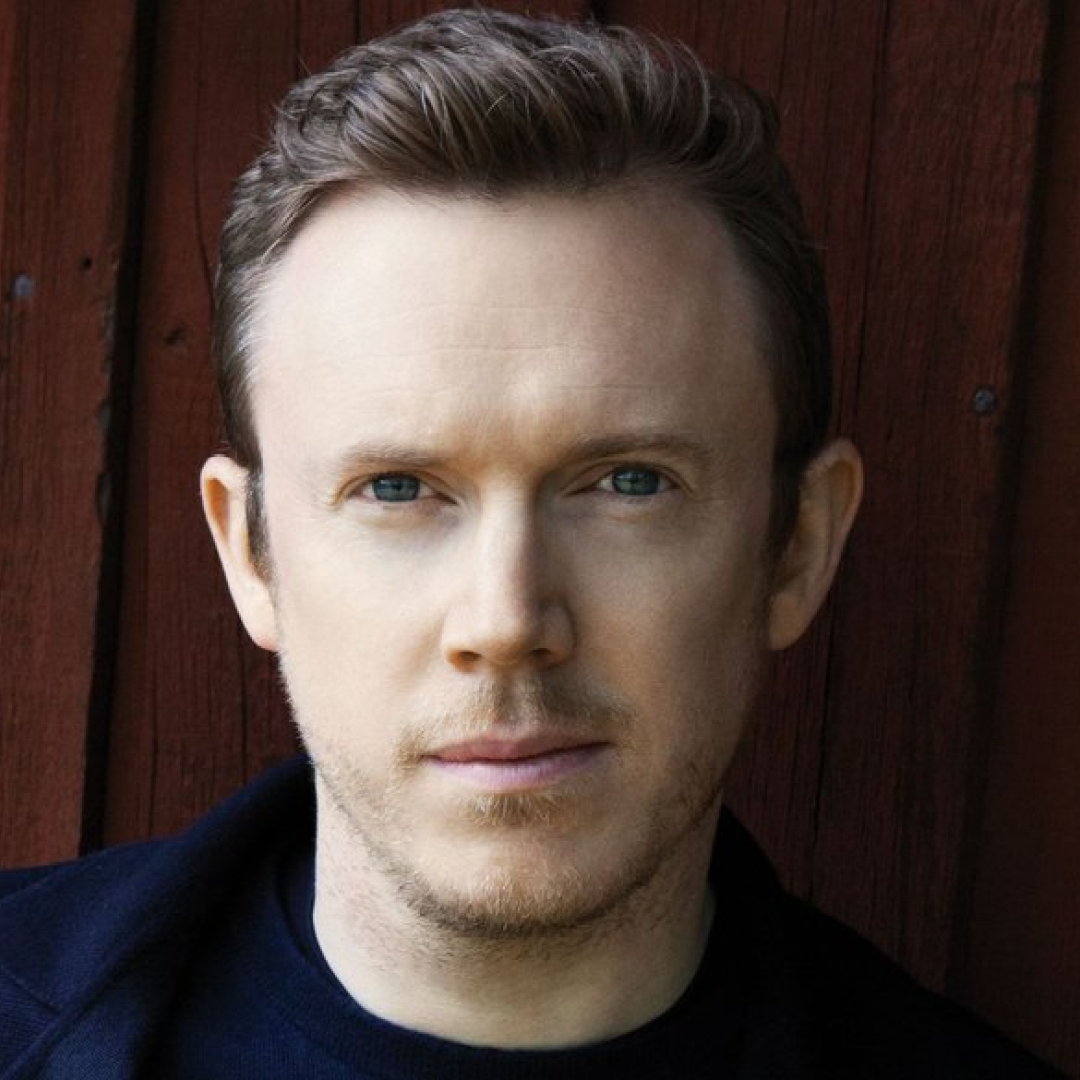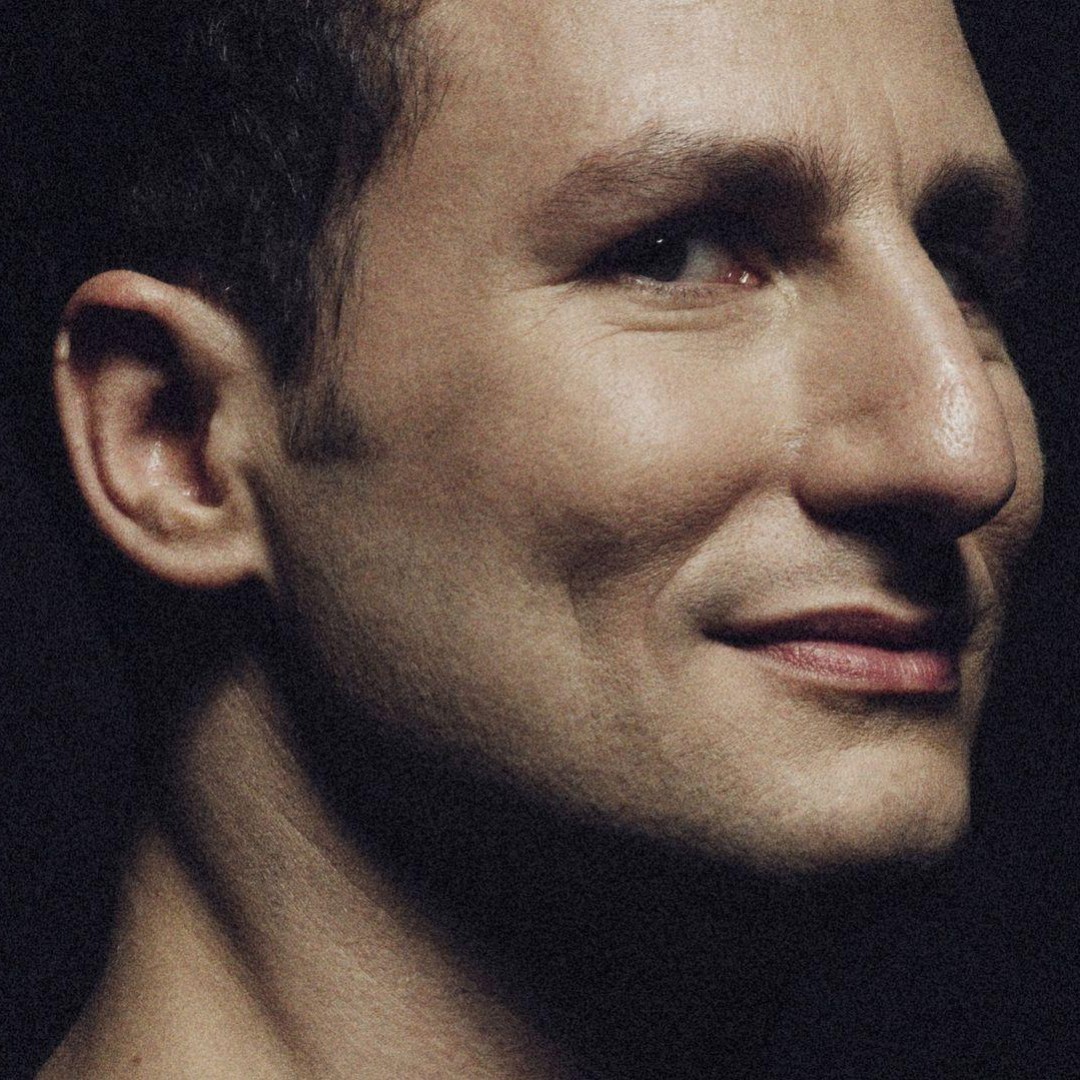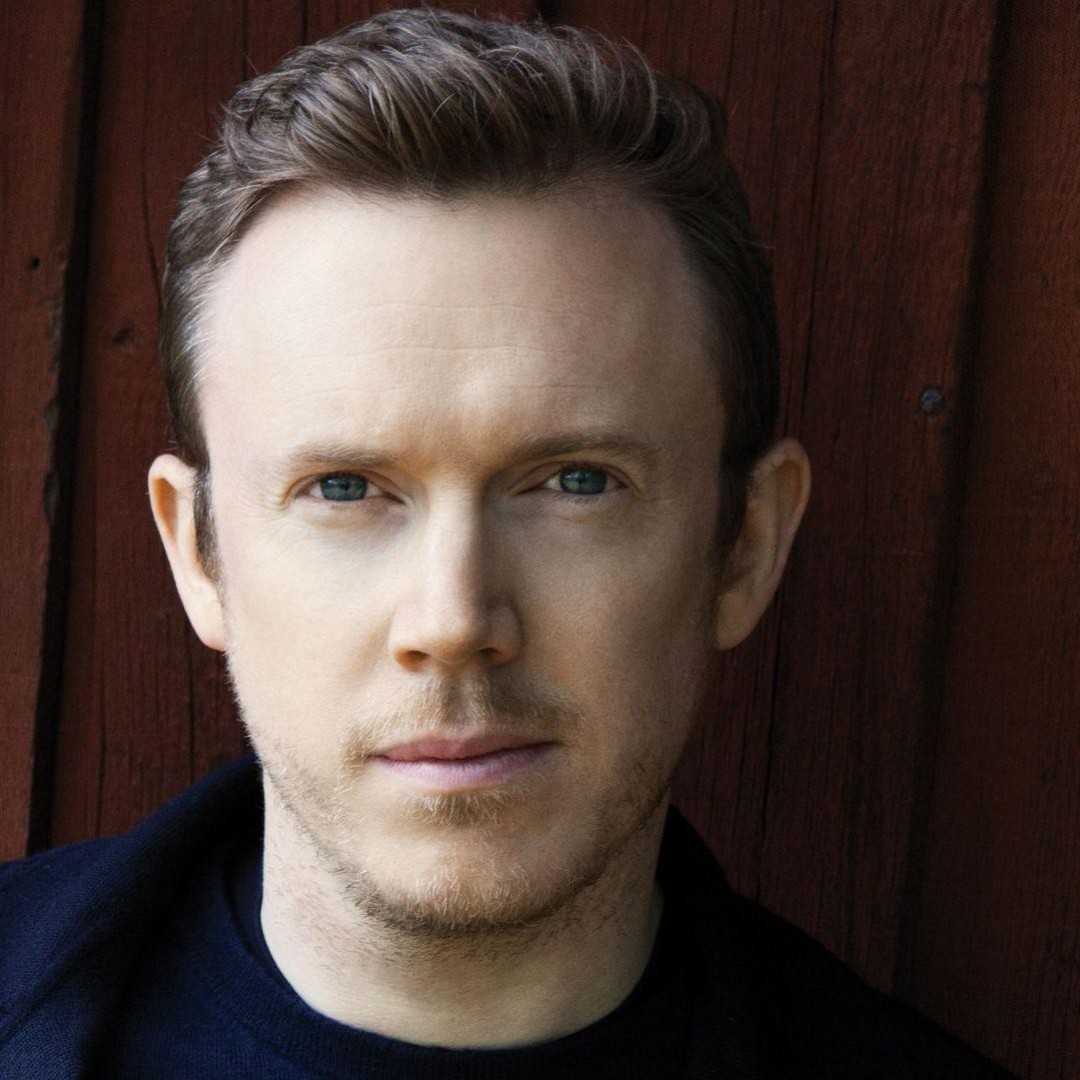 Concert program
Jörg Widmann
Konzert für Viola und Orchester
Antoine Tamestit Viola

Anton Bruckner
Symphonie Nr. 4 Es-Dur »Romantische« (2. Fassung von 1878/1880)
Description
A horn call from the tower of a medieval town, the rustle of a forest, hunting scenes – Anton Bruckner had such images in mind when he composed his Fourth Symphony, known as the "Romantic". In this concert, conductor Daniel Harding will bring out the tonal richness of the symphony. Before that, we hear the Viola Concerto by Jörg Widmann, which allows soloist Antoine Tamestit not only to explore the dark, warm tone of his viola, but also to demand completely different, surprising sounds from the instrument – percussive, cutting, unsettling.
Dates
Berliner Philharmoniker
Herbert-von-Karajan Str. 1 10785 Berlin
To enable Google Maps please accept functional cookies.