Berliner Philharmoniker
Daniel Barenboim and Martha Argerich
Herbert-von-Karajan-Str. 1, 10785 Berlin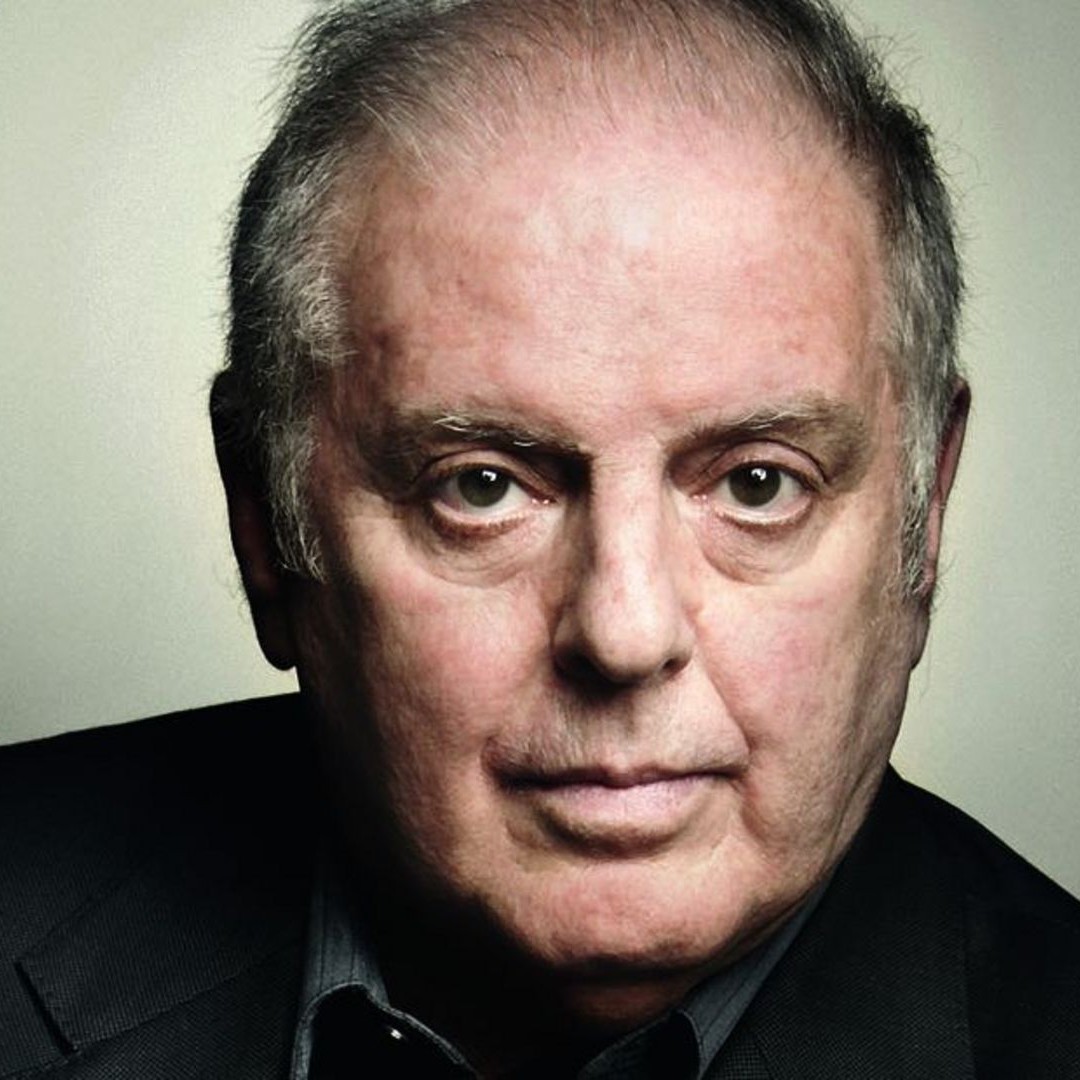 Concert program
Ludwig van Beethoven
Konzert für Klavier und Orchester Nr. 2 B-Dur op. 19

Johannes Brahms
Symphonie Nr. 3 F-Dur op. 90
Description
A legendary evening awaits when Daniel Barenboim and Martha Argerich perform together: two world stars who have known and admired each other since their childhood days in Argentina. In this encounter, Martha Argerich is the soloist in Beethoven's Second Piano Concerto, in which the young composer is less combative than in later works and is positively exuberant. Daniel Barenboim – honorary conductor of the Berliner Philharmoniker – also conducts Johannes Brahms' poetic Third Symphony, which shifts between major and minor.
Dates
Berliner Philharmoniker
Herbert-von-Karajan Str. 1 10785 Berlin
To enable Google Maps please accept functional cookies.