Berliner Philharmoniker
Herbert Blomstedt conducts Schubert and Beethoven
Herbert-von-Karajan-Str. 1, 10785 Berlin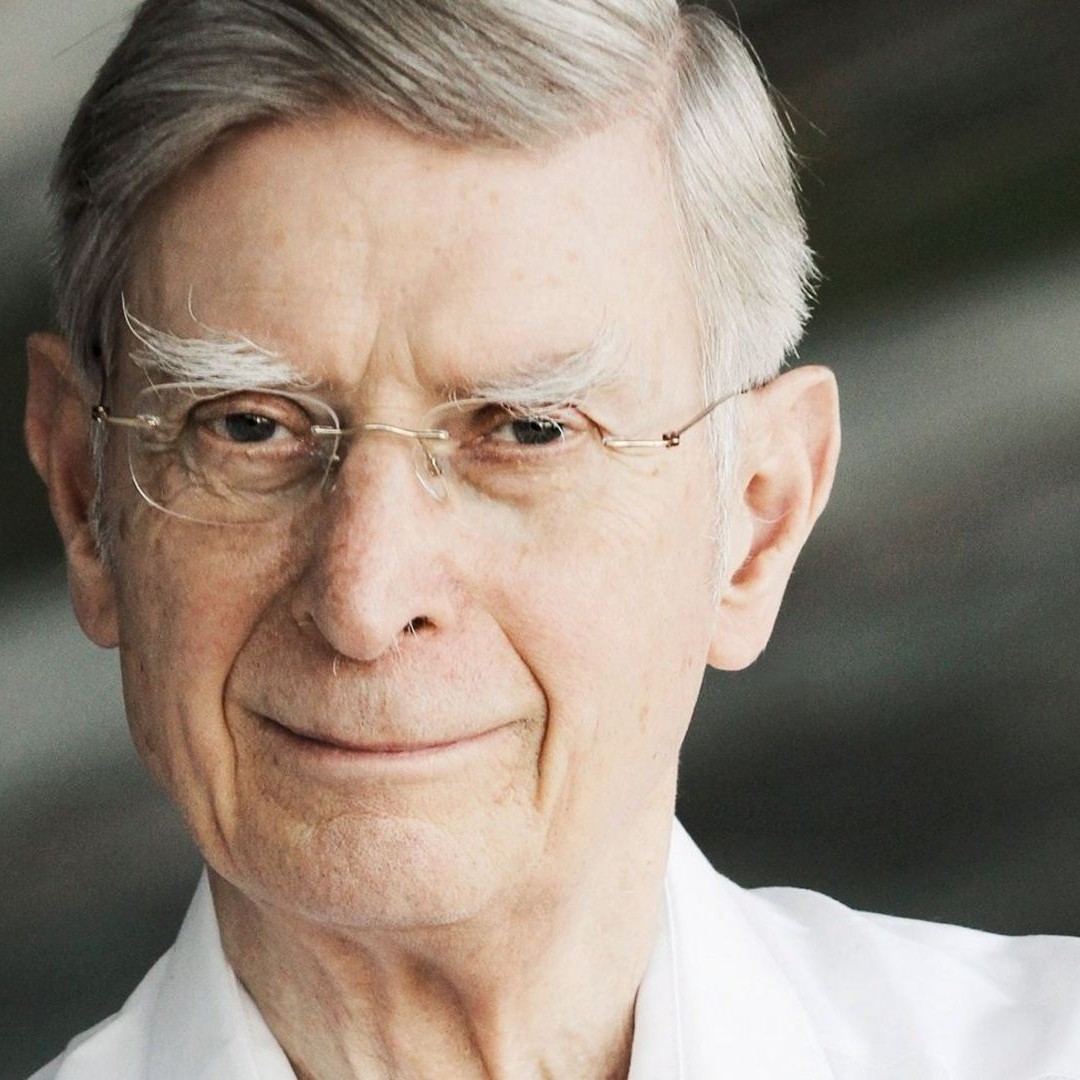 Description
Herbert Blomstedt's guiding principle is "to conduct fewer works, but to work on them thoroughly". This self-restraint alone invariably makes his interpretations an event. Blomstedt is one of the long-standing artistic friends of the Berliner Philharmoniker, and at this concert he conducts a composer who has never been heard during this partnership: Franz Schubert, who composed his Third Symphony at the age of 18. Beethoven's Seventh, which is also on the programme, was written two years earlier. What unites Schubert's early work and the symphony of the mature Beethoven? Their optimistic, graceful and rousing spirit.
Dates
Berliner Philharmoniker
Herbert-von-Karajan Str. 1 10785 Berlin
To enable Google Maps please accept functional cookies.