Berliner Philharmoniker
Iván Fischer conducts Mahler's First Symphony
Herbert-von-Karajan-Str. 1, 10785 Berlin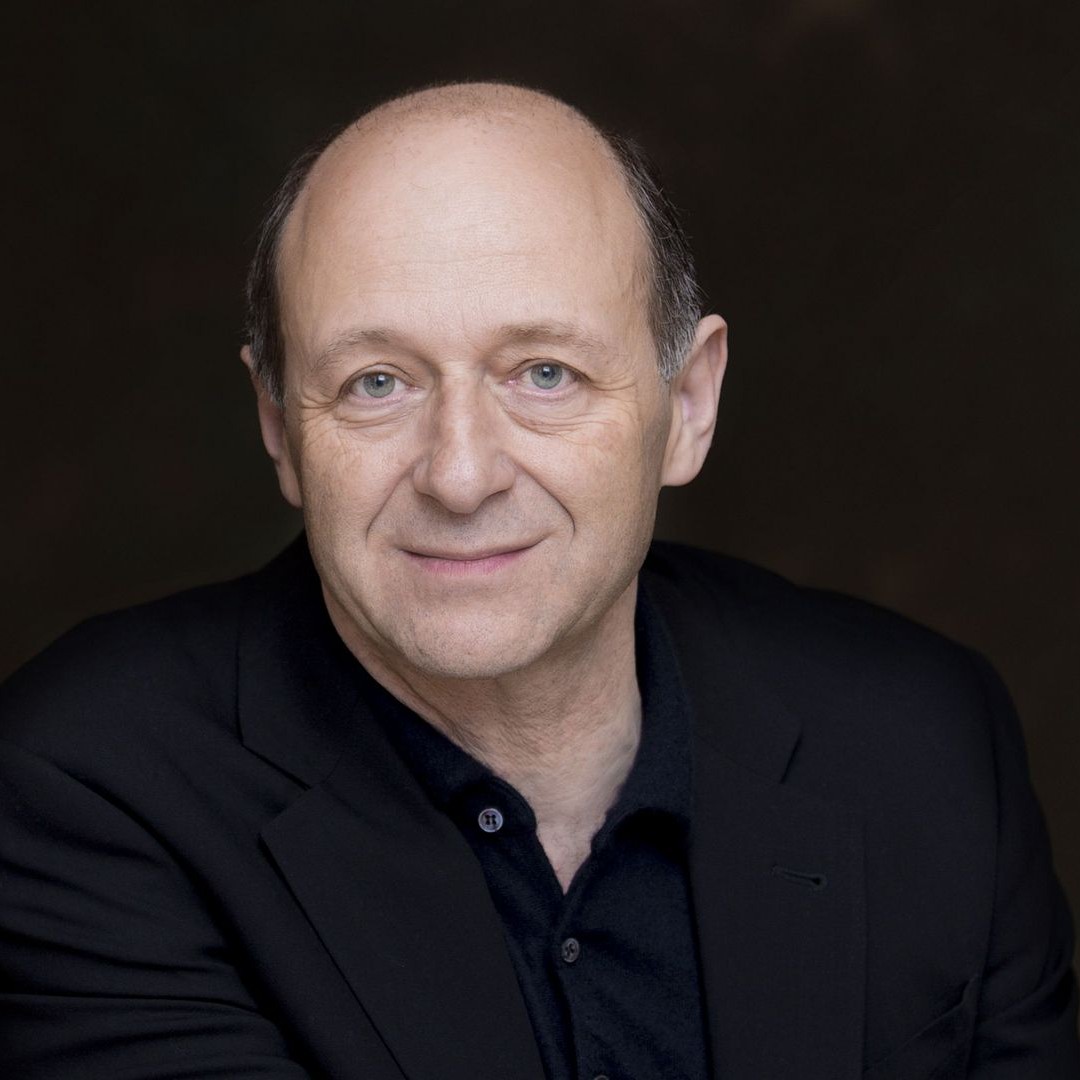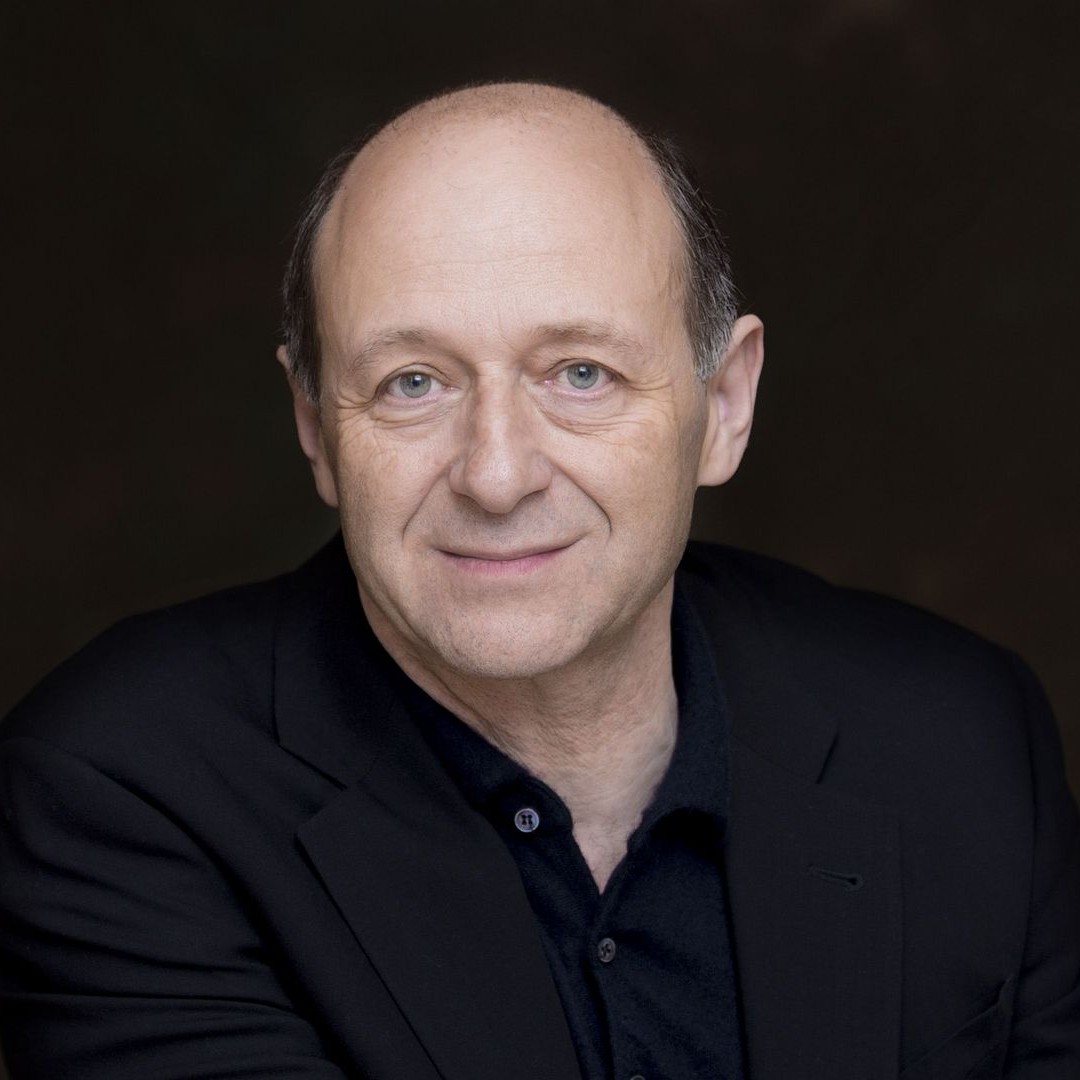 Description
"Mahler's First Symphony is very close to me," says Iván Fischer. "Perhaps because I hear in it a great deal of Mahler's middle-class, assimilated Jewish background – from which I come myself." The native of Hungary, one of the great Mahler interpreters of our time, also loves the work's combination of exuberant Czech music-making, folk elements and lyrical tone. During this concert, he also conducts music by Mahler's contemporary Richard Strauss: a lively selection of waltzes from Rosenkavalier and the nostalgic Duet-­Concertino with clarinettist Wenzel Fuchs and bassoonist Stefan Schweigert, principal wind players with the Berliner Philharmoniker.
Dates
Berliner Philharmoniker
Herbert-von-Karajan Str. 1 10785 Berlin
To enable Google Maps please accept functional cookies.