Berliner Philharmoniker
Janowski and Hamelin with Reger and Schumann
Herbert-von-Karajan-Str. 1, 10785 Berlin
Marek Janowski and Marc-­André Hamelin with Reger and Schumann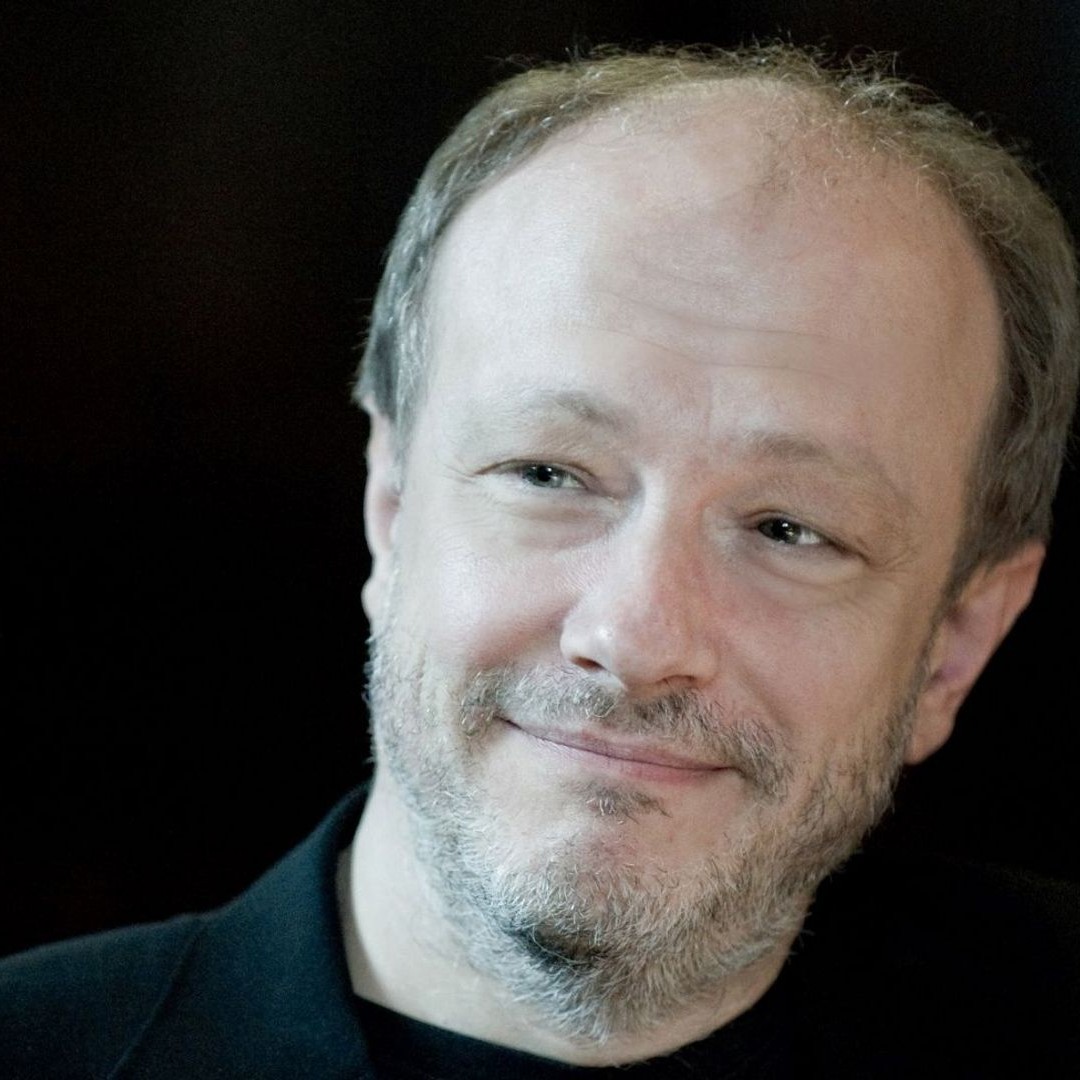 Description
With his Piano Concerto, Max Reger wanted to compose a companion piece to Johannes Brahms's powerful Piano Concerto No. 1. The work, which surpasses its model in force, is considered one of the most difficult pieces of the genre. To celebrate the composer's 150th birthday, it will be presented by pianist Marc-­André Hamelin, who is able to make both the highly virtuosic and the lyrical passages shine. At his side will be conductor Marek Janowski, a specialist in Romantic repertoire, who has also programmed one of the finest symphonies of this period: Robert Schumann's euphoric, energetic "Rhenish".
Dates
Berliner Philharmoniker
Herbert-von-Karajan Str. 1 10785 Berlin
To enable Google Maps please accept functional cookies.