Berliner Philharmoniker
Christian Thielemann condcuts Wagner, Strauss & Pfitzner
Herbert-von-Karajan-Str. 1, 10785 Berlin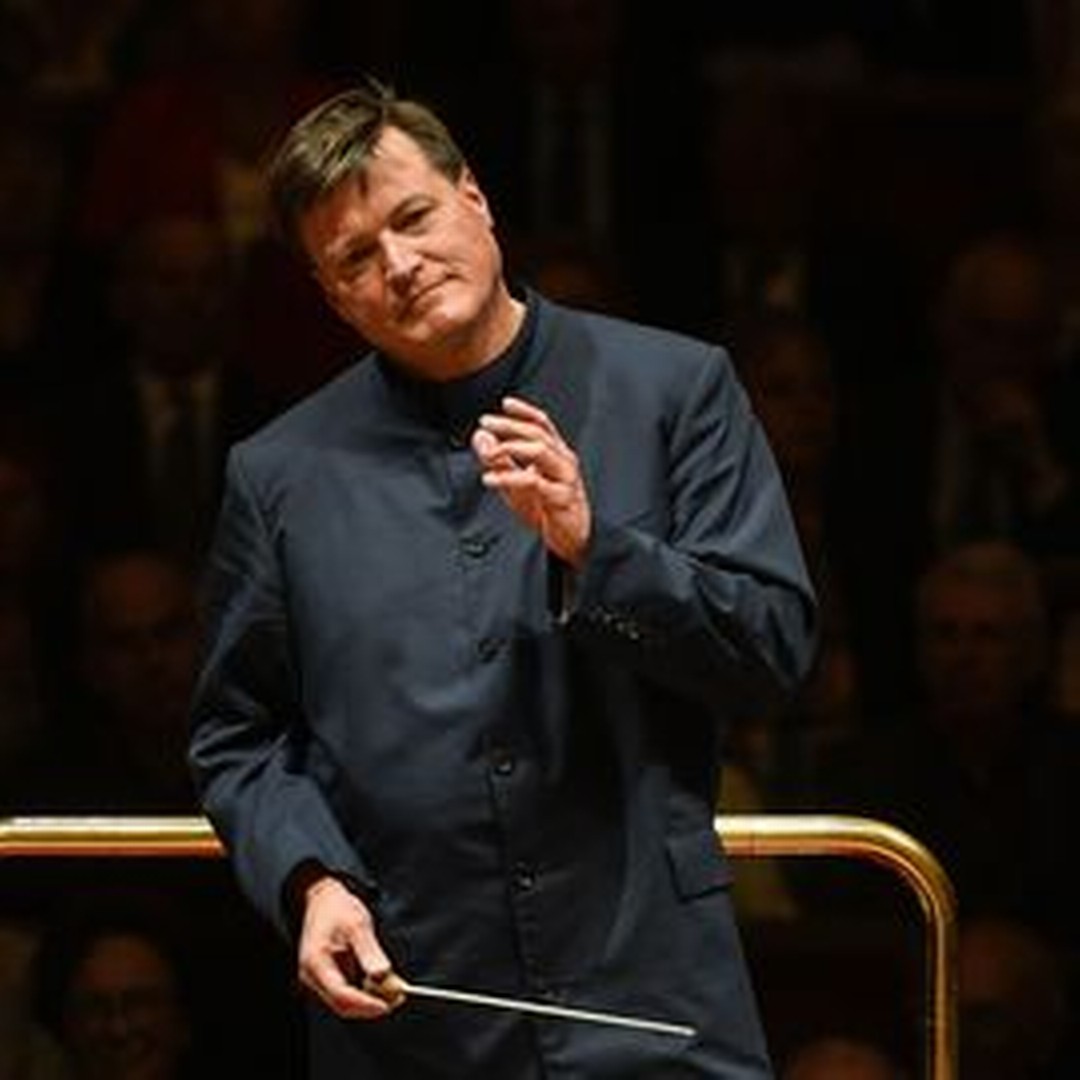 Description
This programme with Christian Thielemann, an expert in late Romantic repertoire, is opulent, almost intoxicating. The Prelude and "Good Friday Spell" from Parsifal, Richard Wagner's "Festival Play for the Consecration of the Stage", will be heard, along with Richard Strauss's melancholy, serene Four Last Songs with Camilla Nylund. The orchestral preludes to Hans Pfitzner's opera Palestrina are heard rarely, by comparison; they seem nostalgic, at times even archaic, but also have visionary power. Arnold Schoenberg's orchestration of Johann Sebastian Bach's Prelude and Fugue in E flat major demonstrates that Bach's music can also resonate romantically.
Dates
Berliner Philharmoniker
Herbert-von-Karajan Str. 1 10785 Berlin
To enable Google Maps please accept functional cookies.