Berliner Philharmoniker
Musikfest Berlin
Herbert-von-Karajan-Str. 1, 10785 Berlin
Thomas Adés makes his debut with the Berliner Philharmoniker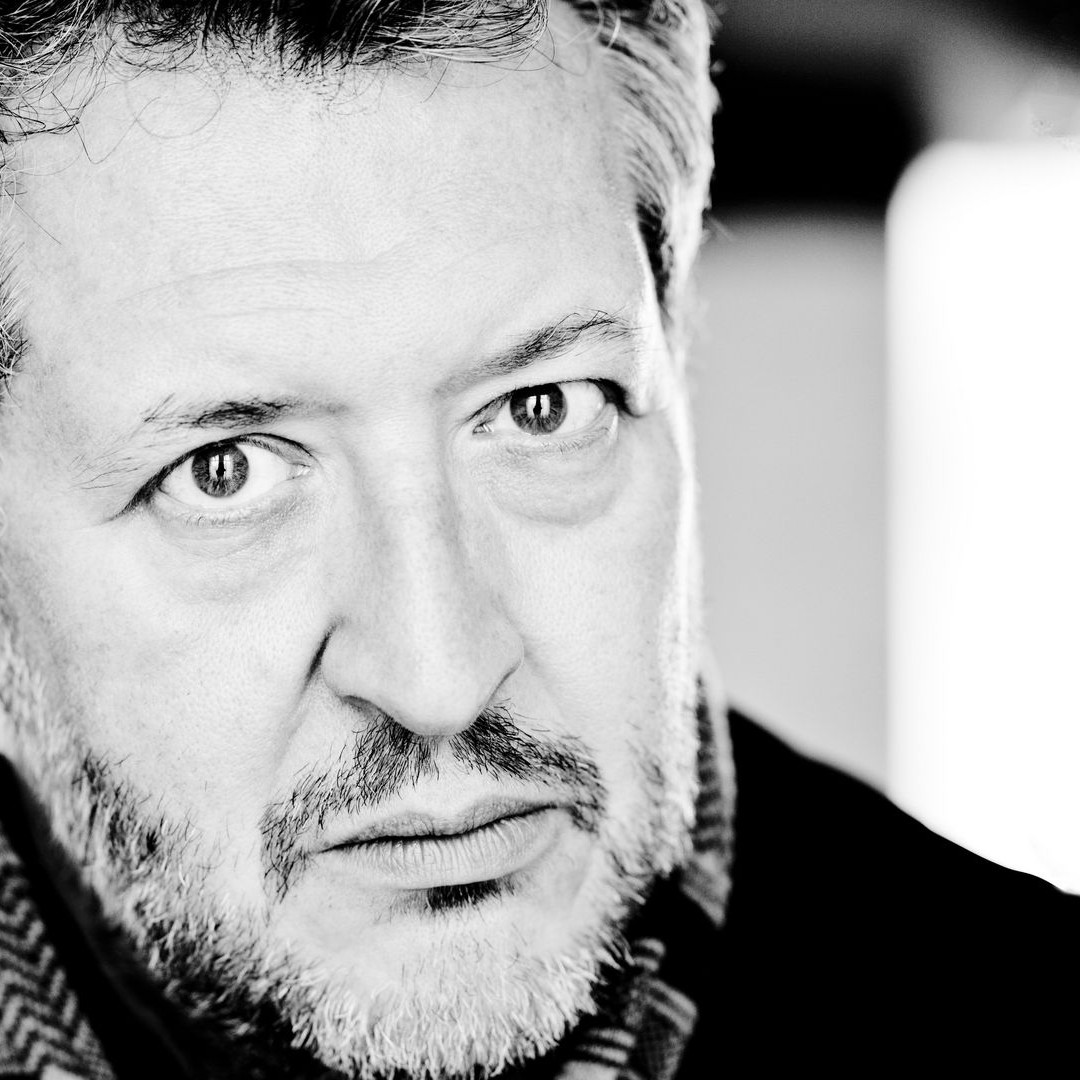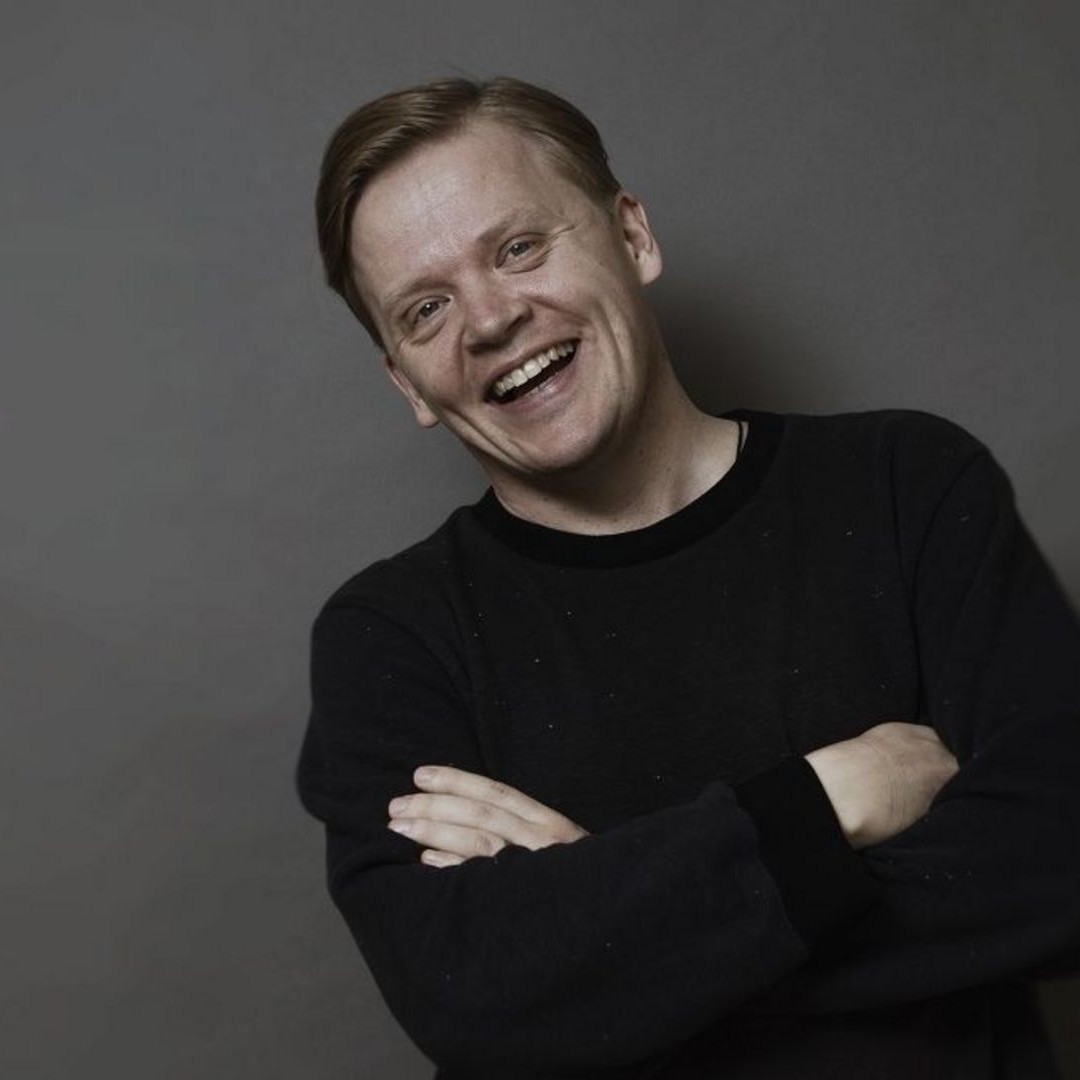 Description
Thomas Adès is the best-known English composer since Benjamin Britten, and his sensuous works, alternating between irony and melancholy, have been part of the repertoire of the Berliner Philharmoniker for years. Now he collaborates with the orchestra for the first time as conductor, presenting music that is particularly important to him. In addition to two of his own compositions – his nostalgic Violin Concerto, with soloist Pekka Kuusisto, and the Exterminating Angel Symphony, which plays with various musical styles – Thomas Adès conducts works by his great inspiration Hector Berlioz and his composer friend Gerald Barry.
Dates
Berliner Philharmoniker
Herbert-von-Karajan Str. 1 10785 Berlin
To enable Google Maps please accept functional cookies.