Berliner Philharmoniker
Andris Nelsons conducts Bruckner's Seventh Symphony
Herbert-von-Karajan-Str. 1, 10785 Berlin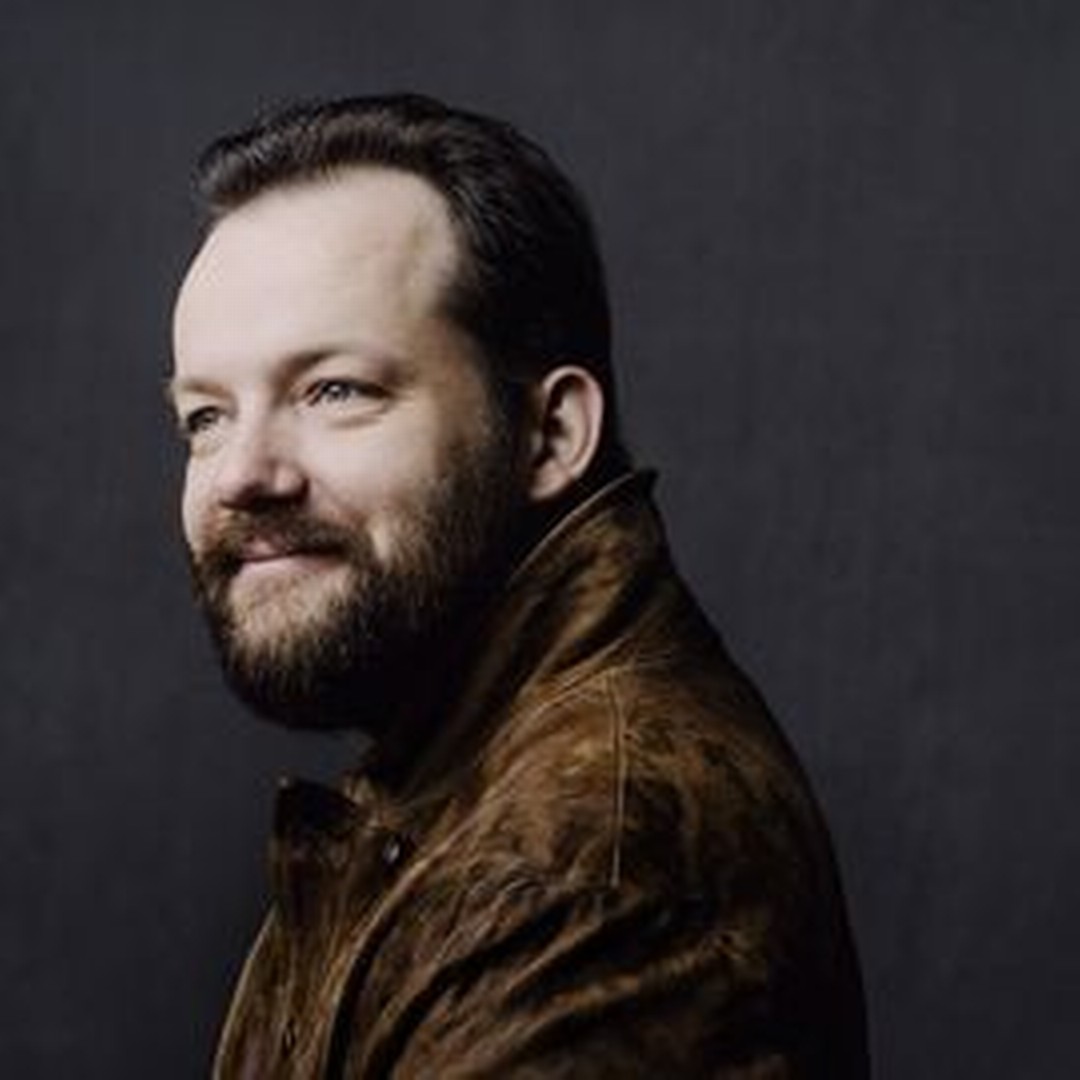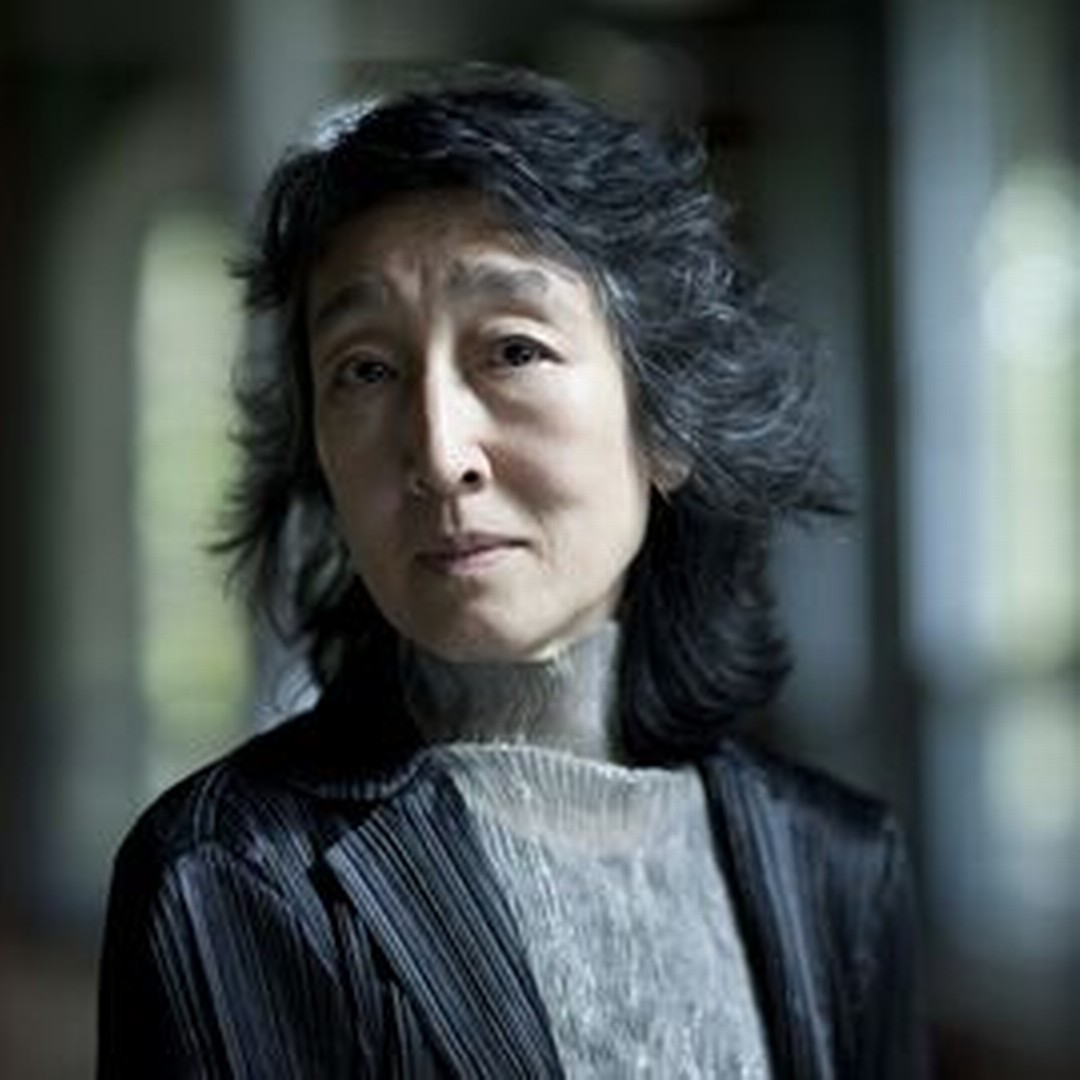 Description
Composed in American exile, Arnold Schoenberg's Piano Concerto is a seminal work of Modernism, but pianist Mitsuko Uchida also finds "lightness, serenity and sadness" in it. For her, the Concerto is not least an homage to the Viennese musical culture that Schoenberg came from. An especially impressive work from this Viennese tradition is Anton Bruckner's solemn Seventh Symphony, which brought the composer an overwhelming triumph after many failures. Andris Nelsons, a Bruckner specialist from the younger generation of conductors, takes the podium of the Berliner Philharmoniker.
Dates
Berliner Philharmoniker
Herbert-von-Karajan Str. 1 10785 Berlin
To enable Google Maps please accept functional cookies.