Berliner Philharmoniker
Daniel Harding conducts "Also sprach Zarathustra"
Herbert-von-Karajan-Str. 1, 10785 Berlin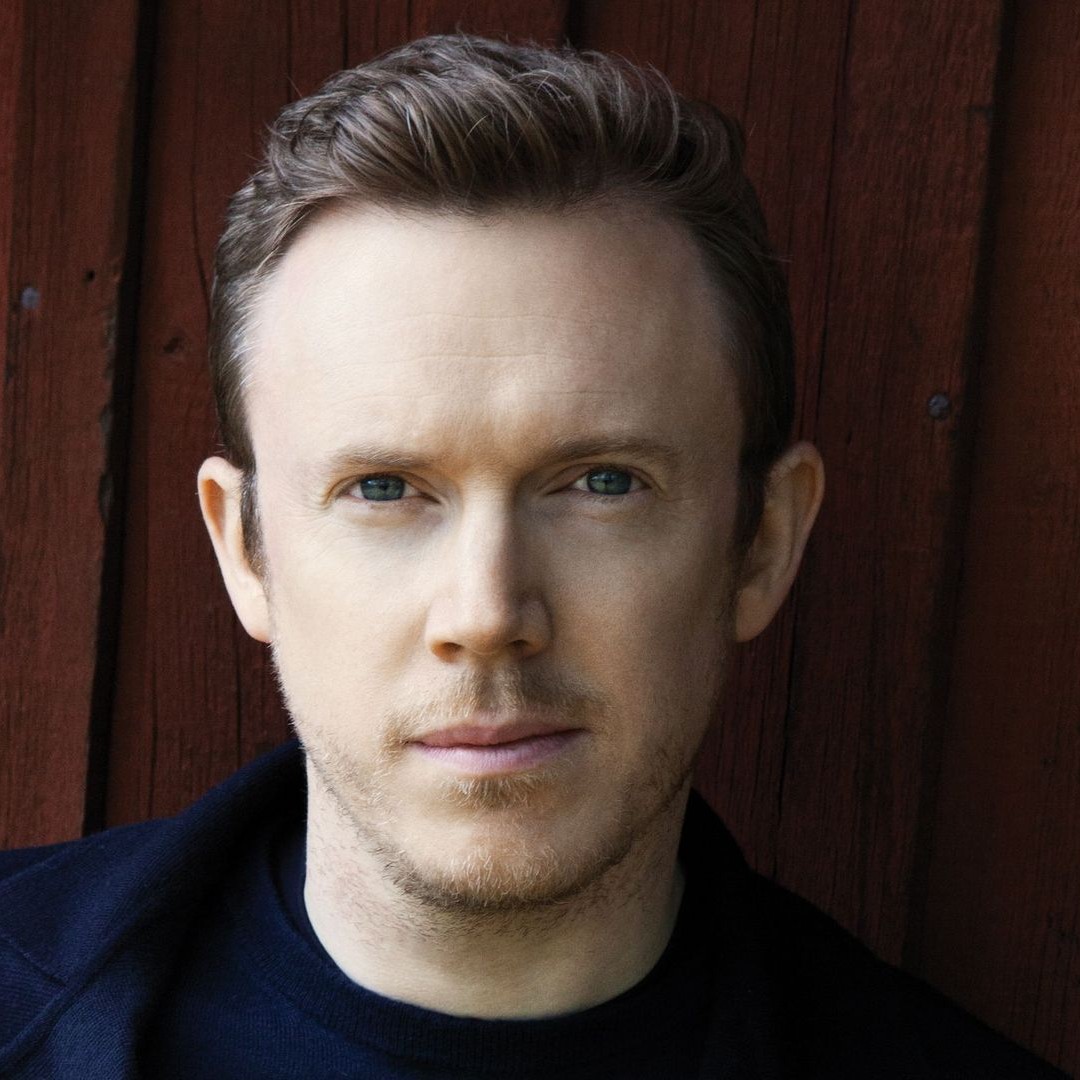 Description
This concert conducted by Daniel Harding is pervaded with the themes of "light" and "nature". For example, Richard Strauss begins his Also sprach Zarathustra with the most famous sunrise of musical history, then depicts with extravagant sounds the struggle of the individual against narrow-mindedness and mediocrity.
Dates
Berliner Philharmoniker
Herbert-von-Karajan Str. 1 10785 Berlin
To enable Google Maps please accept functional cookies.