Konzerthaus Berlin - Werner-Otto-Saal
Berlin PianoPercussion
Gendarmenmarkt, 10117 Berlin
"Chimären II"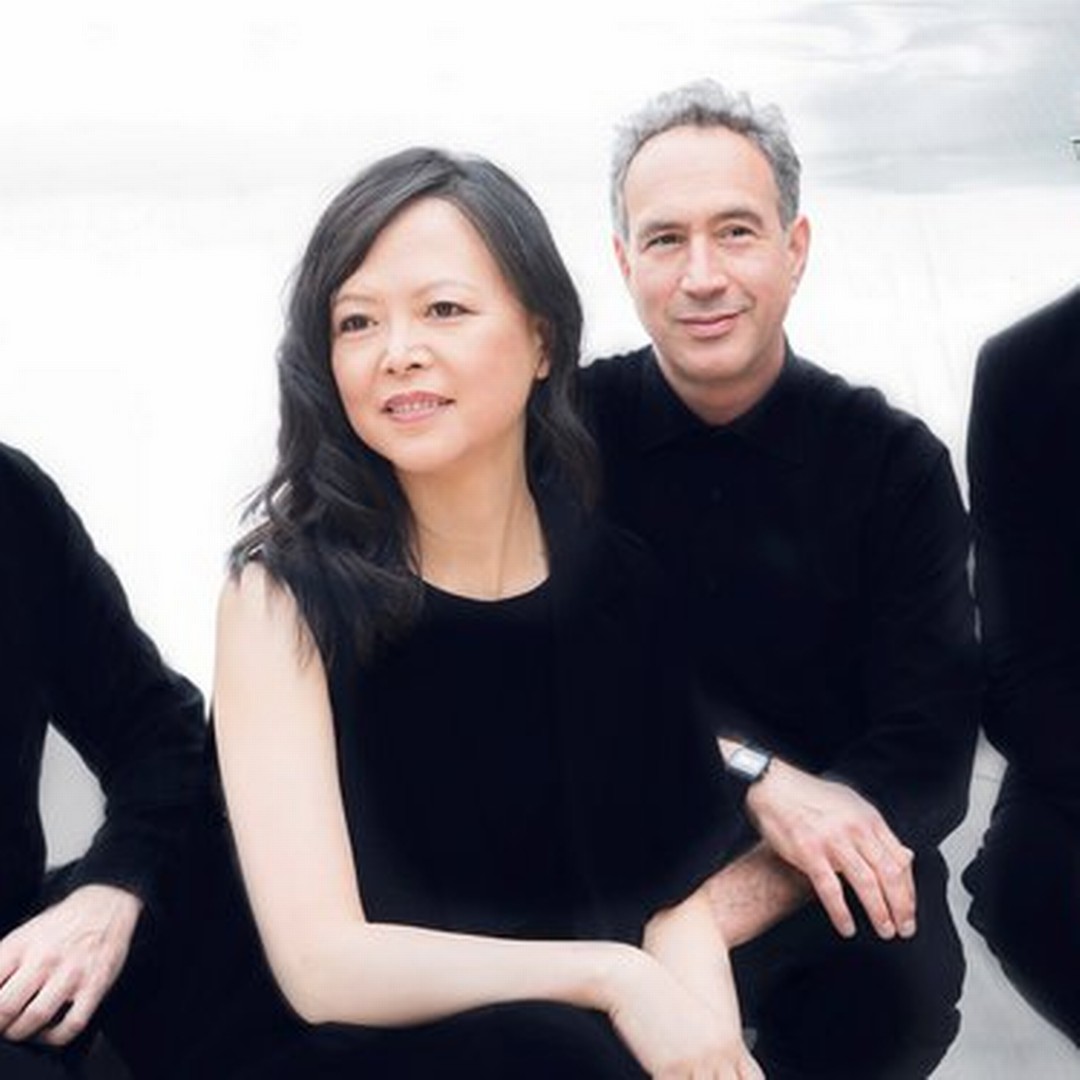 Concert program
Dieter Mack
"Kayumanis" für zwei Klaviere und Schlagzeug (UA)

Christoph Maria Wagner
"Chim" für zwei Klaviere und Schlagzeug (UA)

Sascha Dragićević
"Eject" - Version 2 für zwei Klaviere, Schlagzeug und Violoncello (UA)

Sarah Nemtsov
"Kreise" für zwei Klaviere und Schlagzeug
Description
In their series "Chimeras", Berlin PianoPercussion perform works that musically take up the term, which comes from Greek mythology, in different ways. In the ancient imagination, a monstrous hybrid of lion, goat and dragon, modern biology understands a chimera to be an organism made up of genetically different cells, which is nevertheless a uniform individual. In common parlance, chimera stands for illusion, dream or sensory illusion, but can also refer to a hyperreal vision of distant future realities. For Berlin PianoPercussion and Martin Smith (cello), the artistic reflection of this ambiguity is the focus of the second concert.
Dates
Konzerthaus Berlin - Werner-Otto-Saal
Gendarmenmarkt, 10117 Berlin
To enable Google Maps please accept functional cookies.