Berliner Philharmoniker at Kammermusiksaal
Artist-in-Residence: Lisa Batiashvili and members of the Berliner Philharmoniker
Herbert-von-Karajan-Str. 1, 10785 Berlin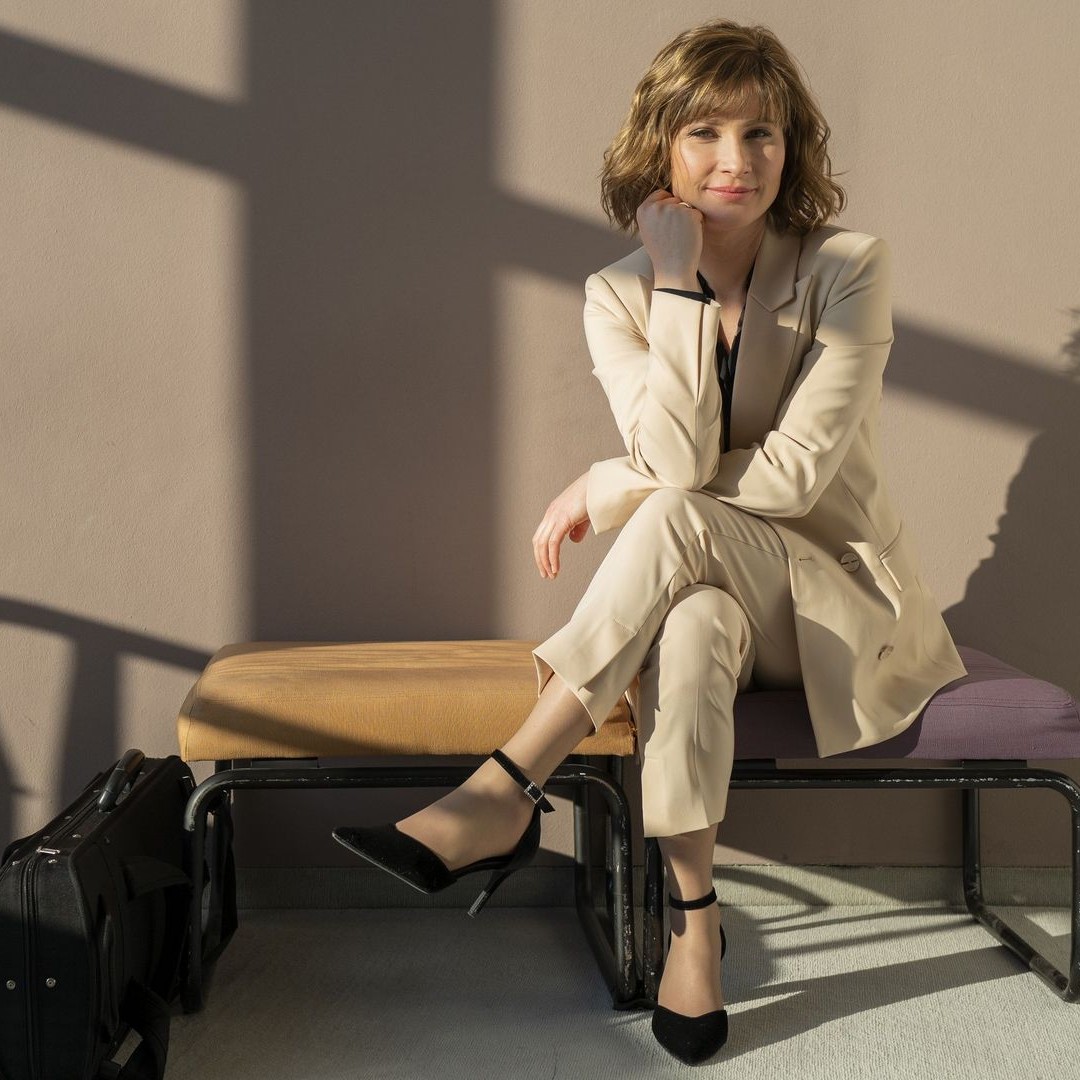 Concert program
Louise Farrenc
Nonett Es-Dur op. 38
Louis Spohr
Nonett F-Dur op. 31
Description
Lisa Batiashvili and members of the Berliner Philharmoniker are turning their attention to the nonet, a somewhat neglected form of chamber music. The big attraction of this scoring: with its four string and five wind instruments, a nonet is able to sound chamber-musically intimate but also to assert itself in symphonic dimensions. Probably the most famous work of this genre is Louis Spohr's blissfully melodious nonet. In contrast, the elegant, graceful nonet by the unjustly overlooked Louise Farrenc, a successful French pianist and composer of the 19th century, counts as a true discovery. 
Dates
Berliner Philharmoniker at Kammermusiksaal
Herbert-von-Karajan Str. 1 10785 Berlin
To enable Google Maps please accept functional cookies.