Konzerthaus Berlin
Amsterdam Sinfonietta mit Lucas & Arthur Jussen
Gendarmenmarkt, 10117 Berlin
unter der Leitung von Candida Thompson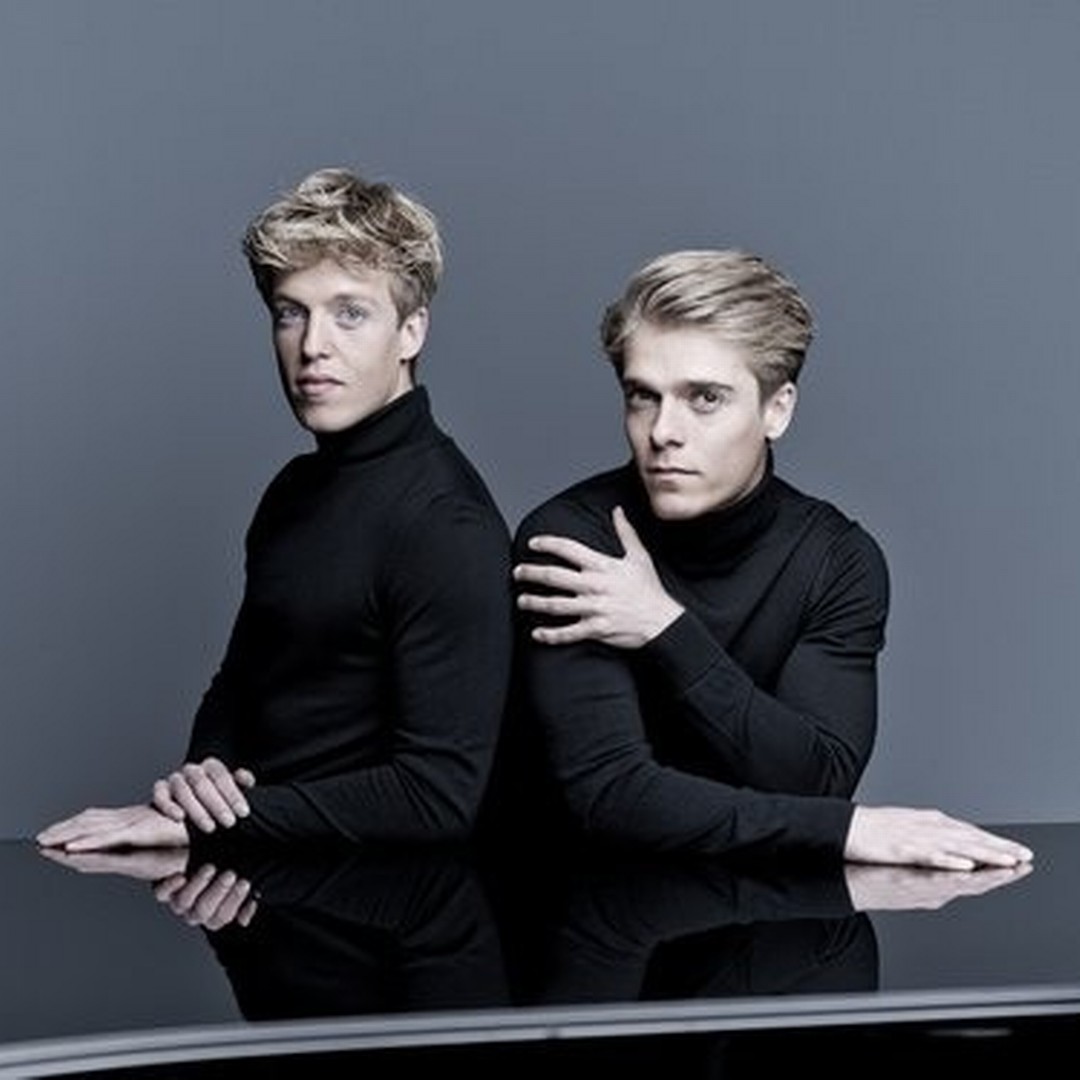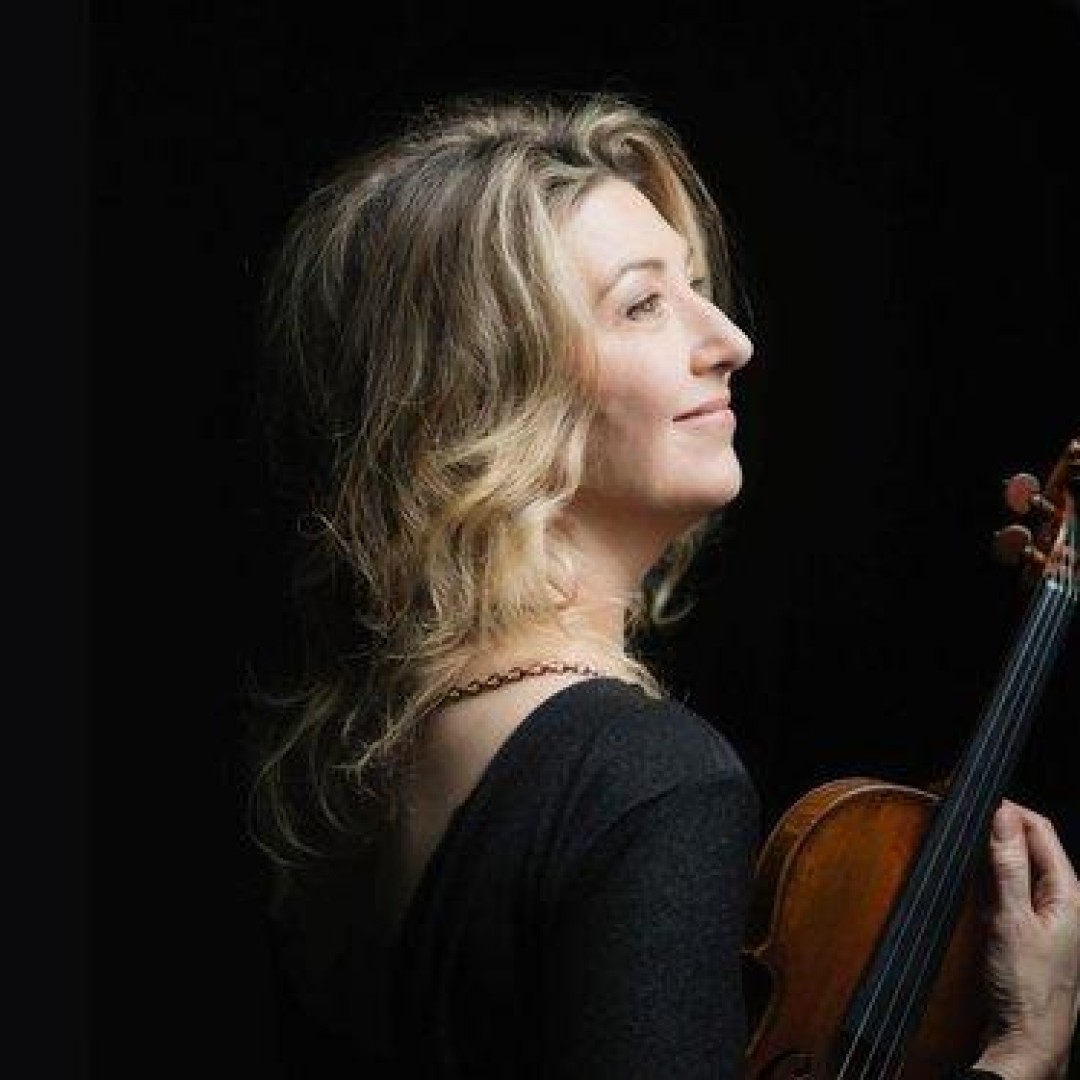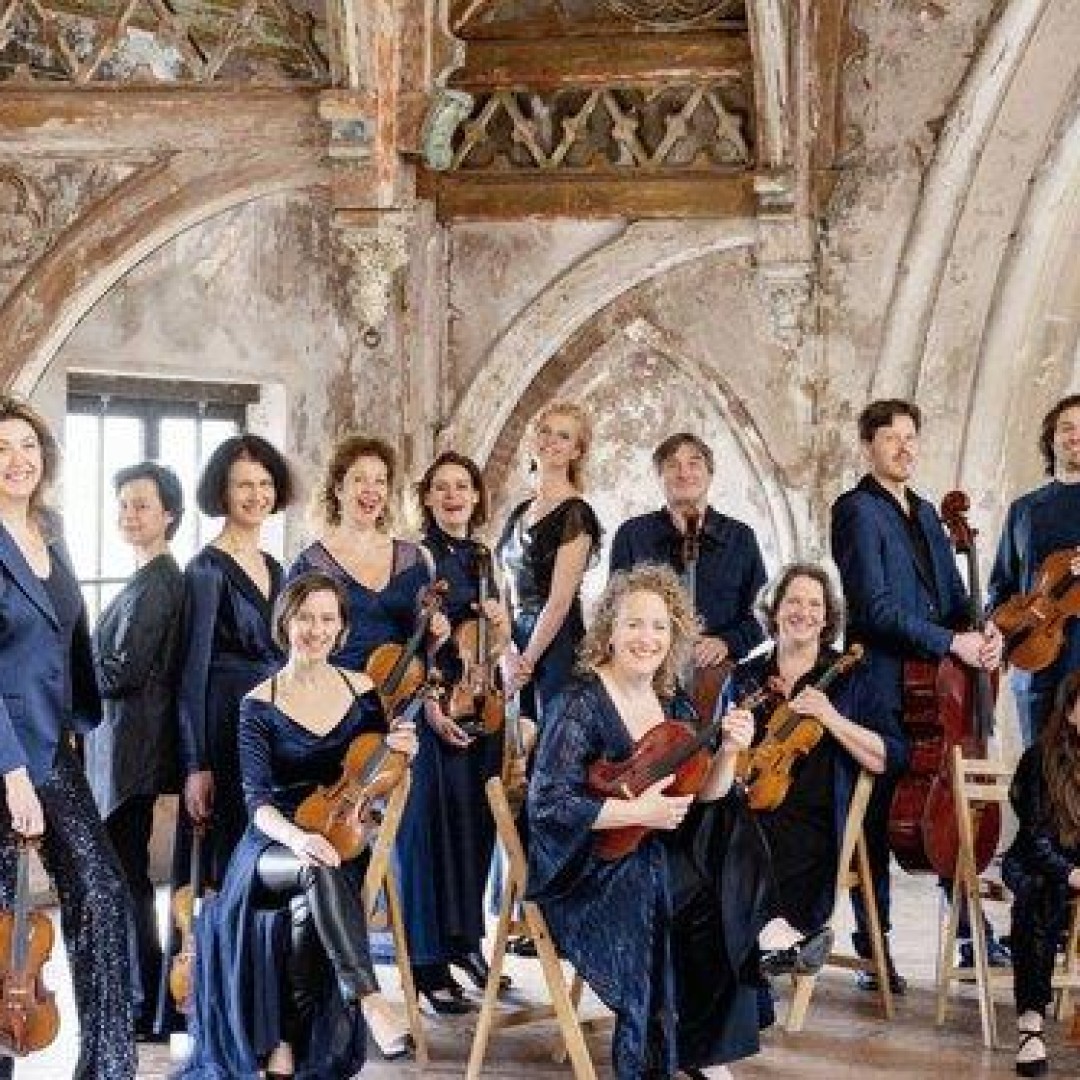 Concert program
Arvo Pärt
"These Words ..." für Streichorchester und Schlagzeug

Fazil Say
"Anka Kuşu" - Konzert für Klavier zu vier Händen und Orchester op. 97 (2020)

Pause

Franz Schubert
Allegro für Klavier zu vier Händen a-Moll D 947 ("Lebensstürme")

Gustav Mahler
Adagio Fis-Dur aus der Sinfonie Nr. 10
Description
Lucas and Artur Jussen, our celebrated Artists in Residence 2021/22, are coming to visit us! They are travelling with the Amsterdam Sinfonietta and will perform a commissioned work by the Turkish composer and pianist Fazıl Say, who has also been Artist in Residence with us. "Anka Kuşu" is about the Persian mythical creature Simurgh, a bird that seems to be related to the western Phoenix. The virtuoso piano concerto is full of oriental rhythms. Before that, Arvo Pärt's "These words..." will be heard, a musical prayer that is meant to dissuade people from committing crimes and to protect them from human weaknesses. The Amsterdam Sinfonietta will conclude the programme with the Adagio from Gustav Mahler's Symphony No. 10, the composer's last unfinished work, a lament about his wife Alma's infidelity. Schubert's four-hand Allegro "Lebensstürme" fits thematically perfectly in between.
Dates
Konzerthaus Berlin
Gendarmenmarkt, 10117 Berlin
To enable Google Maps please accept functional cookies.