Staatsoper Unter den Linden at Philharmonie Berlin
Abonnementkonzert VIII
Herbert-von-Karajan-Str. 1, 10785 Berlin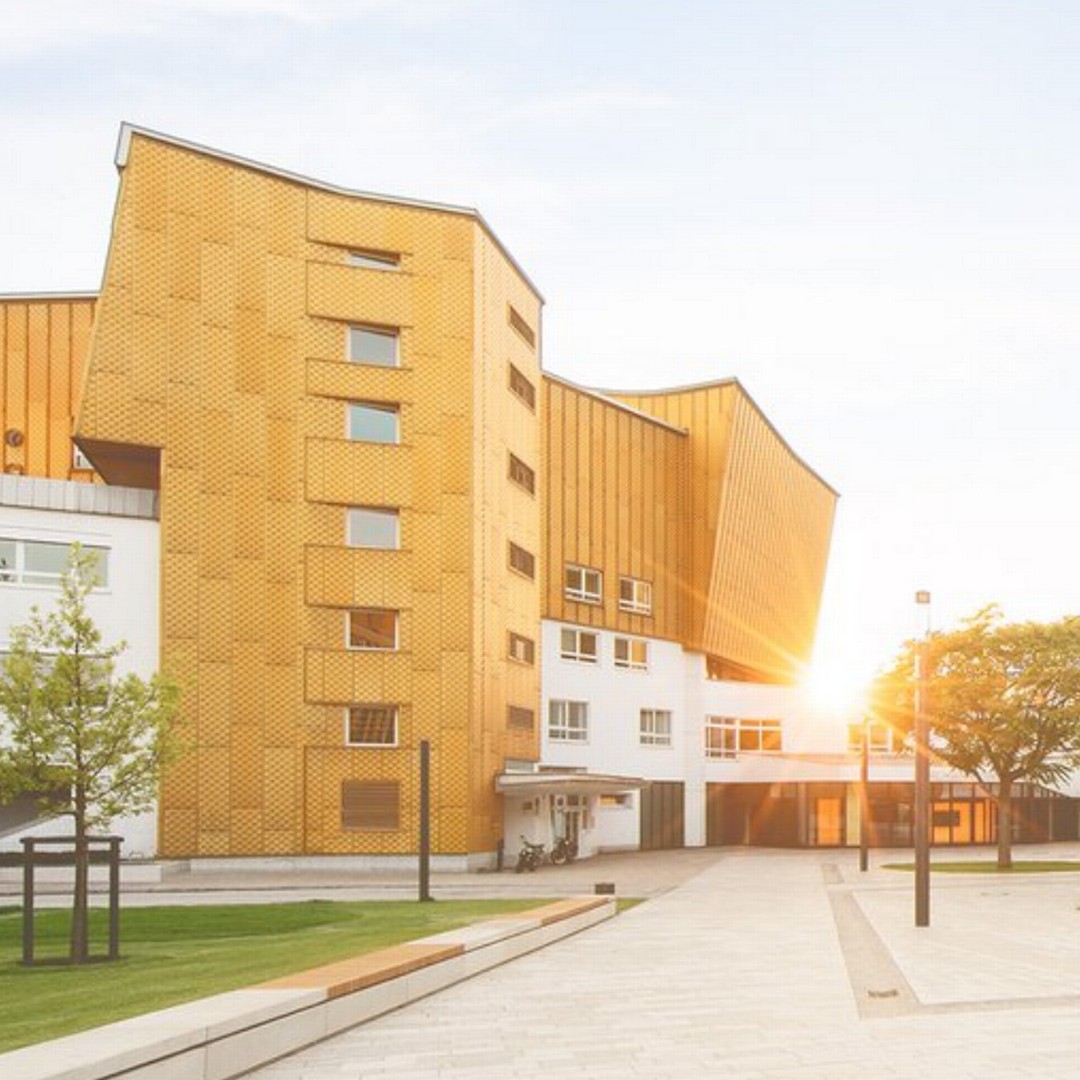 Description
Concert Program

Sergej Prokofjew
KLAVIERKONZERT NR. 2 G-MOLL OP. 16

Sergej Rachmaninow
SINFONISCHE TÄNZE OP. 45


Among Sergei Prokofiev's five piano concertos, the second, which was written in 1912/13, has fallen into relative obscurity. Traditional in form, but noticeably experimental in terms of harmony and sound, it prefigured the »modern« Prokofiev of the coming years. With his »Symphonic Dances«, Rachmaninoff's brilliant three-movement orchestral work in late Romantic style from 1940, the composer was once again feted on the international music scene. He also considered this last composition his best, which is hardly surprising given its inventiveness and vibrant sound.
Dates
Staatsoper Unter den Linden at Philharmonie Berlin
Unter den Linden 7, 10117 Berlin
To enable Google Maps please accept functional cookies.