Staatsoper Unter den Linden at Philharmonie Berlin
Abonnementkonzert IV
Herbert-von-Karajan-Str. 1, 10785 Berlin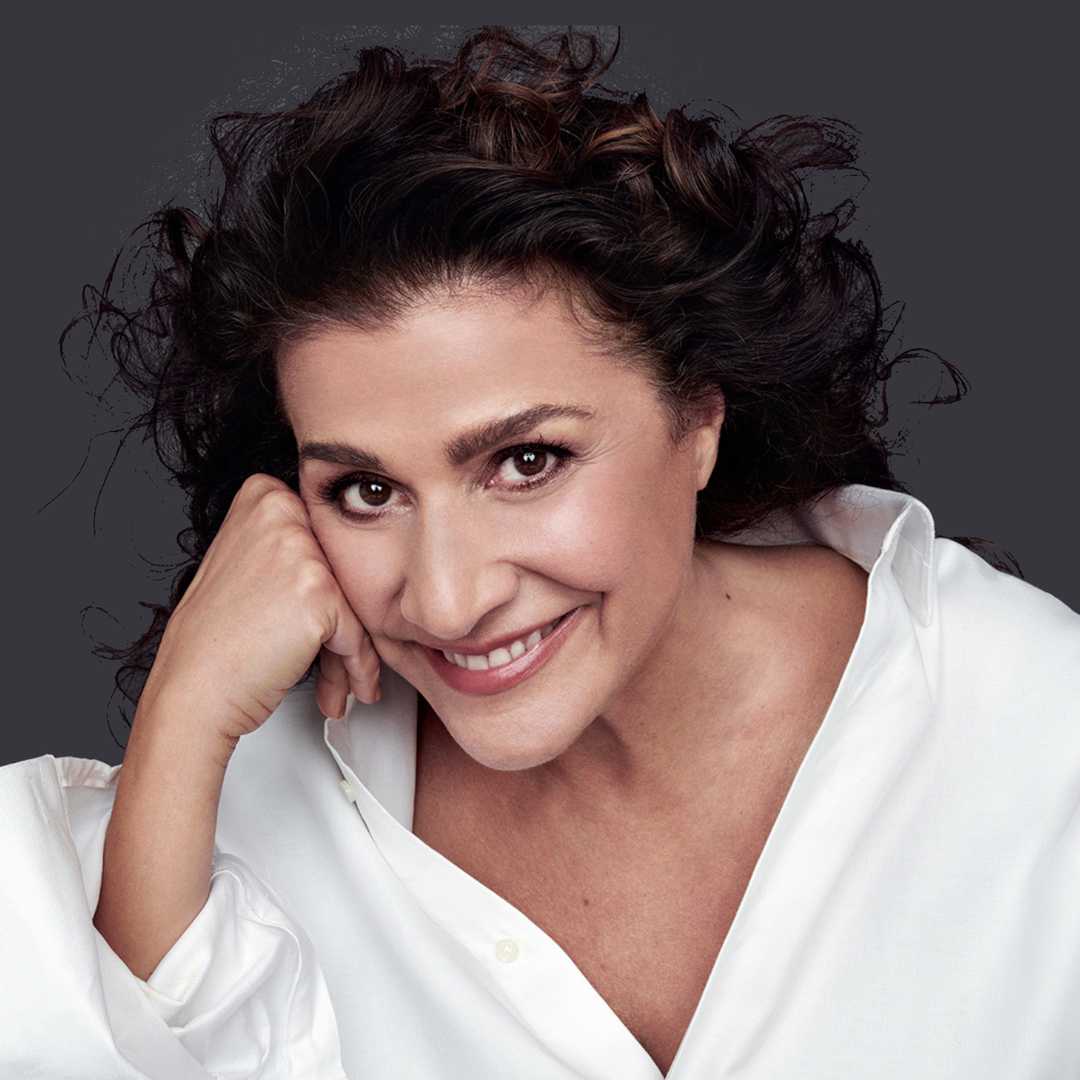 Description
Hector Berlioz was one of the great revolutionaries of music, and one of the first true Romantics. By including non-musical content, he also became an »inventor« of programme music, which had an enormous reach in the further course of the 19th century and beyond.
Dates
Staatsoper Unter den Linden at Philharmonie Berlin
Unter den Linden 7, 10117 Berlin
To enable Google Maps please accept functional cookies.