Deutsche Oper Berlin - Tischlerei
Chamber Music III: Spotlights
Bismarckstraße 35, 10627 Berlin
Chamber music in an unconventional atmosphere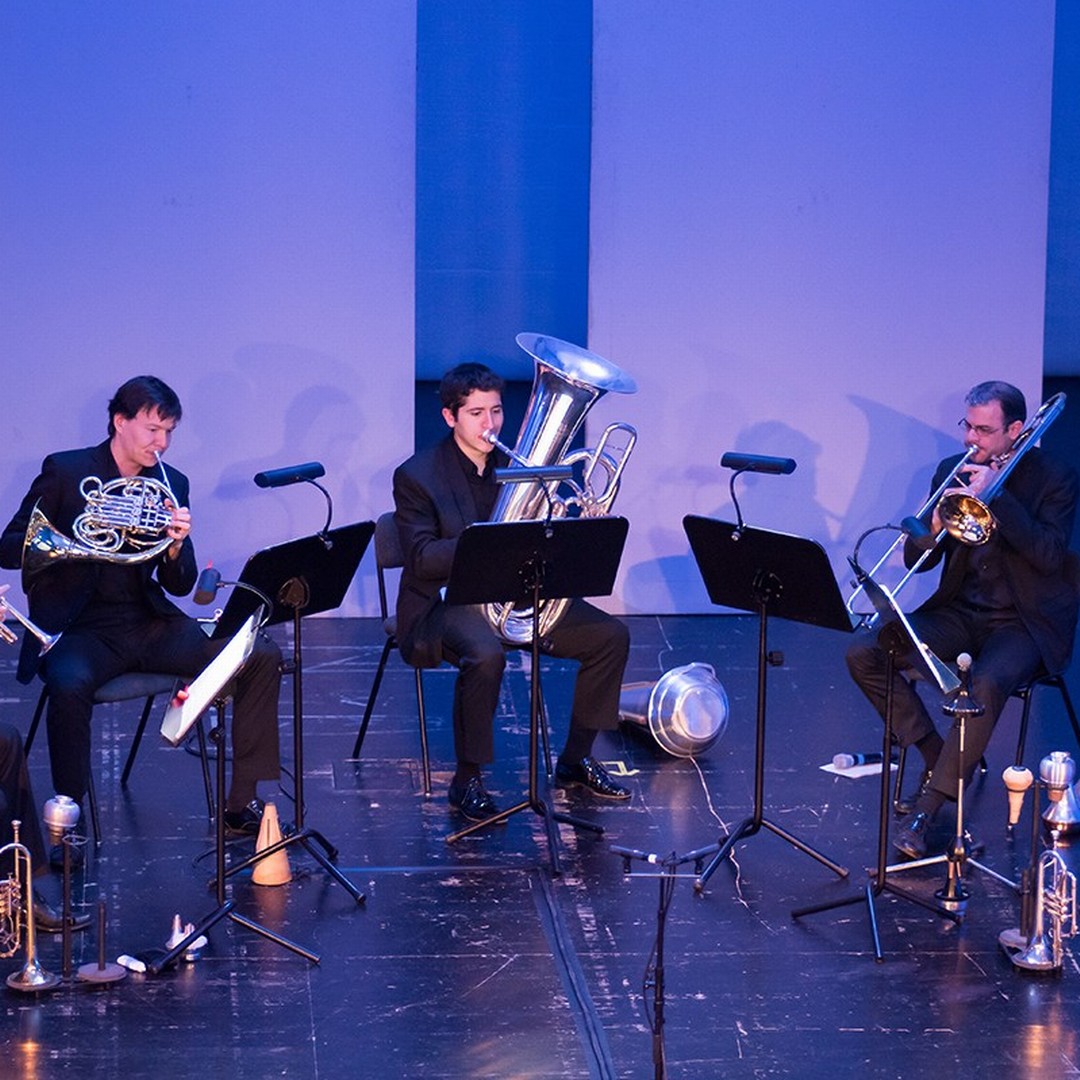 Description
Musicians of the orchestra play works that are particularly close to their hearts. These can be well-known pieces of the chamber music repertoire, but also trouvailles that are hardly ever heard in the concert hall.
Dates
Deutsche Oper Berlin - Tischlerei
Bismarckstraße 35, 10627 Berlin-Charlottenburg
To enable Google Maps please accept functional cookies.