Deutsche Oper Berlin - Tischlerei
Chamber Music II: Spotlights
Bismarckstraße 35, 10627 Berlin
Focussing on favourite pieces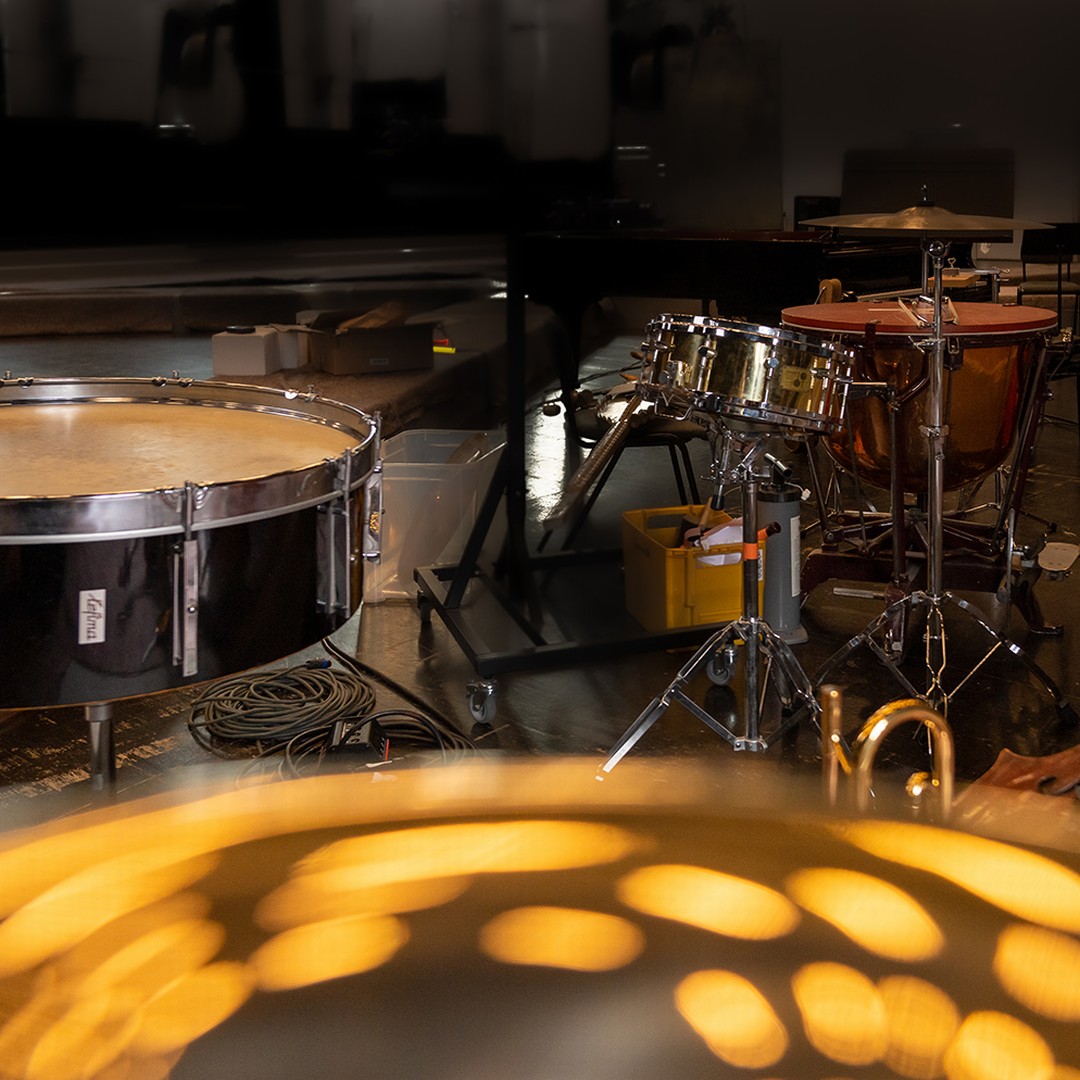 Description
The selection of works and the dramaturgical conception of the Tischlereikonzerte are in the hands of the musicians of the orchestra. They are inspired by the new productions or revivals of the opera programme to create stimulating themes and unusual programmes that are unparalleled in their musical range in Berlin.
Dates
Deutsche Oper Berlin - Tischlerei
Bismarckstraße 35, 10627 Berlin-Charlottenburg
To enable Google Maps please accept functional cookies.