Deutsche Oper Berlin - Tischlerei
2. Jazz Festival
Bismarckstraße 35, 10627 Berlin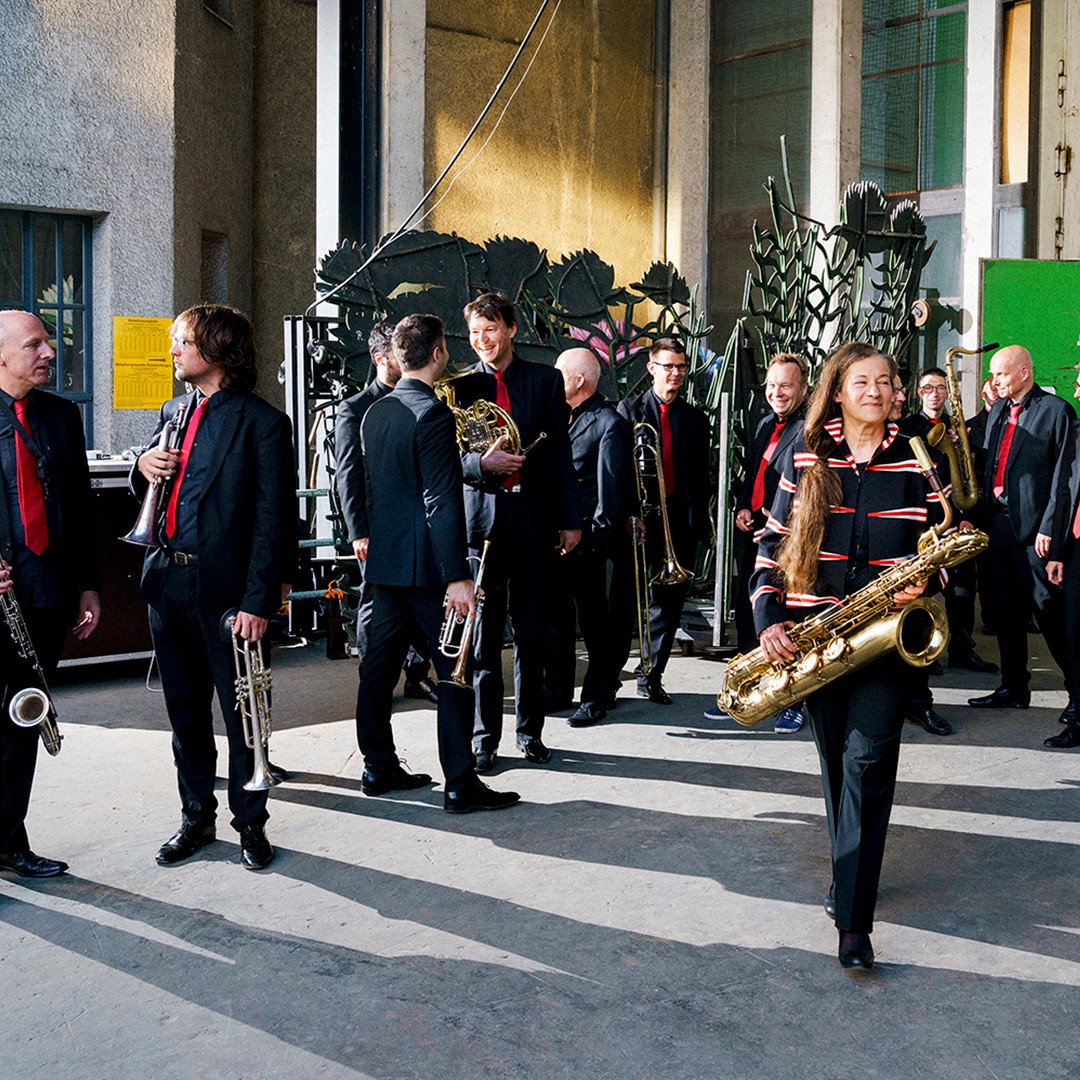 Description
Held in the Tischlerei performance space at the Deutsche Oper Berlin. Over the six days of the festival the BigBand of the Deutsche Oper Berlin presents six somewhat different jazz concerts interspersed with readings, dance, film and drama.
Dates
Deutsche Oper Berlin - Tischlerei
Bismarckstraße 35, 10627 Berlin-Charlottenburg
To enable Google Maps please accept functional cookies.