Berliner Philharmoniker at Kammermusiksaal
Albrecht Mayer, Gottfried von der Goltz and the Berlin Baroque Soloists
Herbert-von-Karajan-Str. 1, 10785 Berlin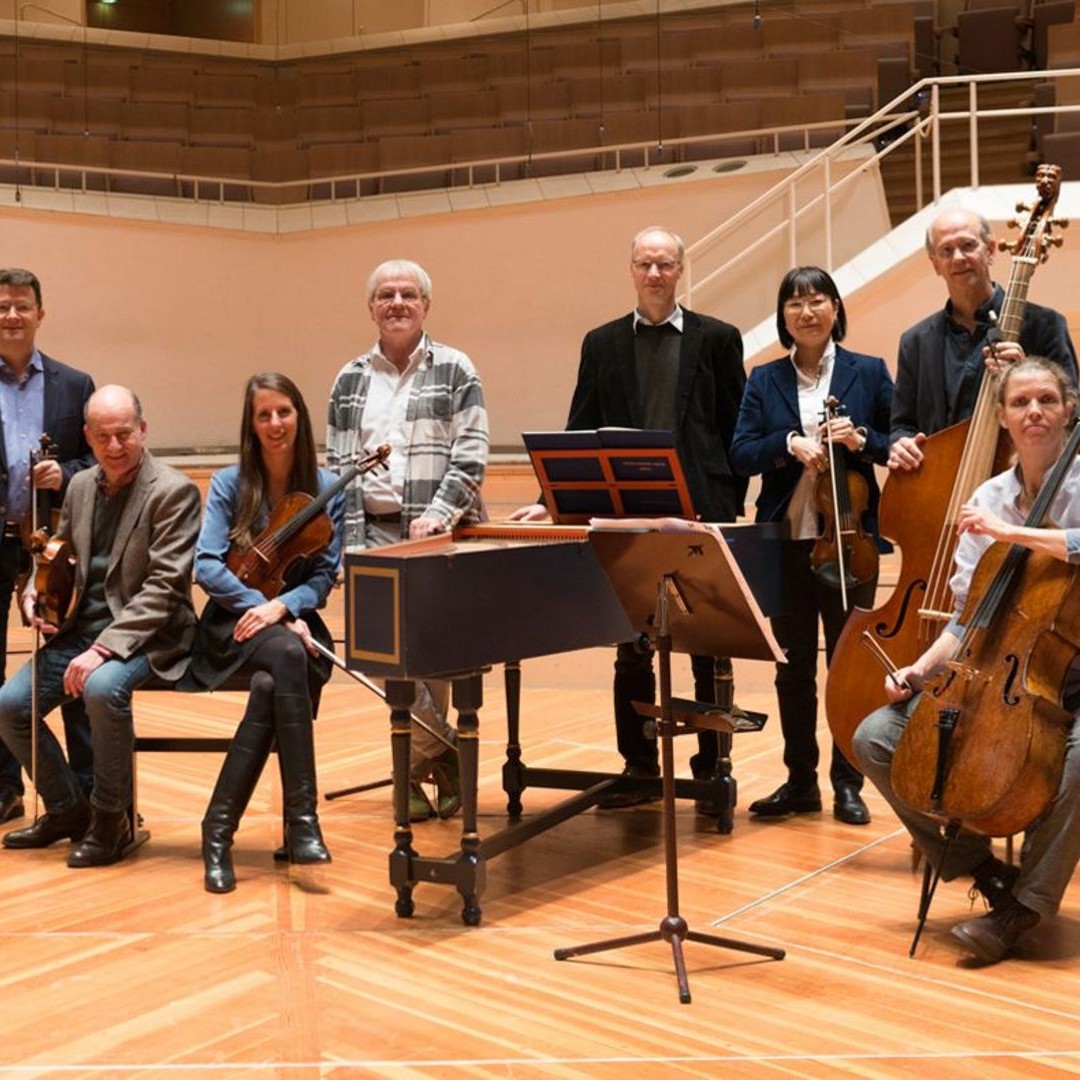 Concert program
Johann Sebastian Bach
Brandenburgisches Konzert Nr. 3 G-Dur BWV 1048 (Frühfassung)
Johann Christoph Friedrich Bach
Sinfonia d-Moll Wf I/3
Carl Philipp Emanuel Bach
Konzert für Oboe, Streicher und Basso continuo G-Dur (nach dem Cembalokonzert Wq 9)
Johann Christoph Bach
Lamento für Oboe d'amore, Violine, Streicher und Basso continuo (nach »Ach, dass ich Wassers gnug hätte«)
Carl Philipp Emanuel Bach
Symphonie für Streicher Es-Dur Wq/HWV deest
Johann Sebastian Bach
Konzert für Oboe d'amore, Streicher und Basso continuo A-Dur BWV 1055R
Description
In the view of Albrecht Mayer, principal oboist of the Berliner Philharmoniker, "Johann Sebastian Bach loved the oboe beyond all measure". Bach's brilliant Concerto in A major for oboe d'amore would seem to support his presumption. At this concert, he performs the piece with the Berliner Barock Solisten (Berlin Baroque Soloists), an ensemble composed of members of the Berliner Philharmoniker along with leading representatives of the Early Music scene. Other items on the evening's programme are the virtuosic Brandenburg Concerto No. 3 and concertante works by other members of the Bach family.
Dates
Berliner Philharmoniker at Kammermusiksaal
Herbert-von-Karajan Str. 1 10785 Berlin
To enable Google Maps please accept functional cookies.