Berliner Philharmoniker at Kammermusiksaal
Baroque Christmas Music with Reinhard Goebel and the Karajan Academy
Herbert-von-Karajan-Str. 1, 10785 Berlin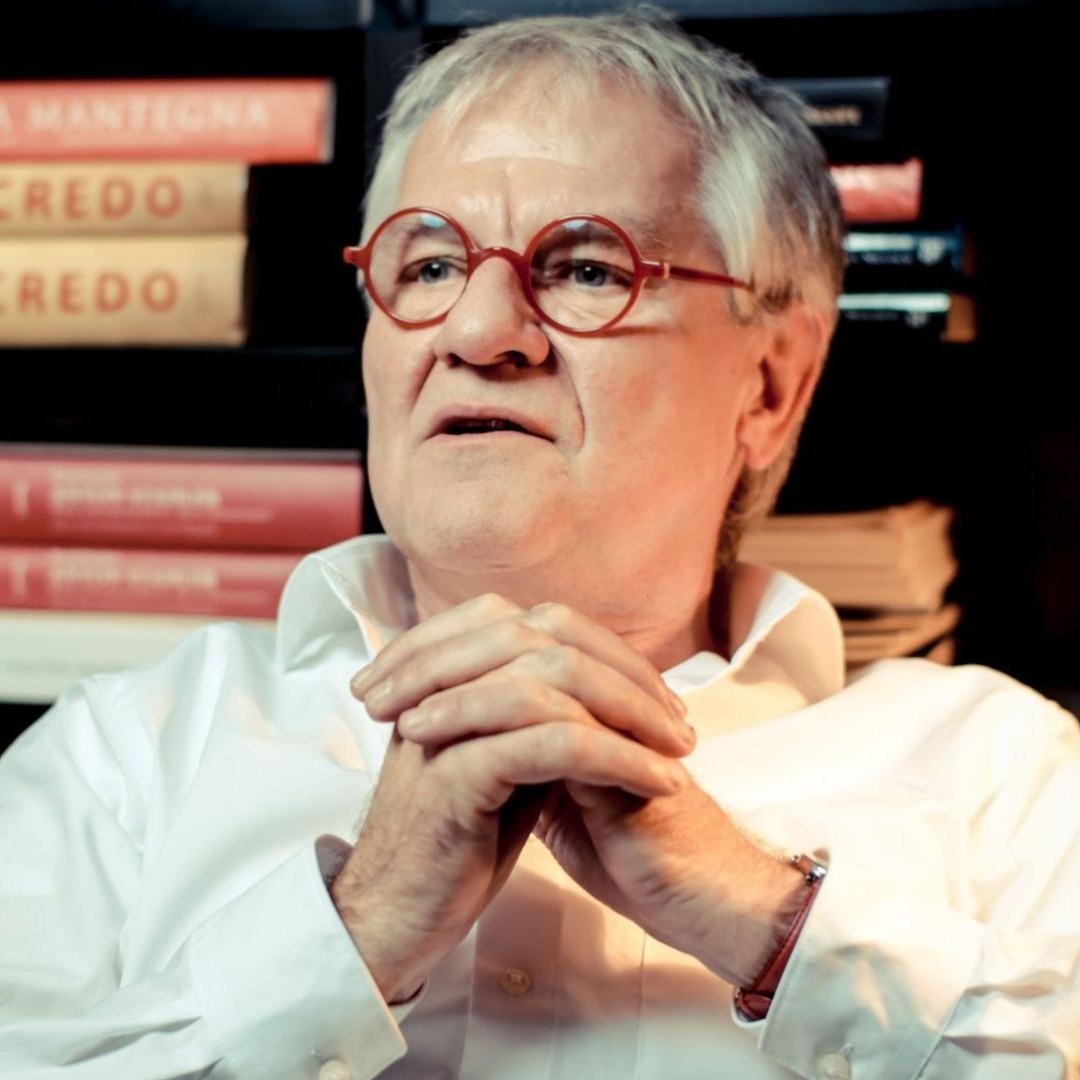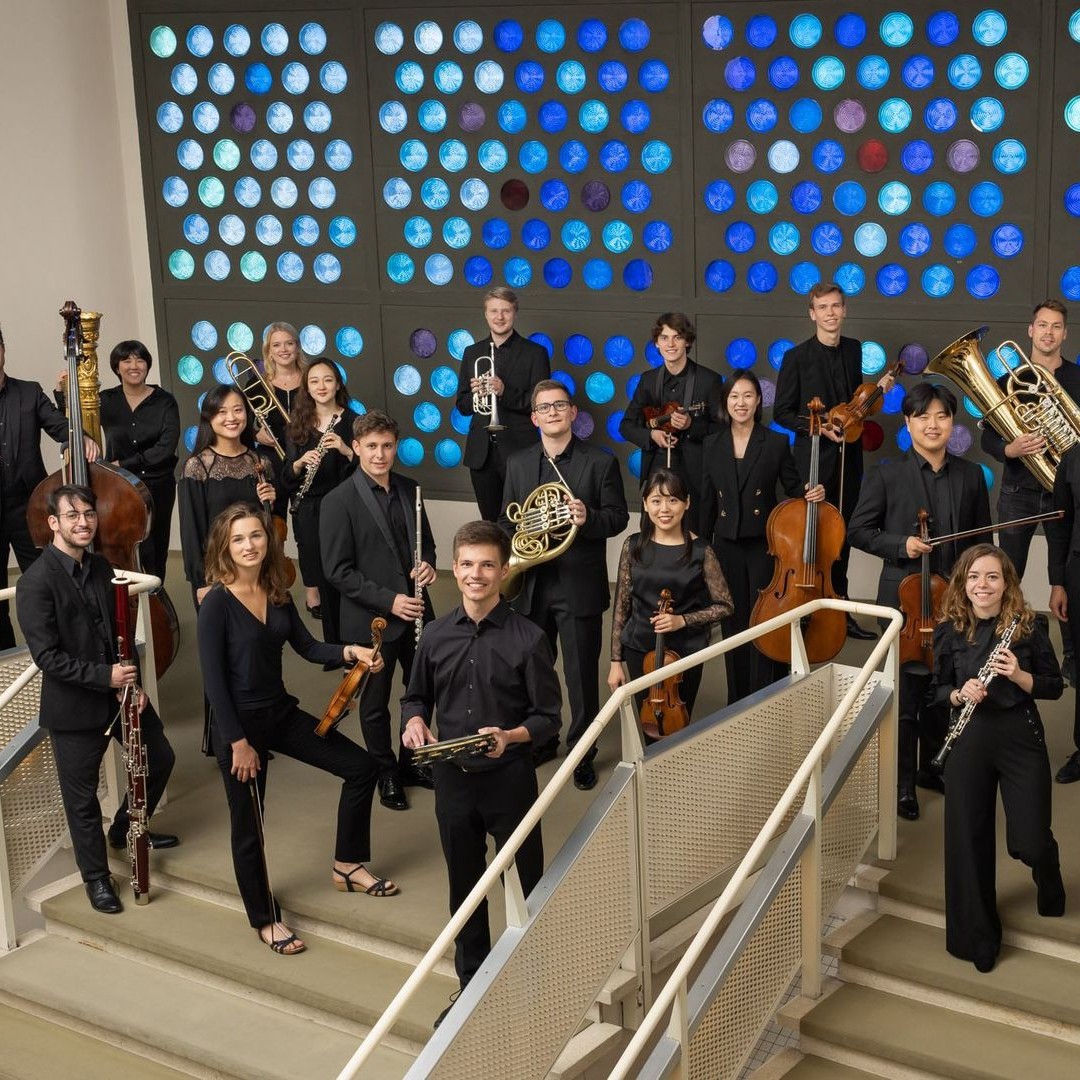 Concert program
Johann Joachim Quantz
Pastorale G-Dur

Johann David Heinichen
Pastorale per la notte di Natale

Johann Sebastian Bach
Weihnachtsoratorium BWV 248, Teil II: Sinfonia

Giuseppe Torelli
Concerto grosso g-Moll op. 8 Nr. 6 

Arcangelo Corelli
Concerto grosso g-Moll op. 6 Nr. 8 »Weihnachtskonzert«

Pietro Antonio Locatelli
Concerto grosso f-Moll op. 1 Nr. 8

Marc-Antoine Charpentier
Noël pour les instruments
Description
The Karajan Academy's collaboration with Reinhard Goebel is a real success story. For many years, the ensemble's scholars have been profiting from the experience and passion of this conductor, one of the pioneers and leading figures of the Early Music movement. This year, he and the Karajan Academy will put us in the mood to celebrate Christmas with Baroque music from Italy, France and Germany. Some sonorous rarities will be heard, but also the Sinfonia from Bach's Christmas Oratorio and Arcangelo Corelli's "Christmas" Concerto.
Dates
Berliner Philharmoniker at Kammermusiksaal
Herbert-von-Karajan Str. 1 10785 Berlin
To enable Google Maps please accept functional cookies.