Berliner Philharmoniker
Kirill Petrenko conducts Mendelssohn's "Elias"
Herbert-von-Karajan-Str. 1, 10785 Berlin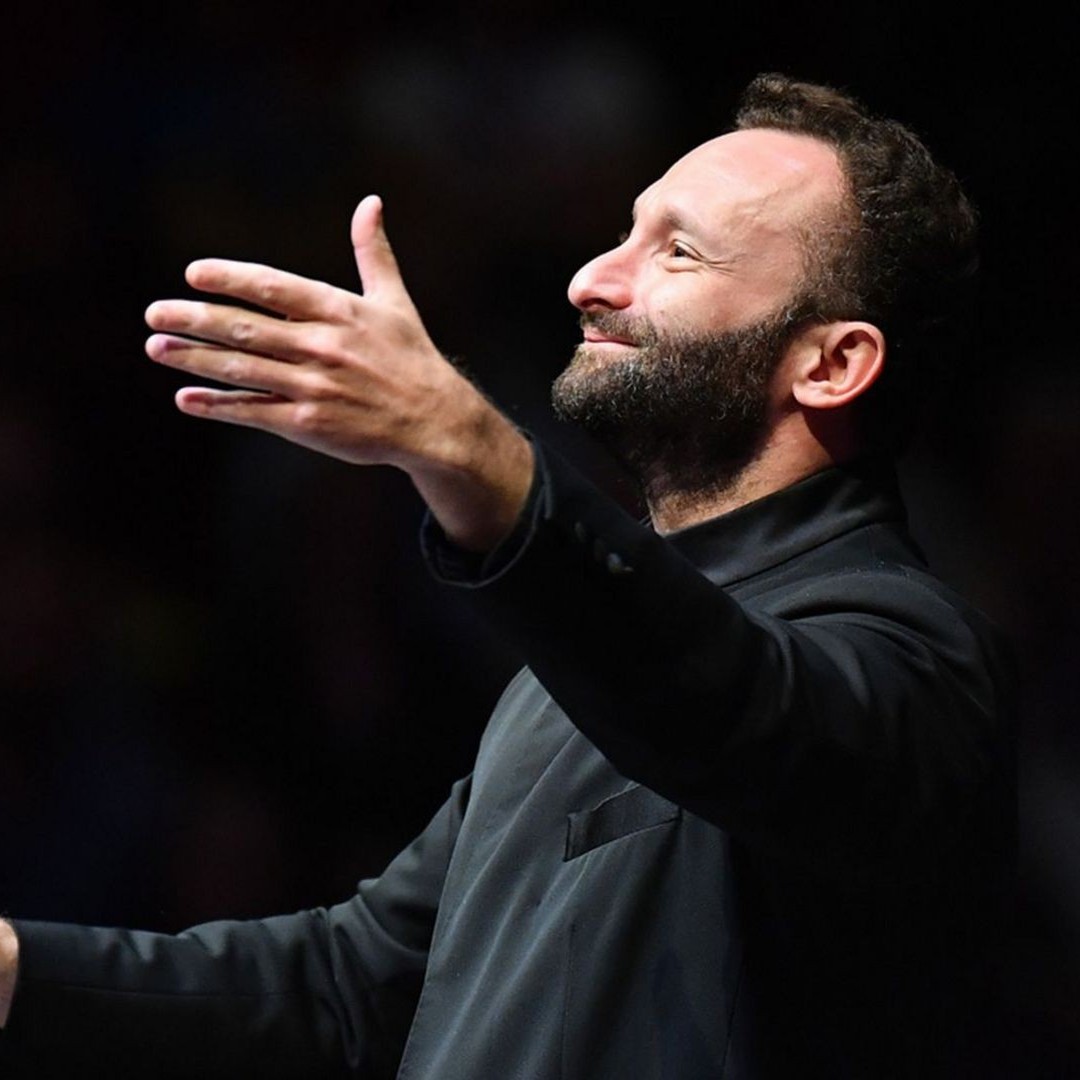 Description
"Strong, zealous and, yes, even bad-tempered, angry and brooding" – that is how Felix Mendelssohn envisioned the biblical prophet Elijah, the protagonist of his oratorio of the same name. Moving arias and vocal scenes as well as powerful choral writing make Mendelssohn's oratorio one of the greatest religious works of the Romantic period. The outstanding baritone Christian Gerhaher will be heard as Elijah, conducted by Kirill Petrenko.
Dates
Berliner Philharmoniker
Herbert-von-Karajan Str. 1 10785 Berlin
To enable Google Maps please accept functional cookies.