Berliner Philharmoniker
Andris Nelsons conducts Beethoven, Gubaidulina and Strauss
Herbert-von-Karajan-Str. 1, 10785 Berlin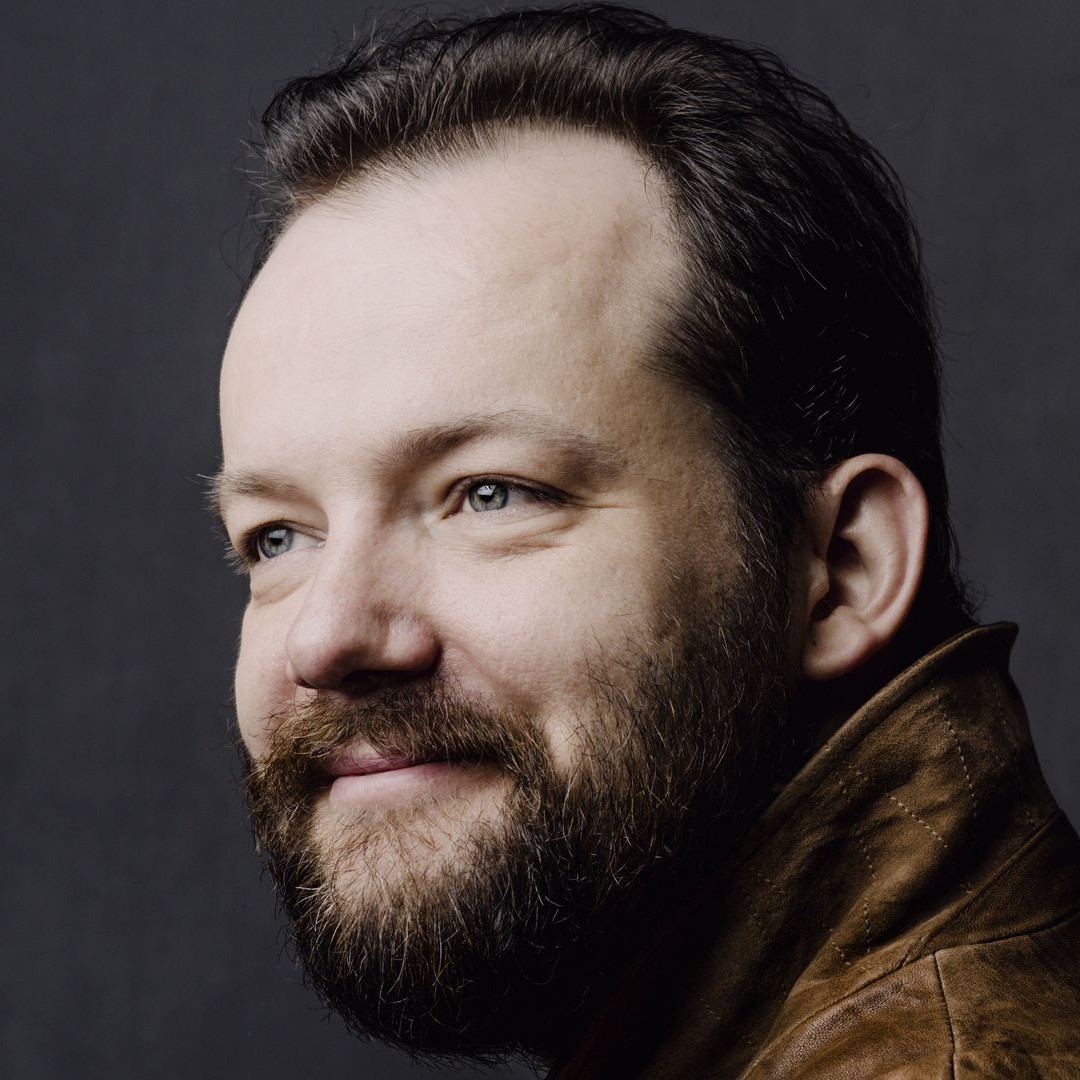 Concert program
Ludwig van Beethoven
Symphonie Nr. 4 B-Dur op. 60

Sofia Gubaidulina
Dialog: Ich und Du, Konzert für Violine und Orchester Nr. 3


Richard Strauss
Don Juan op. 20
Description
Beethoven's Fourth Symphony is performed much less frequently than the heroic Third Symphony and the fateful Fifth Symphony. Unjustly so, because the work captivates with its originality, humour, and spirit. Andris Nelsons, kapellmeister of the Gewandhaus Orchestra and music director of the Boston Symphony Orchestra, presents the symphony alongside Strauss' Don Juan, a tone poem full of energy and sophisticated timbres. Baiba Skride also plays Sofia Gubaidulina's violin concerto Dialog: Ich und Du – an intense, sometimes meditative, sometimes apocalyptic dialogue between solo and orchestra.
Dates
Berliner Philharmoniker
Herbert-von-Karajan Str. 1 10785 Berlin
To enable Google Maps please accept functional cookies.