Konzerthaus Berlin
Ancestral Memories
Gendarmenmarkt, 10117 Berlin
Virtuos und expressiv verknüpft Abel Selaocoe in seinem Programm barocke Cellowerke mit eigenen, von seiner südafrikanischen Heimat inspirierten Kompositionen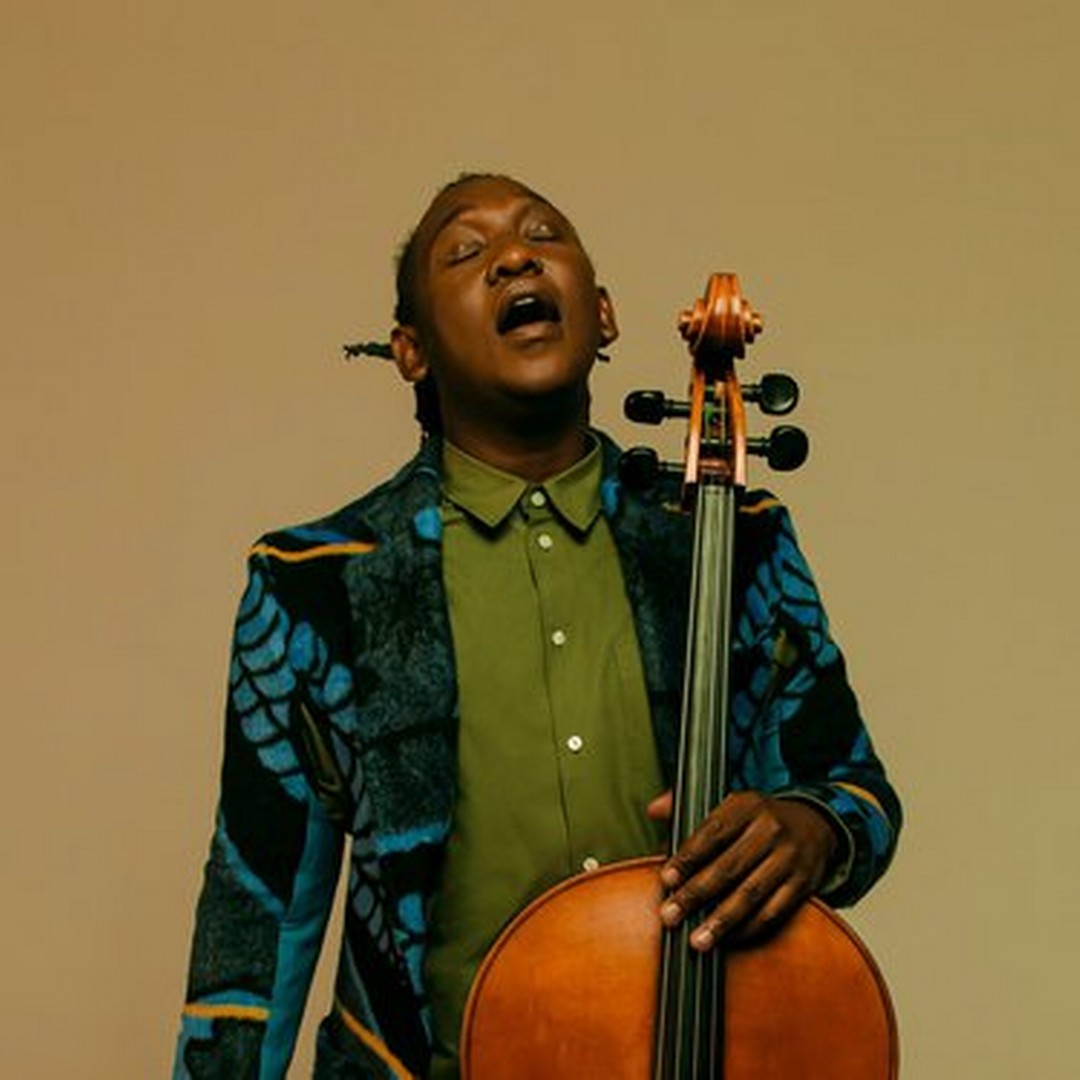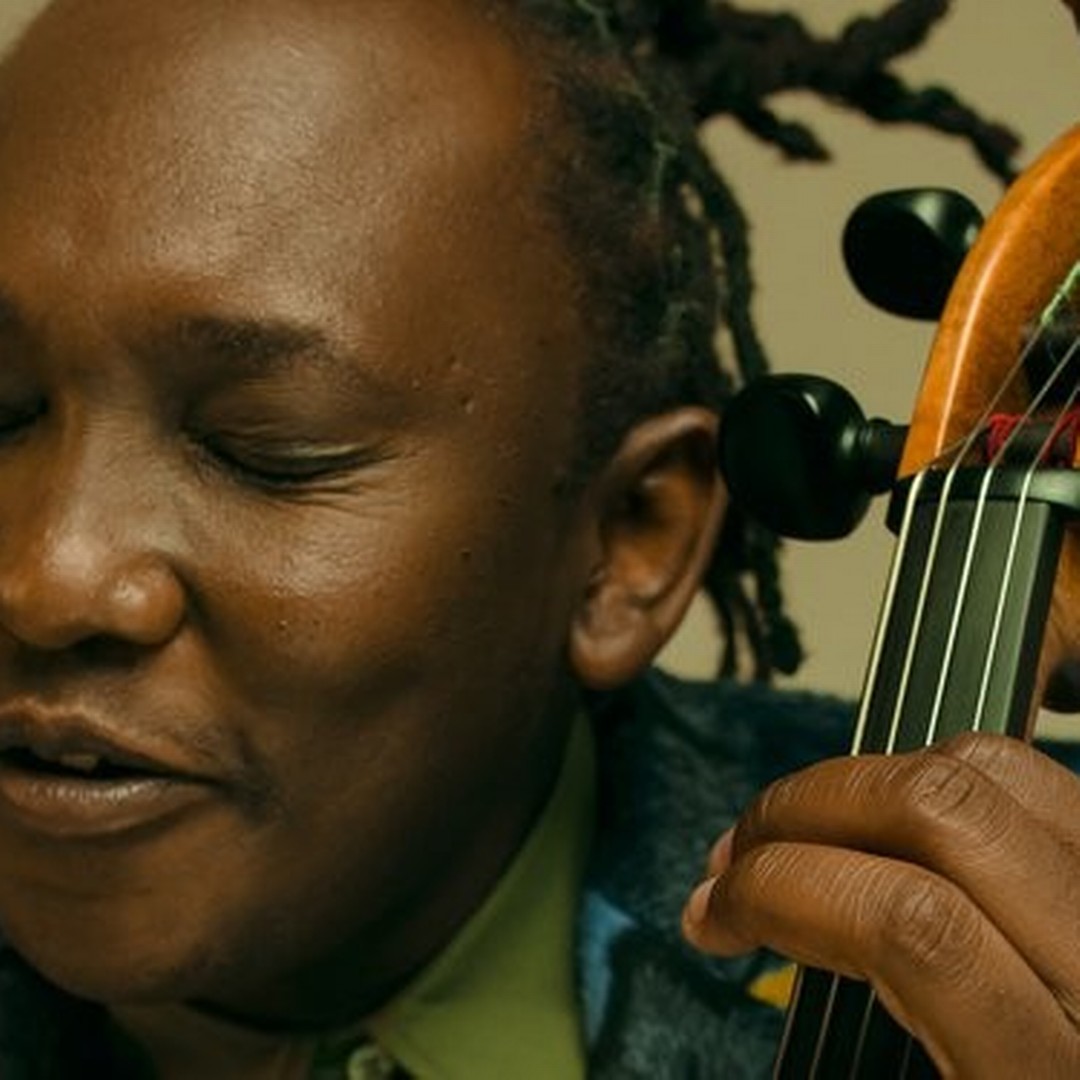 Description
The South African cellist, singer and composer Abel Selaocoe sees himself as a border crosser between cultures. What his musical stories, told in very different ways, have in common is the passion with which he dedicates himself to them. Virtuoso on his instrument and with an expressive voice, he creates music full of suggestiveness, intensity and expressiveness – from a Bach sarabande to jazz and South African folk songs. His musical partners for this evening with us are bassist Alan Keary, multi-instrumentalist Fred Thomas and percussionist Dudù Kouate.
Dates
Konzerthaus Berlin
Gendarmenmarkt, 10117 Berlin
To enable Google Maps please accept functional cookies.